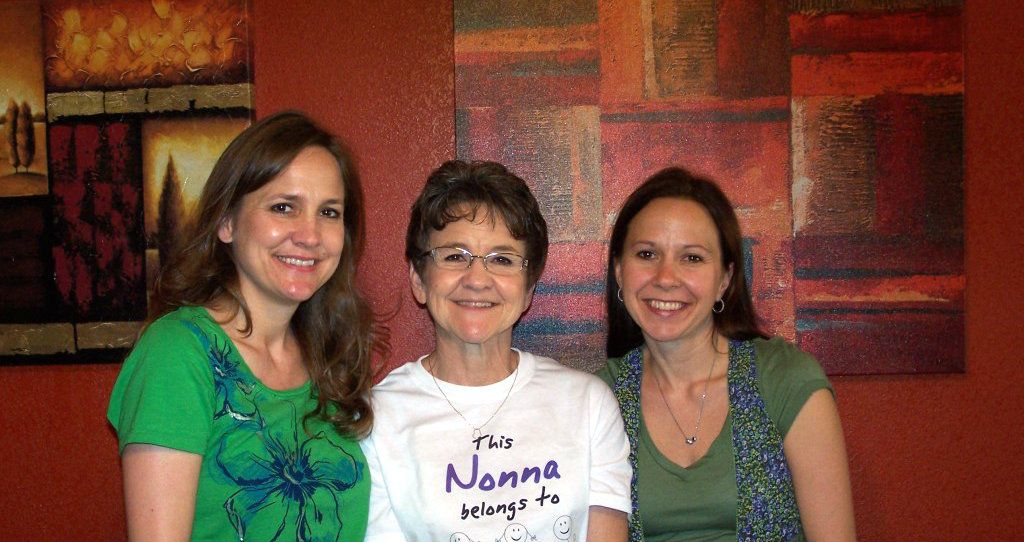 Today is one of my favorite days of the year.  It is a day set aside to celebrate some very special people in my life.
My mother is the amazing woman who gave life to me.  She is super-talented and has a heart of gold.  She helped make me into the woman who I am today by teaching me about kindness, compassion, love, determination, and strength.  I love her more than I can even put into words.
My sister is one of my best friends.  She helped teach me how to be a mom.  She was at the hospital when my babies were born, and she was at our house when they came home from the hospital.  She cooked, she cleaned, she taught me some of the basics, and she loved on my sweet babies.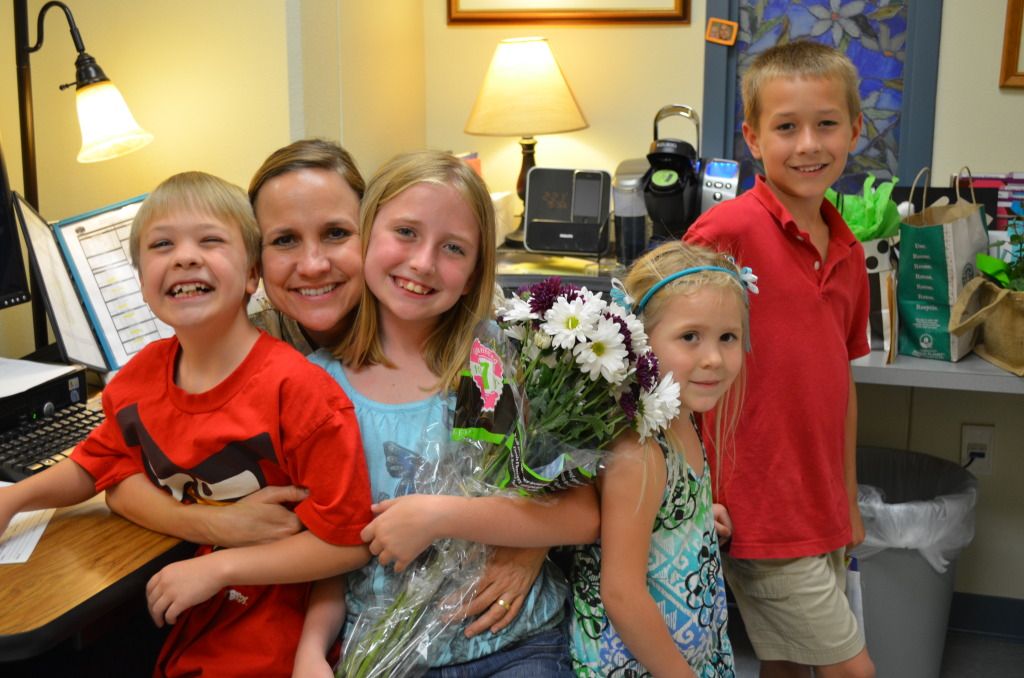 My mother-in-law is so much more than that.  She is the mother of my husband, and, as such, she earned a special place in my heart well before Sean and I became husband and wife.  She raised three children of her own, and I am always mindful of the fact that my husband is who he is because of how she raised him.  I am very thankful to her for that because he is an amazing man.
My sweet sister-in-law is celebrating her first mother's day today.  What a special day indeed.  We were at the hospital when sweet Baby Garrett entered this world, and I will always remember the loving look on her face as she watched all of us hold him and love on him.
The day would not be complete without celebrating me just a little bit, too.  I became a mom the day that I found out sweet Gabriel was in my belly. At that moment, I loved on a completely different level than I ever had in my life.  Little did I know that my heart would just continue to expand – first on March 4, 2003, then again on September 18, 2004, and one more time on April 13, 2007.  Being a mom defines me.  It is who I am.  When asked recently about my favorite job, I quickly and easily responded, "Mom."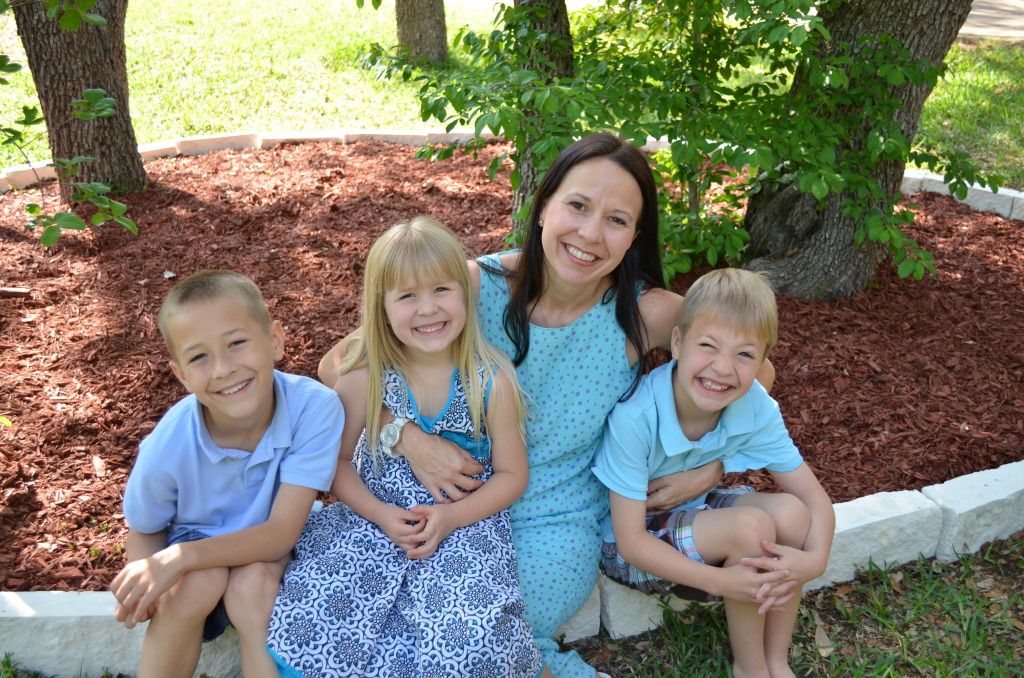 Happy Mother's Day!