We celebrated our school nurse today.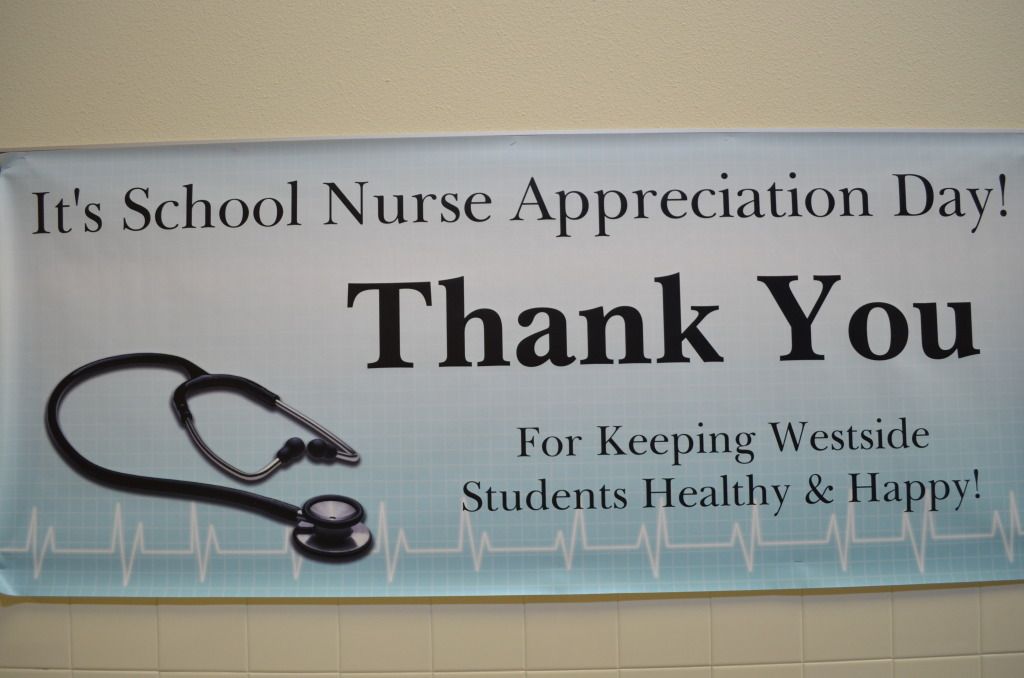 She just happens to be pretty special to our family.
Because, she is not just a nurse…she is also an amazing sister and aunt.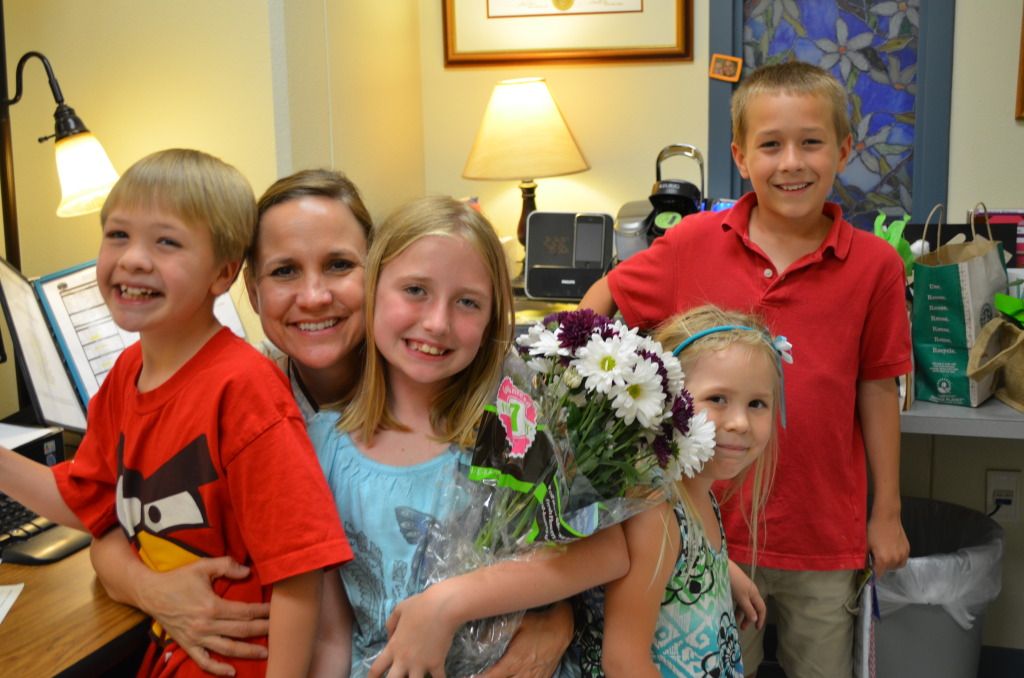 I got all of the kids out of class so that we could deliver some flowers to her.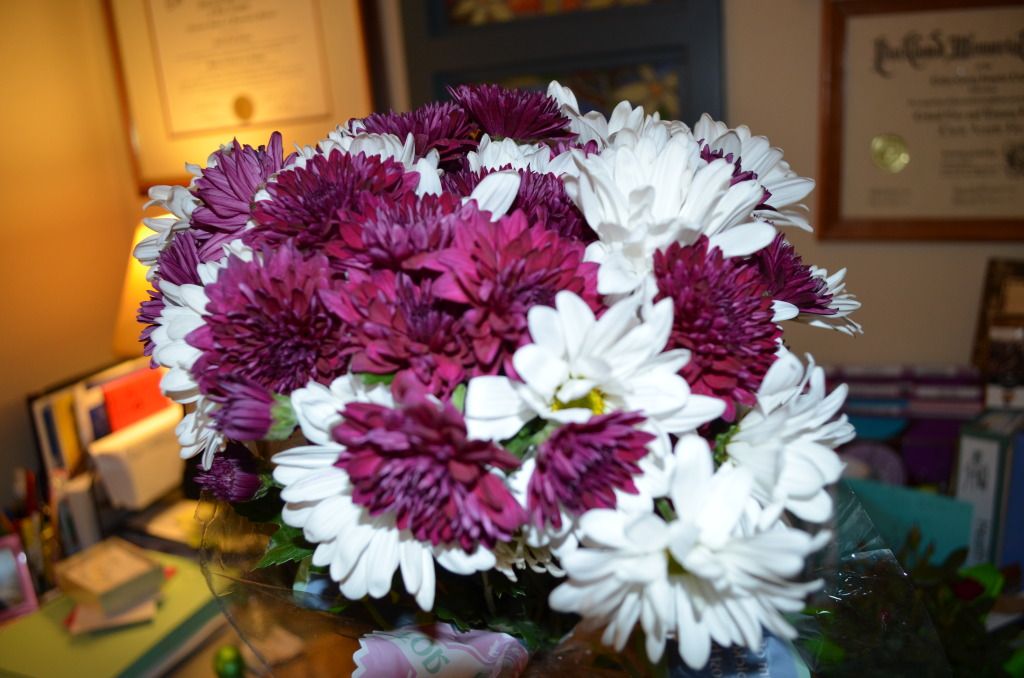 It made her day…and mine, too.
Happy School Nurse's Day, Aunt Darla!