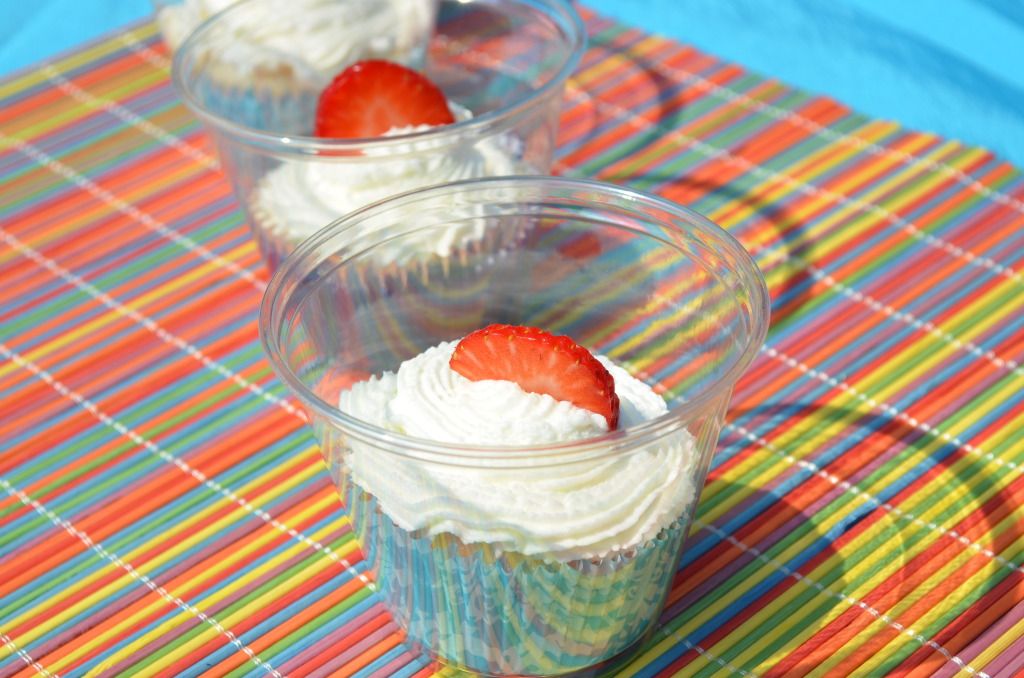 Happiness is Friday!  I was so ready to start the weekend that I picked up the boys from school at lunch to start our weekend a bit early.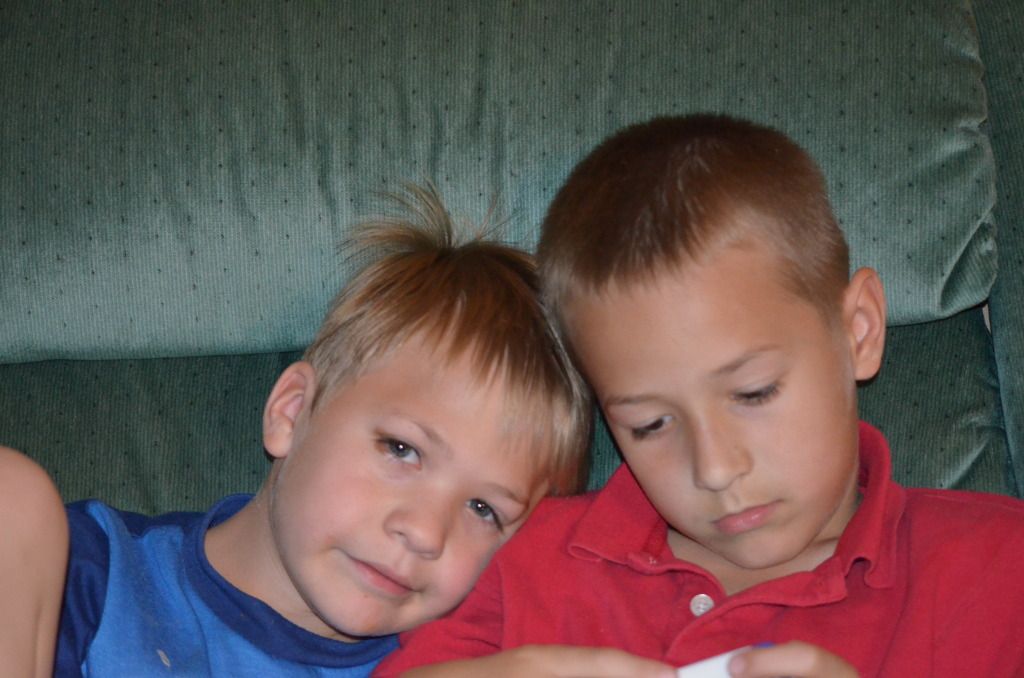 Happiness is Cinco de Mayo.  We cannot wait to celebrate tomorrow!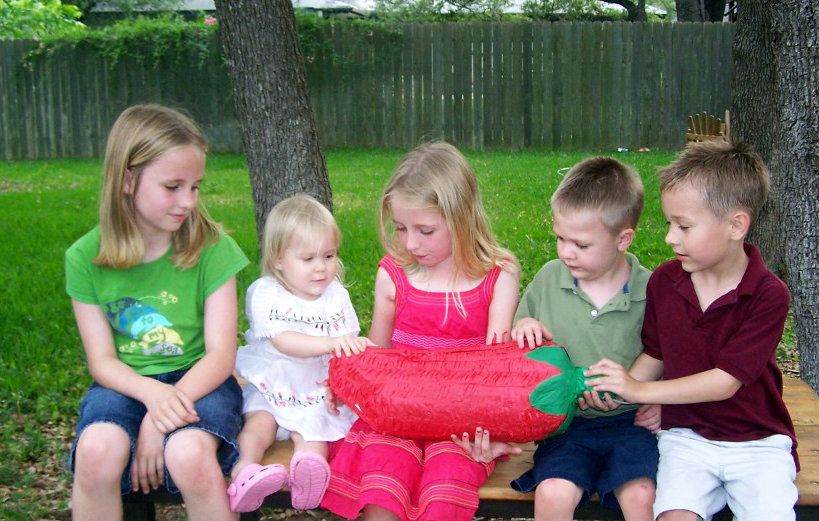 Happiness is movie night…especially when we have an added guest in the form of my youngest niece.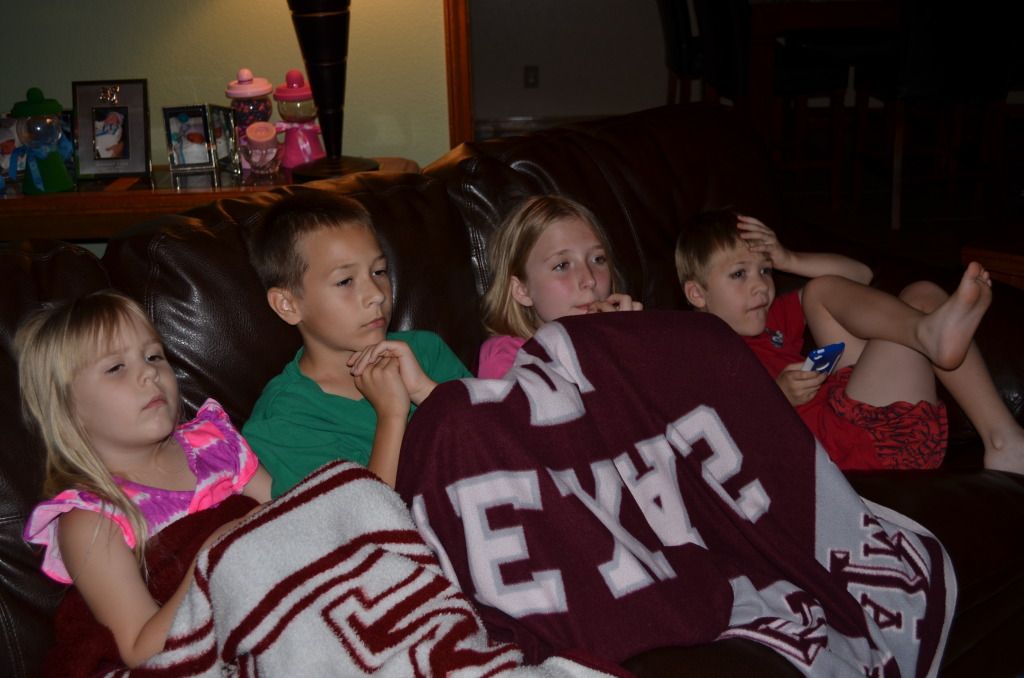 Happiness is making this cookie cake for my oldest niece to take to her end-of-the-season volleyball party tonight.
Happiness is getting this text photo from my sister.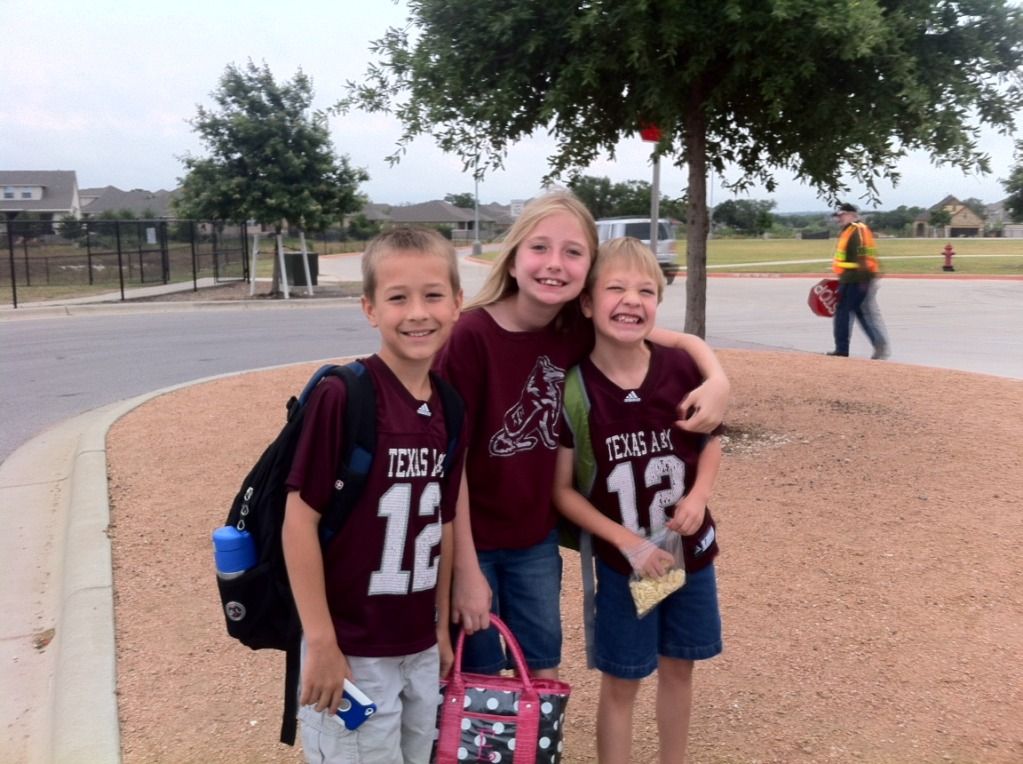 Happiness is the sweet feedback that I received from Ethan's Progress Report yesterday.  Thank you so much for your kind words.  I appreciate it.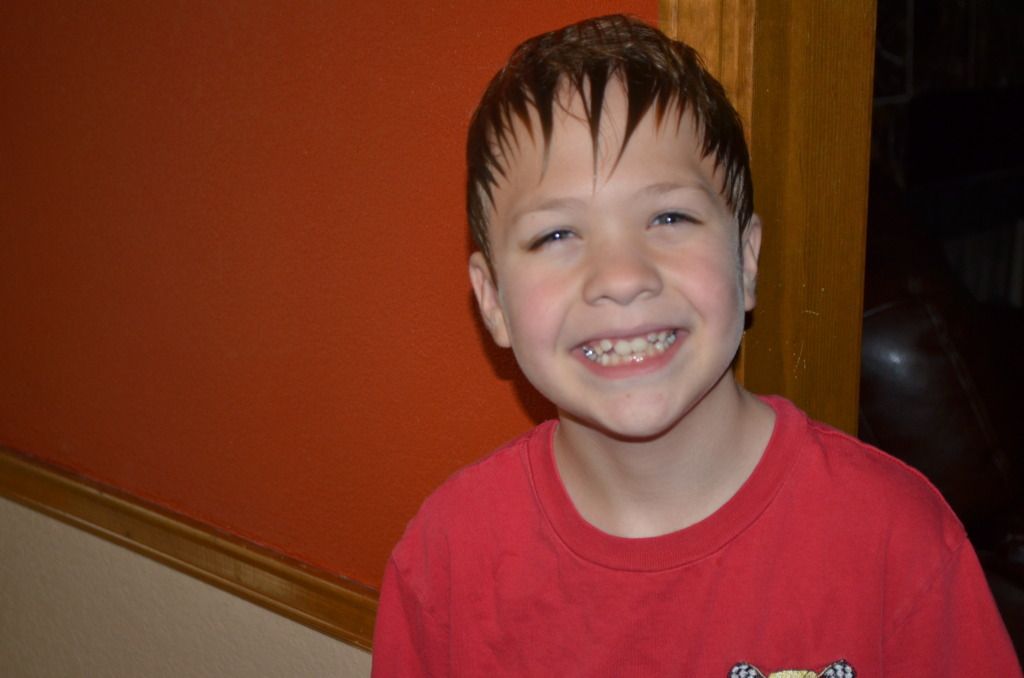 Happiness is Tres Leches Cupcakes.  I made these last year on a whim, and I received such an amazing response that I knew I had to make them again this year.  I took three dozen to school to hand-out to sweet teachers and staff.  We love Cinco de Mayo so much that I wanted to spread that joy to others.  From the smiles that I received at school today, I am pretty sure that these cupcakes are pure happiness.
Ingredients
! Cupcakes
1 (18.25 ounce) box white cake mix
1 cup all-purpose flour
1 cup granulated white sugar
3/4 teaspoon salt
1 1/3 cups water
2 Tablespoons vegetable or canola oil
1 teaspoon vanilla extract
1 cup sour cream
4 large egg whites
Filling
1 can sweetened condensed milk
1 can evaporated milk
3/4 cup heavy whipping cream
Topping
1 pint heavy whipping cream
1/2 cup sugar
2 teaspoons vanilla
Instructions
Making the Cupcakes

Preheat oven to 325°F.
Place foil cupcake liners in cupcake pans. This recipe will make 34-36 cupcakes.
In a mixing bowl, mix together cake mix, flour, sugar and salt.
Add remaining ingredients and beat for 2 minutes, or until well blended.
Using ice cream scoop, fill the cupcake liners about 3/4 full.
Bake 17-18 minutes, or until toothpick inserted in center comes out clean.
Move to a wire rack to allow to cool completely.

Adding the Filling

Mix together the three milks - sweetened condensed, evaporated, and whipping cream.
Using a wooden skewer, poke several holes into each cupcake.
Add 1-2 tablespoons of milk, pouring onto the top of the cupcakes.
Repeat with all of the cupcakes.
Once the liquid has absorbed, add another 1-2 tablespoons.

Finishing Touches

Add the whipping cream to a mixing bowl, and start to mix on low speed.
Add the sugar and vanilla, while continuing to mix.
Increase the speed to medium, and whip until thickened.
Add the whipped cream to a decorating bag, and, using your favorite tip, pipe the whipped cream onto the top of the cupcakes.
Top with a strawberry or cherry, optional.
http://cookingformykids.com/2012/05/04/happiness-is-recipe-tres-leches-cupcakes/
Have a happy weekend!!
 I linked up at the following: