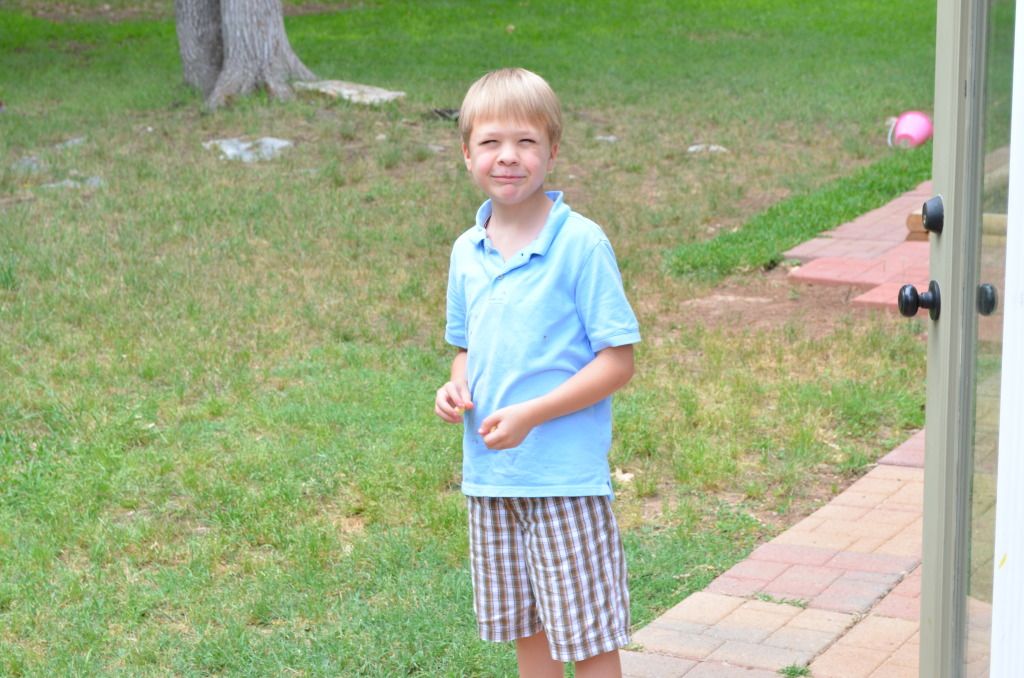 We have been blessed with wonderful people surrounding our Ethan – the specialists who he goes to for therapy, the teachers who help him learn and achieve his goals, our family and friends who love him dearly, and classmates who truly adore and embrace him.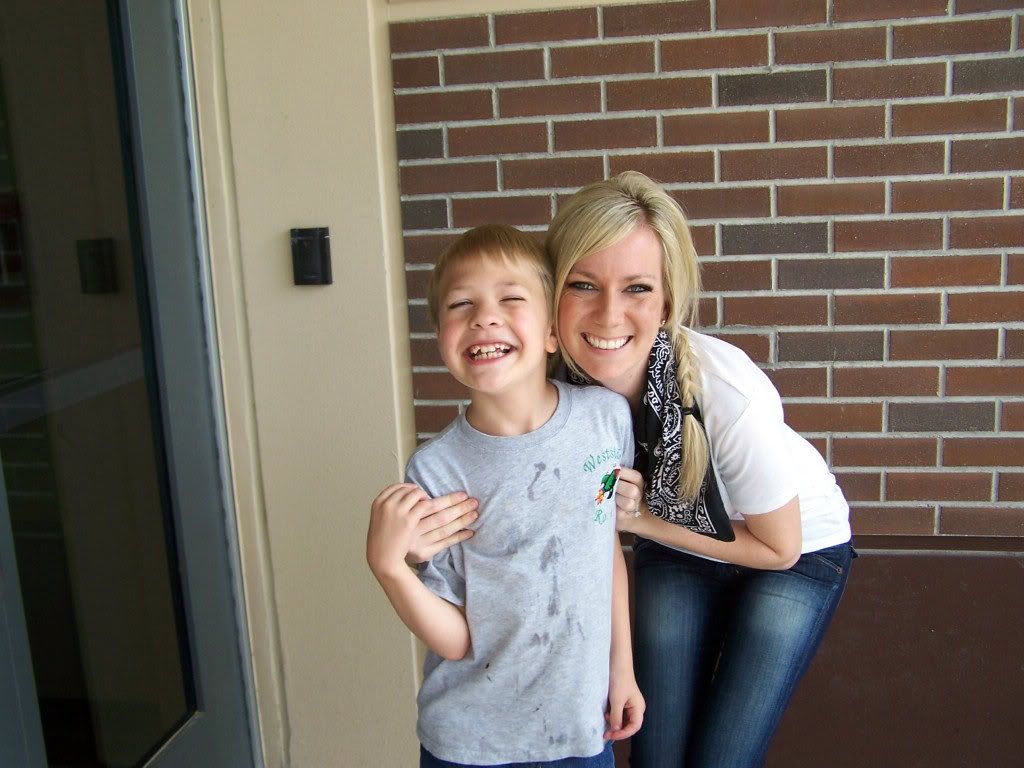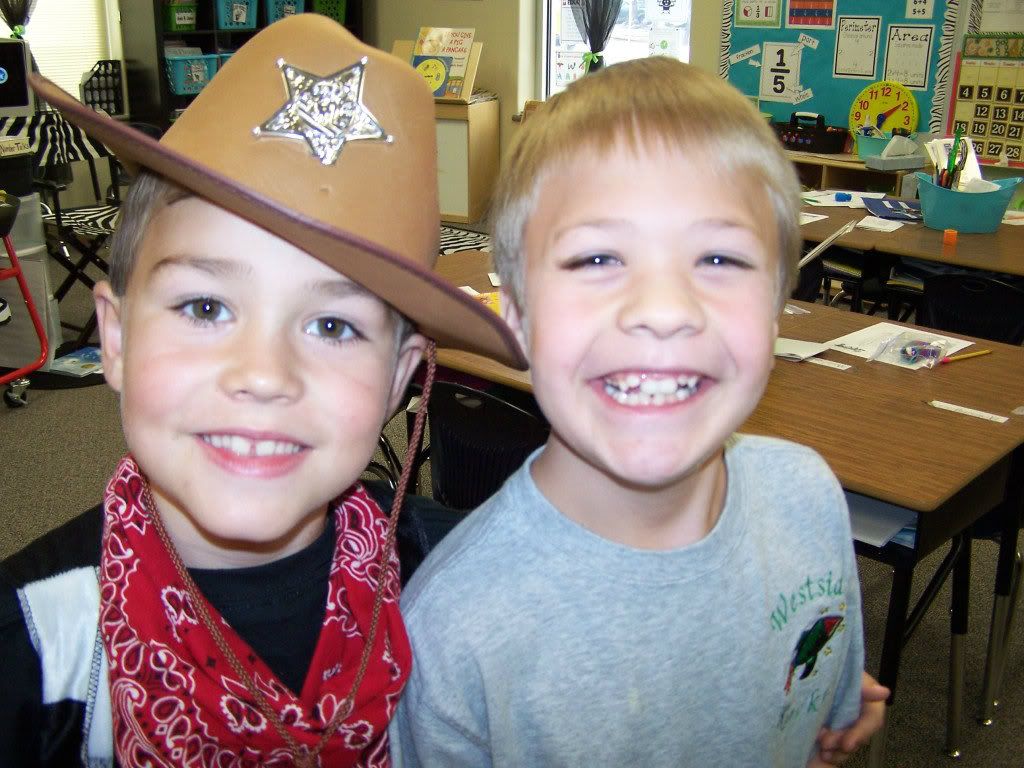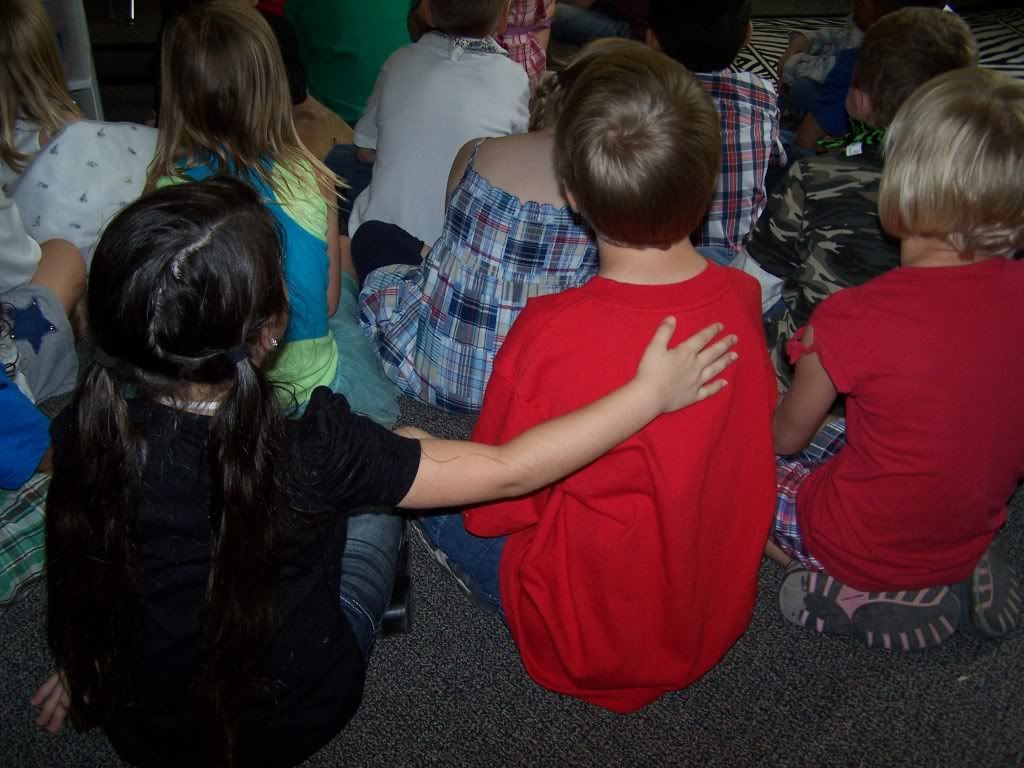 I have sent emails over the years praising parents for raising such kind, compassionate children because I truly believe that those are qualities that are important for the present and for the future.  I am always very mindful of the fact that we are raising the future generation.  We are raising future doctors, teachers, nurses, presidents, moms, and dads.  The reality of raising the future is that we live in a world where differences need to be accepted, understood, and embraced.  We are as much alike as we are different.  And, while some of the differences are more profound than others, it is really the similarities that unite us.  I see that every single day when I witness Ethan with his friends.  Is he the exact same as them?  No.  But, are any two of them the exact same?  No.  Some are academic, some are athletic, some are artistic, some are nurturing, some are creative, etc.  When we look past the differences and see the similarities, it is when we all truly learn, grow, and find pure joy and happiness.
So, while we have been fortunate, I know that there are people in the world who do choose to focus on the negative instead of the positive, who do focus on the differences instead of the similarities.  I know of people who take to Facebook to go on rants about children, parents, and teachers without ever taking a second to realize that we are all human, and we all have feelings that are valued.  And, I know of people who are not leading by example, who are not always mindful that every single word we speak, as parents, is heard by our children.  If we, as adults, do not embrace the very things that make each and every person special and unique, the future will not be the place that I want it to be for my children.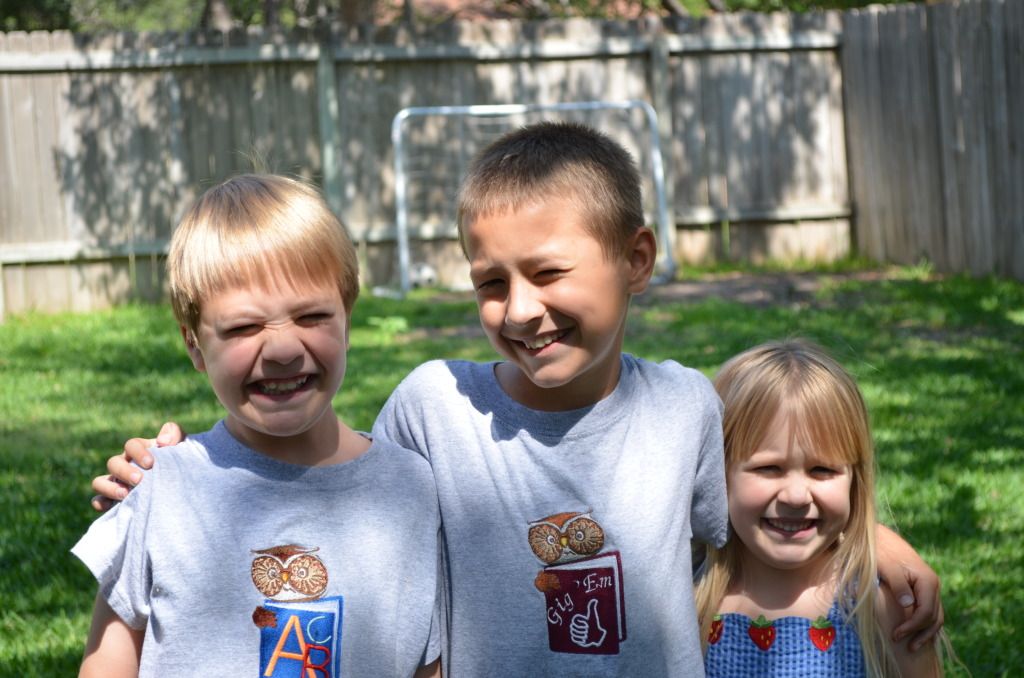 I cannot speak for every special needs child or their parent.  I can only speak for my own.  While my Ethan does not have a full vocabulary yet, he does have a voice.  While he cannot always tell me what happened at school, he can answer questions when I ask him things that require a "yes" or "no" response.  While I cannot always know if someone was mean to him or unkind, I can always tell if it has been a good day or a bad one.  And, most importantly, while he is learning new words each day and focusing on his expressive language skills, his receptive language, what he understands, is almost the same as any other 7-year old.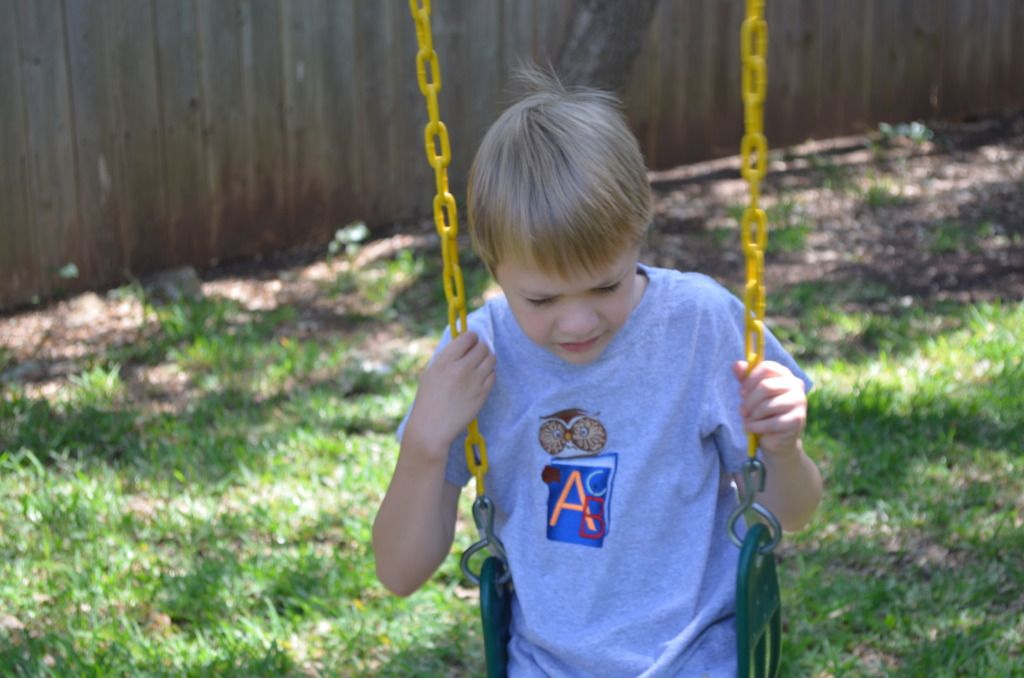 So, yes, Ethan has had a great week.  When I walk down the hall with him and hear children who I have never seen before telling him, "Hi, Ethan!", I cannot help but smile.  When I see Ethan happily going to P.E. because he is so enthusiastic about his next adventure, I cannot help but be joyful.  When I tell a teacher that my mom is making me a "Team Ethan" t-shirt and her first response is, "Lauren [his teacher] needs one, too.", I cannot help but have a heart that is overflowing with love.  Ethan is surrounded by people who love him, who embrace him, who accept him, and who see him for who he truly is – a joyful, happy, loving, sweet, innocent, magical little boy.  And, while that does make me the happiest mommy in the world, what would make me even happier is for people to always make sure that they think before they speak, to be mindful that we are all human and have feelings, and to always look for the good in people.  At the end of the day, I know that we all want the world to be a kind, compassionate, loving place for the children who are leading us into the future.