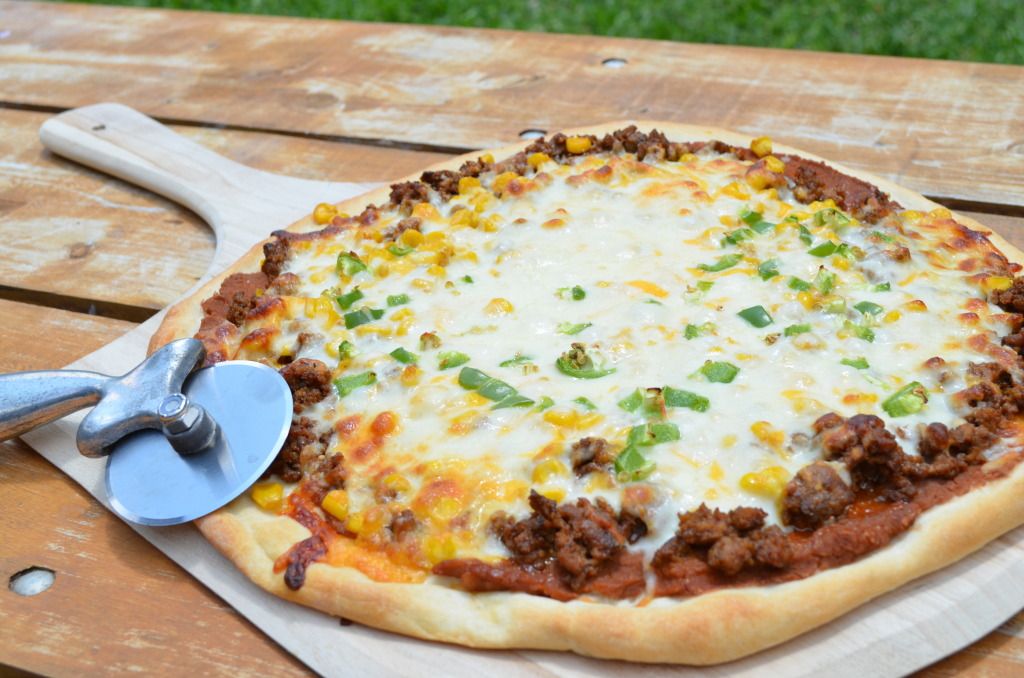 We had a great weekend, one that started with the usual, added in a little busy, and ended with an appropriate mix of fun family relaxation.
1.  We had our typical Pizza and Movie Night on Friday.  We did not have a new movie that we wanted to watch. Since Gabriel is re-reading Harry Potter, he wanted to watch Harry Potter and the Goblet of Fire, and we happily agreed on that one.  We never get tired of watching Harry Potter, and Summer has started enjoying it in small bursts, too.  She can never sit through the whole movie, but she came into to snuggle for the last hour.

2.  A relaxing Friday night changed very quickly into a busy Saturday morning that started with an alarm that startled me awake, convinced that something was wrong.  Why else would my phone be ringing at 6:30 am on a Saturday?  Oh, yes, it was the alarm that I set for Gabriel's 8 am soccer game.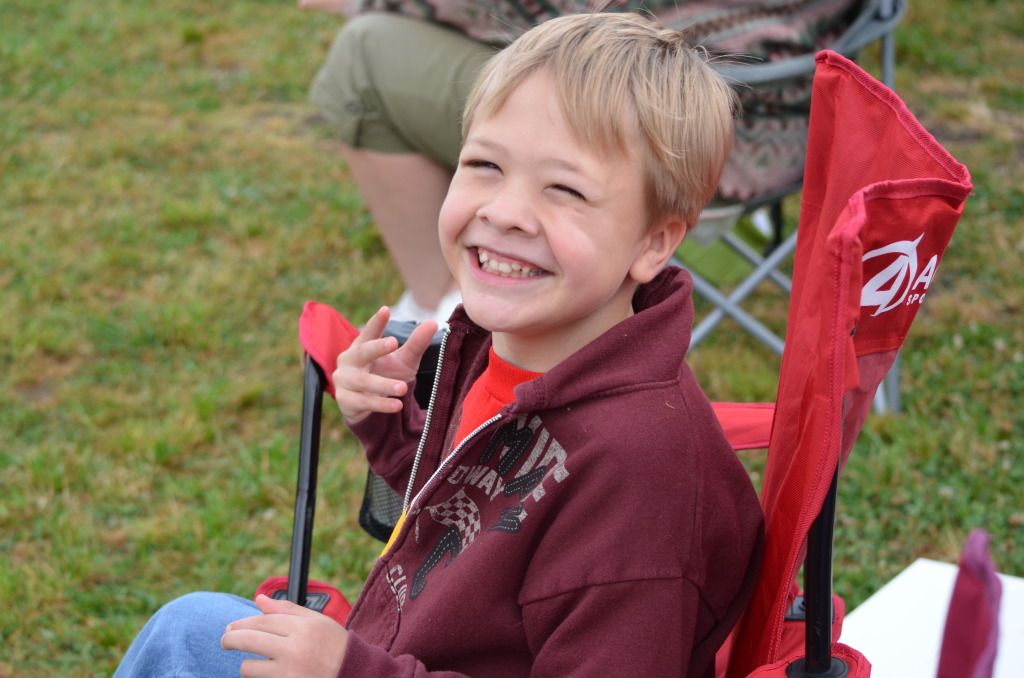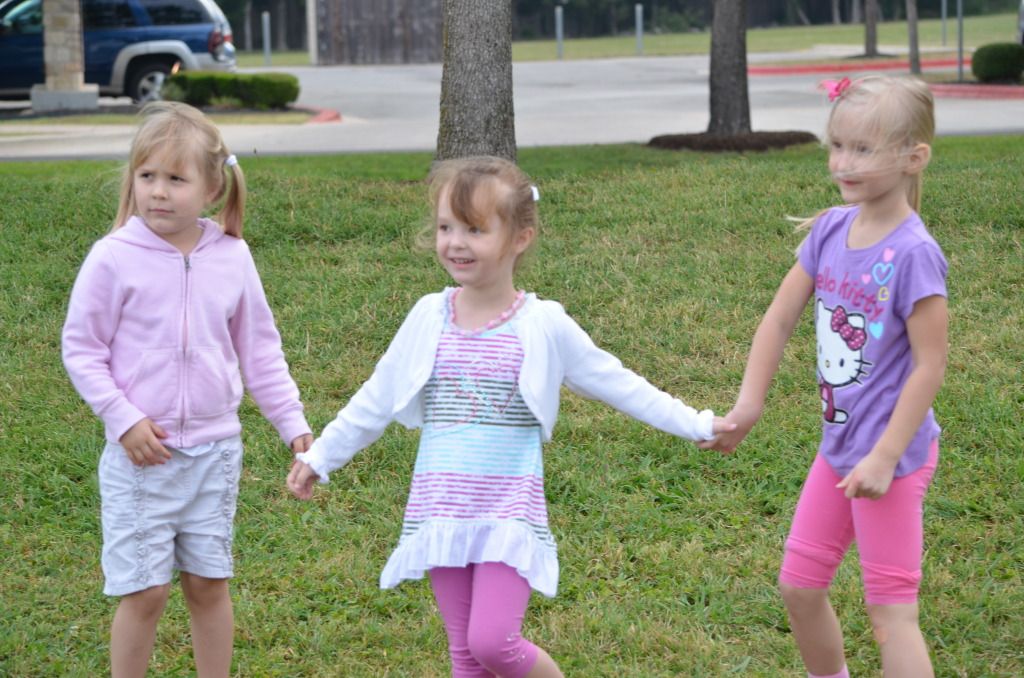 3.  The soccer game was fun, and we enjoyed our oldest boy win his last game of the season.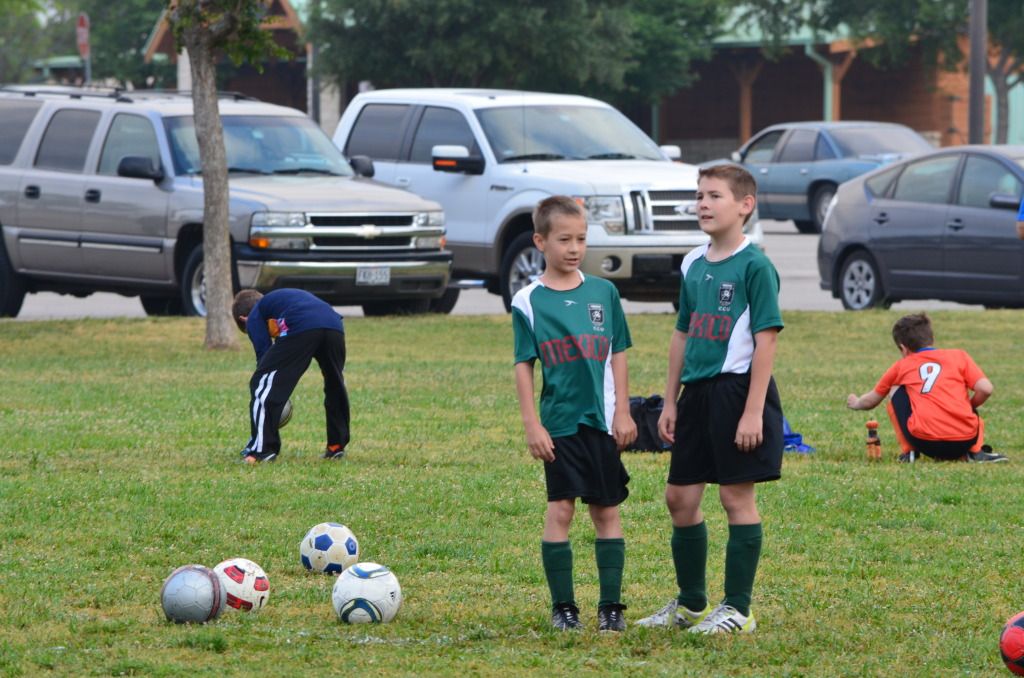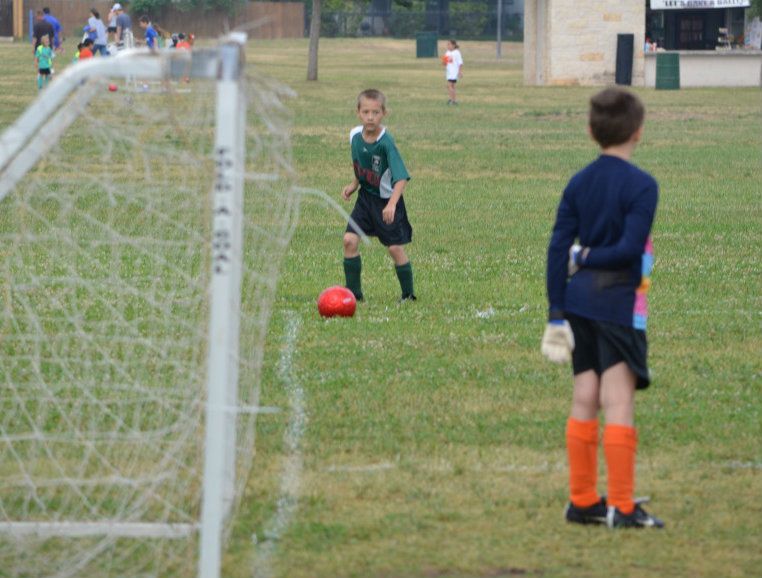 4.  After I did some work in the yard and garden, my sweet husband let me take a 2-hour nap Saturday afternoon while he guarded the bedroom door and kept the house quiet for me.  And, as if the nap was not enough, he also cooked a delicious beef and vegetable stir-fry for dinner.  It is all of the little things that combine into one big thing that makes me love him so much.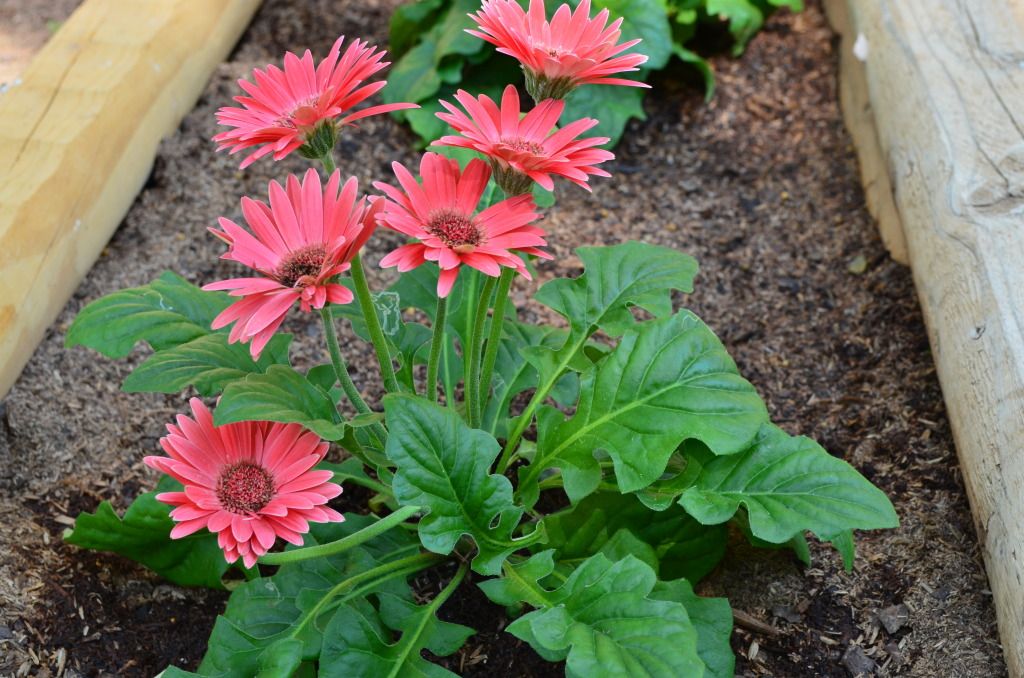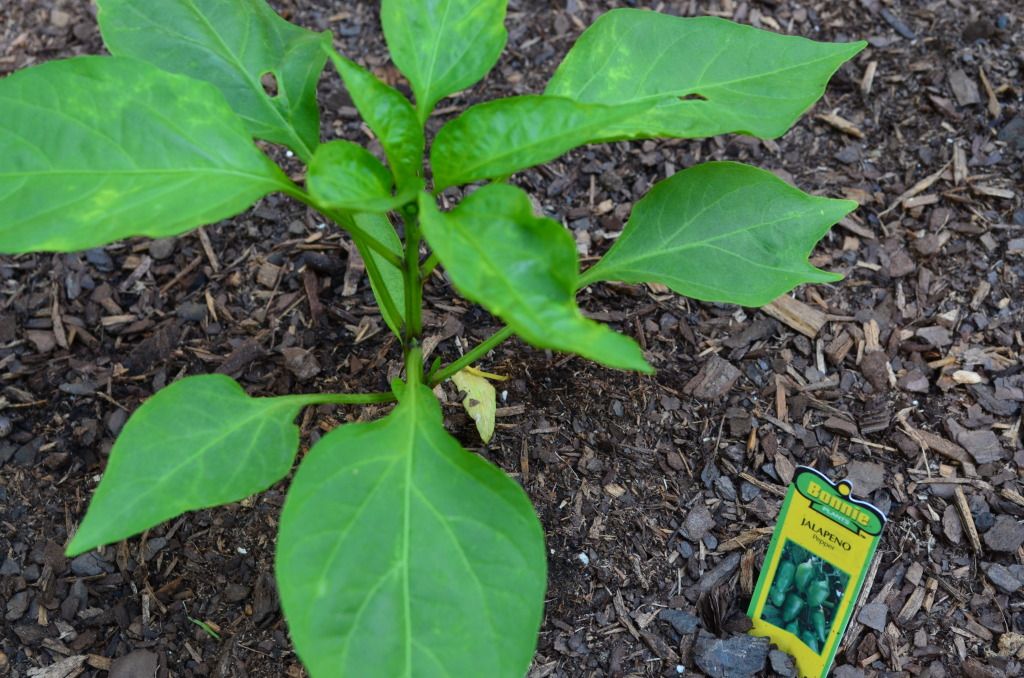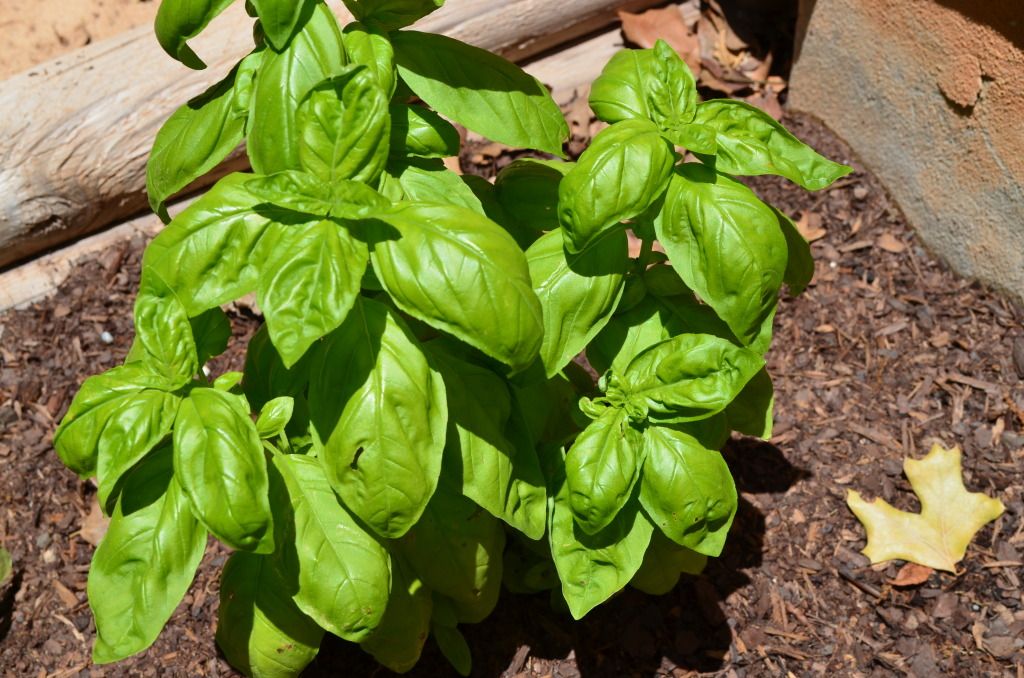 5.  Sunday found us eating our normal late breakfast, enjoying the beautiful day, and listening to the littles and their cousins play in our sun room most of the day.  While we were not ready for the weekend to end, it was definitely a nice ending to a weekend that had a perfect mix of busy and relaxing.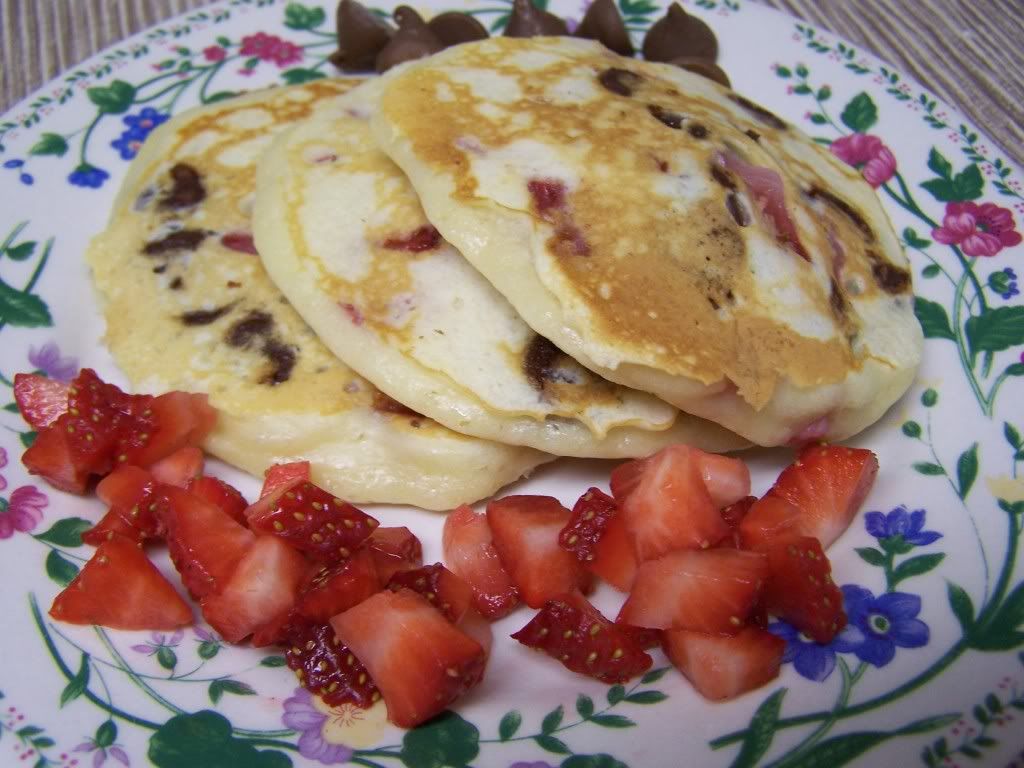 6.  I also made some yummy food this weekend, which I will be sharing throughout the week.  One of my favorite things was this Mexican Pizza.  I was so tired after soccer that it occurred to me at around 11 am that I needed to determine what to feed the family.  I could not believe that I had not planned better.  Then, I remembered that I did have a plan.  Leftover pizza dough plus leftover taco meat equals Mexican Pizza.  I love it when leftovers create something fantastic, which was definitely the case with this Mexican Pizza.
Ingredients
Pizza dough
Refried beans
3/4 pound taco meat
1 cup corn, cooked
2 cups cheese
1 jalapeno, diced
Instructions
Preheat oven to 500.
Prepare a pizza sheet or baking pan by spraying it with cooking spray.
Roll or push the dough out with your hands, making a giant circle or rectangle.
Bake for 5 minutes.
Remove from the oven, and spread the refried beans on the dough.
Add the taco meat to the beans, making sure to completely cover the beans, creating a 2nd layer of toppings.
Sprinkle the corn on top of the taco meat.
Sprinkle the cheese all over corn.
Sprinkle the diced jalapenos all over the cheese.
Bake for 10-12 minutes.
Serve with salsa and sour cream.
http://cookingformykids.com/2012/04/30/weekend-things-recipe-mexican-pizza/
Have a great week!
I linked up at the following: