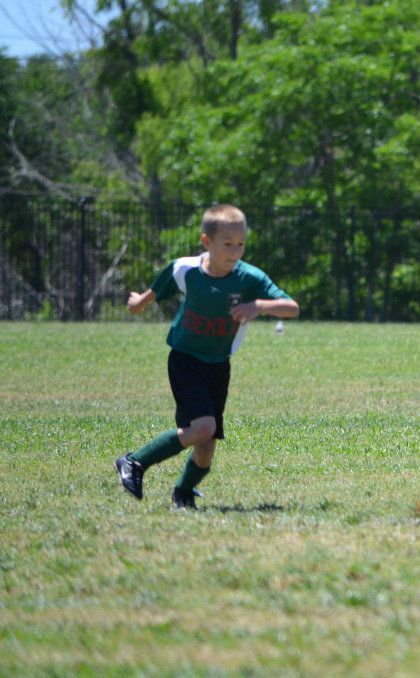 One of the reasons that I wanted to get a new camera was so that I could capture pictures of my sweet oldest boy playing soccer.
I love to watch him
Run,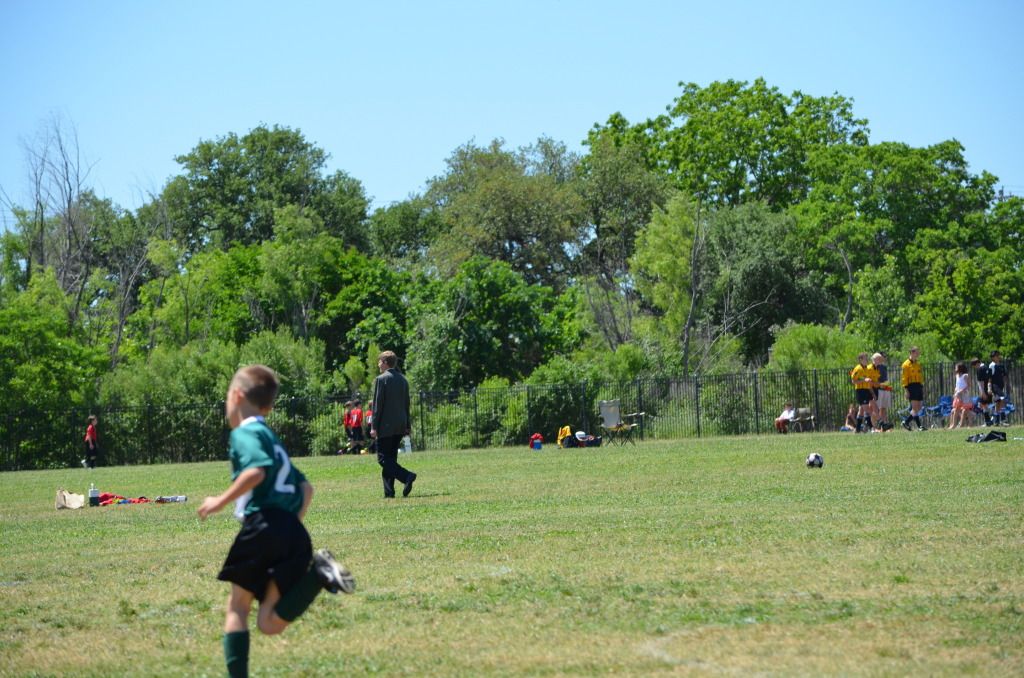 Kick the ball,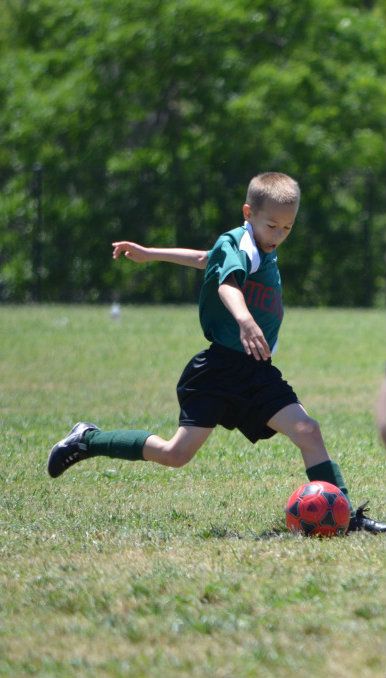 Listen to the coach,
And, be a part of a team effort.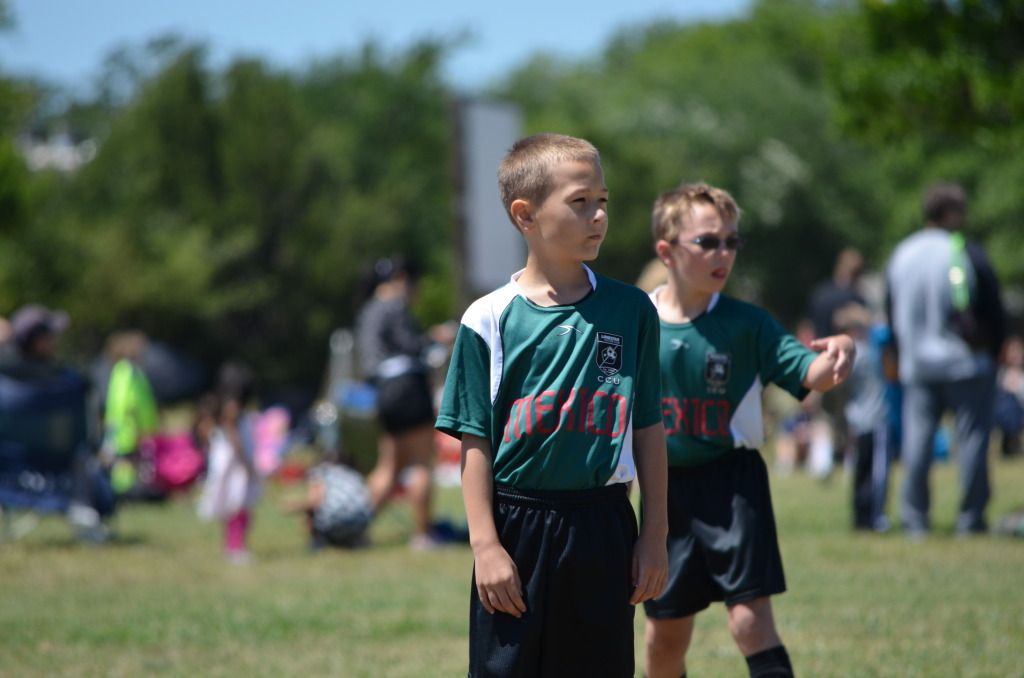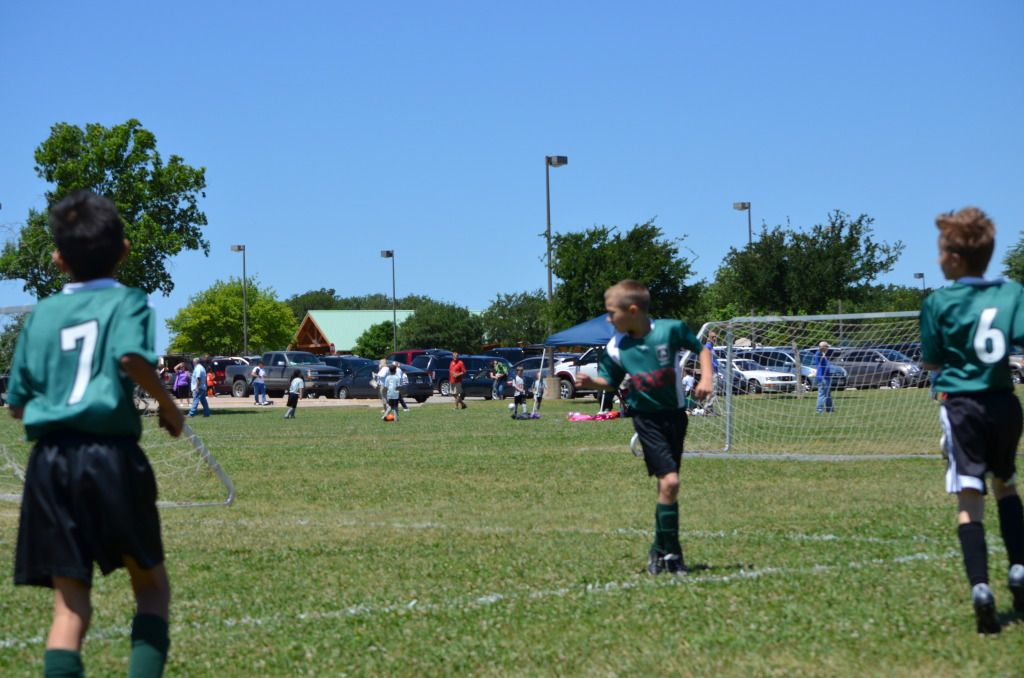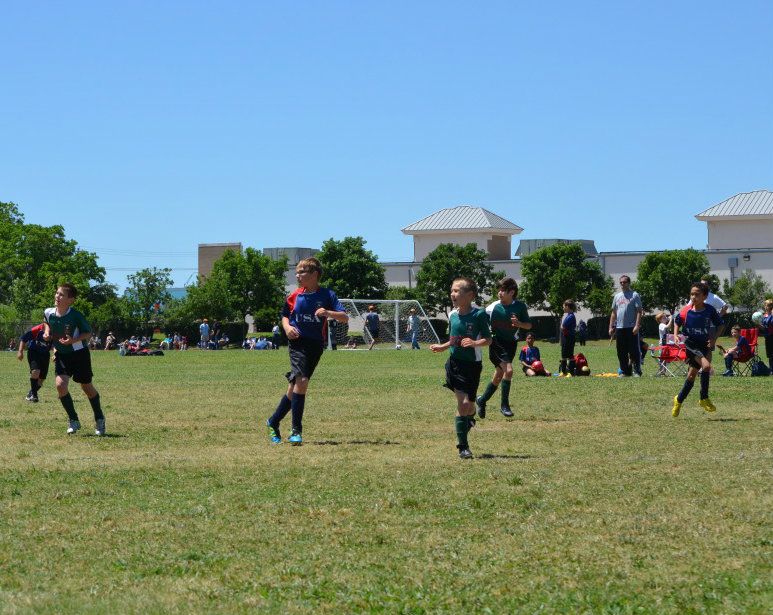 We play our last game on Saturday.  Before each game, I tell Gabriel the same thing.  "Play hard.  Play proud.  And, have fun."  This is his 6th season, and I have been telling him that before every game since his very first game.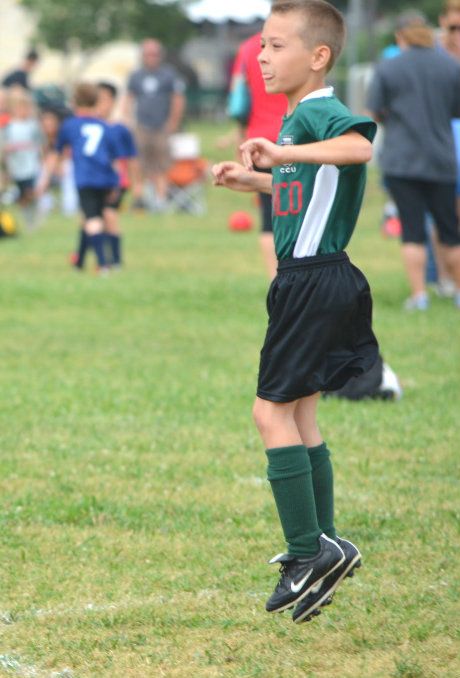 When I watch him, I know that he is doing just that – playing hard, playing proud, and having fun.