Well, it would seem that the universe knows that we like to celebrate.  So, to keep the celebrations extended, we seem to sometimes have a series of events that happen in order to keep the party going.
Summer's official birthday was Friday the 13th, which was perfect because it was her real birth day 5 years ago, as well.
We spent part of the day preparing for her party on Saturday.  But, we spent the other part of the day at the school, which is where we seem to know the most people.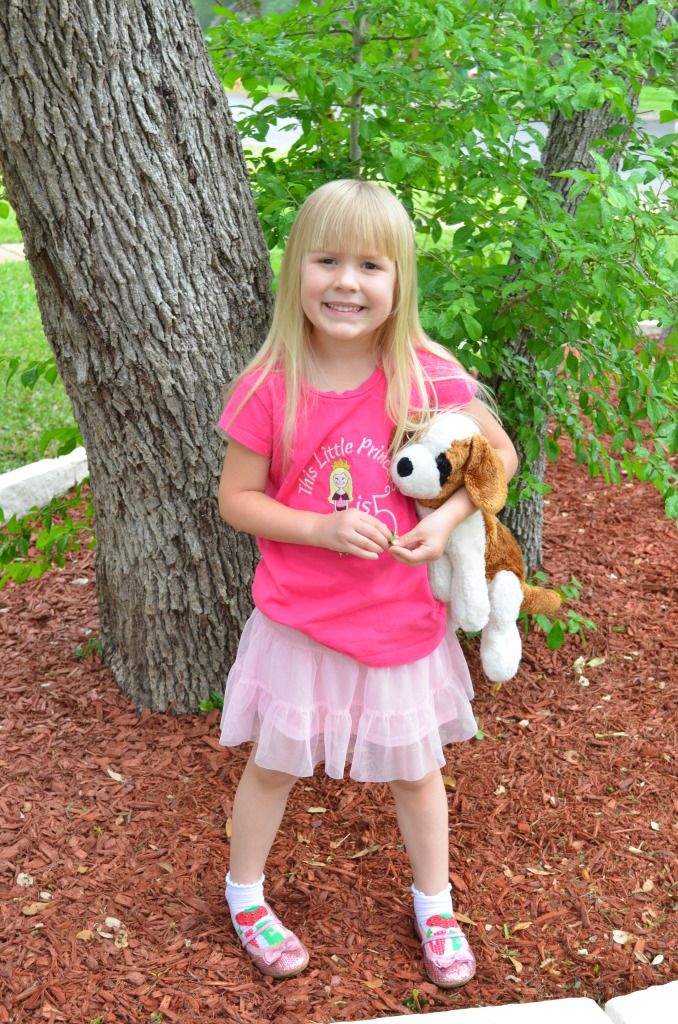 Nonna made her this precious "This Little Princess is 5" shirt, and Summer had so much fun telling everyone that it was her birthday and then reading her shirt to them.  Just when I would think that we were going to make our way back home, she would say, "Who can we go tell now, Momma?"  Truthfully, I loved every second of it.
When we finally made it home from the school, I started decorating for the party.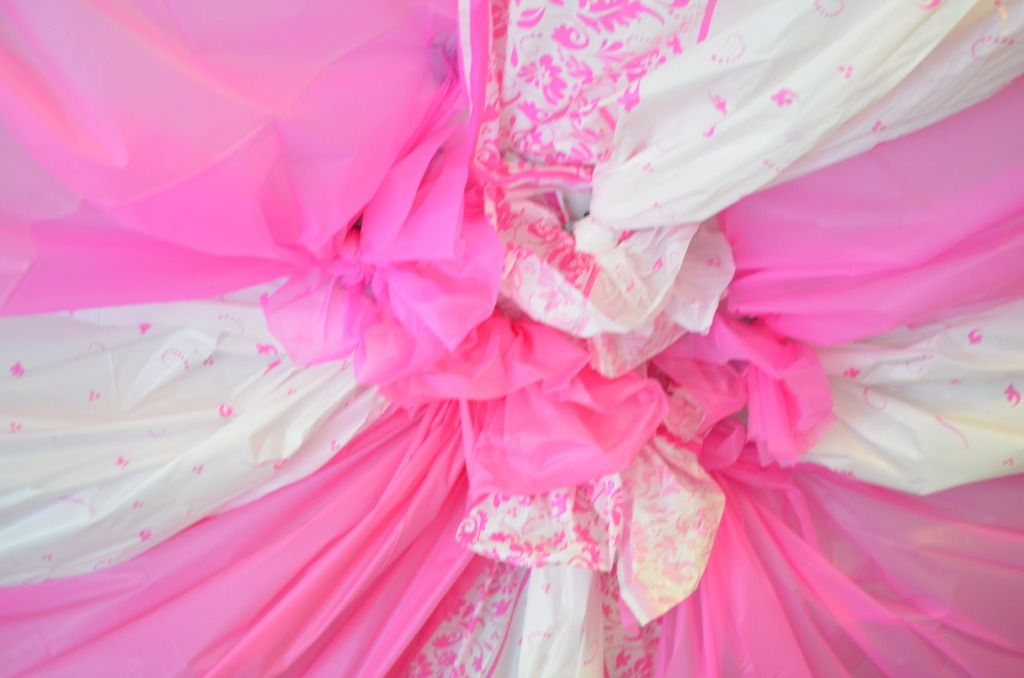 Since it was Pizza and Movie night, we continued with that theme for her birthday.  Summer has always loved my pizza, but after the switch from gluten and dairy free back to our regular pizza, she has never quite trusted that it is the exact same pizza that she loved before.  So, she requested take-out pizza for her birthday.  Given that my day was already a bit crazy, I was secretly happy that the made things a little easier for me.
Uncle Steve, Aunt Jessica, and Baby Garrett arrived just in time to eat pizza and have dessert with us.  The excitement level at our house was at an all-time high.
Summer requested homemade vanilla ice cream with homemade hot fudge and whipped cream for her official birthday dessert. It was a perfect end to the beautiful day.
When we finally made it to bed, we were exhausted but very happy.  I was still so giddy about her birthday party the next day and could not wait to welcome more family into our home.