After they missed the birthday party, my mother and daddy immediately started thinking about making a day trip on Sunday, as long as my daddy woke up feeling better.  It was very important to my daddy to see Summer, and, of course, my mother wanted to see her, too.  They had been the ones locating all of the beautiful tea cups that we were supposed to use for the Tea Party.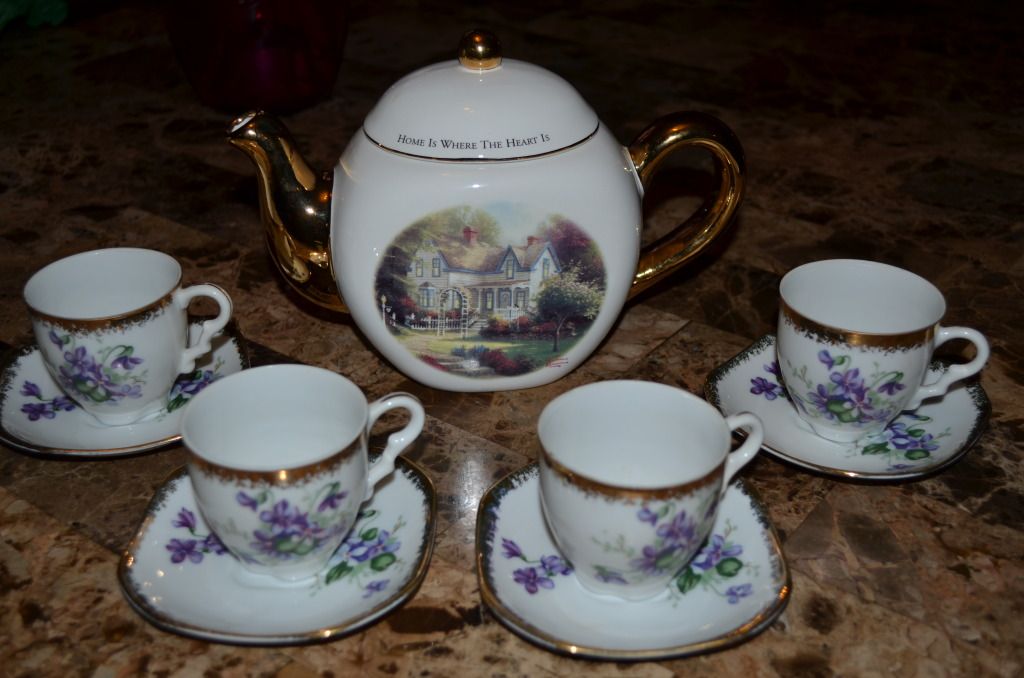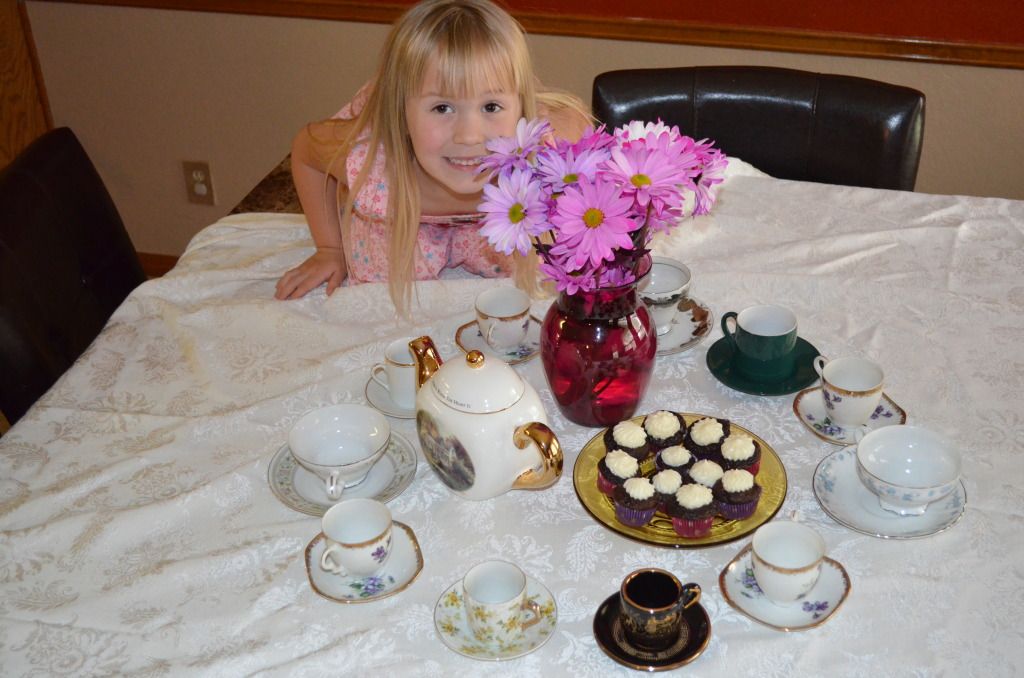 When I received the text Sunday morning that they were on their way, I immediately put on my party shoes and jumped into action.  I decided not to tell Summer that they were coming because I just wanted to see her face when they arrived.  I am so glad that I made that decision.  Her face was just priceless.
Even though I never told her how sick Gran was, it was obvious by looking at her face as she hugged him that she just knew.  Bless her sweet little heart.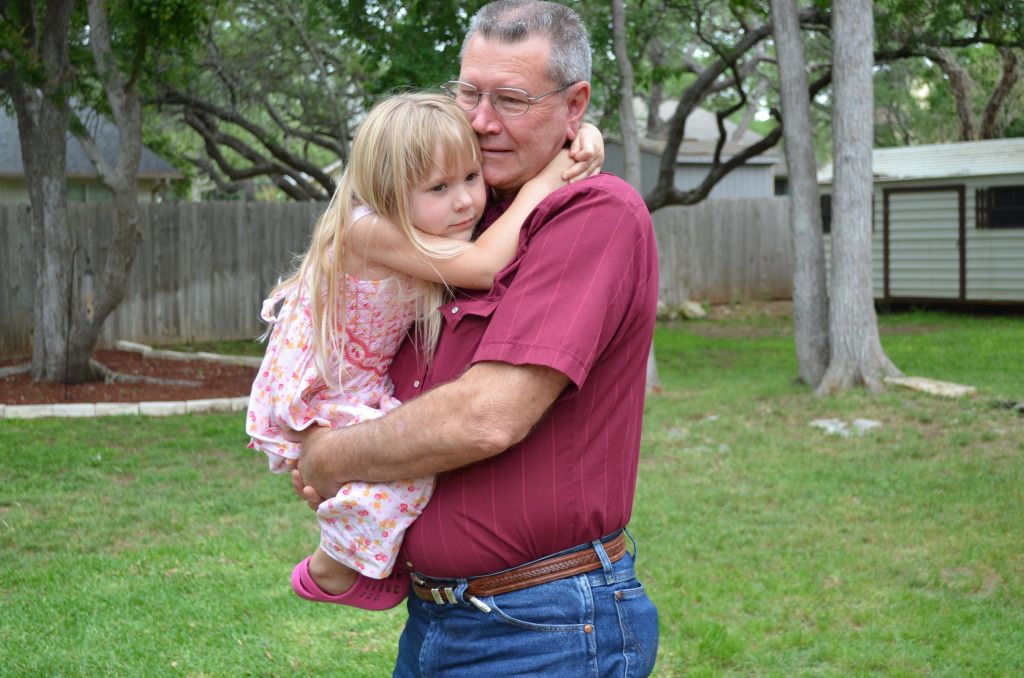 She was so excited to see them that the presents were just an after-thought.  But, as soon as she started opening them, it was clear that she was very happy to be having yet another birthday party.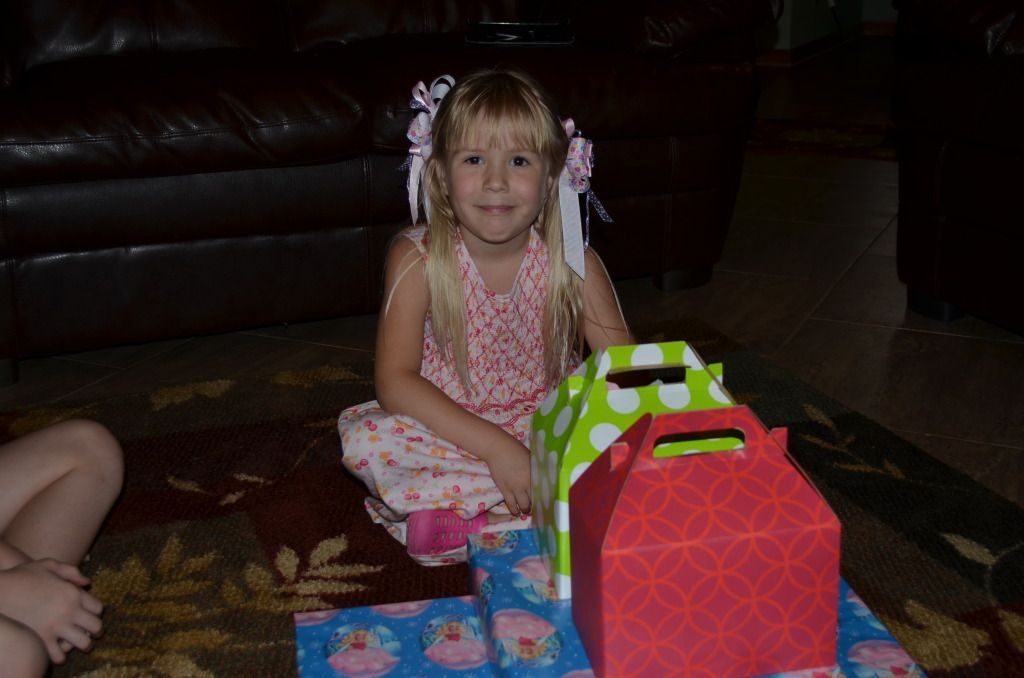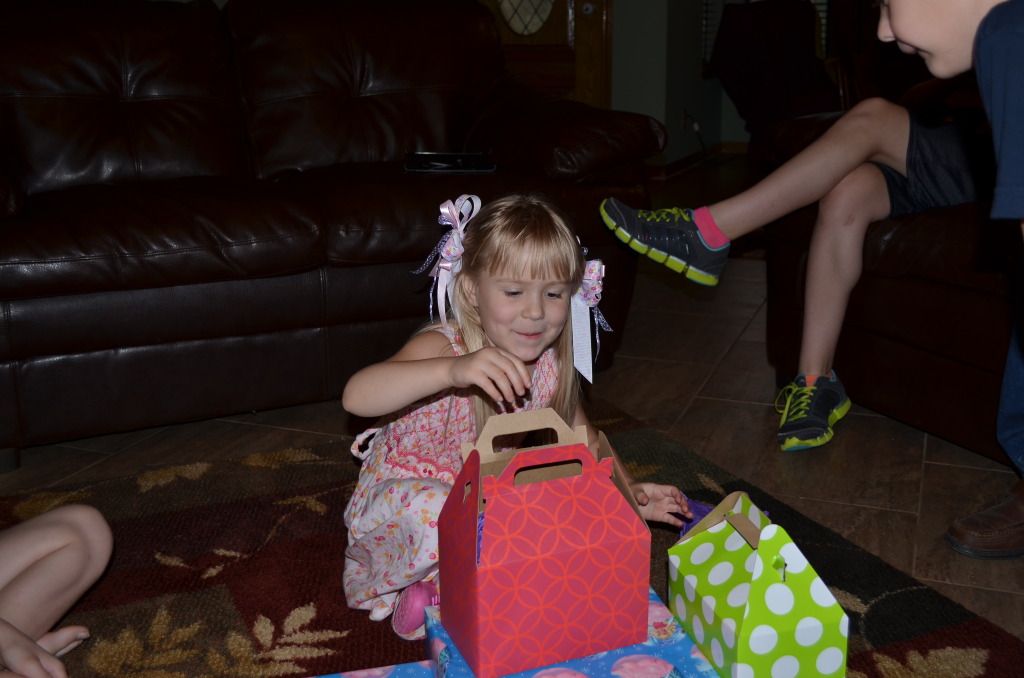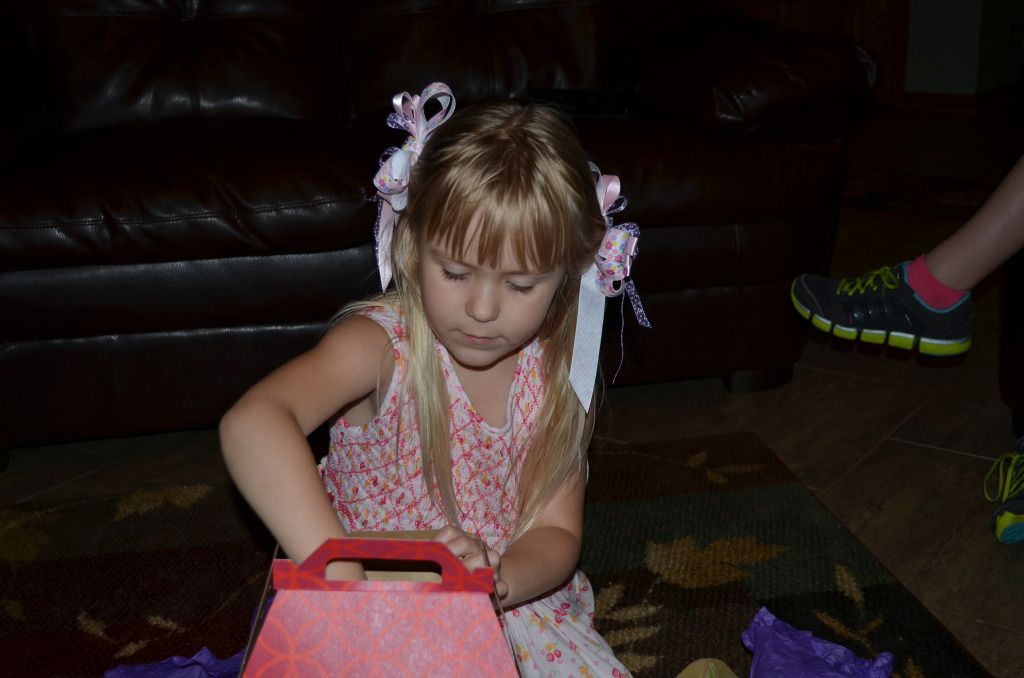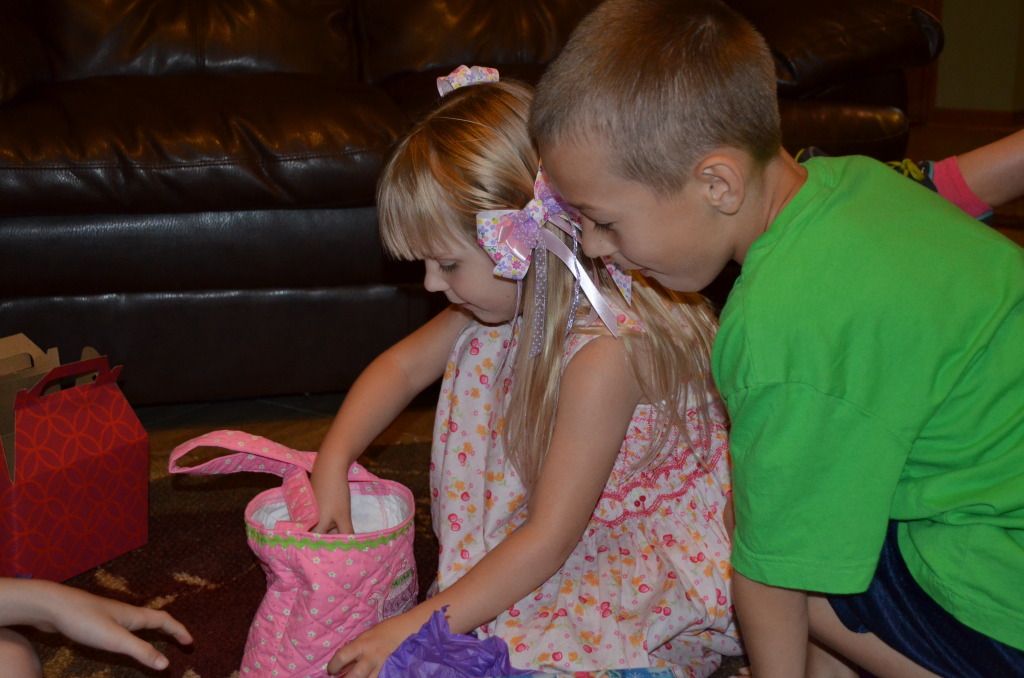 Nonna made her three beautiful outfits (and one for her puppy) and bows to match them, and we were able to enjoy a sweet little fashion show.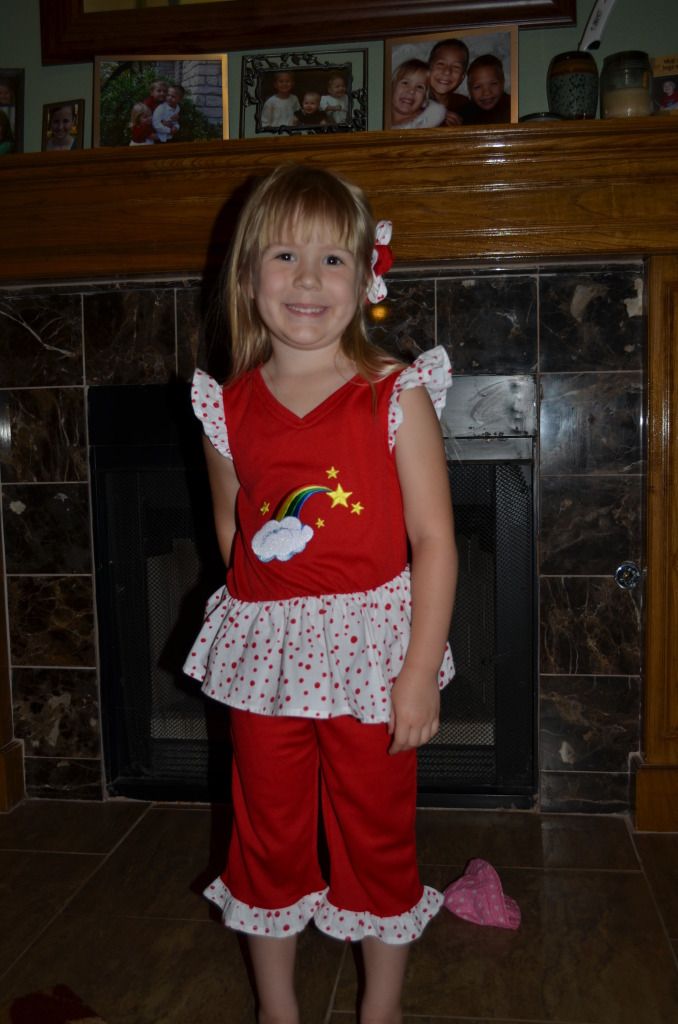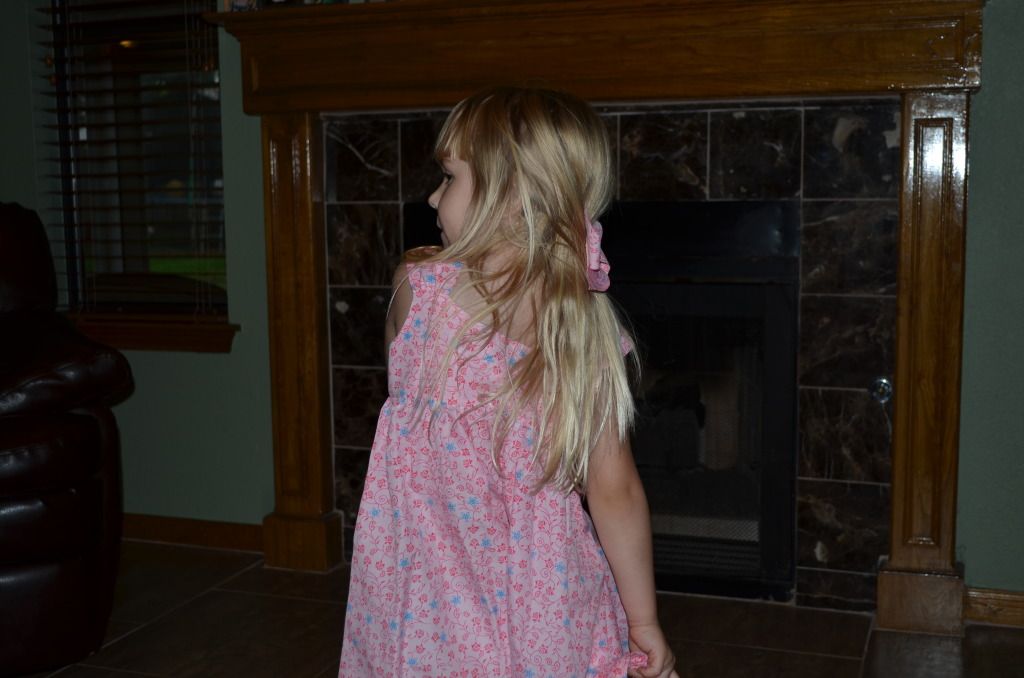 And, not only that….but we also had a Tea Party.  I set up the different cups and saucers, put some apple juice in the tea pot, and added mini cupcakes to a platter.  We had the most beautiful, perfect tea party ever.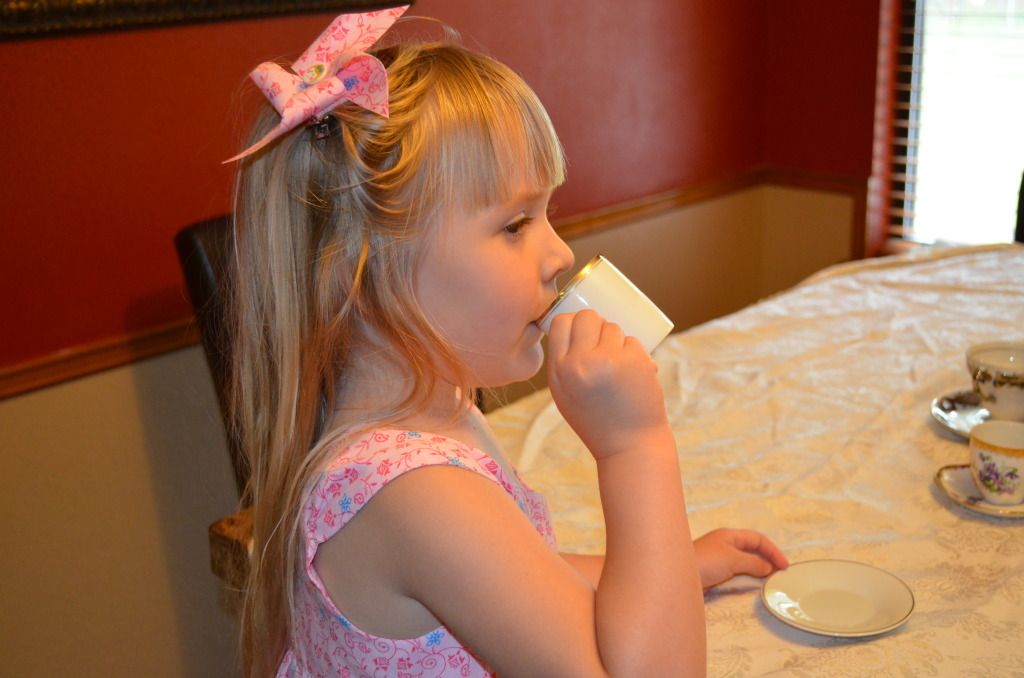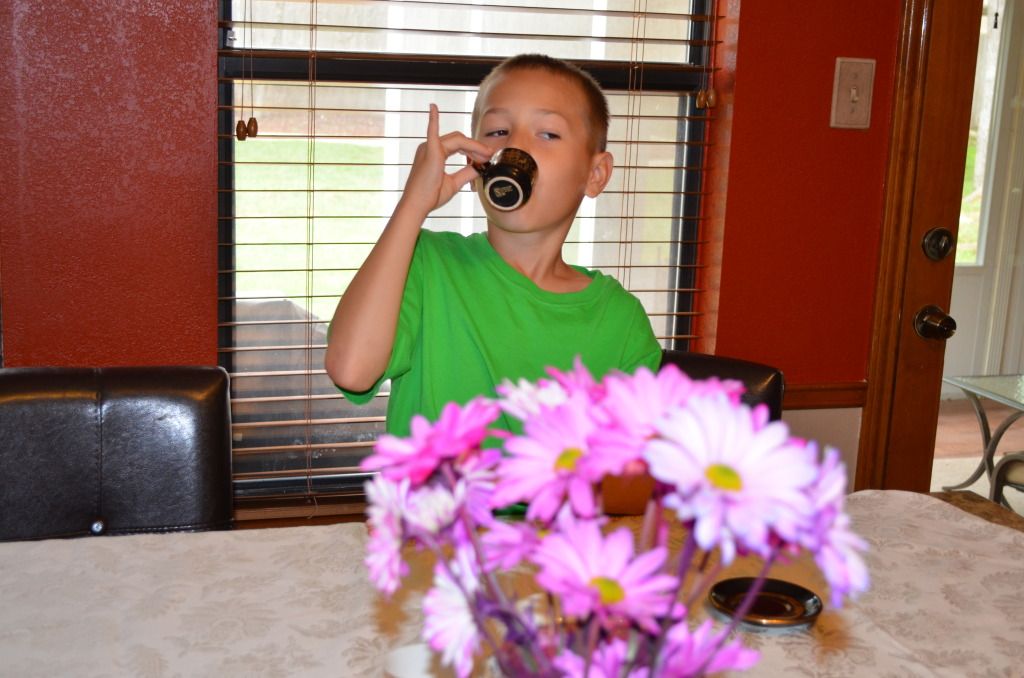 It was yet another life lesson to me, in many ways.  My head and heart were hearing "Embrace the Moment", "Be Joyful", "Expect the Unexpected", and "If You Look for Them (unicorns and rainbows, of course), You Will See Them".   All of the planning in the world cannot keep life from just happening.  No one could have predicted that Gabriel would wake up sick on his birthday or that my daddy would wake up sick on Summer's birthday.  But, what I am learning is that I am stronger than I think.  I can face these challenges and build on them.  Summer's birthday weekend turned out perfectly, just as Gabriel's had 5 weeks earlier.  Yes, there is beauty all around us, the unicorns and rainbows are almost always there, and family is such a beautiful, all-empowering thing.