Saturday morning is when the unexpected twists and turns began.  I got up early, carefully fixing my hair, putting on my dress that Summer was so excited for me to wear, and painting my toe nails a special pink for my sweet girl.  I quietly went into the kitchen, glanced into the sun room, and called my mom.
The wind was very high the night before, and the decorations had crashed.  My mom answered, and I told her about the decorations.  She said, "Well, I have worse news for you."  My dad was sick…very sick…and they were headed to the emergency room.  I was in shock.  And, I honestly did not know what to do.  I felt like my world was spinning out of control for a bit.  I was caught between knowing that I had to pull it together for my girl and wanting to get in the car to be with my daddy.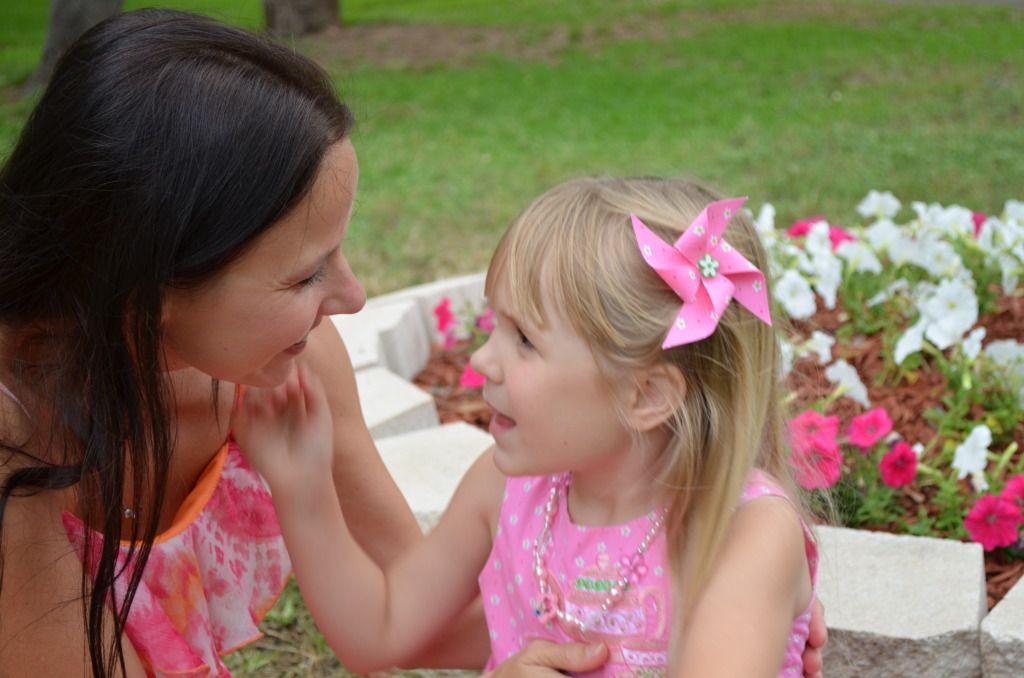 I immediately called my sister and walked next door to see her.  She, too, wanted to be with my daddy, but they had made her promise to stay and be there for me.  I did not even know where to begin.  We were supposed to have a fish fry, and my daddy was bringing the fish.  The party was supposed to be at 4 pm, but I wanted to move it up in case we needed to take off to be with my daddy.
As soon as I returned home, I heard Summer in the closet.  It took me a second, but then I knew exactly what she was doing.  She was putting on her party dress.  Sure enough, she walked in a few minutes later dressed in the special tea party dress that Nonna had specially made for her, as well as the clips that she made in her hair.  She took my breath away a little – both because of her beauty and how much she has grown up.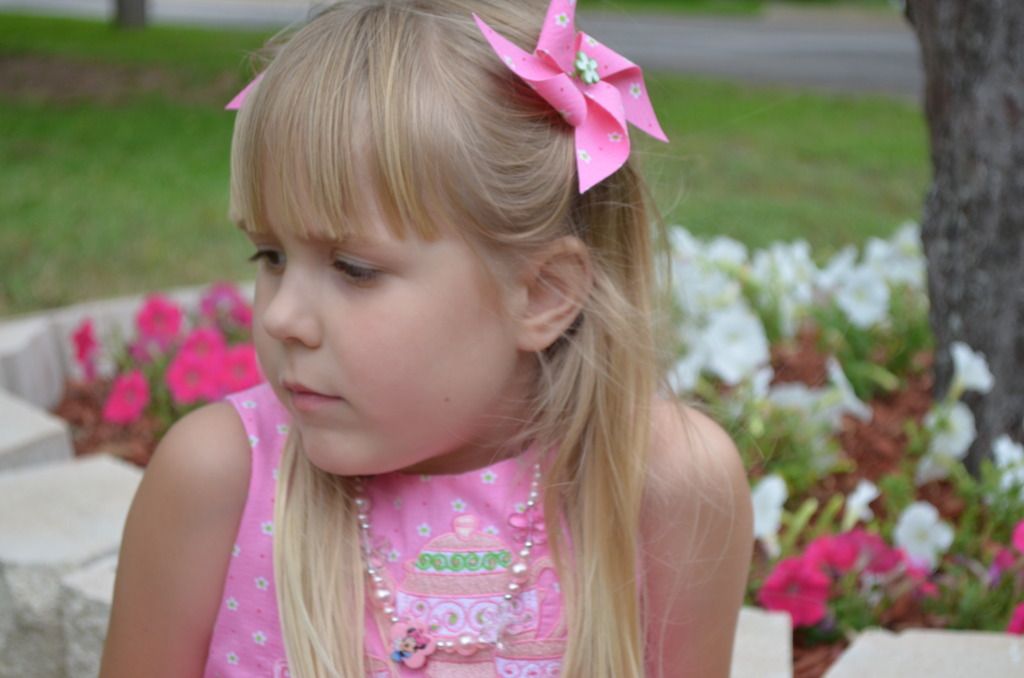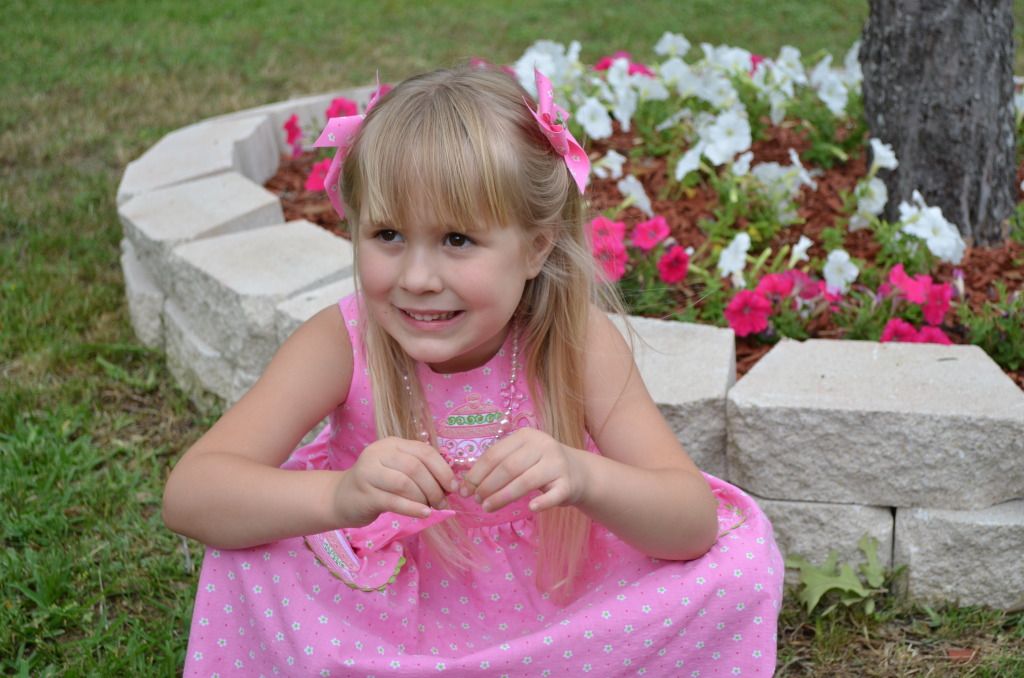 After telling Summer that Nonna and Gran would not be able to come, while brushing her hair and holding back tears, I knew that I had to do whatever possible to keep things normal for Summer.  I had told her that Gran was sick (leaving out the emergency room part) and that we would not be able to do the fish fry.  I could not see her face, but I saw her take her little hands and wipe her eyes.  My heart broke a little at that moment.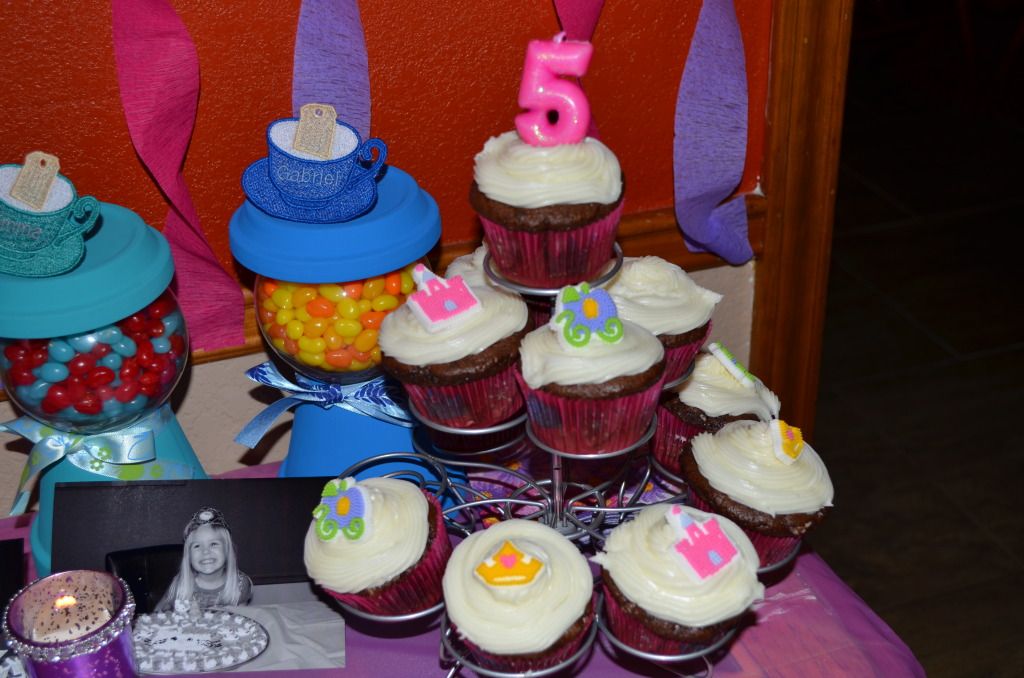 I texted Darla to let her know that Summer was sad.  She offered to bring her a present.  I said that she wanted to have a fish fry.  She said that she would have one, then.  My sweet sister took off to HEB, bought fish, cut it up, and put it in our refrigerator while we were at soccer.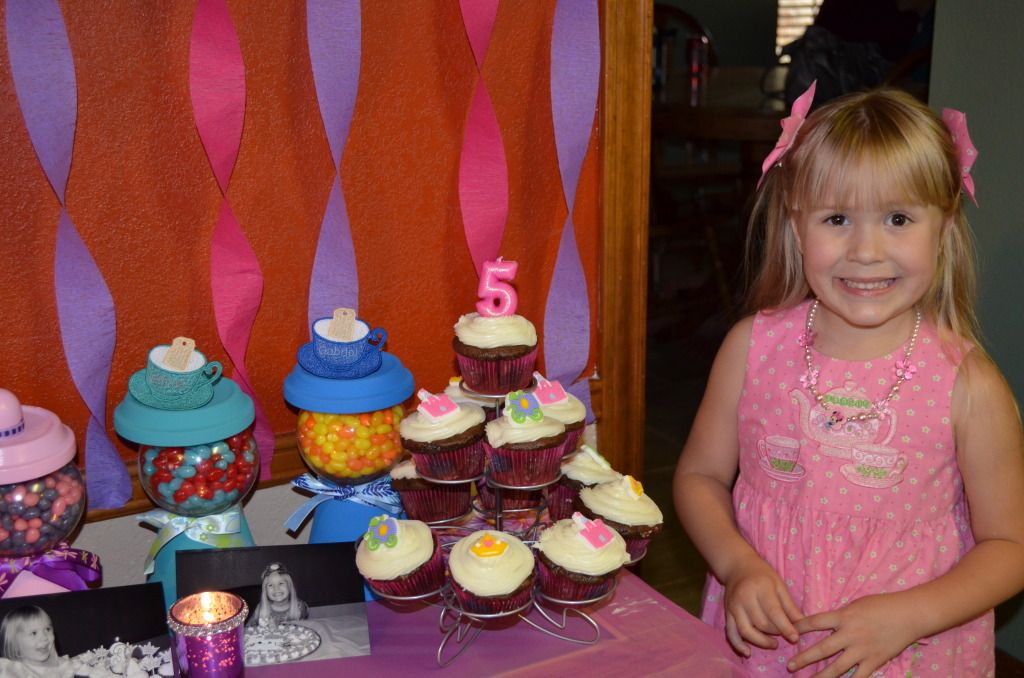 In the meantime, we received the excellent news that my mother and daddy were on their way home.  The brain scan, chest x-ray, and blood test all showed that nothing major was going on with my daddy.  After running the tests and giving him fluids and medicine, they unofficially diagnosed vertigo and sent him home with a lot of medicine.  While we were at soccer, my daddy was telling my mother to drive him to be with us.  As much as she wanted to come, my mother knew better.  She later told me that she thought that he was willing himself to sleep because he was so sad that he was missing the party.  Needless to say, when I was in the midst of throwing everything together, heard the phone ring, and realized that it was my daddy calling, I tearfully answered the phone.  Hearing his voice was just what I needed to put on my celebration face.
And, celebrate we did.  We did have a fish fry for my girl, and it was perfect.
Sean and my father-in-law stepped up to the plate and hit a home run.  Neither of them had ever fried fish, but you would not have known it.  It turned out perfect.  We ate and ate and ate.  The mood was very celebratory, and the food was amazing.  Oh, and I forgot to mention that it started raining just as soon as they were about to cook outside, which led my husband to clearing out the garage full of cars and moving everything into there.  He was not letting a little rain stop our party.  So, while it was supposed to be an outside party, we had it all inside.  Yes, the unicorns and rainbows made multiple appearances on Saturday.  They are always there when we need them most.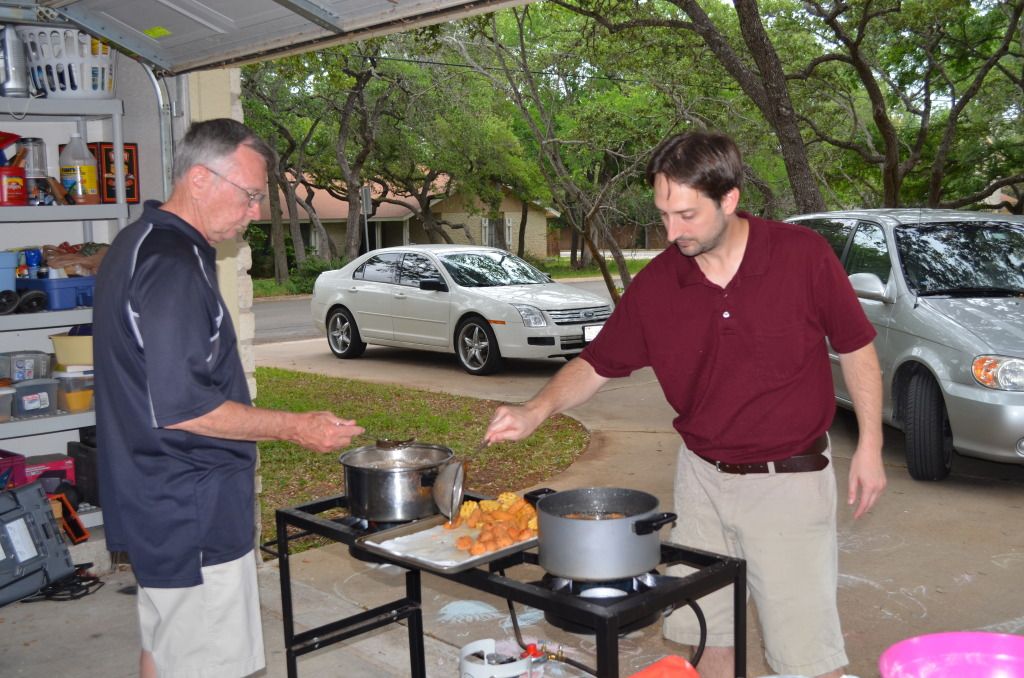 We ate,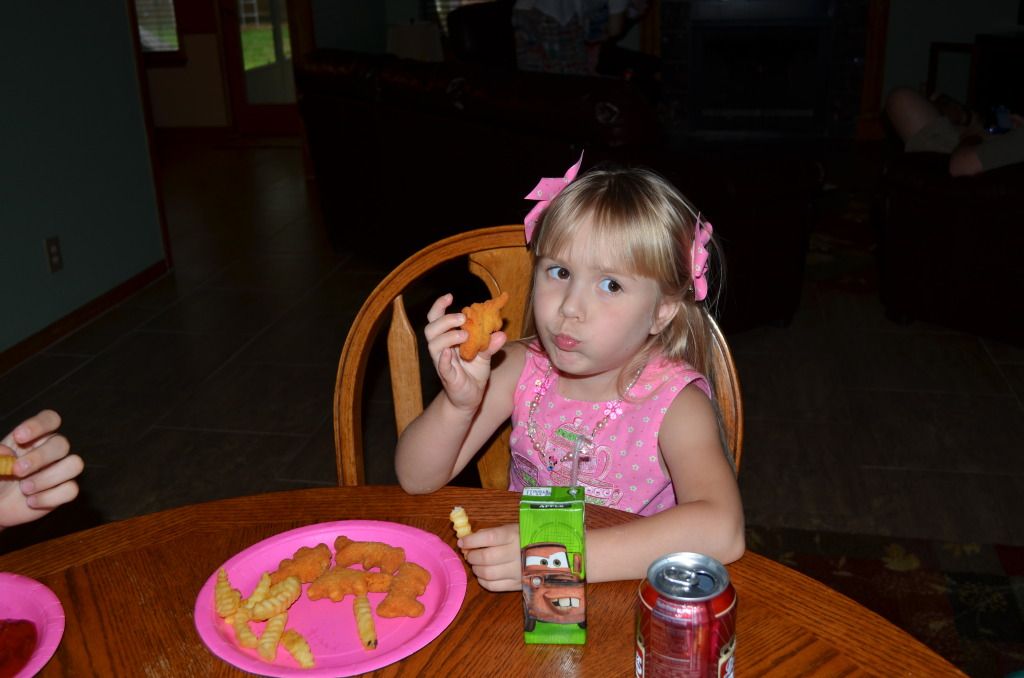 we opened presents,
we watched Summer enjoy her first piece of gum,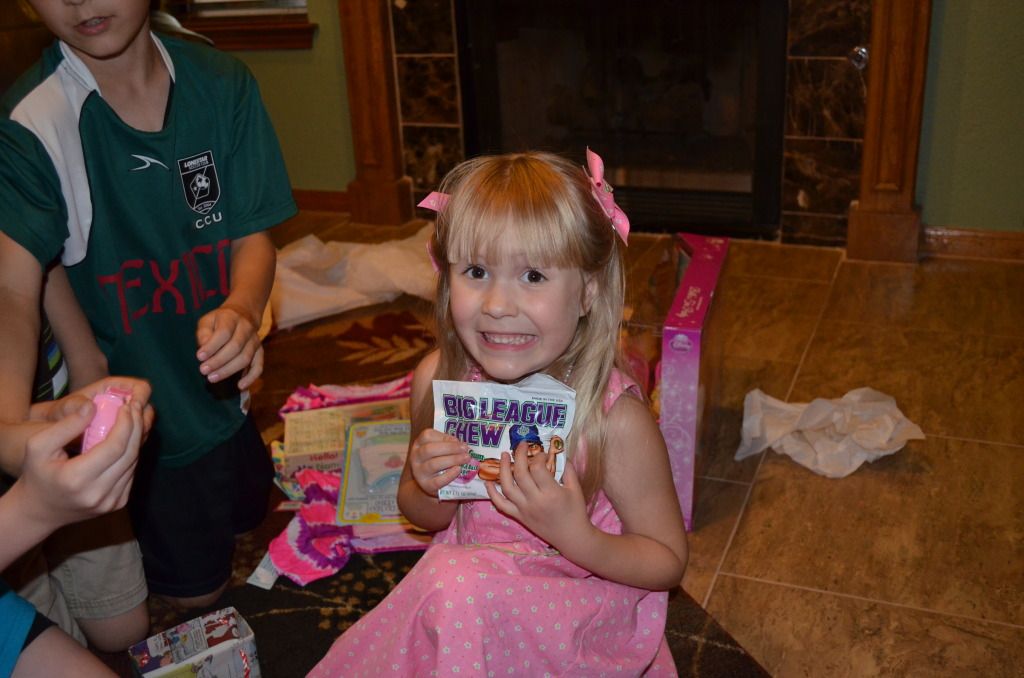 we took pictures,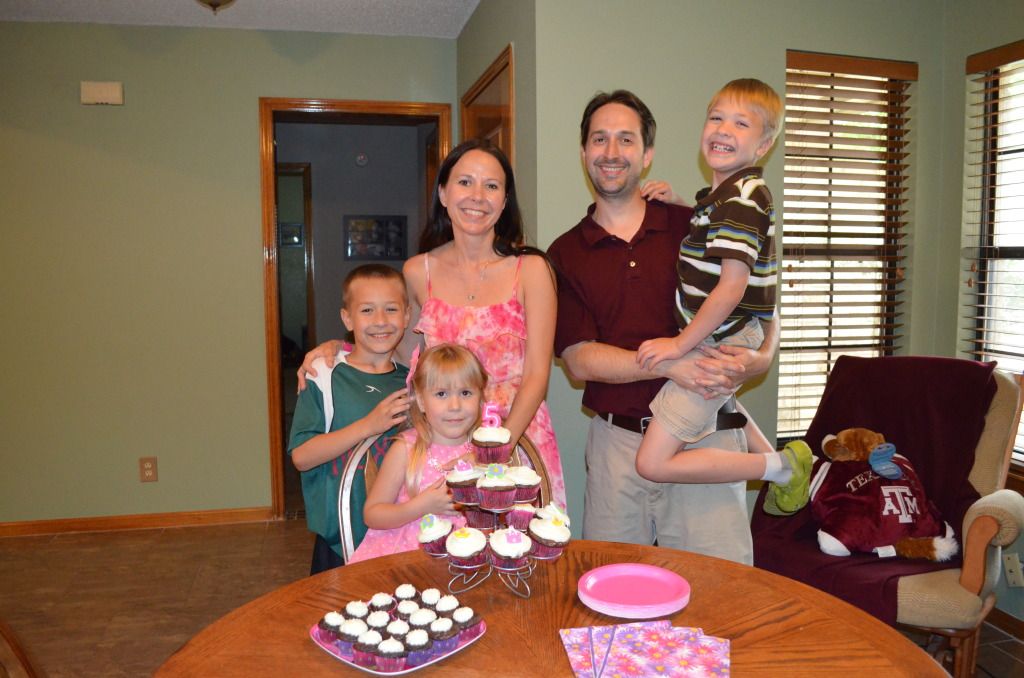 and we had cake.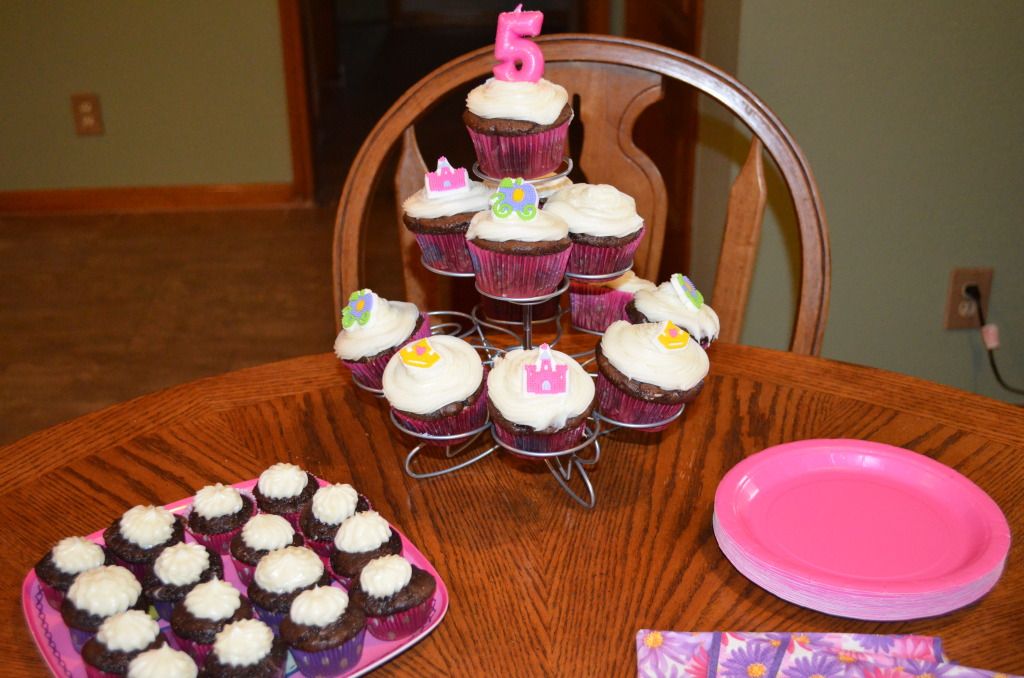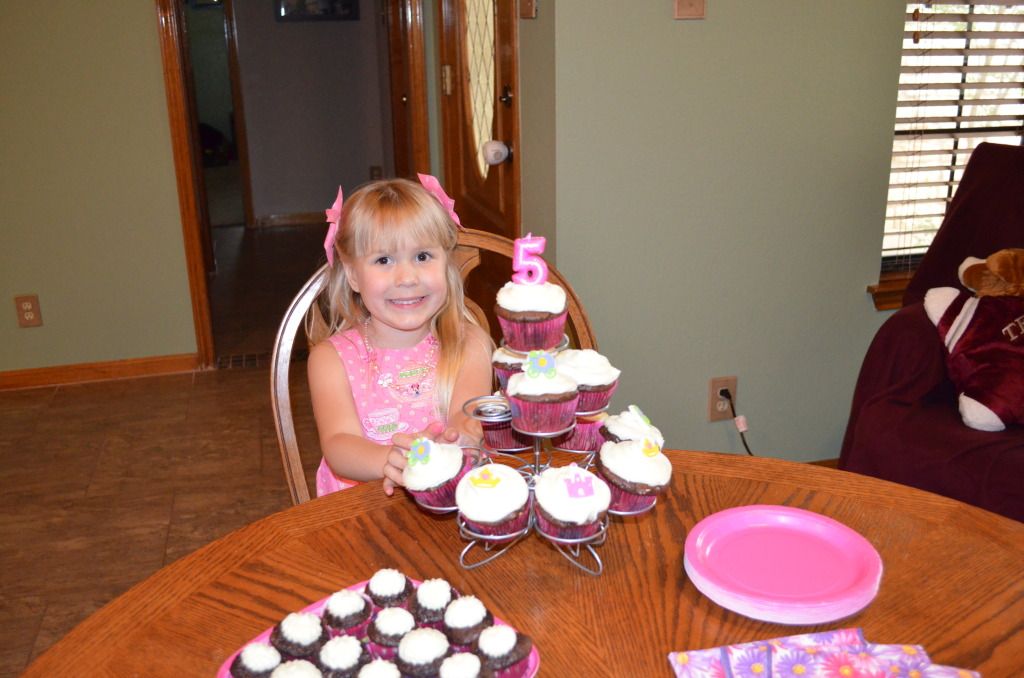 It was everything that a birthday party for a special 5-year old princess should be and more.
At the end of the day, there was only one thing missing.  Between moving the party time and trying to re-do decorations, make appetizers, and take a zillion pictures, I forgot that the party was a Princess Tea Party.  Luckily, Summer had so much fun that she did not notice.  But, I did.  And, I knew that we would be extending Summer's birthday by another day.