Five years ago today, she completed our family.
She was a ray of sunshine from the moment she entered this world.
Her energy, zest, and love of life is infectious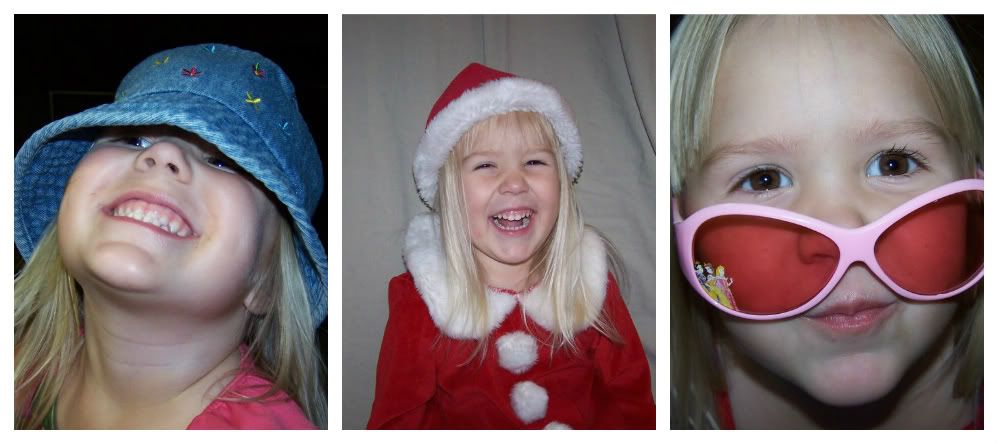 She is our Summer Lovin', and, for that, I am immensely thankful.
I love how she likes to dress just like me right now.  If I am wearing a dress, she wants a dress.  If I am painting my nails, she wants hers done, too.  If I am putting a clip in my hair, she is looking for one for hers.  I know that she will not always want to be just like me, but, for now, I am embracing it and soaking up every single minute of it.  And, you better believe that I am holding on to the memories, hoping that a glimpse of this life, however faint, will continue through the years.
She is our dreamer, and when she hears "Daydream Believer", she belts out the words, knowing that she might not be the homecoming queen, but she is certainly the daydream believer.
I love how she sings along to every song….and has her papa's memory for picking up on a tune as soon as she hears a few words.  Our current favorite is "We Are Young".  While the song is beyond her years, she only cares about the chorus.  She also loves to sing "Firework" and can hold her own when we have nighttime performances.
As I sit her on the eve of her birthday remembering how they painted my belly five years ago this afternoon, how we went to Chuy's five years ago tonight, and how I watched TV five years ago in the early morning hours, I cannot help but smile.  Yes, there have been some tears today because that is who I am.  I cry before the moment, wipe them away, and then celebrate.  As a momma, birthdays are as much about me as they are about my littles.  And, I love every single second of the celebrations, the memories, the moments.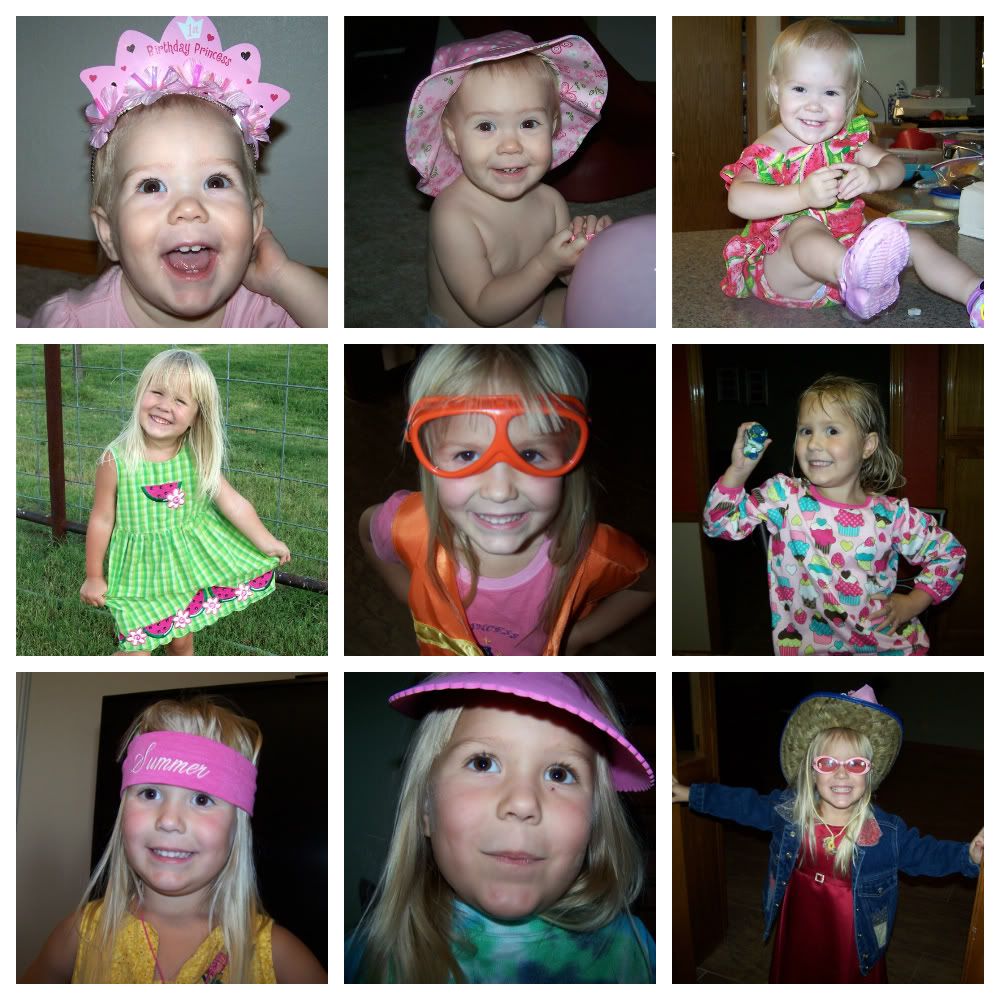 She completed our family.  She was our surprise baby.  Not because we did not plan for her.  We did.  But, because we chose not to find out if the baby growing inside of me was a boy or a girl.  We knew that we needed something big to finish off the pregnancy part of our life.  We needed something hugely climactic.  And, we got just that.  I still remember being in a position where I could see that it was definitely a girl but waiting for my sweet husband to say the words before I really believed it.  No, we did not need a girl to complete our family.  But, she did.  And, she did in such a magical way that the unicorns, rainbows, angels, and fairies all showed up to celebrate with us.  It was a day I will never, ever forget.
Happy Birthday, Sweet Summer Lovin'.  I honestly cannot put into adequate words what all you mean to me, to us.  To say that you completed our family just about sums it up.  You are a ray of sunshine, and I love you for that…and for so many other reasons.  I love how you look up to your brothers but how you try to lead them around, at the same time.  I love watching how you have slowly but surely wrapped your papa around your little finger.  I love how you just want to kiss me and tell me you love me in the middle of the night…which is why I have not put a stop to it yet.  I love how you talk on the phone and make sure that the person on the other end is feeling the exact same emotions as you.  I love how you sing and dance and dream.  I love you, my sweet angel girl.  Happy, happy 5th birthday!