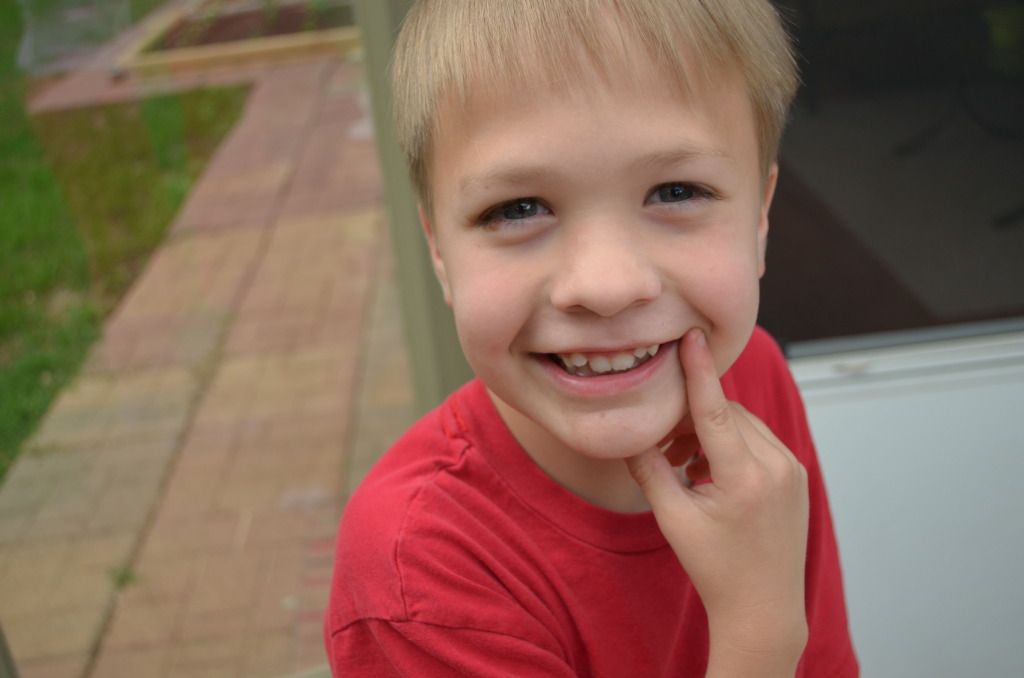 We are in the midst of celebrating Summer's birthday, welcoming family into our home, and preparing for a Princess Tea Party tomorrow.  But, I wanted to quickly write a progress report because Ethan has had such a great two weeks.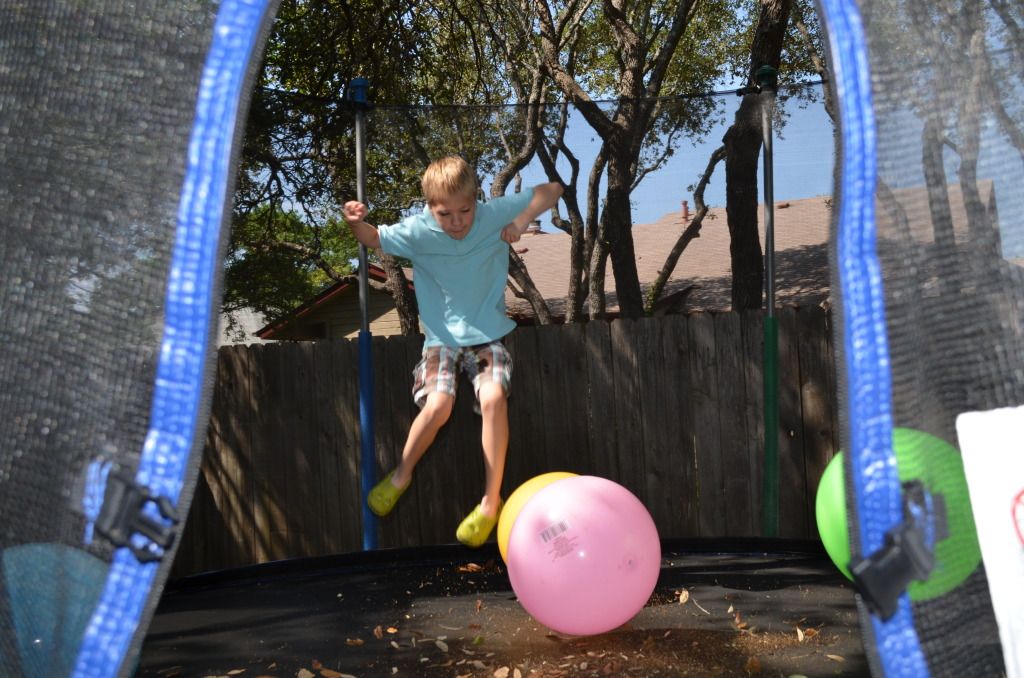 We received his school progress report today.  He has mastered almost all of his goals for the year, which is simply incredible.  He is still struggling with his fine motor skills, but we are confident that will get better now that he has the private Occupational Therapy, in addition to the therapy at school.
He is really, really starting to talk.  His words are not always clear to everyone, but, in context, we can often determine what he is saying.  Case in point.  When I was unpacking his backpack today, his water cup was not in it.  I said, "Ethan, where is your water cup."  He responded, "Oh, it is at school."  The words were not clear, but it was definitely what he said.  He says, "cool" for "school", for example.  He is really starting so say more and more 2-3 word phrases, and we can just see that he has such a strong desire to really talk now.  I have a very good feeling about it.
Ethan's general education teacher is a dear friend who loves my children with all her heart.  And, when you love my children, you have a special place in my heart forever.  We were thrilled when we found out that she would be Ethan's teacher for 1st grade, and she has totally lived up to every expectation that I had for her and then some.  She just totally "gets" Ethan, and he adores her.  She knows how to include him, to encourage him, and to truly teach him.  She has so much confidence in him that she has requested that his Instructional Assistant actually be removed from the classroom for a small portion of the day because she said that he can do the work during that time on his own or with a peer model.  That is huge.  Sean and I have known that Ethan wants some independence, and she sees that, too.  Of all of the many things that we have to be thankful for in regards to Ethan's progress, she is definitely in the running for the top of the list.
Summer and I went to pick up Ethan for lunch today.  He was in the cafeteria with his teacher when we arrived.  When he saw me, his face lit up, and he took off running into my arms.  It was a moment that I will keep in my heart forever.  I picked him up and swung him around, while he said, "Momma!" and smiled from ear to ear.  I wish that I could put into adequate words the joy that he brings to our lives.  To experience it firsthand is a beautiful thing.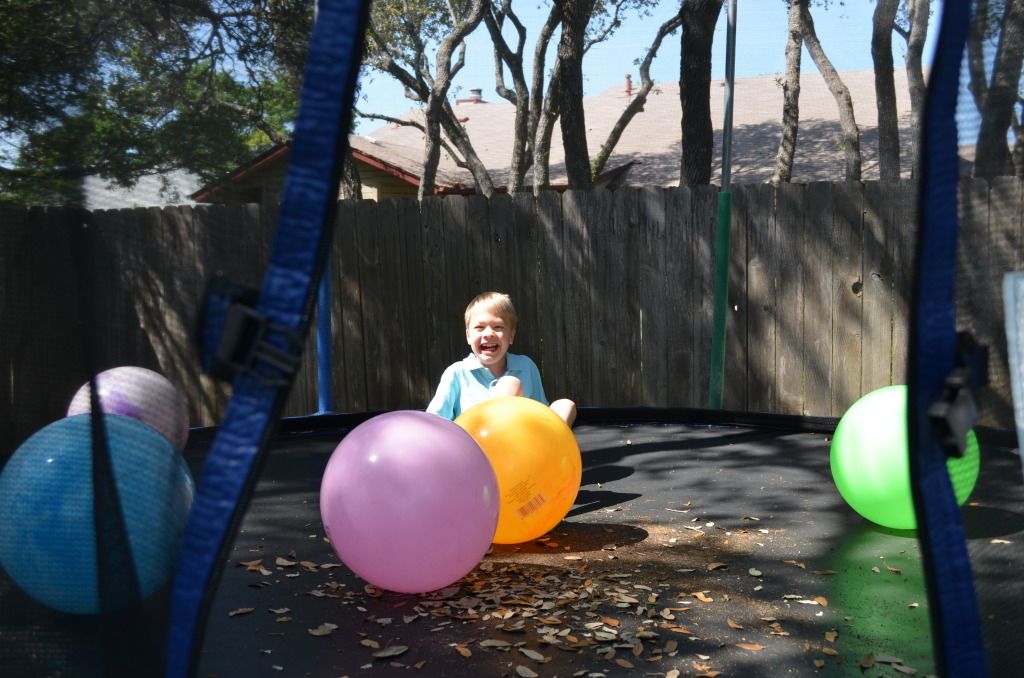 Yes, it has been a great two weeks.  And, while I know that there will be some rough ones along the way, I just have a good feeling about there being many more unicorn and rainbow days ahead.