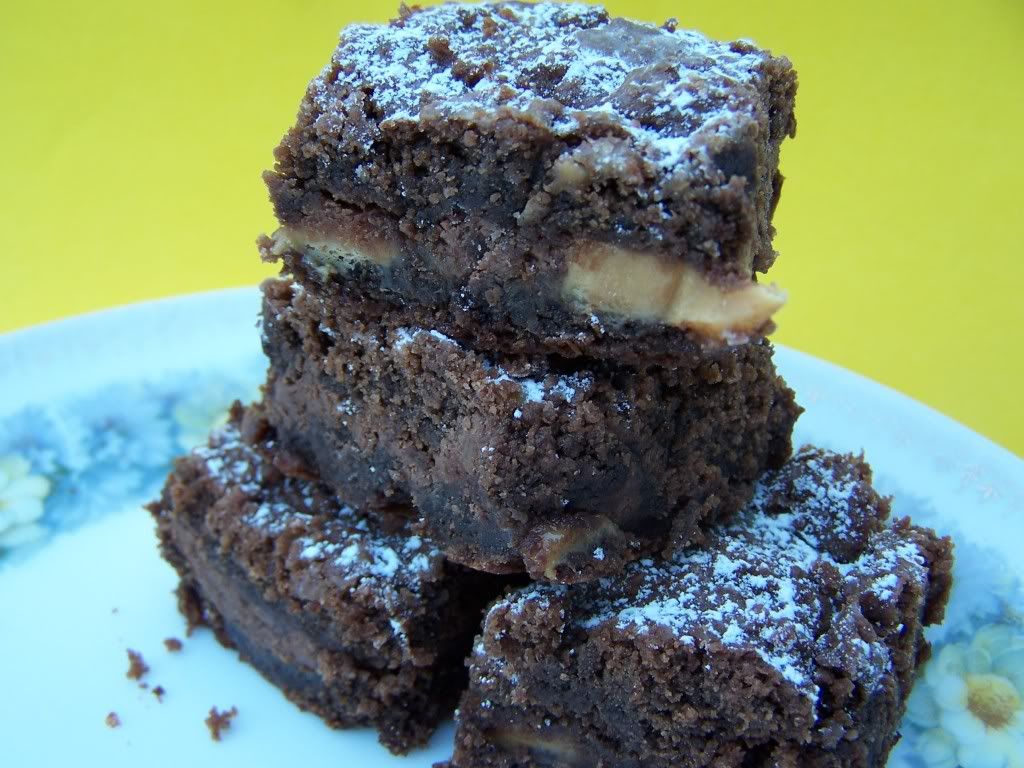 Happiness is 4 days weekends.
Happiness is this sweet dog, who we love so much.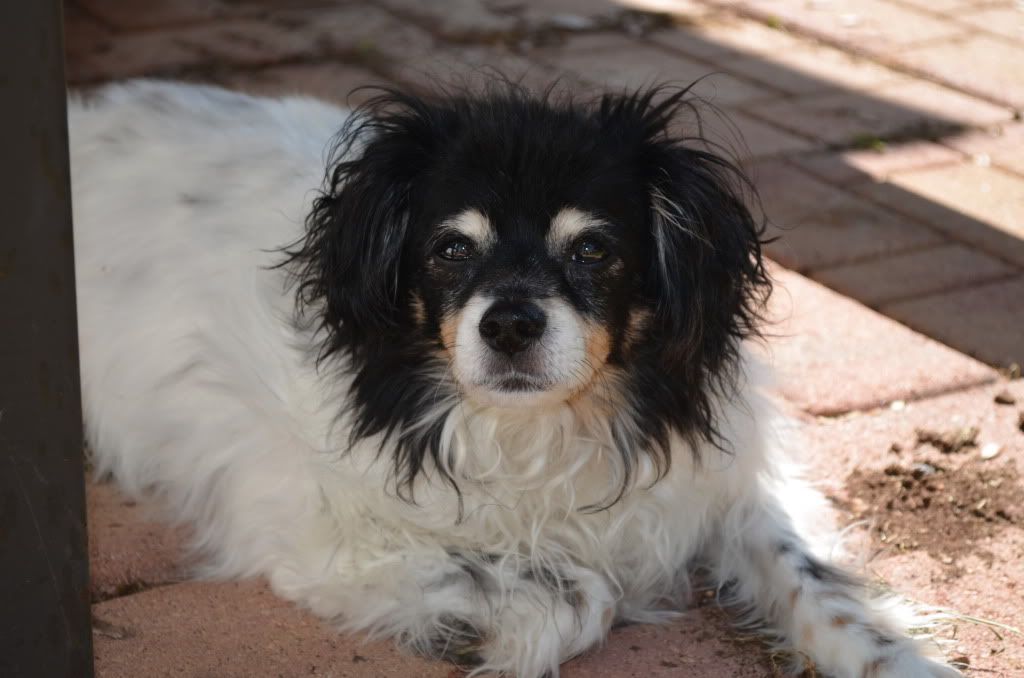 Happiness is watching the littles play in the sandbox.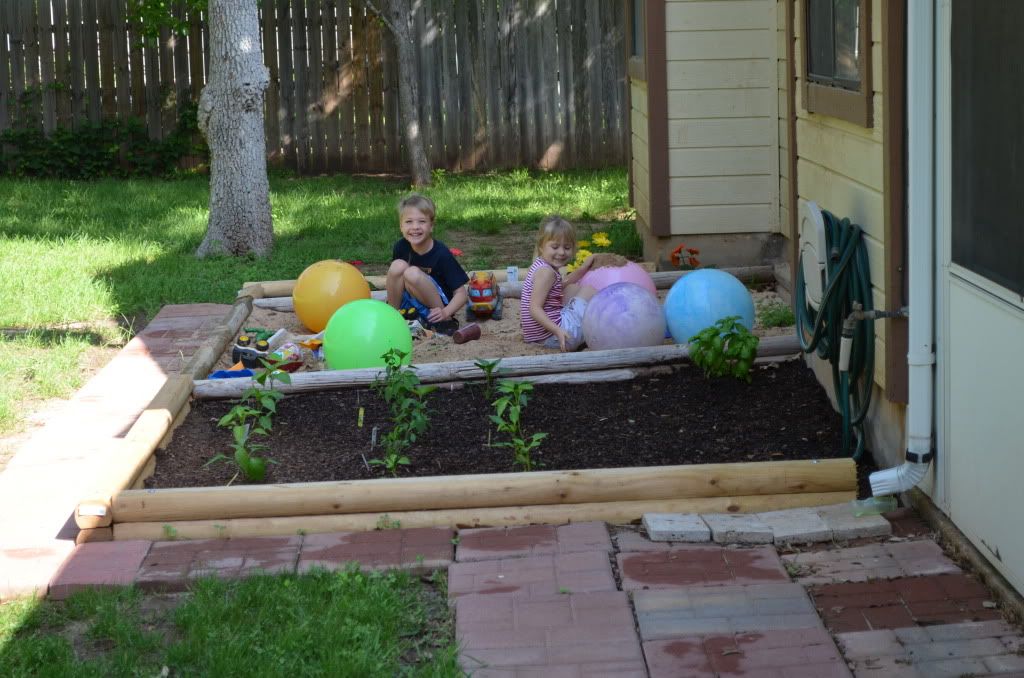 Happiness is report card celebration night.
Happiness is doing crafts with my girl in preparation for a special birthday a week from today.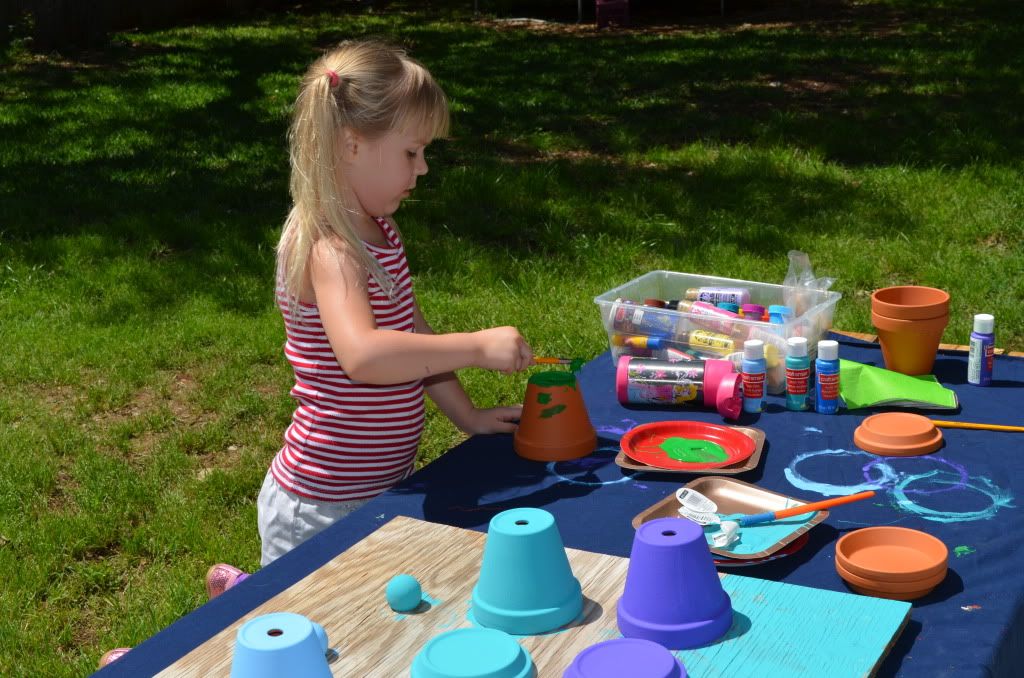 Happiness is a field trip with my youngest boy.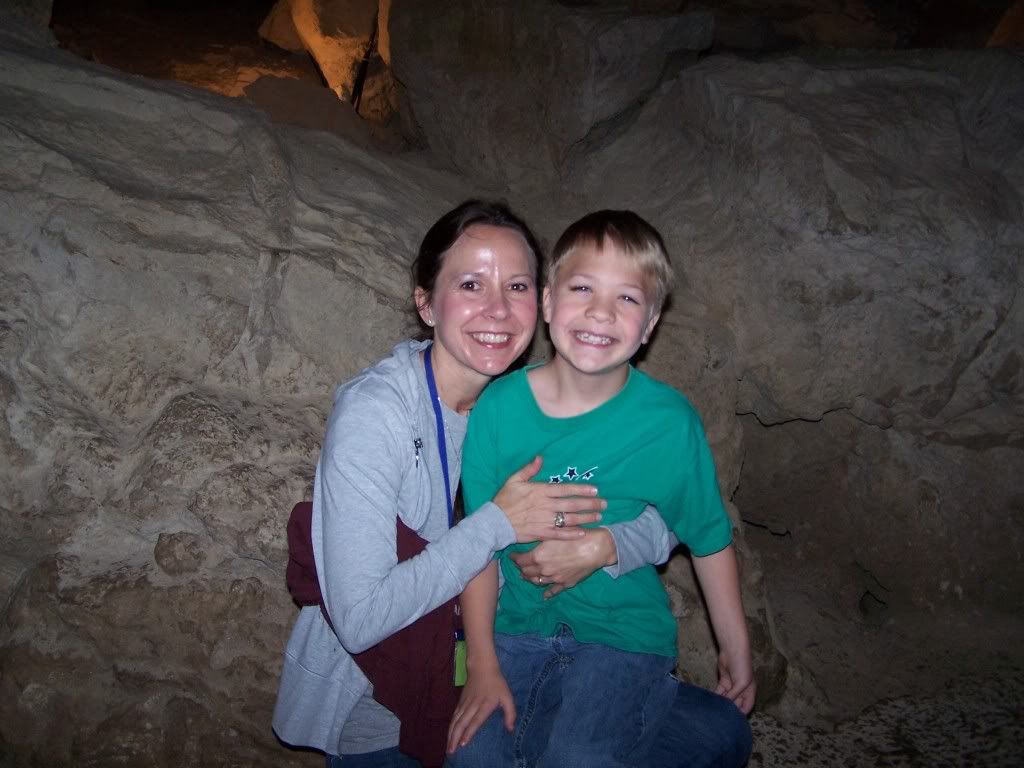 Happiness is ice cream after school.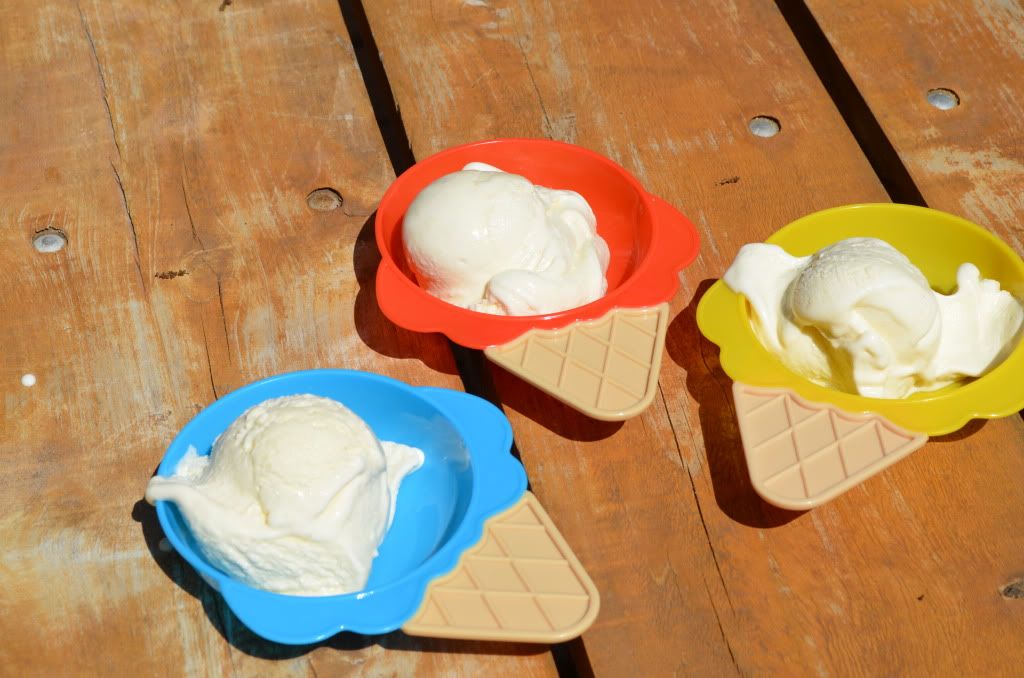 Happiness is chocolate and caramel and ooey gooey goodness that comes in the form of chocolate caramel brownies.  When I saw these brownies that are in Food from My Frontier, Pioneer Woman's newest cookbook, I knew that we must have them.  They are dangerously good.  So good that you need to make sure that there are plenty of people around to share them with so that you will not eat the whole pan.  Yes, that good.  One bite, and you will be very happy.
Pioneer Woman's Knock You Naked Brownies
Ingredients
1 box (18.5 Ounce) German Chocolate Cake mix
1/3 cup evaporated milk
1/2 cup evaporated milk (additional)
1/2 cup butter, melted
30 whole caramels, unwrapped
1/3 cup milk chocolate chips
1/4 cup powdered sugar
Instructions
Preheat oven to 350 degrees.
Prepare a 9 x 9 inch square baking pan by spraying generously with cooking spray.
In a large bowl, mix together cake mix, 1/3 cup evaporated milk, and melted butter.
Stir together until totally combined. The mixture will be thick.
Spread half the mixture into the prepared baking pan.
Bake for 8 to 10 minutes. Remove the pan from the oven and set aside.
In a double boiler add the caramels and the additional 1/2 cup evaporated milk, and cook over medium high heat.
When melted and smooth, pour the caramel mixture over the brownie base.
Sprinkle chocolate chips over the caramel.
Pour the remaining brownie dough onto a large cutting board, and use your hands to press it into a square. With a spatula, move the square brownie mixture to the top of the caramel and chocolate chip layer.
Bake for 20 to 25 minutes.
Remove from pan and allow to cool to room temperature. The original recipe states to refrigerate at this point, but I skipped that step. I allowed it to cool for a few hours on the counter.
Once cooled completely, sift powdered sugar over the surface of the brownies.
Cut and serve.
http://cookingformykids.com/2012/04/06/happiness-is-recipe-pioneer-womans-knock-you-naked-brownies/
Have a happy Easter weekend!
I linked up at the following:
Alli 'n Sons for Sweet Tooth Friday
Tidy Mom for I'm Lovin' It
30 Days for Pity Party
Sweet As Sugar Cookies for Sweets for Saturday
Dwell on Friday on Dwell on Joy