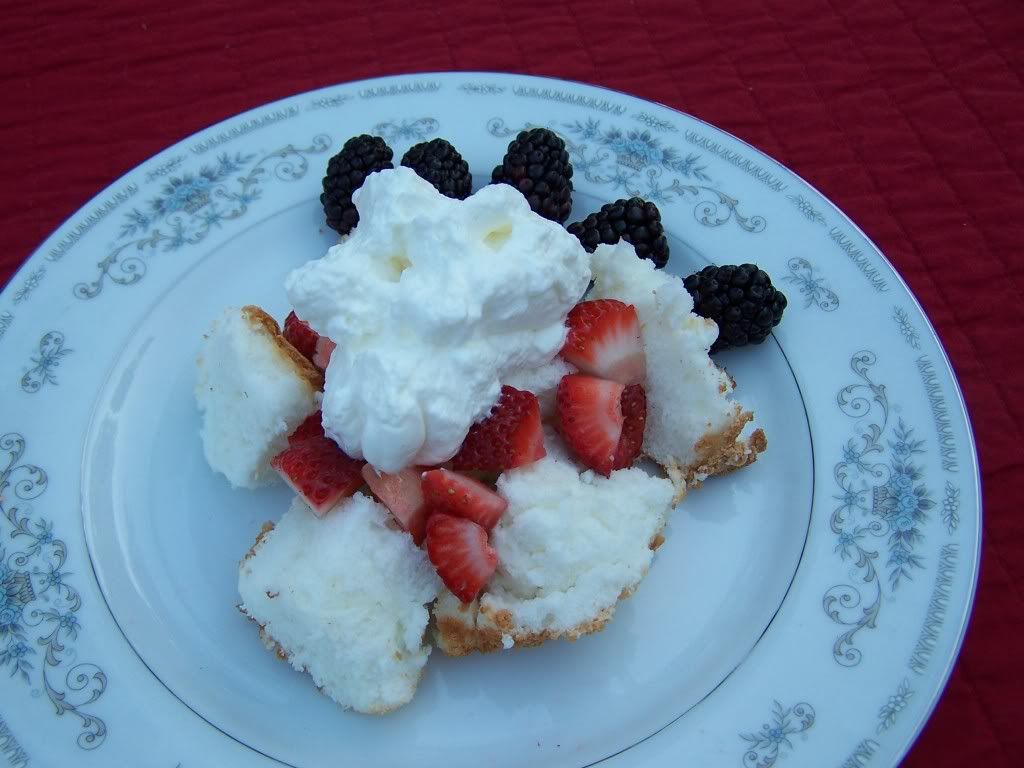 As I am sitting here typing, my mind is churning with all of the things that I need to do today.  My table is covered with crafting supplies for Summer's birthday.  The closet is stuffed with Easter things.  And, Pinterest is open so that I can menu plan.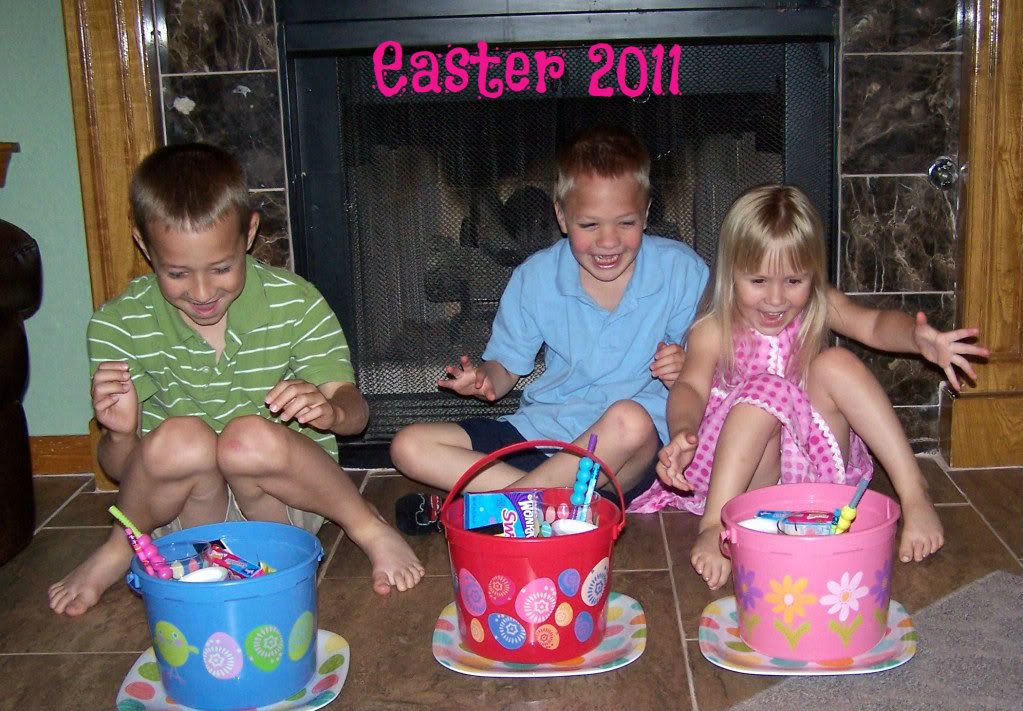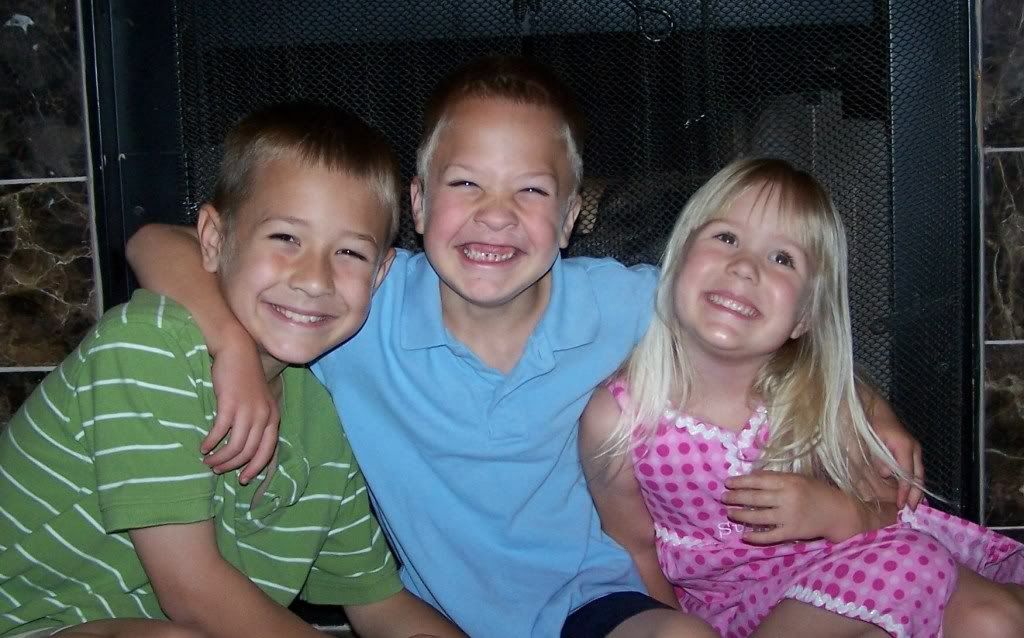 We have a fun Easter weekend followed by a fun special 5-year old girl birthday weekend.  So, even though my mind is churning, my heart is full…and happy…and peaceful.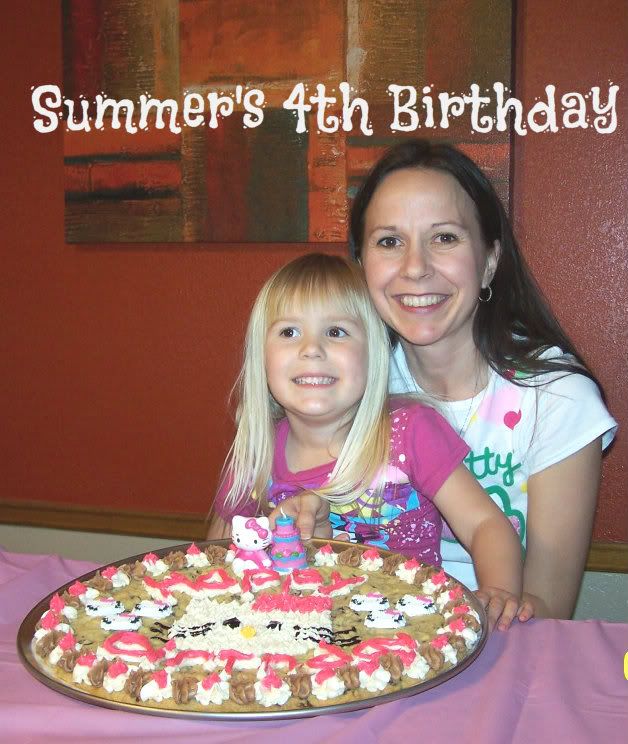 I am deciding on desserts for Easter weekend, as well as Summer's princess tea party. But, the one that I cannot get out of my head is Kristen's Mom's Angel Food Cake.  It is truly, truly amazing.   I made it on Sunday, and it was gone by Tuesday.  Gone.  Every single crumb.  Yes, it is that good.
Ingredients
1 cup cake flour
12 egg whites
3/4 cup plus 2 tablespoons sugar
1-1/2 teaspoon cream of tartar
1/4 teaspoon salt
3/4 cup sugar
2 teaspoons vanilla
Instructions
Preheat oven at 375°
In a mixing bowl, combine cake flour and 3/4 cup sugar plus 2 Tablespoons sugar. Set aside.
In a large mixer (I used my Kitchenaid Mixer) beat egg whites, cream of tartar and salt until foamy.
Add 3/4 cup sugar (this amount is separate from the amount in the flour mixture), 2 tablespoons at a time, beating on high speed until meringue holds stiff peaks. I had to mix mine on high for about 10 minutes before the stiff peaks formed. Remove mixer bowl.
Pour vanilla in mixing bowl, and gently fold into the meringue.
Sprinkle flour/sugar mixture, 1/4 cup at a time, over meringue, folding in gently until flour mixture disappears.
Pour batter into ungreased tube pan.
Gently pound the bottom of the pan on the counter top to remove air pockets.
Bake 30-35 minutes until top is browned and springs back when touched with finger.
Invert pan over funnel (I use the top of a soy sauce bottle) until completely cool.
To serve, slice or cube angel food cake, and add strawberries (or other favorite berries) and whipped cream.
http://cookingformykids.com/2012/04/04/easter-birthdays-and-crafting-oh-my-recipe-angel-food-cake/
Enjoy!
I have linked up at the following:
Mrs. Fox's Sweets for Mrs. Fox's Sweet Party
Lil' Luna for Lil' Luna's Link Party
Lady Behind the Curtain for Cast Party Wednesday
Polkadots on Parade for Wow Me Wednesday
Sugar and Dots for What I Whipped Up Wednesday
Crazy for Crust for Crazy Sweet Tuesday