Happiness is Friday.
Happiness is Pizza and Movie night on Friday.
Happiness is having a sweet little girl who took care of me all day Wednesday when I was in bed sick.
Happiness is having an amazing speech and occupational therapist.  So amazing that they brought me to tears yesterday.  More about that tomorrow in Ethan's Progress Report.
Happiness is watching Summer and Ethan enjoying a lazy day.
Happiness is having my mother and daddy visit us this weekend.
Happiness is having a sweet husband who came home early two days this week, in the midst of a very busy time at work, so that he could let me rest in bed and recover from my illness.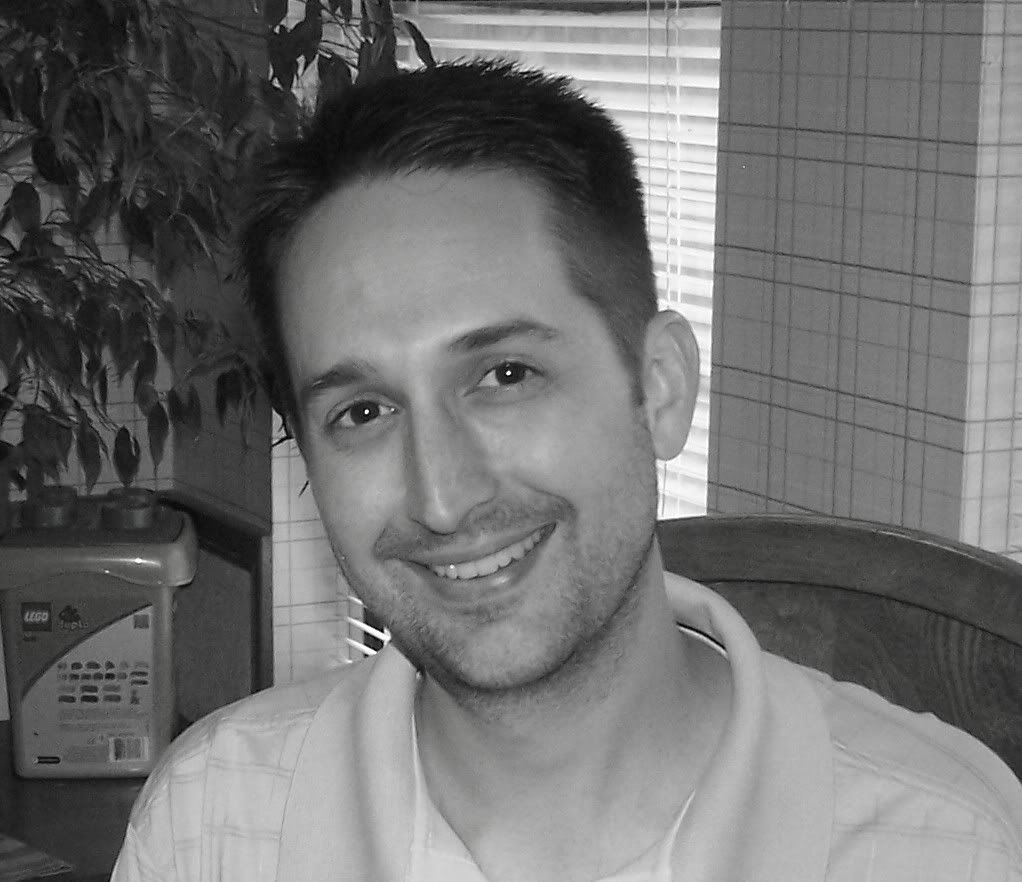 Happiness is hearing my doctor say, "You and your husband seem so happy."  Yes, we are.  When others notice that, and it makes them smile….well, that makes me very happy.
Happiness is watching Gabriel and Ethan play in the morning before school.
Happiness is peanut butter and chocolate and brownies and especially Reese's Peanut Butter Cup Chocolate Brownies.  I found a recipe for Peanut Butter Snicker Brownies at My Baking Addiction.  As I have mentioned before, Jamie's blog is one of the places that I turn when I am craving something sweet.  She has never let me down.  I did not have the exact ingredients, so I improvised a little.  We had the brownies last Friday to finish off pizza night.  And, wow, what a finish.  They were delicious, which made us all very, very happy.
Reese's Peanut Butter Cup Chocolate Brownies
Ingredients
1 cup (2 sticks) unsalted butter
2 1/4 cups sugar
4 large eggs
1 1/4 cups cocoa
1 teaspoon salt
1 teaspoon baking powder
1 tablespoon vanilla extract
1 1/2 cups all-purpose flour
12-15 mini Reese's Peanut Butter Cups
Instructions
Preheat the oven to 350 degrees.
Line a 9" x 13" pan with foil, and lightly spray with non-stick cooking spray.
In a saucepan over low heat, melt the butter. Once melted, add sugar and stir to combine.
Continue heating mixture, until just hot but not bubbling. It will have a shiny appearance as you stir it.
Reduce the heat and allow it to heat a second time, which should make the mixture even shinier.
Crack the 4 eggs into a mixing bowl, and beat them on low speed.
Add in the cocoa, salt, baking powder, and vanilla until the mixture is thoroughly incorporated and smooth.
Add the hot butter/sugar mixture, mixing until smooth.
Add the flour and mix until just combined.
Spoon half of the batter into the prepared pan.
Place an even layer of Mini Reese's Peanut Butter Cups onto the brownie batter, slightly pushing them into the batter. Note - mine had small spaces in between each peanut butter cup. If you want it to be more solid, you can definitely do that.
Top with the remaining batter and smooth the batter to cover the Peanut Butter Cups.
Bake the brownies for 25-30 minutes. The brownies should feel set on the edges, and the center should look very moist, but not uncooked.
Remove them from the oven, and cool completely on a rack before cutting.
Serve with a tall glass of milk.
http://cookingformykids.com/2012/03/30/happines-is-recipe-reeses-peanut-butter-cup-chocolate-brownies/
Have a happy weekend!
I am linking up at the following:
TidyMom for I'm Lovin' It
Alli 'n Sons for Sweet Tooth Friday
Dwell on Joy for Dwell on Friday
Ladybird Ln for Weekend Show Off Party
30Days for Pity Party