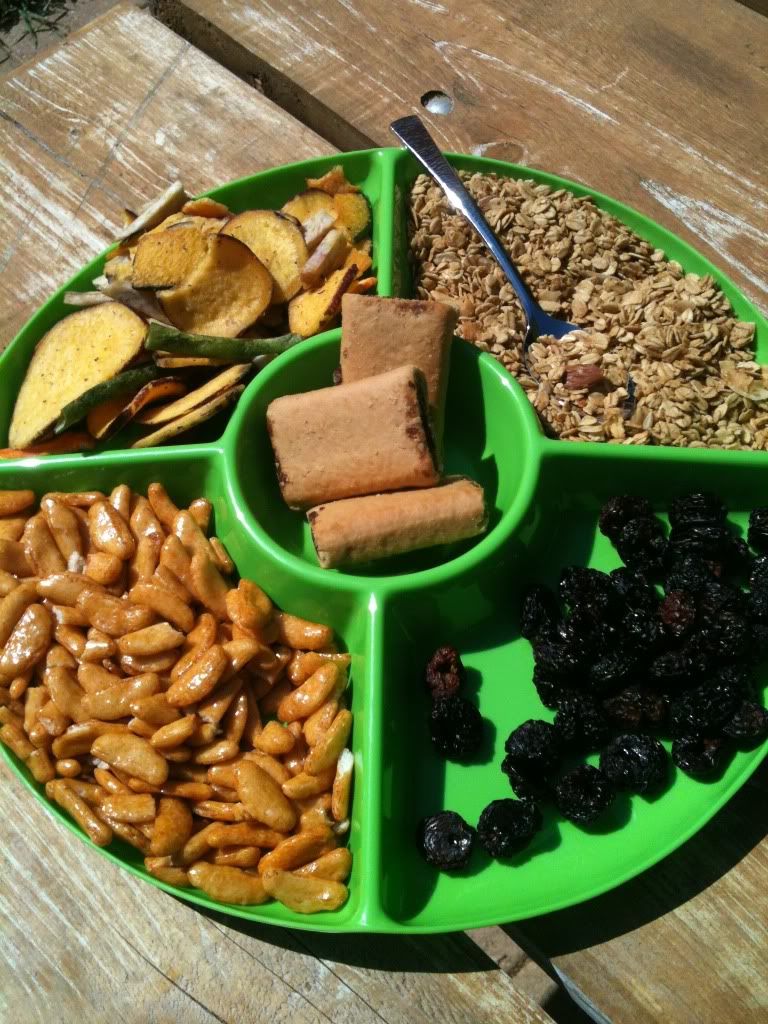 A few weeks ago Molly, with NatureBox, contacted me and asked me if I would be interested in trying their monthly snacks.  I did a little research and immediately knew that their snacks would be perfect for us.  The thing that stood out the most was that their "products are made from wholesome ingredients and are Nutritionist-approved. We abide by our strict quality standards: No High Fructose Corn Syrup, No Partially Hydrogenated Oils, No Trans Fats, No Artificial Sweeteners, No Artificial Flavors, No Artificial Colors."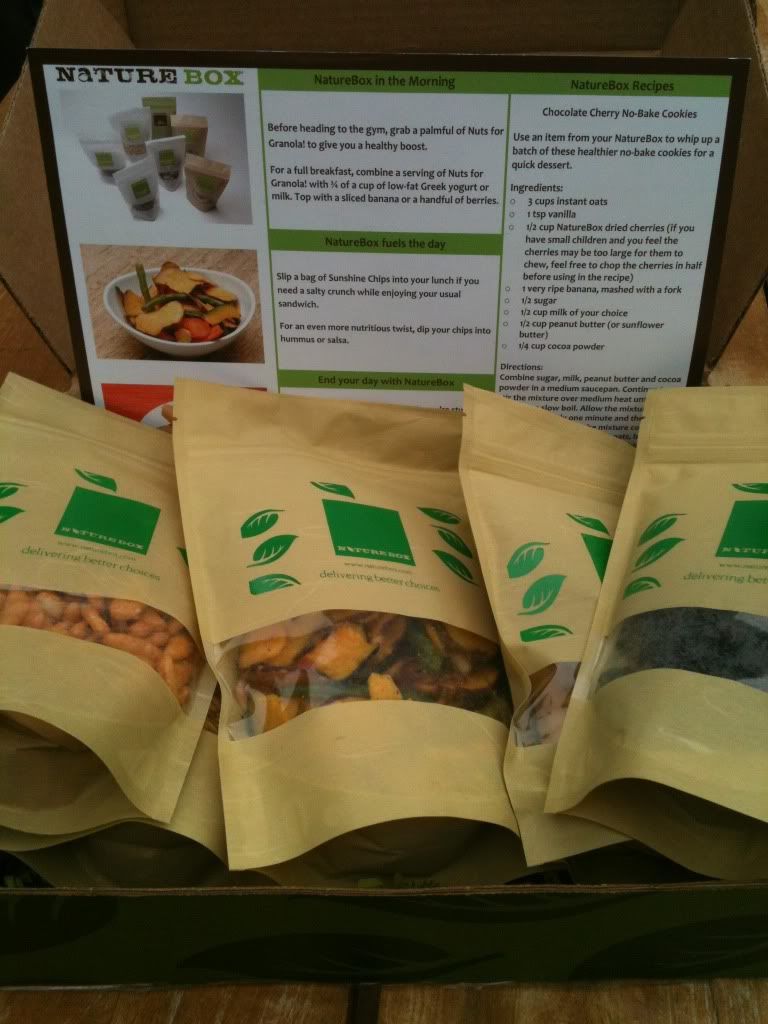 I honestly believe in healthy living combined with a side of sweet indulgence.  The littles' after school snacks typically consist of something like popcorn, apples and peanut butter, a smoothie, or pita chips and hummus.  I also like to make them fresh cookies and milk once per week.  However, I do not feel guilty when they have a sweet treat like cookies because I bake at home so that I know exactly what goes into their amazing little bodies.
So, when NatureBox contacted me, I was genuinely excited to sample their snacks.  They are committed to providing healthy snacks, and they are truly trying to make a difference in how healthy snacking is viewed.
When we received our box on Saturday, we were filled with anticipation.  Due to our weekend schedule, we decided to save everything for a special after school snack taste-testing party yesterday.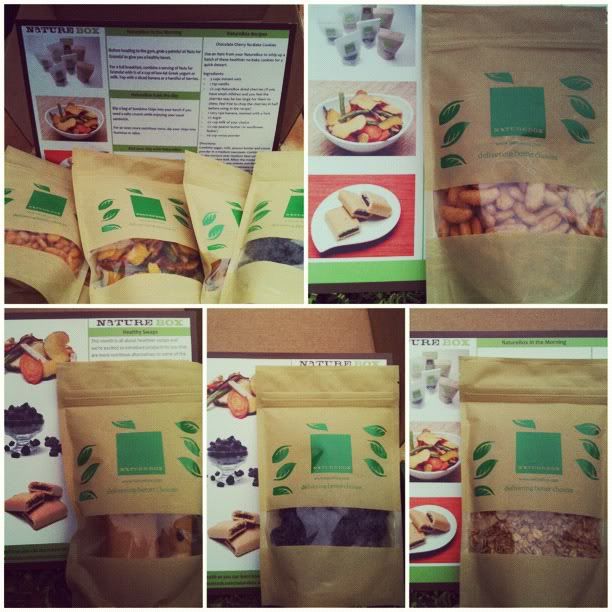 Our box included Sunshine Chips, which are little vegetable snack chips made out of sweet potatoes, squash, carrots, taro, and green beans.
Firecrackers, which are made of rice, soy sauce, garlic, and paprika.  They look like a cross between puffed rice and a nut.
Granola, which is always a good snack option because it is high in fiber and protein.  Add it to yogurt for a healthy, filling snack.
Dried Cherries, which are so big and plump that we enjoyed them by themselves and also in a salad for dinner.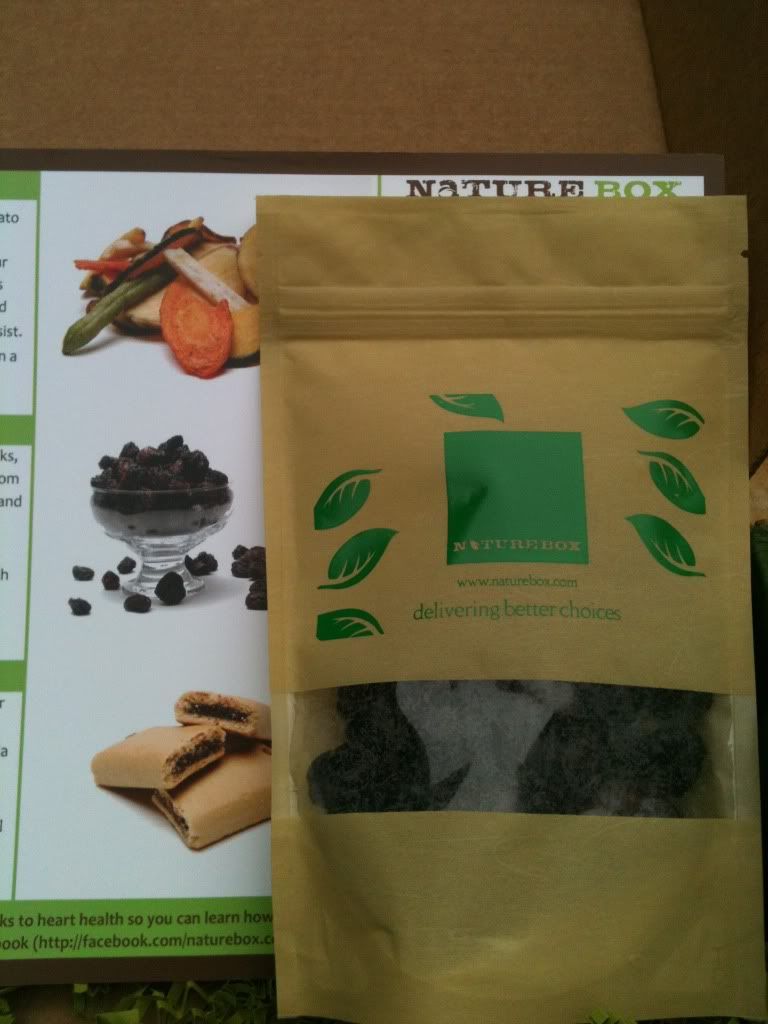 And Figgy Bars with Honey, which are little cookie bars made with whole wheat flour, juicy figs, and honey.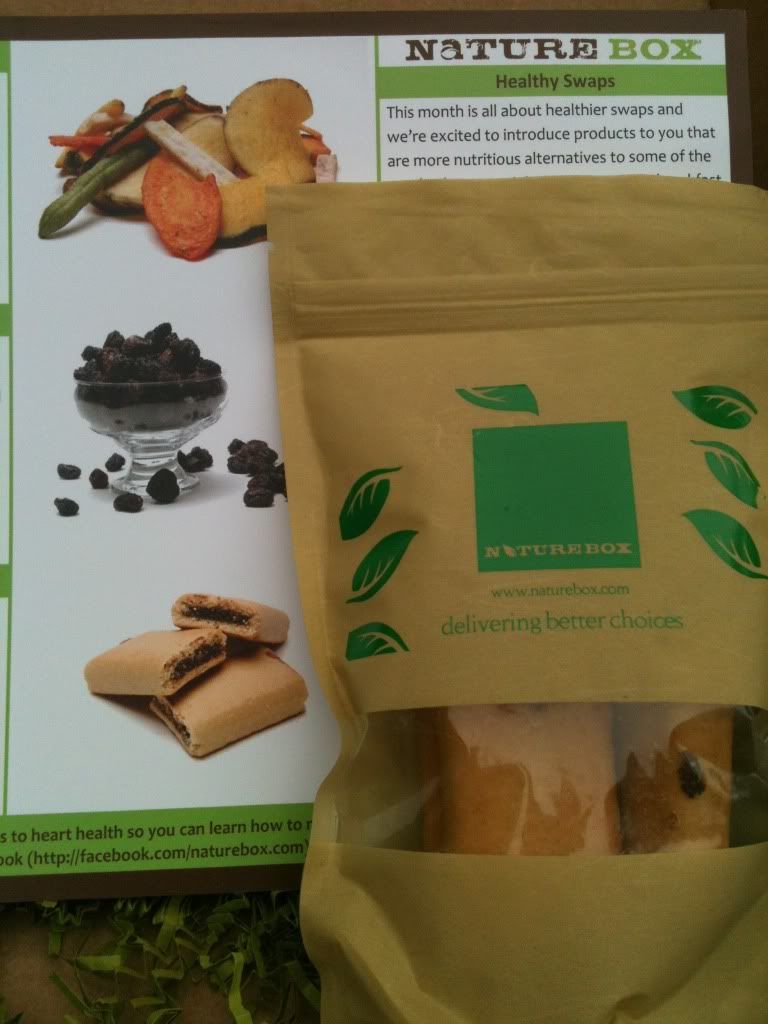 The littles were so excited.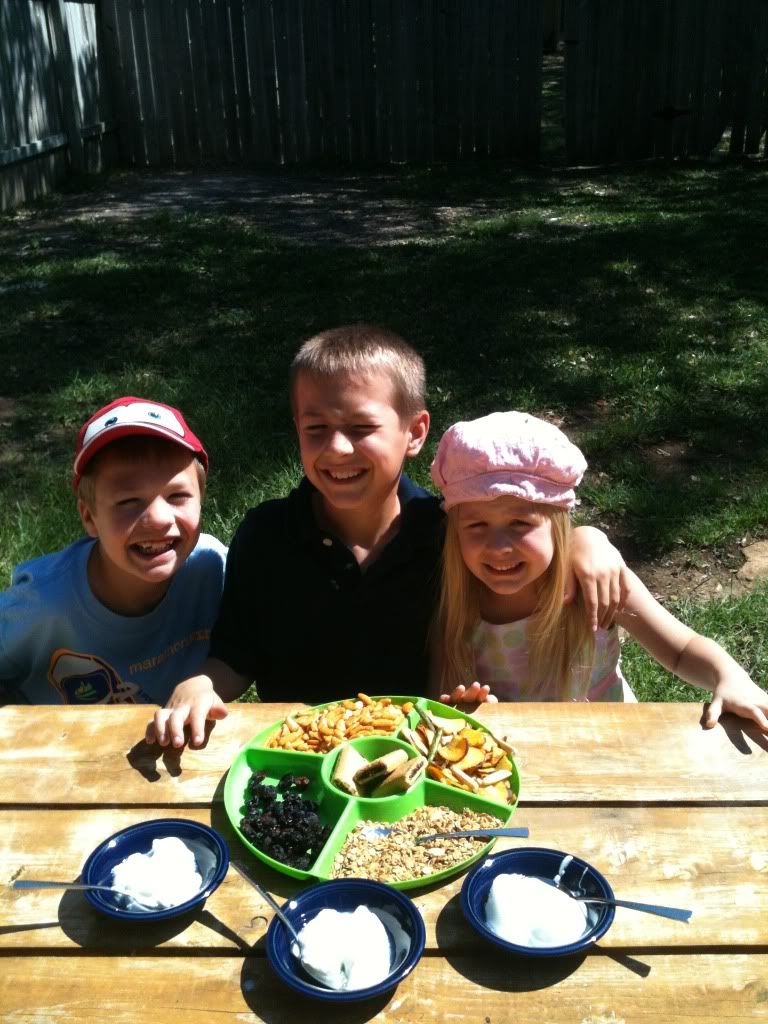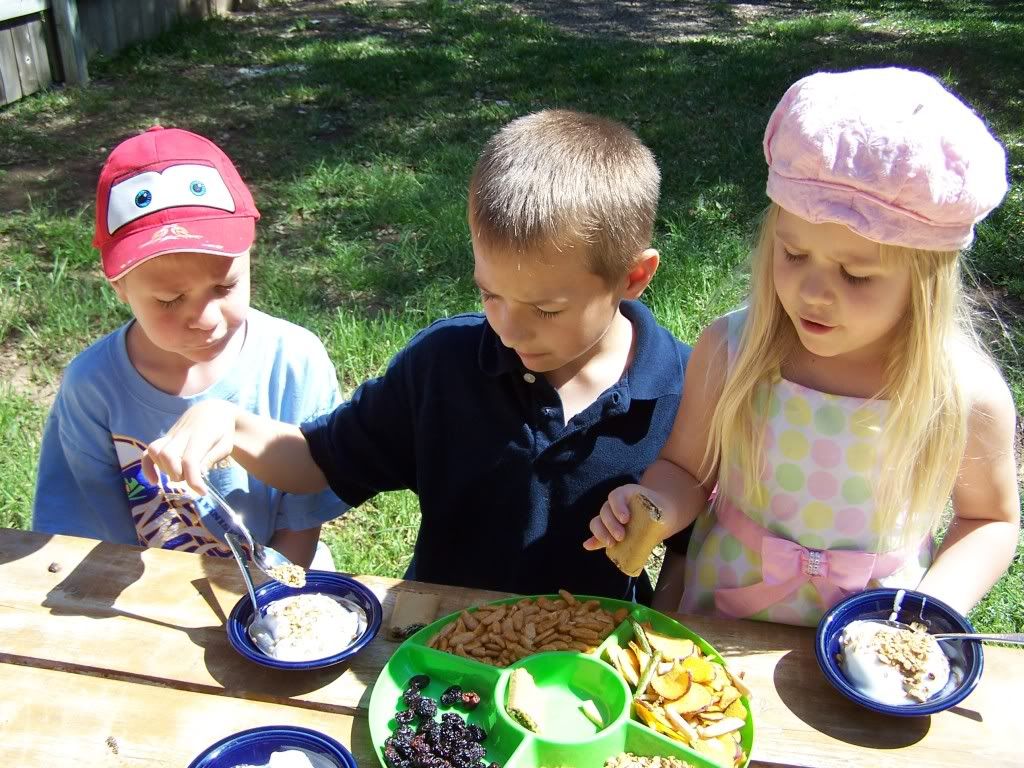 I put everything on a snack tray, added the granola to a bowl of yogurt for each of them, and let them start sampling the goods.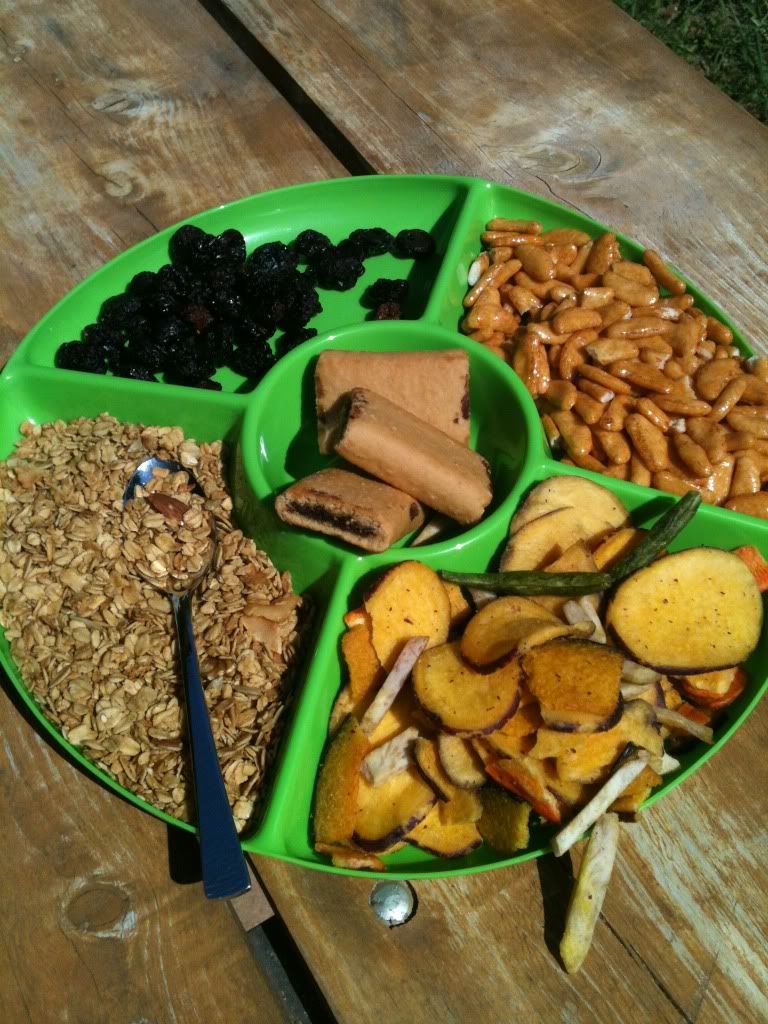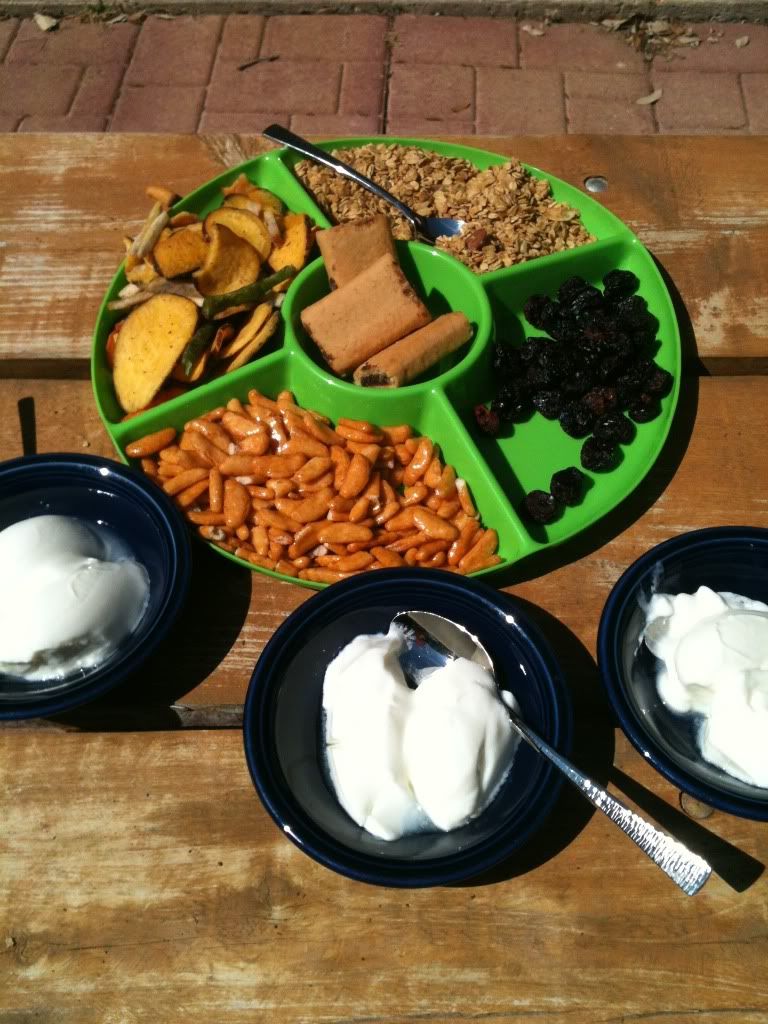 Before long, my niece, Emma, wandered over from next door to join in on the fun, too.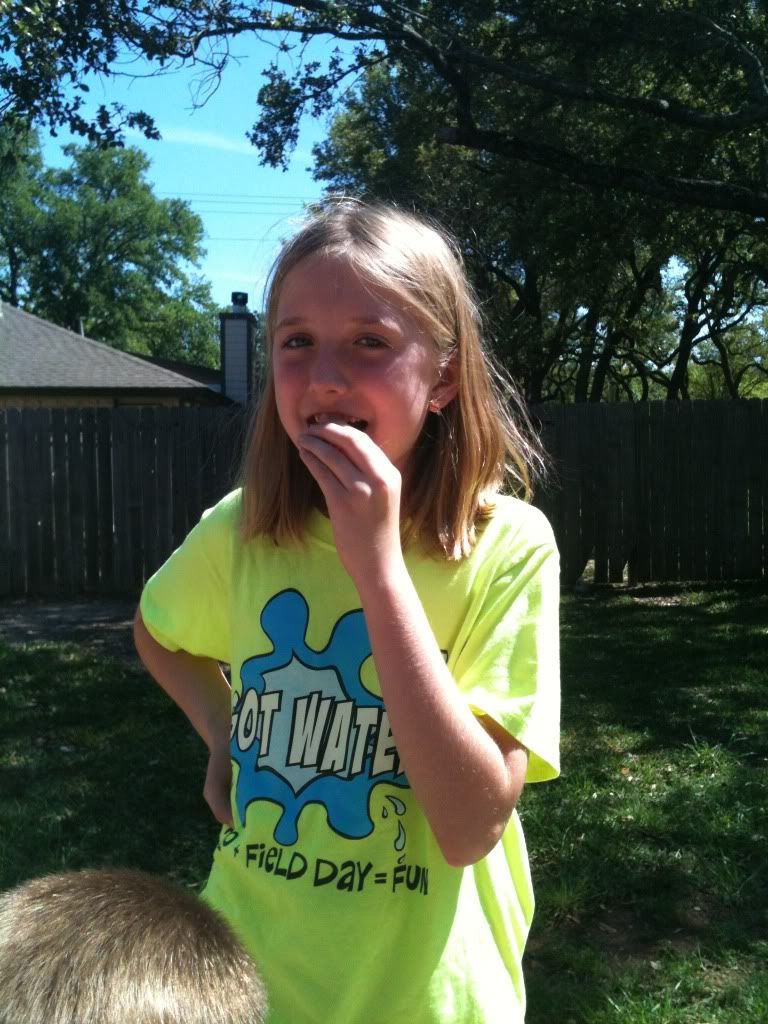 Summer and Ethan loved the Figgy Bars, Emma loved the Firecrackers, and Gabriel loved the Granola.  I honestly was not sure if they would love the Sunshine Chips, but they all eagerly tried and liked them, too.  My favorite was definitely the Dried Cherries.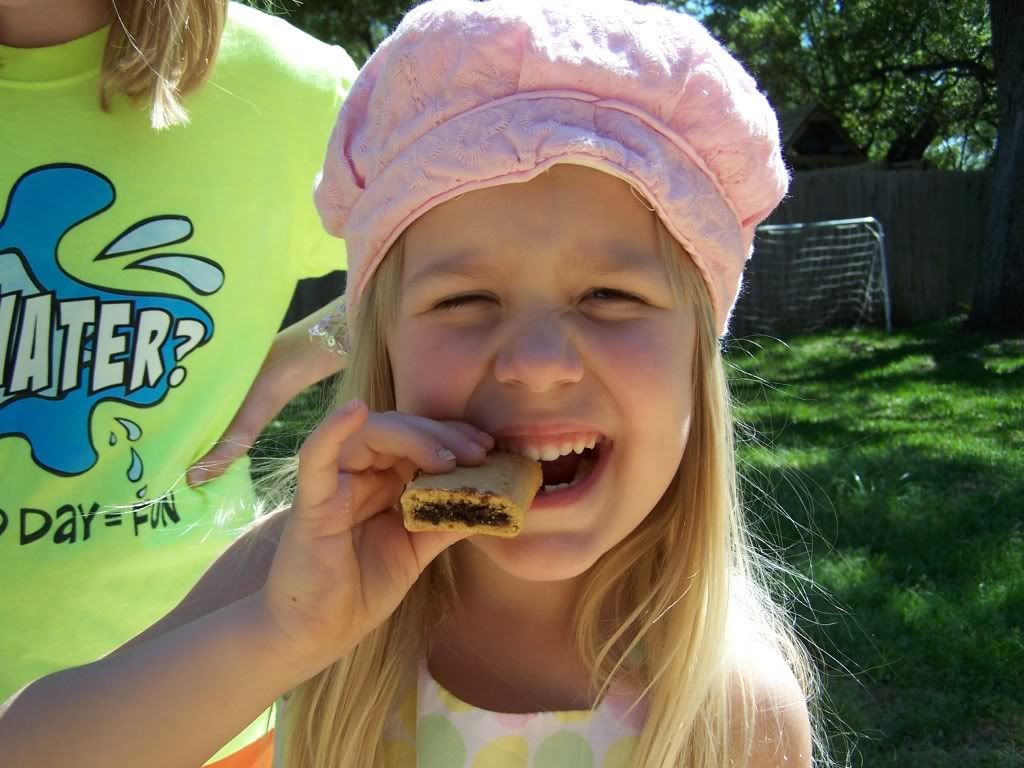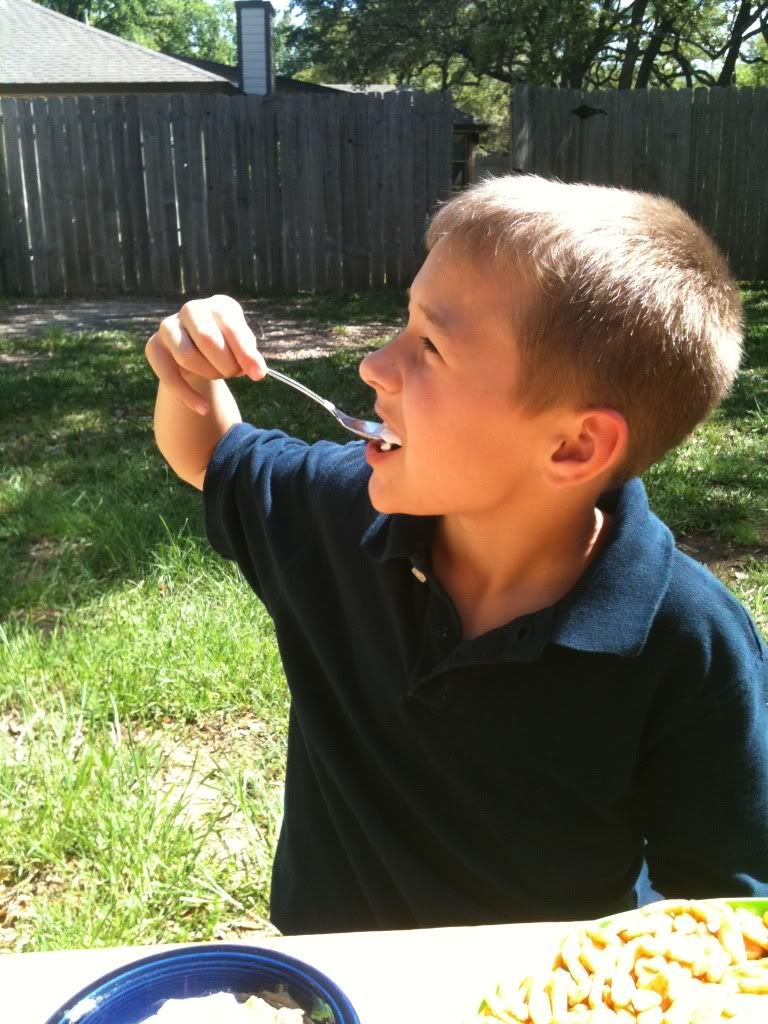 NatureBox is a subscription service that offers the ability to discover and enjoy
healthy snacks on a monthly basis.  Each box contains 4-5 full size packages.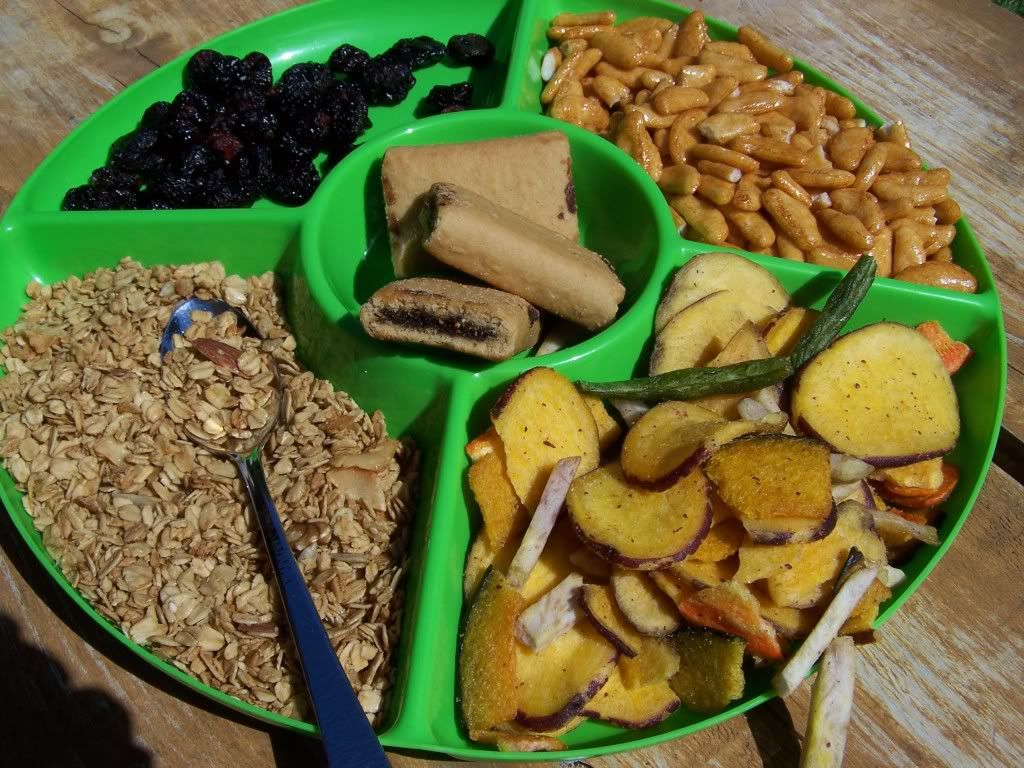 If you are interested in ordering a monthly supply of healthy snacks for your family, you can use the coupon code HEALTHY to receive 25% off of 1 month.  Alternatively, if you subscribe for 6 months, you get 1 month free, and if you subscribe for 12 months, you get 3 months free.  NatureBox donates one meal for every box to feed the over 14 million children in America who go hungry.  It is a company who believes in doing great things, which is something that is important to me as a person, a wife, and a mom.
Disclosure: My family received a complimentary box of NatureBox to sample.  The opinions expressed are my own.