Happiness is Friday!
Happiness is picking the littles up from school early on Friday.  It was not a planned thing, but it sure did turn out to be a fun thing.  They were all literally bouncing around with excitement.  In case you have not noticed, Friday is a big deal around here.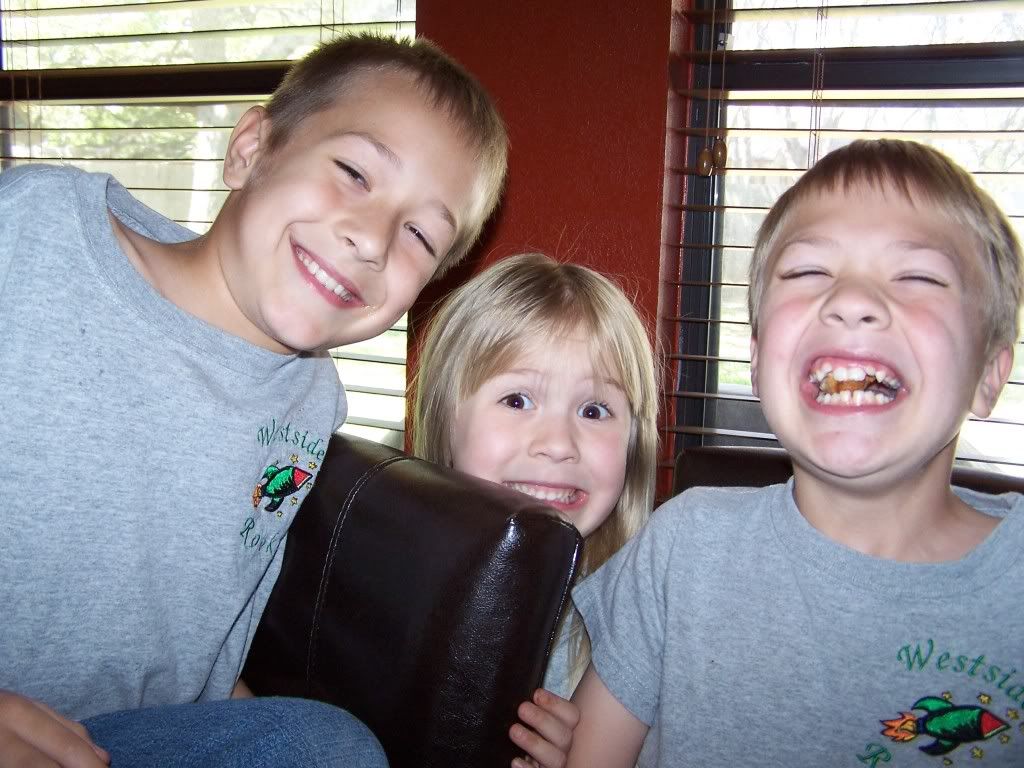 Happiness is seeing these smiling faces after school.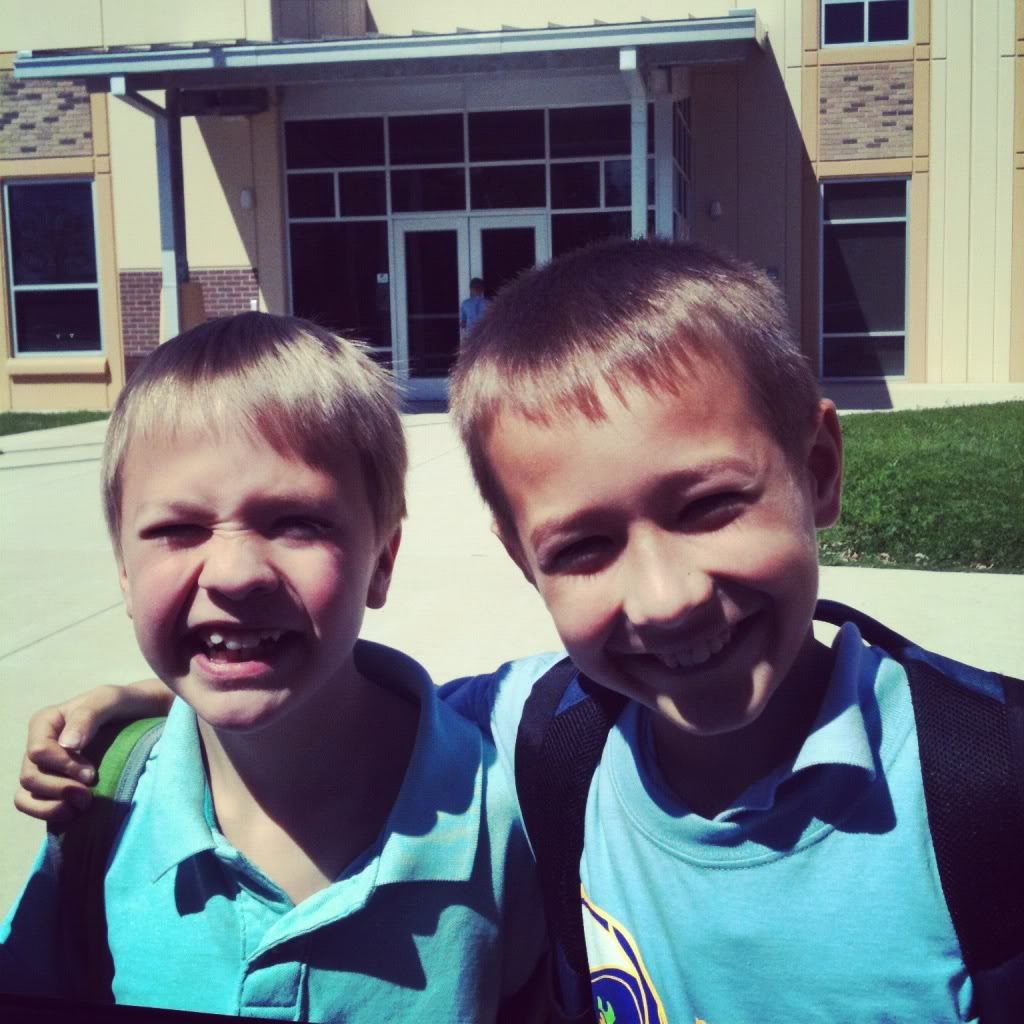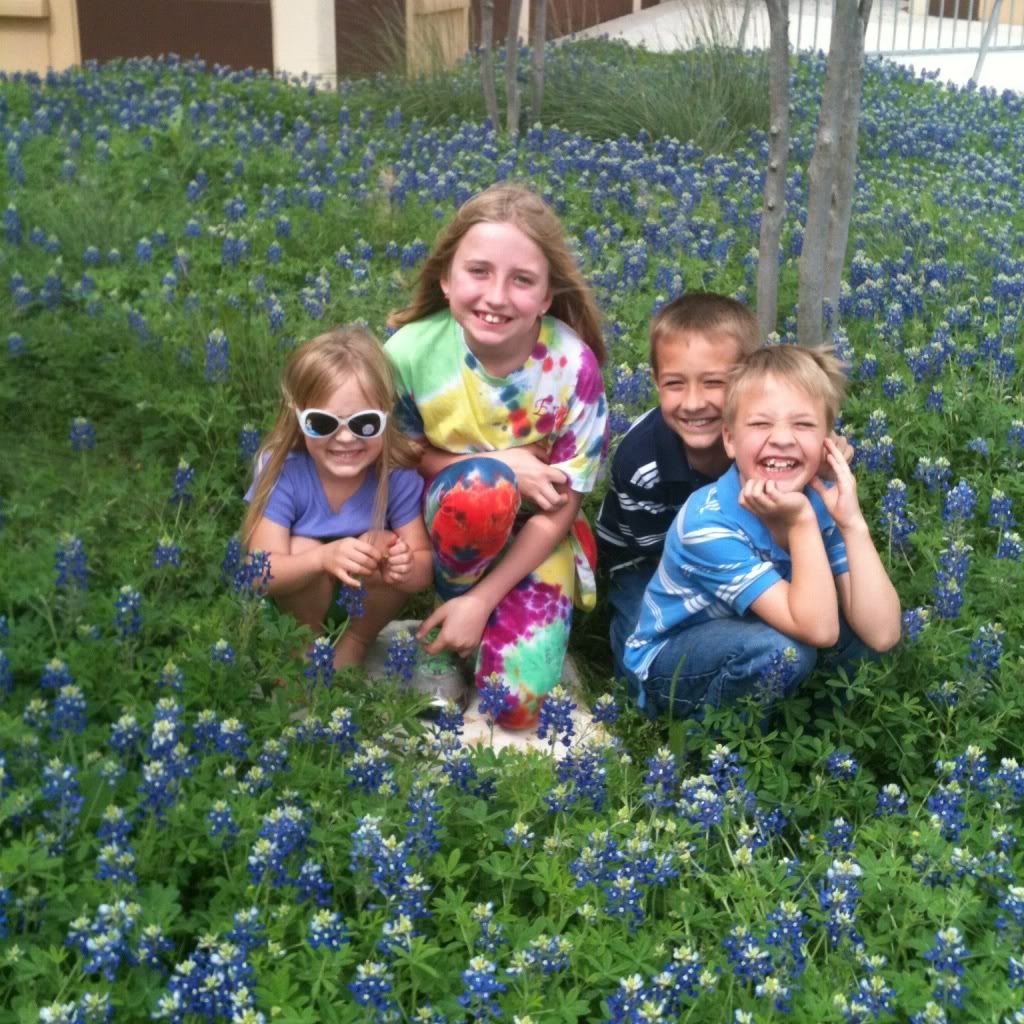 Happiness is a little girl who is excited to be a big Kindergarten girl next year.  Yes, I realize that happiness might turn into a sadness come August.  But, for today, I choose happiness.
Happiness is having a husband who can cook and grill.  Before we had littles, we shared a lot of the cooking responsibility.  Now, it is a primary role that I love, but he likes to treat me to cooking breaks on the weekends.  And, I sure do enjoy eating his yummy food.
Happiness is Smoothies…and sweet bloggers who make them.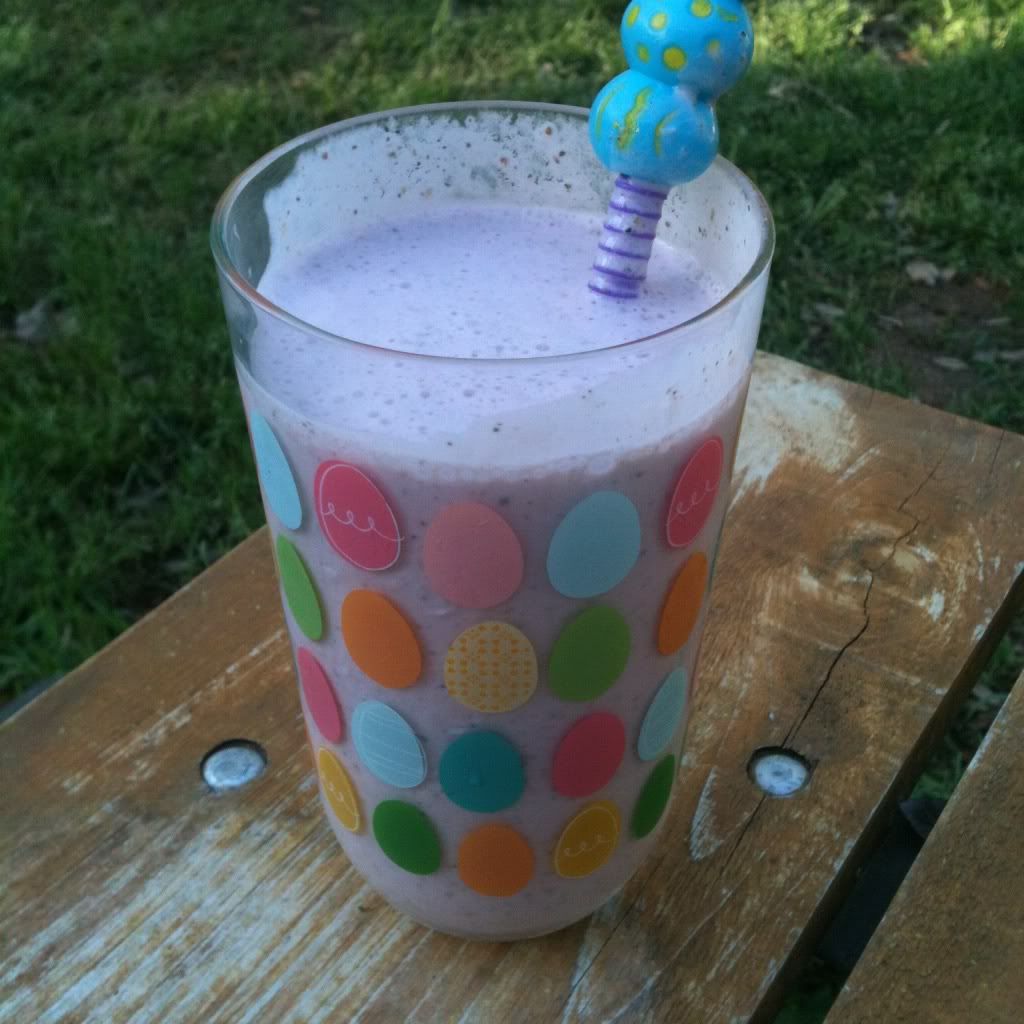 Happiness is Texas Bluebonnets.  I just love them.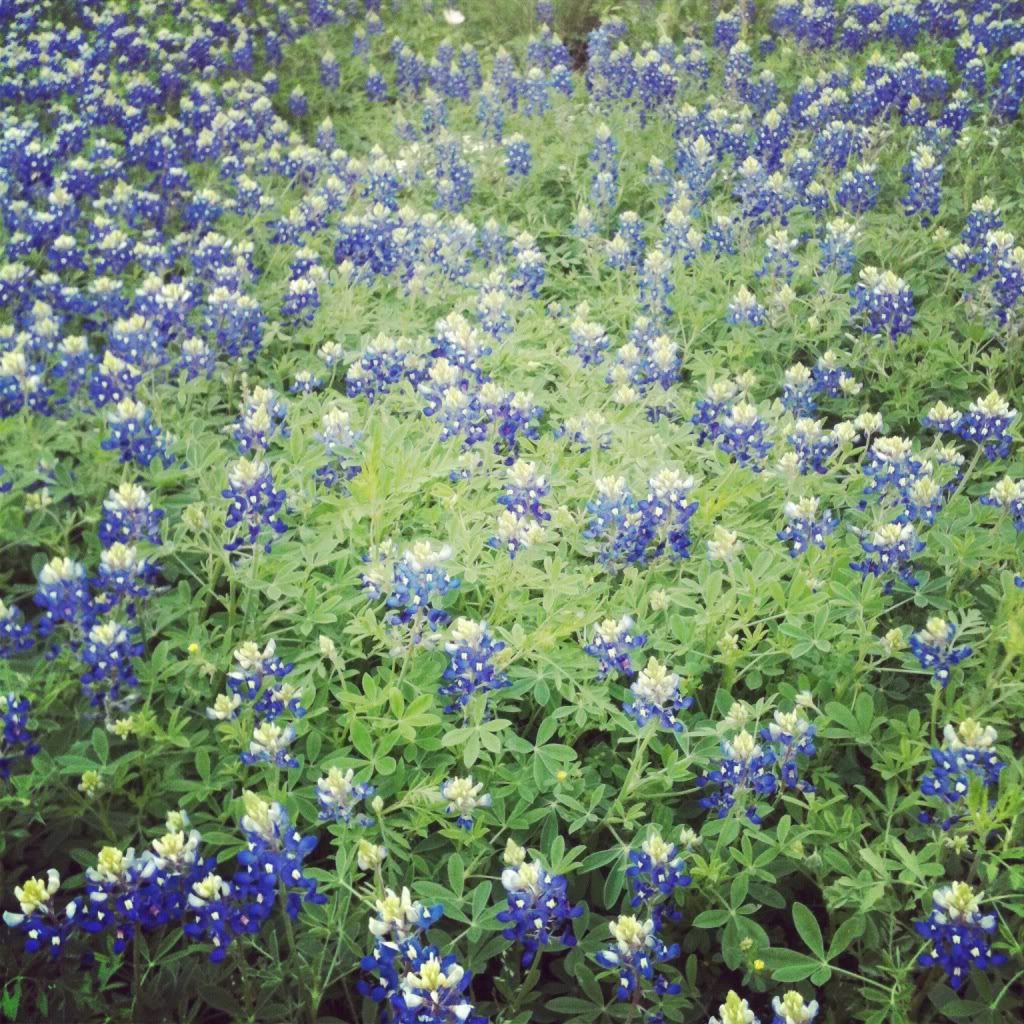 Happiness is cupcakes…especially when they are the world's best chocolate cupcakes.  I have been making these cupcakes for at least three years, probably more.  I have tried to re-create them myself, not using a cake mix.  And, I just have not found that perfect combination of flavors, consistency, and moisture.  In my opinion, these truly are the best cupcakes.  I have not made them in awhile, so I was thrilled to make them today for one of my friends who is celebrating her son's 6th birthday tomorrow.  Trust me, these chocolate cupcakes are pure, indulgent, delicious happiness.
The Best Chocolate Cupcakes Ever
I received this recipe from my mother. When she made it the first time, I honestly thought it was the best chocolate cake I had ever tasted. She found the recipe in the Spring 2006 Kraft Food & Family.
Ingredients
Cupcakes
1 box chocolate cake mix
1 box chocolate pudding mix
4 eggs
1 teaspoon vanilla
1 cup sour cream
1/2 cup vegetable oil
1/2 cup water
1/2 cup semi-sweet chocolate chips
Frosting
1/2 cup butter
2 packages cream cheese
2 pounds powdered sugar
1 teaspoon vanilla
Instructions
Preheat oven to 350.
Line muffin tin with cupcake liners.
Add cake mix, dry pudding mix, eggs, sour cream, oil, vanilla, and water to mixing bowl, and mix until combined.
Add the chocolate chips, and gently mix together until combined.
Using an ice cream scoop, add one small scoop to each of the muffin tins (should make 24 cupcakes).
Bake for 22-24 minutes.
Remove from oven and allow to cool slightly in the muffin tins before transferring to a wire rack to finish cooking.
While the cupcakes are cooling, mix together the cream cheese frosting.
Add the butter, vanilla, and cream cheese to a mixer, and beat together until fluffy.
Slowly add the powdered sugar, and mix until smooth.
Once the cupcakes are cool, frost the cupcakes with the cream cheese frosting.
http://cookingformykids.com/2012/03/23/happiness-is-recipe-the-best-chocolate-cupcakes-ever/
Have a happy weekend!
I have linked up at the following:
Tidy Mom for I'm Lovin' It
Alli 'n Sons for Sweet Tooth Friday
Jennifer Cooks for Fusion Friday