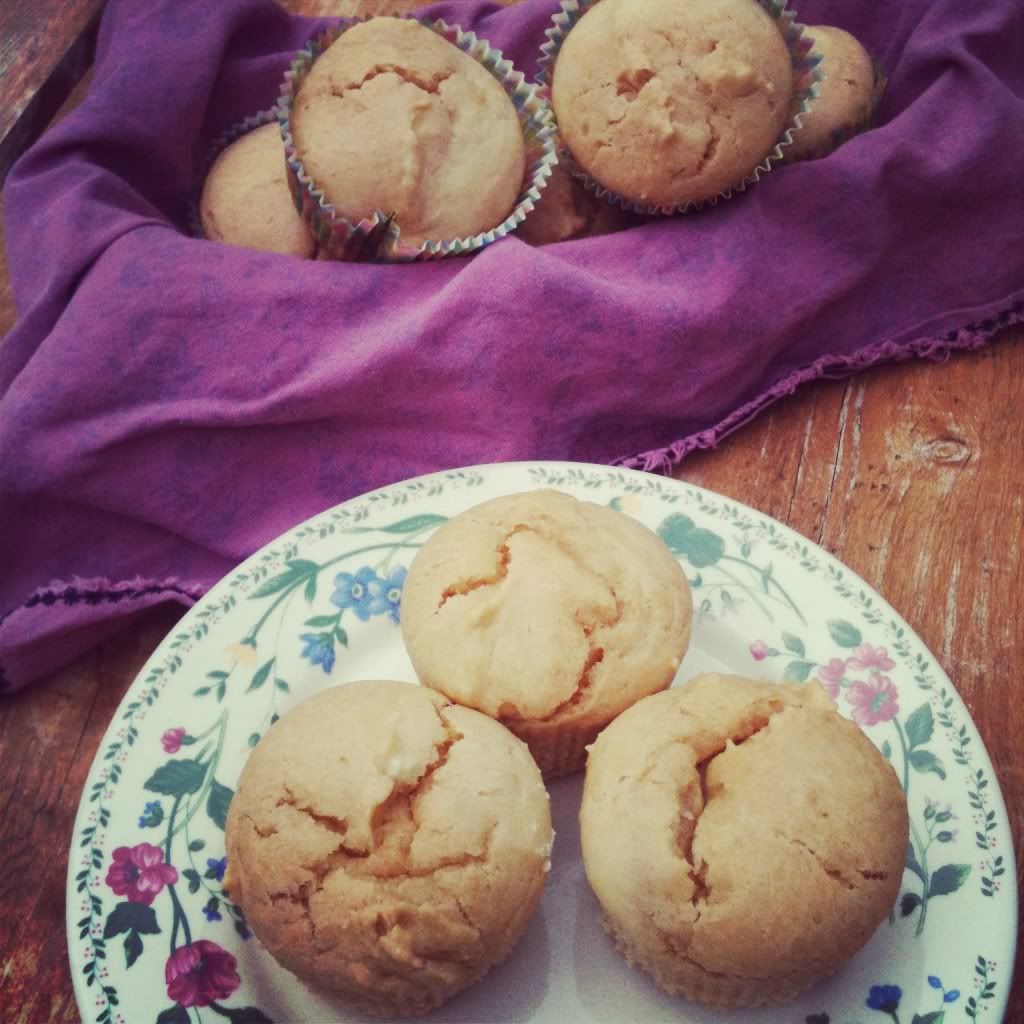 I loved every single second of Spring Break.  We had fun up until the last minute…even doing yard work and starting our first garden was fun.  It was all about just being together.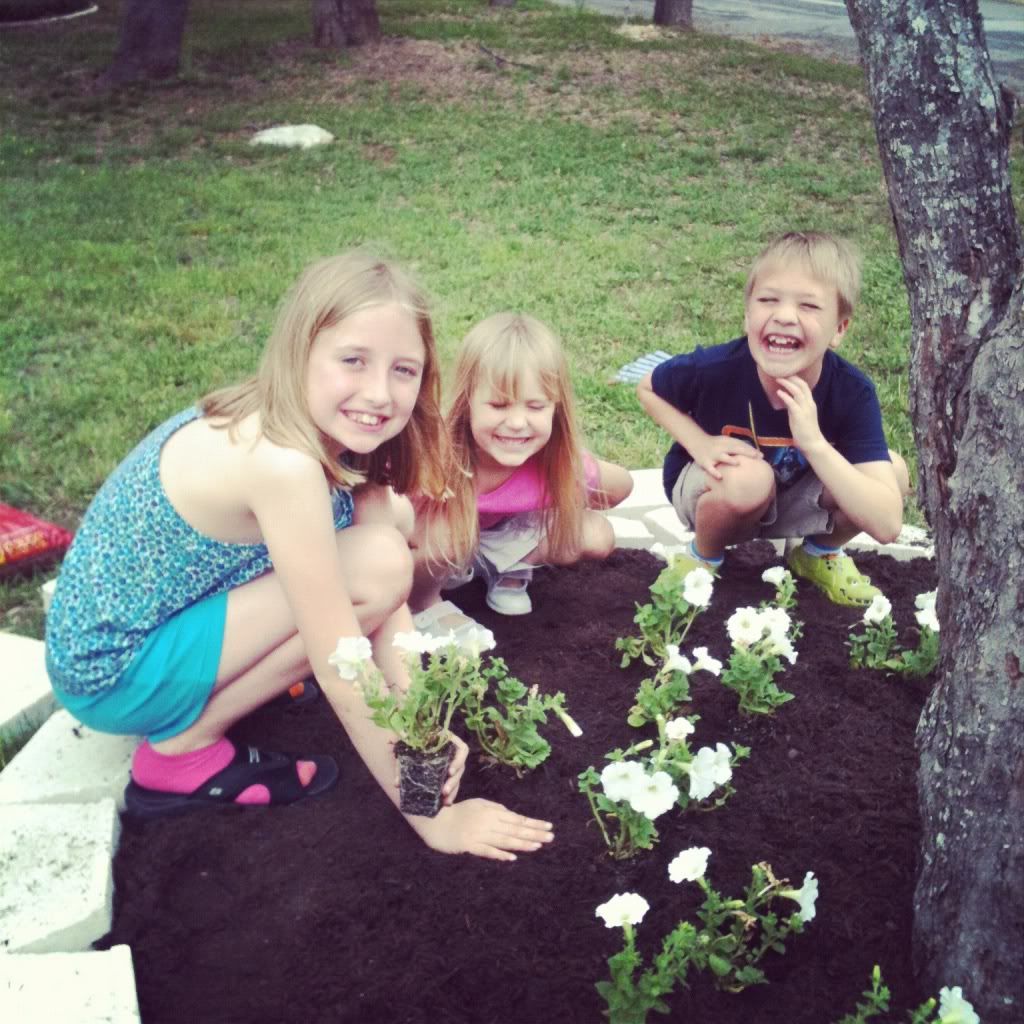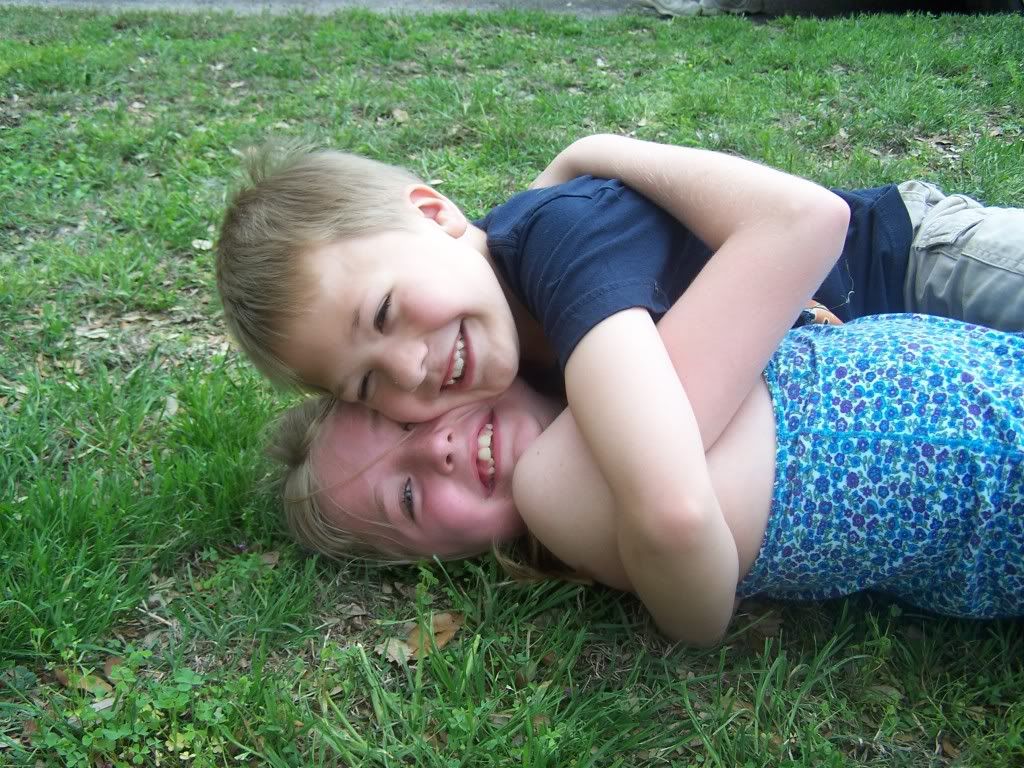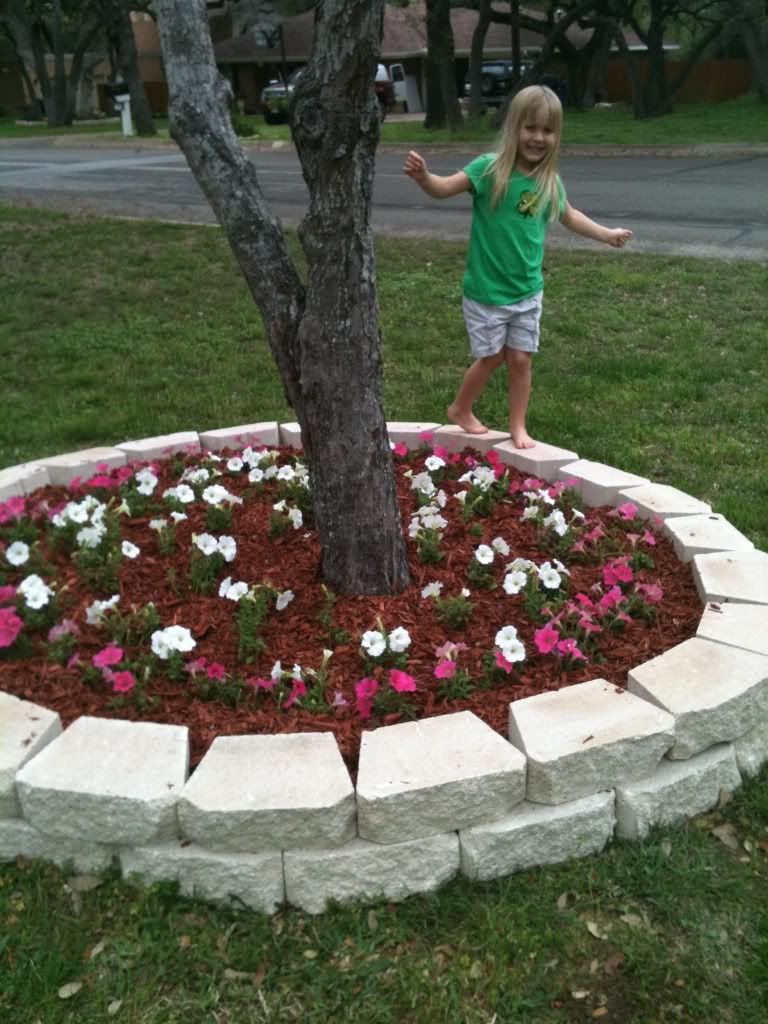 The littles really got into St. Patrick's Day this year, too.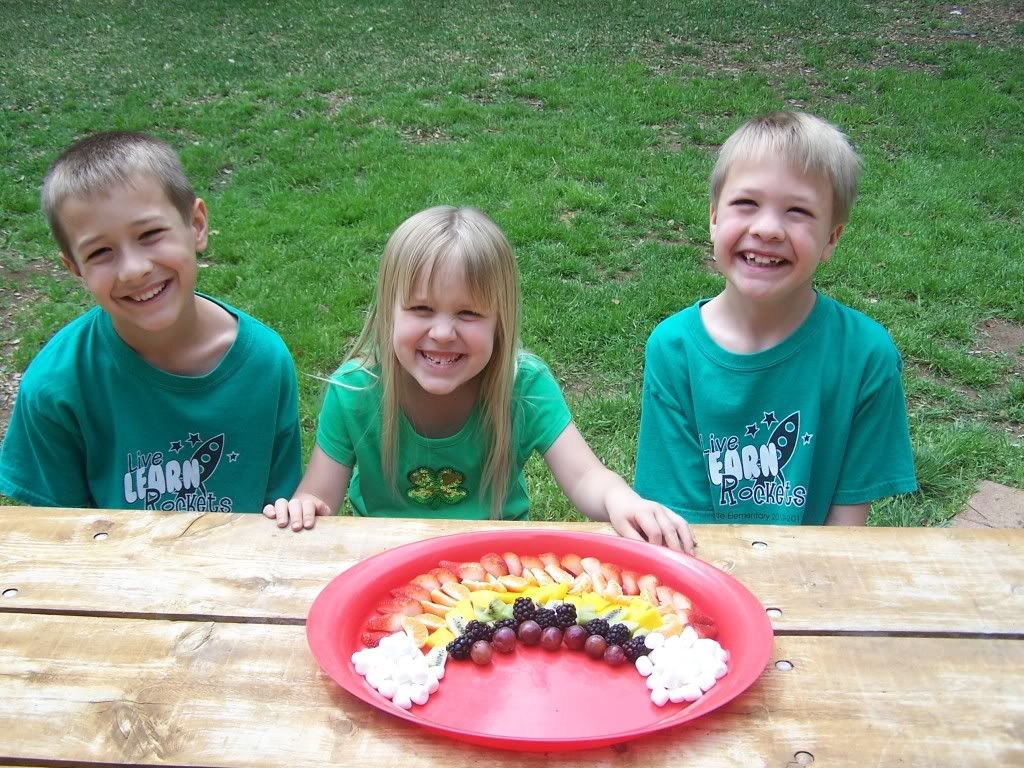 They came into my room with their little pinchers saying, "Momma, you better get on your green unless you want to be pinched."  Note to self: buy green pajamas for next year.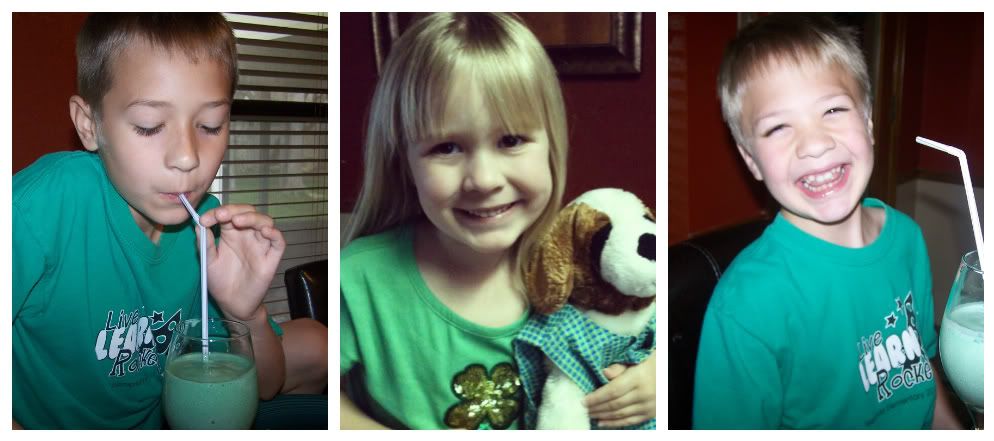 And, they got a real kick out of the green chocolate chip pancakes and green smoothie.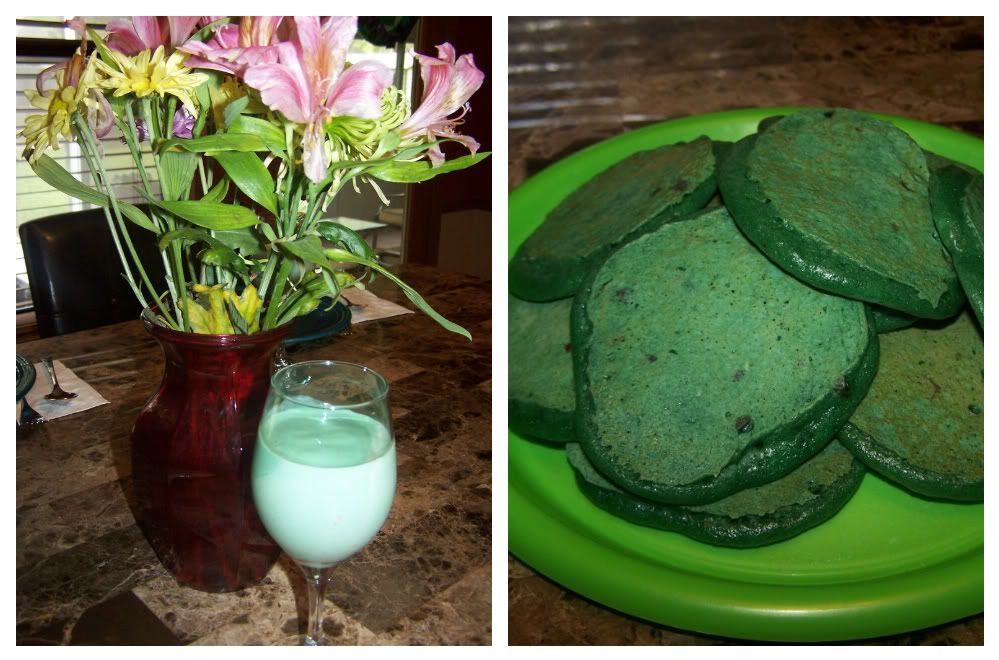 It was a fun day, and I was glad that it came at the end of spring break, after our week of fun.  It was just a nice way to top it all off.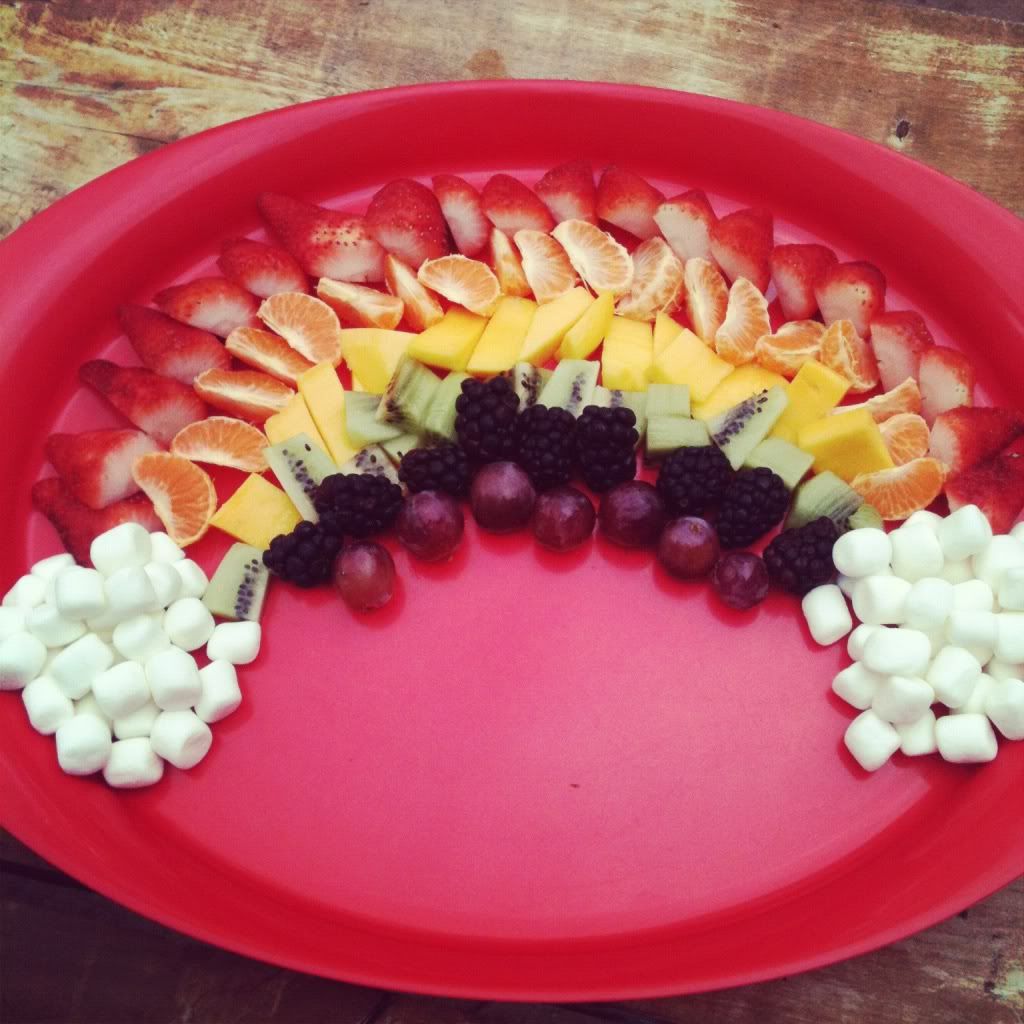 Now I sit here this morning missing my boys terribly, I am trying to hold on to what I texted Gabriel last night, as he was struggling with leaving me today.  "You are always with me, even when we are not  together.  You are a part of me."  That is true…but I sure do miss their smiling faces this morning. Yesterday, as I was starting to prepare for today, I made these Peanut Butter Muffins  that I had found at American Family via Pinterest.  They are low in sugar, have protein, and are a good easy breakfast or snack.  It made me feel better to know that the boys would have something homemade for their snack today.  I know that they will think of me and smile when they open their snack container.  They are always with me…and I am always with them, too.
Back to Reality – Recipe: Peanut Butter Muffins
Ingredients
2 cups all-purpose flour
1/4 cup sugar
2 tablespoons baking powder
1/2 teaspoon salt
1/3 cup peanut butter (crunchy or smooth
1 cup whole milk
1 egg, beaten
3 tablespoons canola oil
Instructions
Preheat oven to 350° F.
Place cupcake liners into muffin tins.
Combine the flour, sugar, baking powder, and salt in a large mixing bowl.
Add the peanut butter and combine until it has reached a coarse, crumbly texture.
Stir in the milk, egg, and butter.
Fill each muffin cup about ¾ full with batter.
Bake 15 minutes or until light golden brown.
Cool on a wire rack.
http://cookingformykids.com/2012/03/19/back-to-reality-recipe-peanut-butter-muffins/
Enjoy!  And, have a great week!
I linked up at the following:
Add a Pinch for Mingle Monday