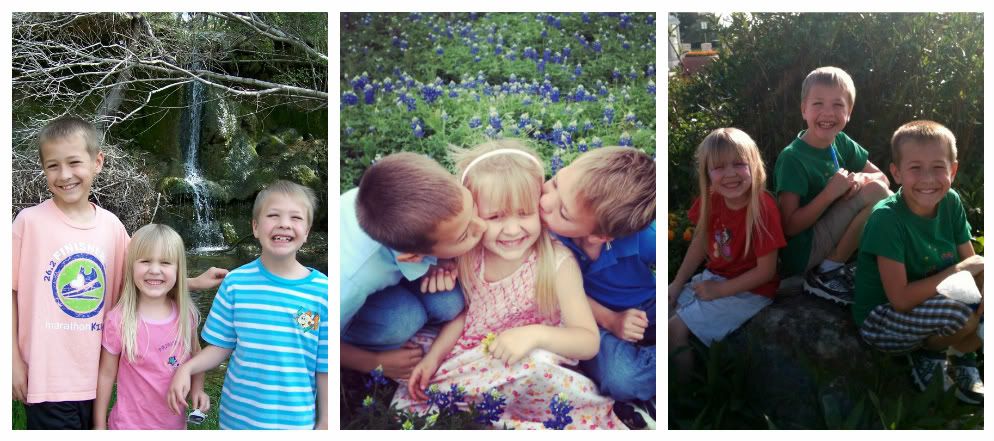 Happiness is Family Fun Week.  After having surgery last year during Spring Break, I really felt like I had cheated my children out of a week of fun, so I really wanted to make up for it this year.
Happiness is bowling with the littles.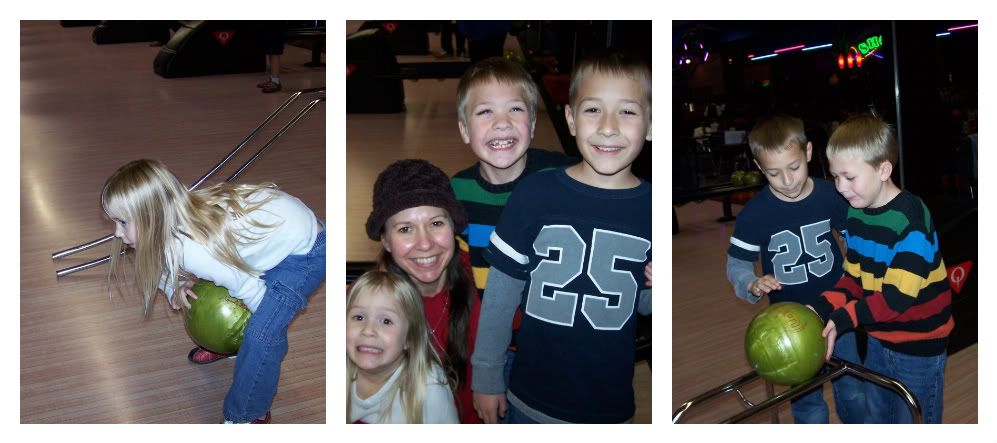 Happiness is Sea World.  It truly is a magical place for our family of five.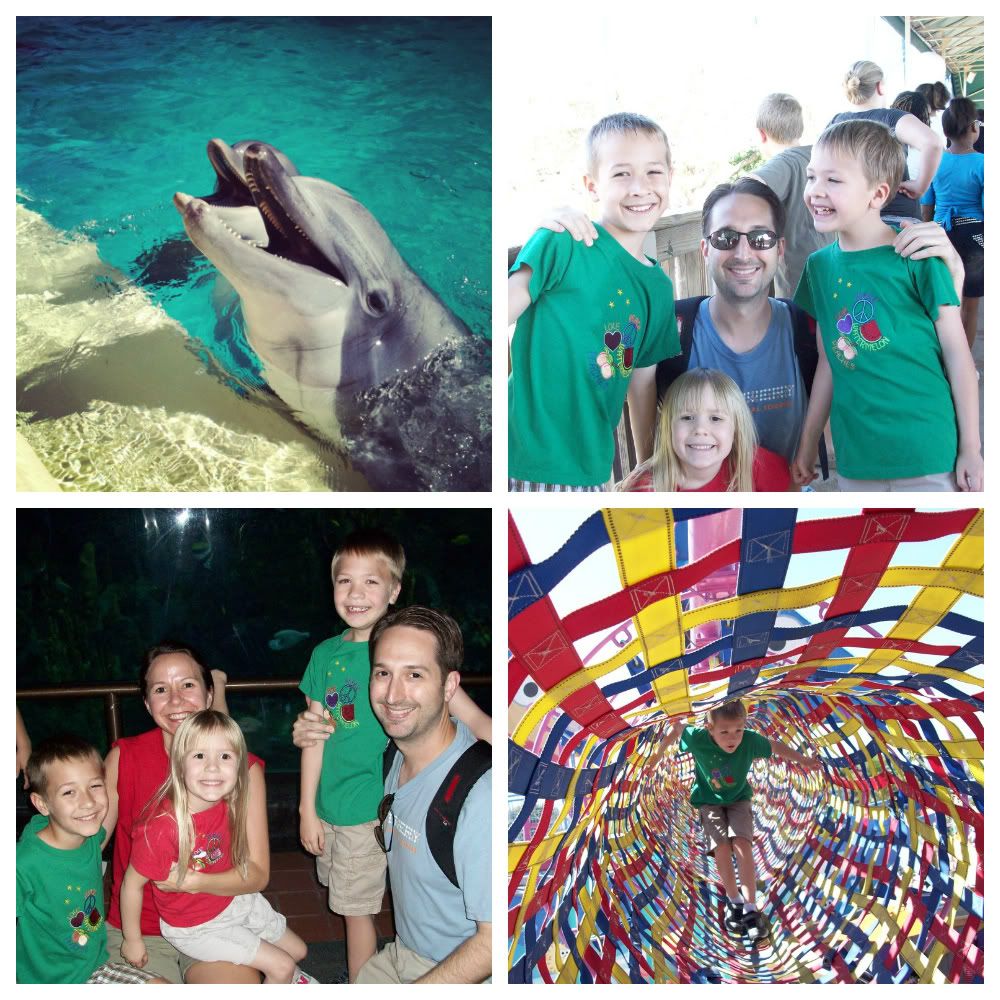 Happiness is Texas Bluebonnets.  I find that I cannot see Bluebonnets or look back at pictures without smiling.  There is just something about the tradition that truly makes me happy.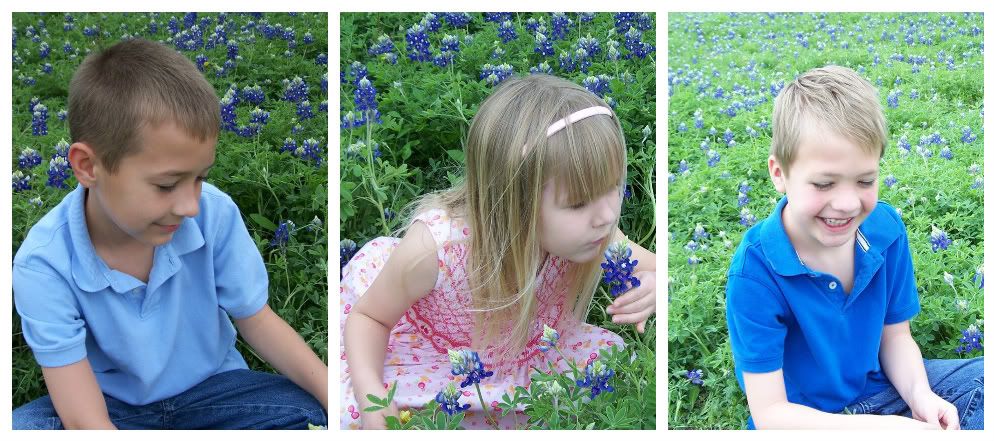 Happiness is The Lorax.  I wrote about how it was a defining moment for me, and I truly hope that I do not forget the feeling or the message that I took away from it.  Because, it did make me very happy.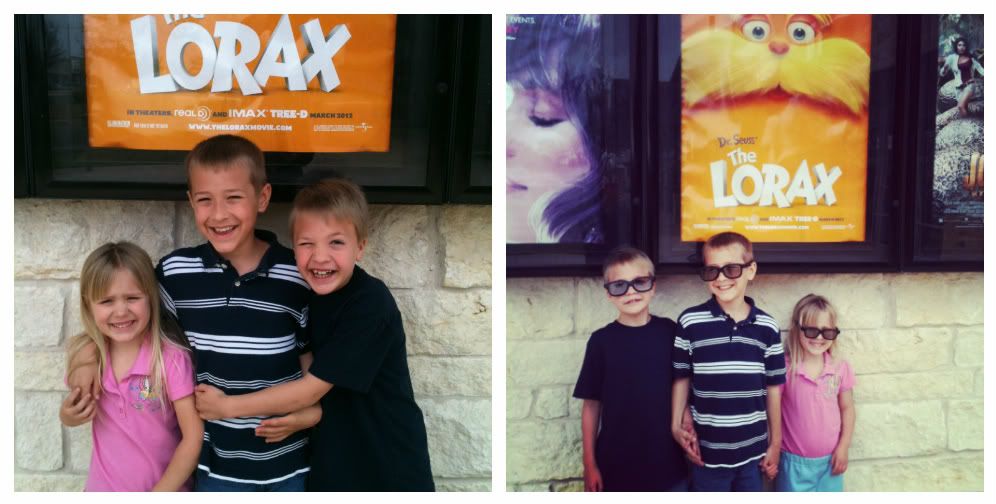 Happiness is a nature walk, a waterfall, dinosaur tracks, and a dip in the cool water at San Gabriel River.  I loved everything about the afternoon from the name of the river to the soaking wet clothes.  Happiness is watching my children be free little spirits and loving every second of it.
Happiness is hearing, "This is the best Spring Break ever, Momma!".
Have a happy weekend!  I am sure that you have noticed that recipes have been scarce this week.  While I do love cooking for my kids and sharing recipes, this week has been much more about playing with my kids and creating memories, which I love even more.  The recipes will definitely continue, as will sharing our journey, our story, our family fun.