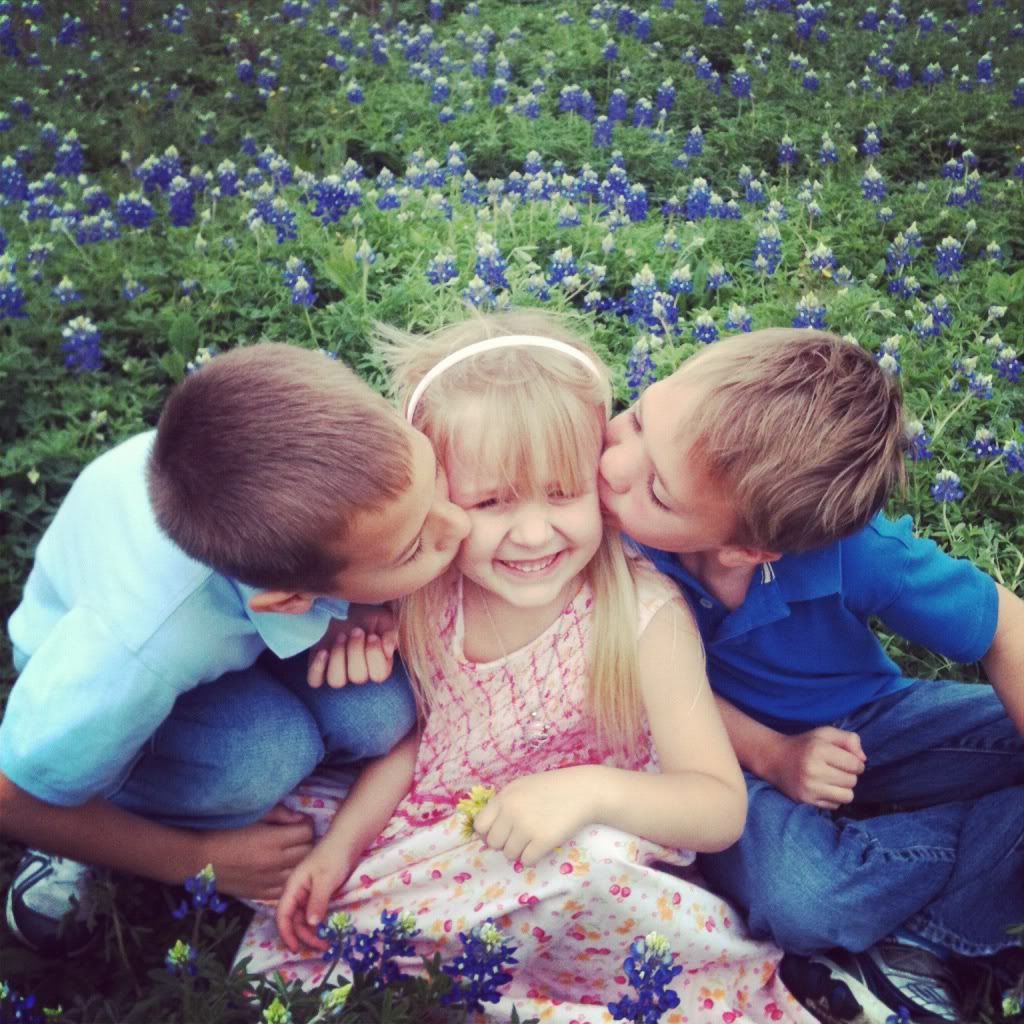 We continued our week of Spring Break fun yesterday.
One of my favorite traditions is taking Bluebonnet pictures of the littles.  I love it.  We have been doing it since Gabriel was a baby.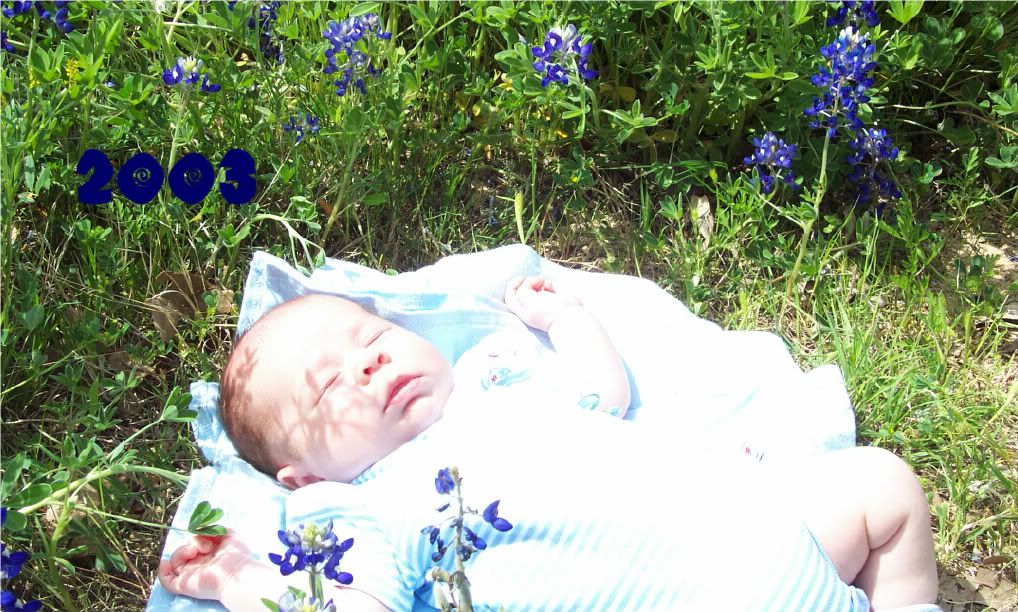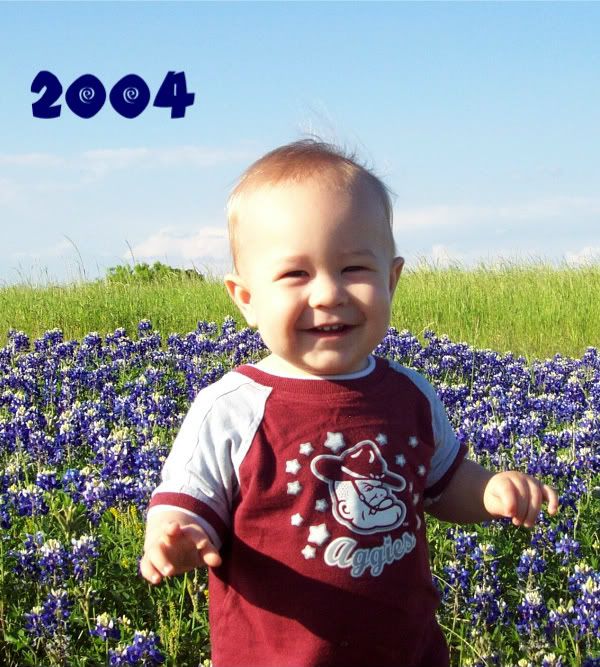 And, when Ethan was a baby, Gabriel was a great big brother and held him up for his 1st Bluebonnet picture.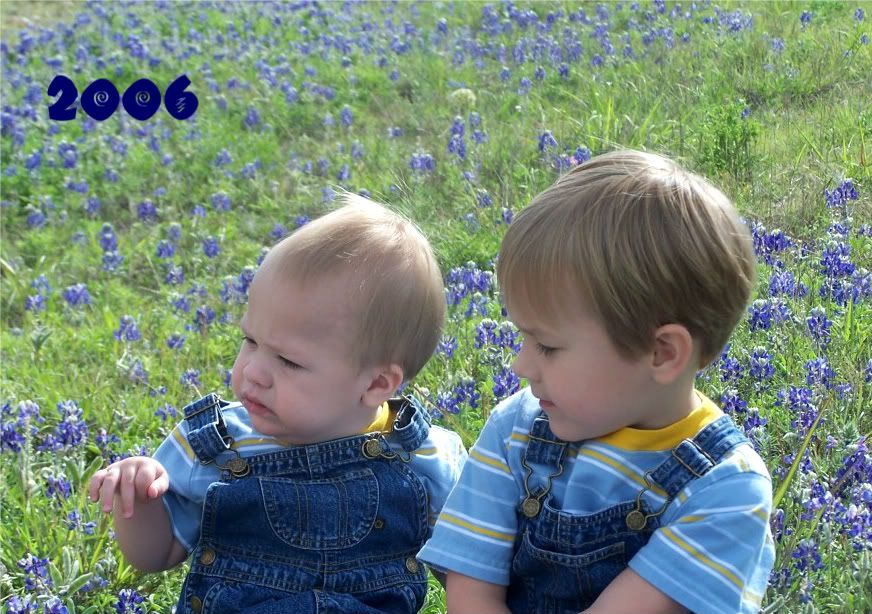 We missed one year because I was 9 months pregnant, and we were moving into a new house. But, we picked it right back up the next year for Summer's 1st Bluebonnet pictures.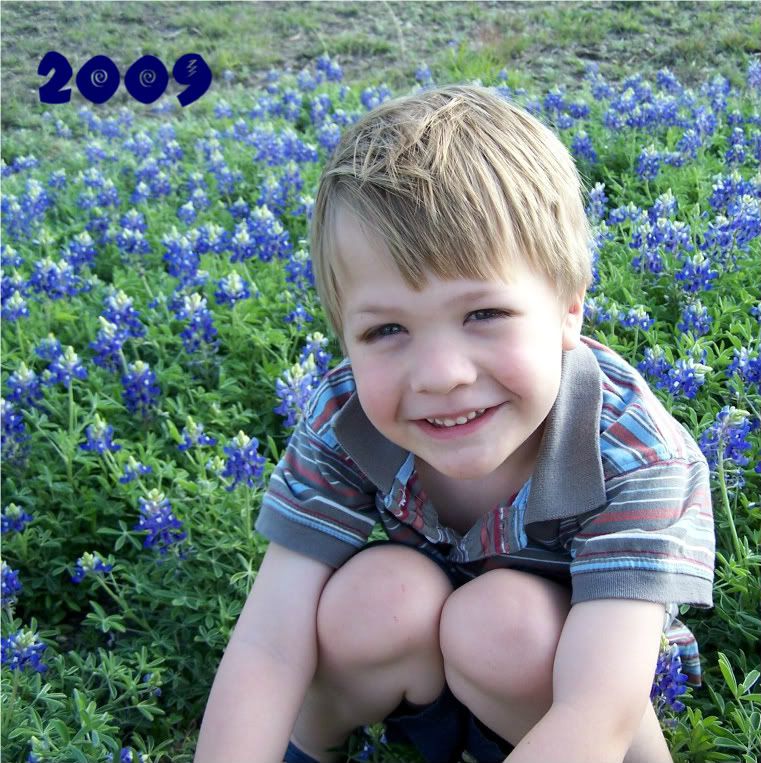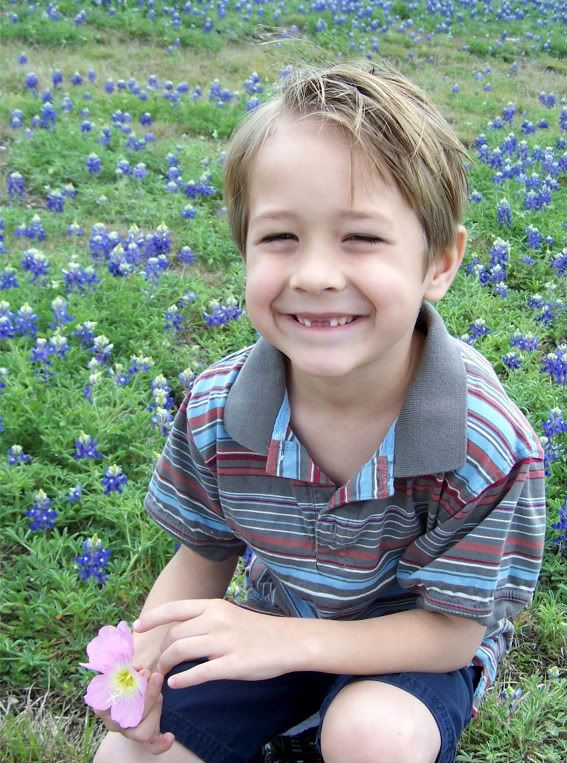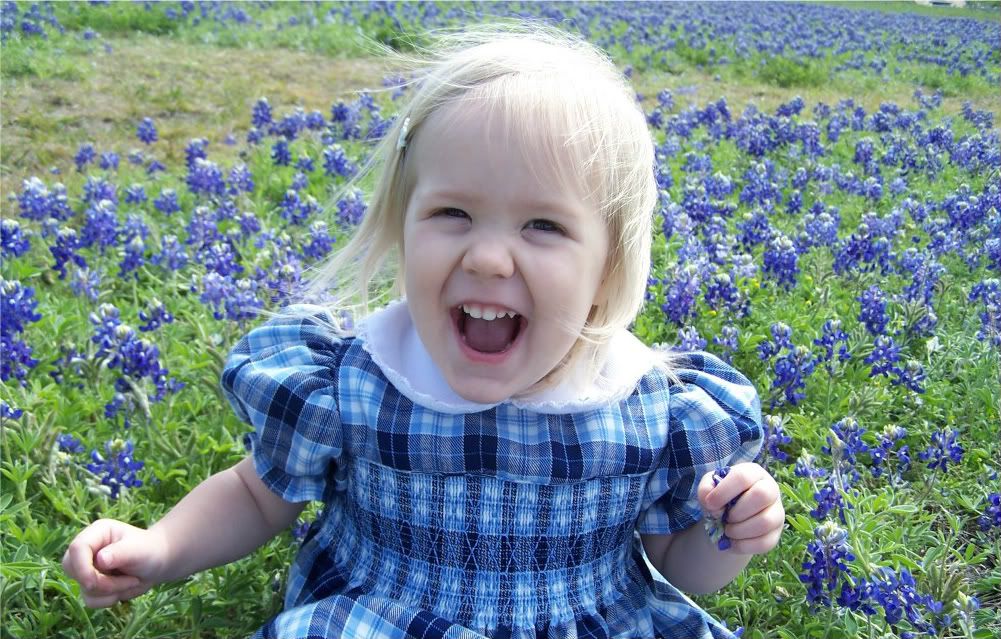 When I see my first Bluebonnets of the season, I actually squeal.
Such was the case when I saw them on the way to Sea World on Monday.  I did not know that they had bloomed yet, and I was so excited.
I knew what we would be doing on Tuesday.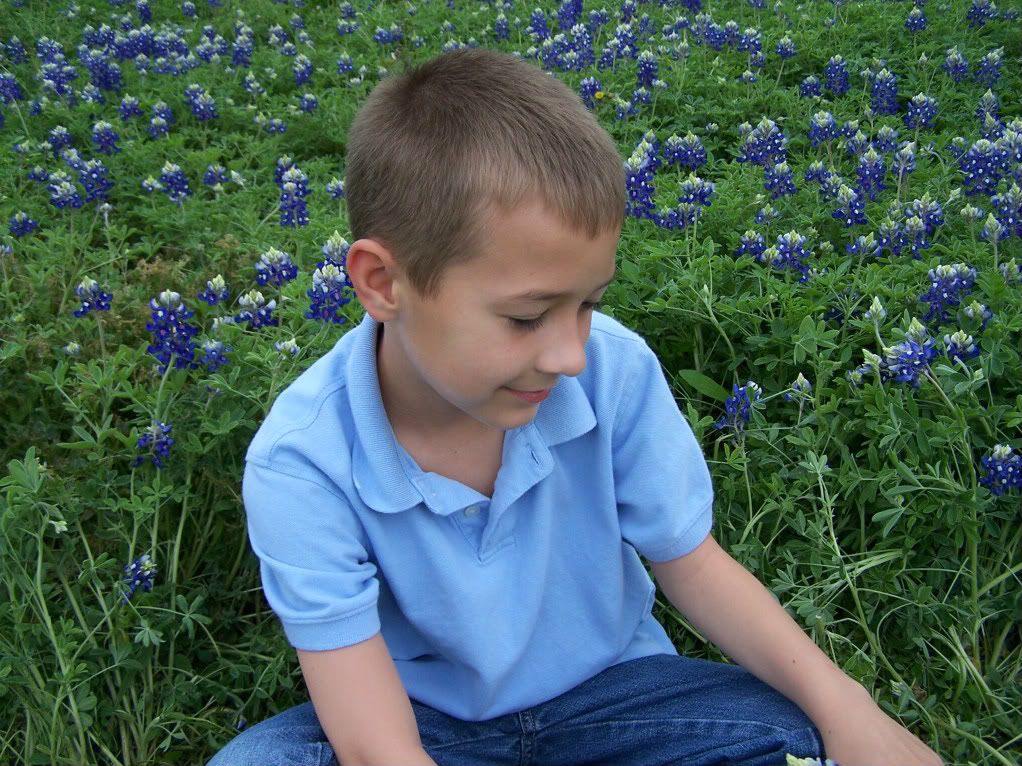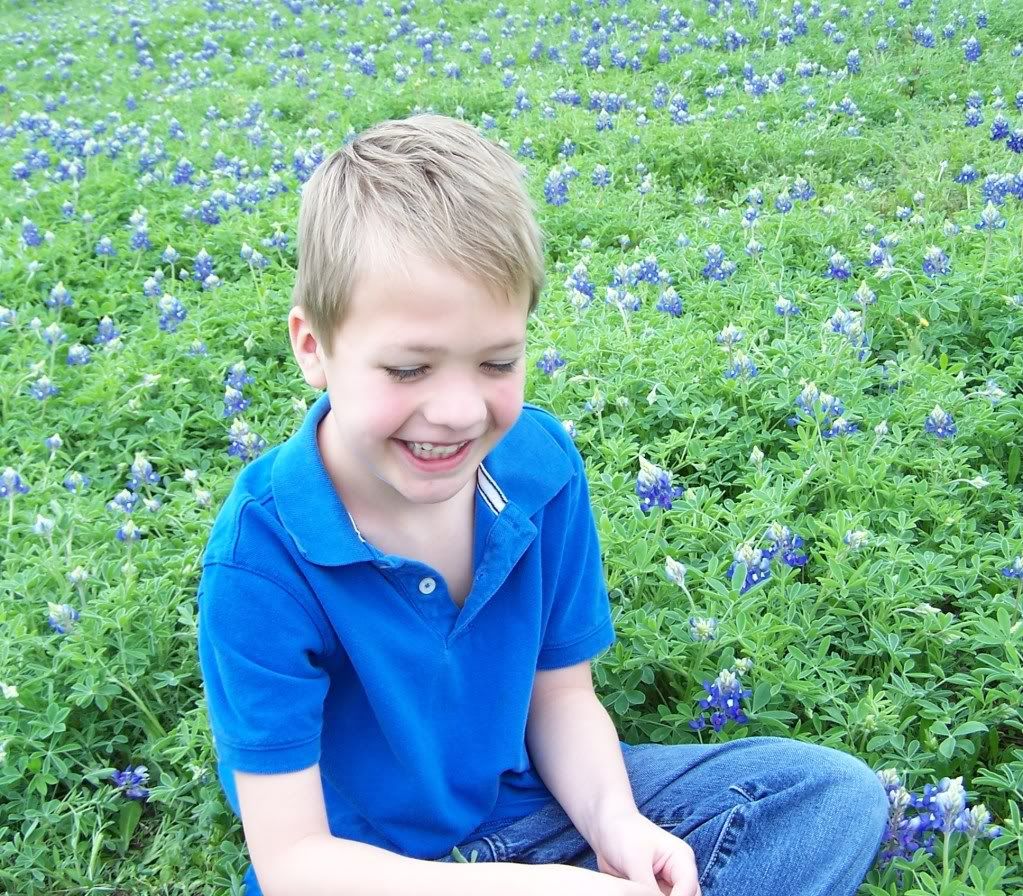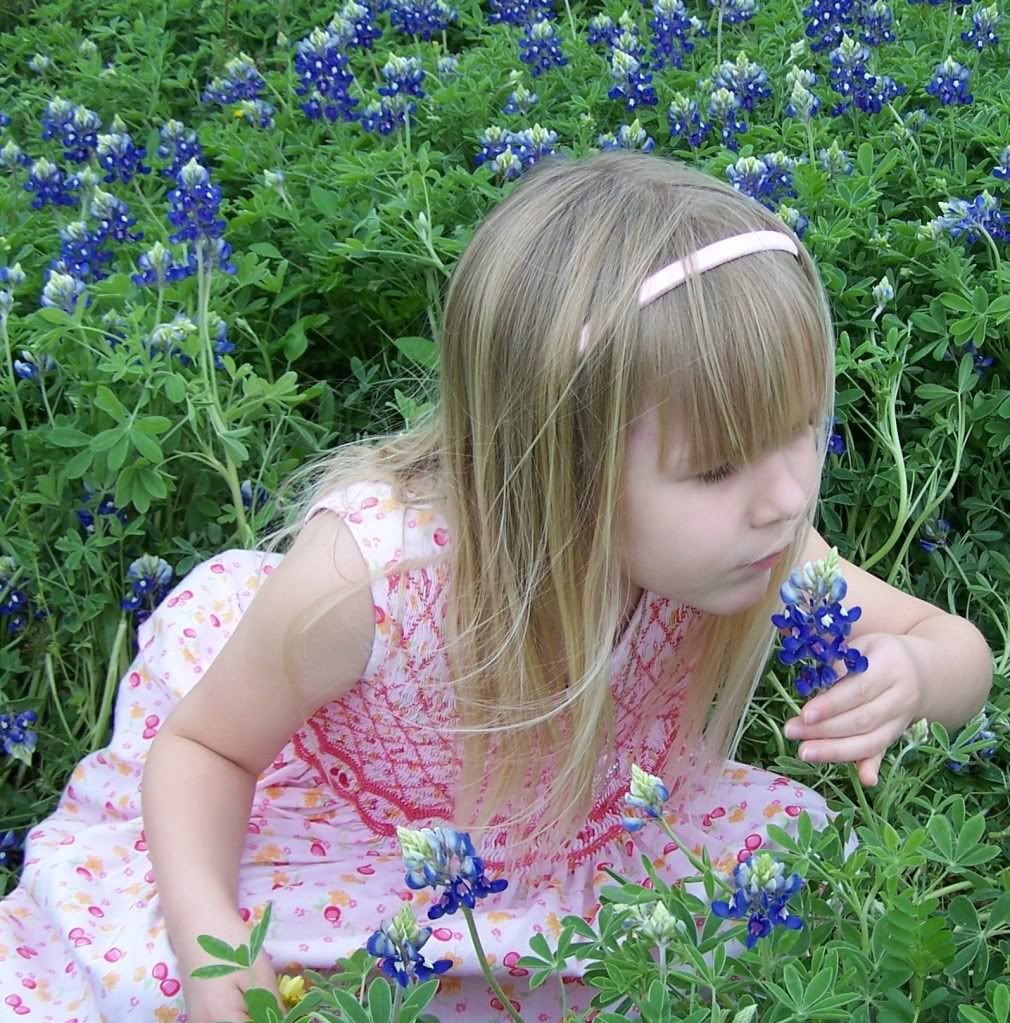 It is spring break, and spring is truly, truly in the air.  It is a new season, and that is always something to get excited about.