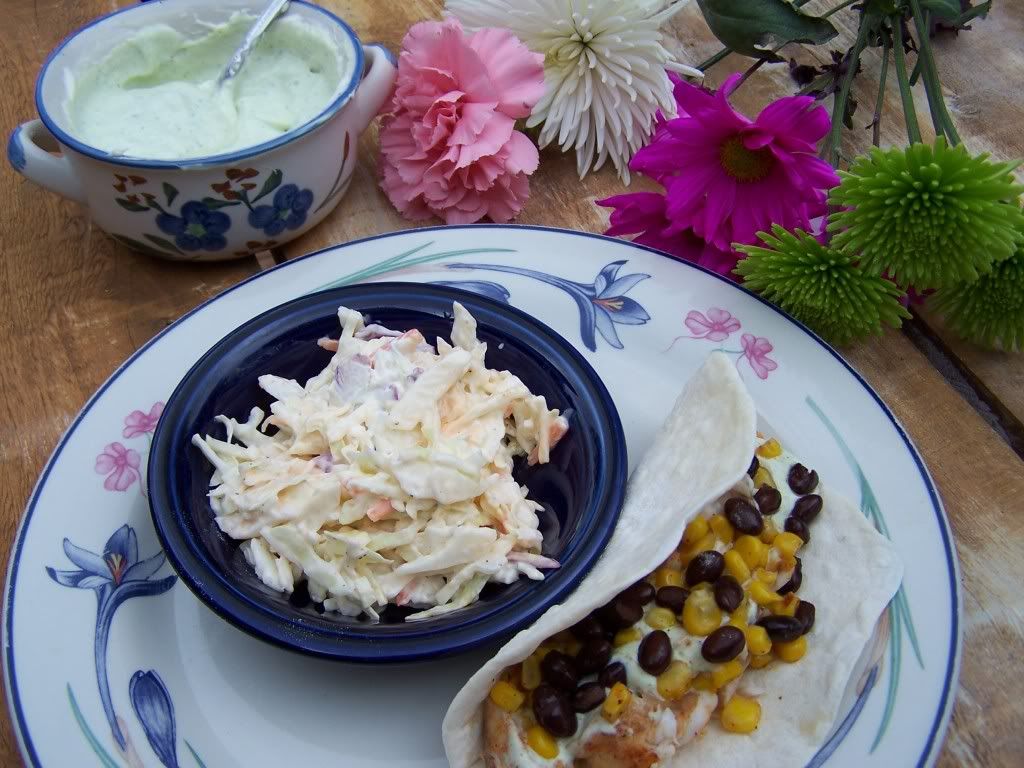 We decided to start our spring break a little early.   Sean had taken Friday off work so that we go could to Sea World.  Since it was rainy and cold, Sea World was out.  But, not being ones to let a little rain drag us down, we changed our plans and declared it Family Fun Day. We went to lunch.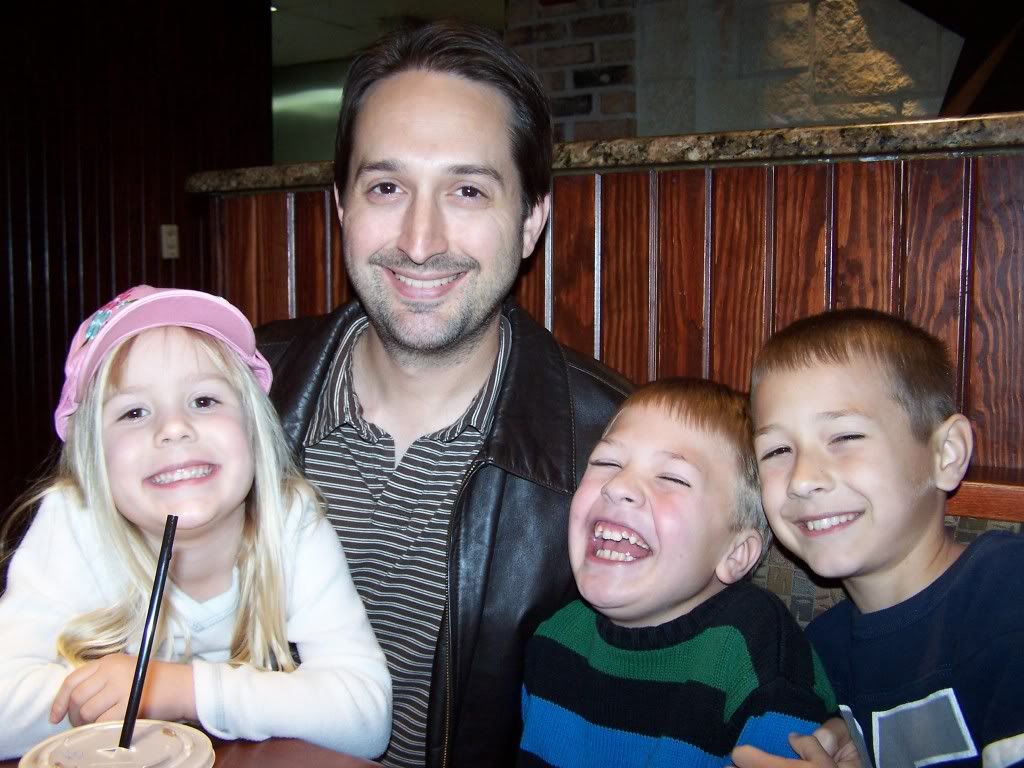 And, then we went bowling.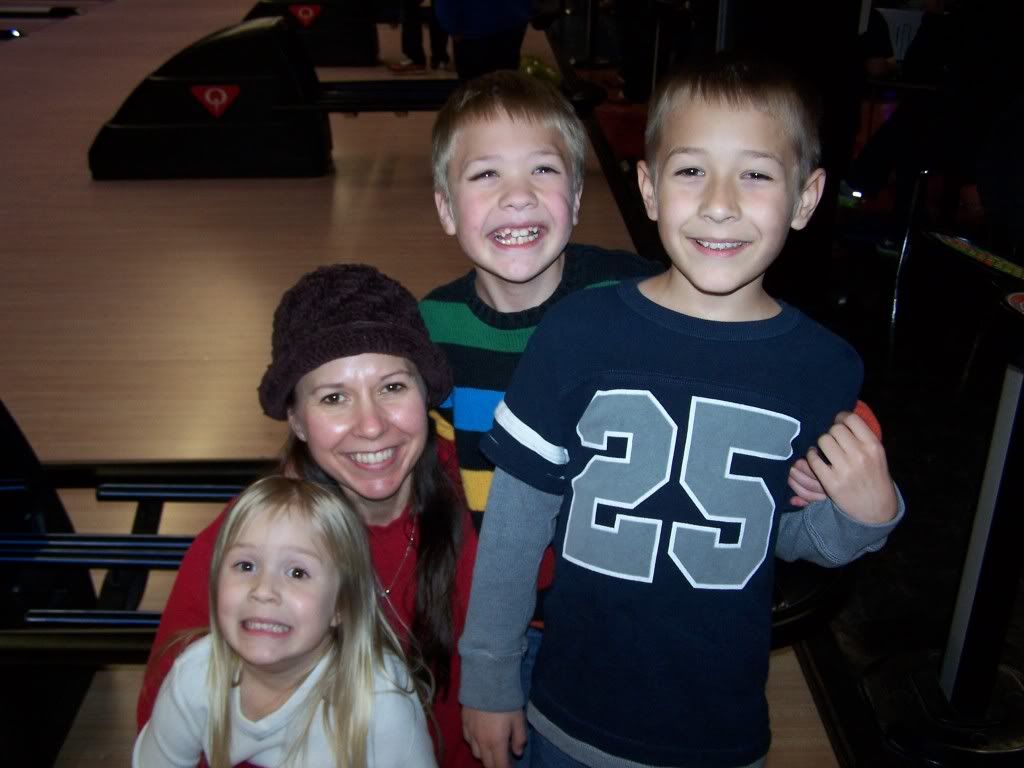 It was Summer and Ethan's first time to bowl. They started with the little bowling rack and then advanced to rolling the ball all by themselves. Gabriel was the ultimate big brother, helping them with their first bowling adventure.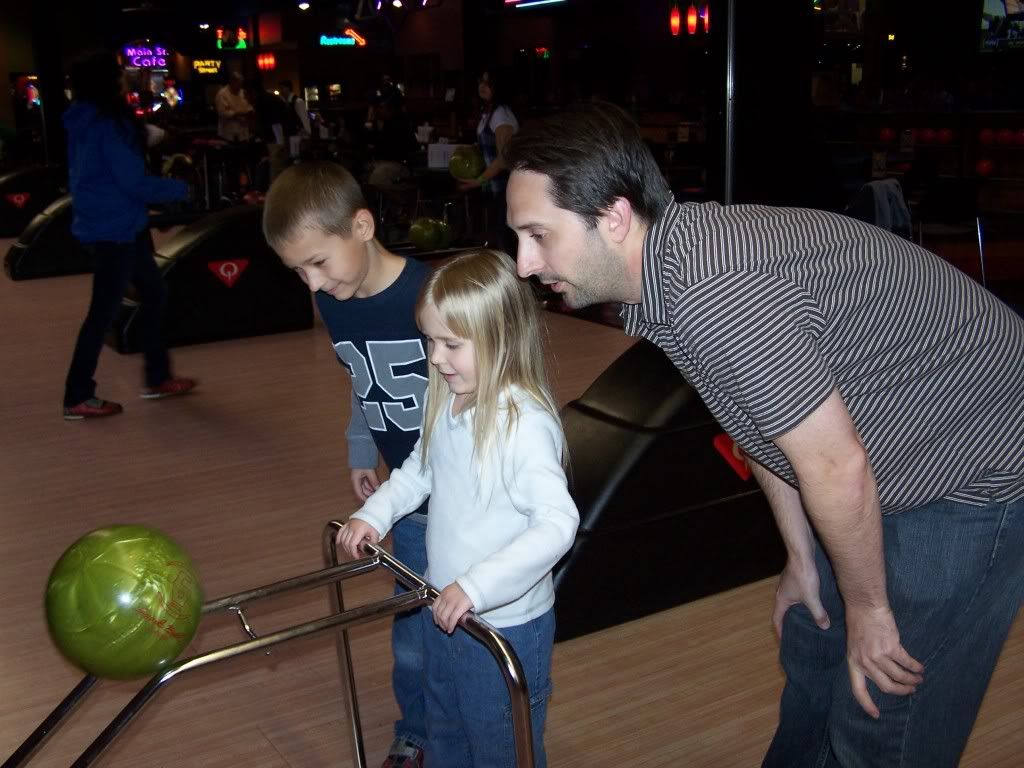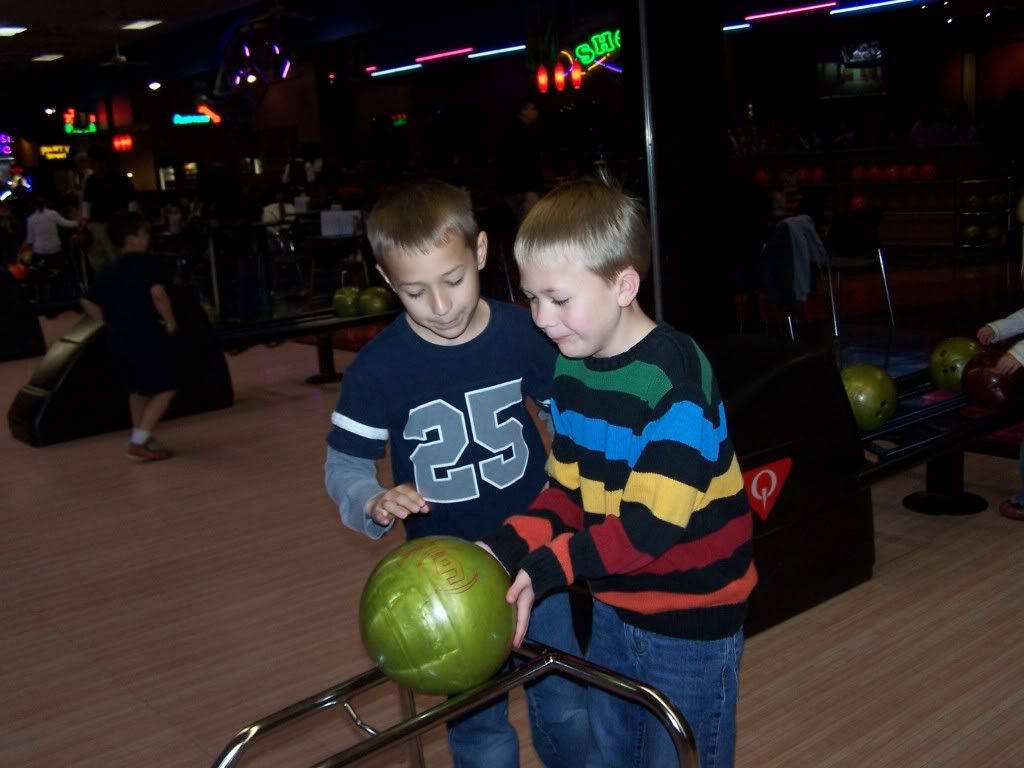 Watching the littles bowl was the highlight of the trip.  They had so much fun.  Ethan was full of cheers and high-fives.  I loved his enthusiasm about it all.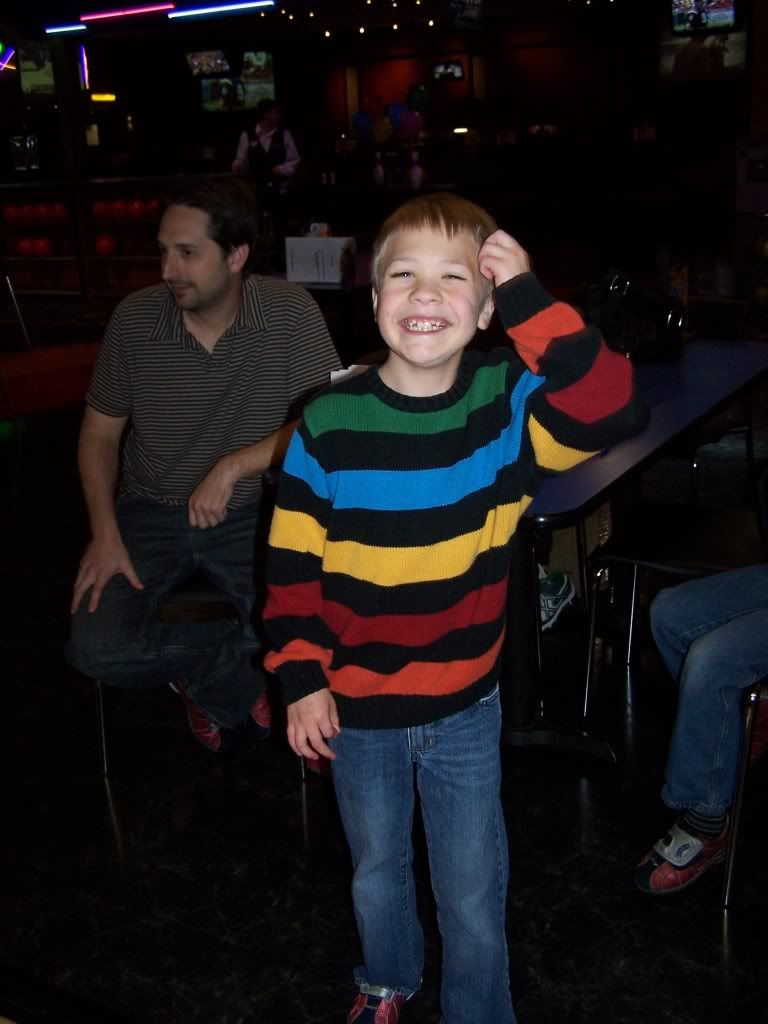 And, watching Summer's joyful heart, as she jumped, cheered, and gave it her all, was simply infectious.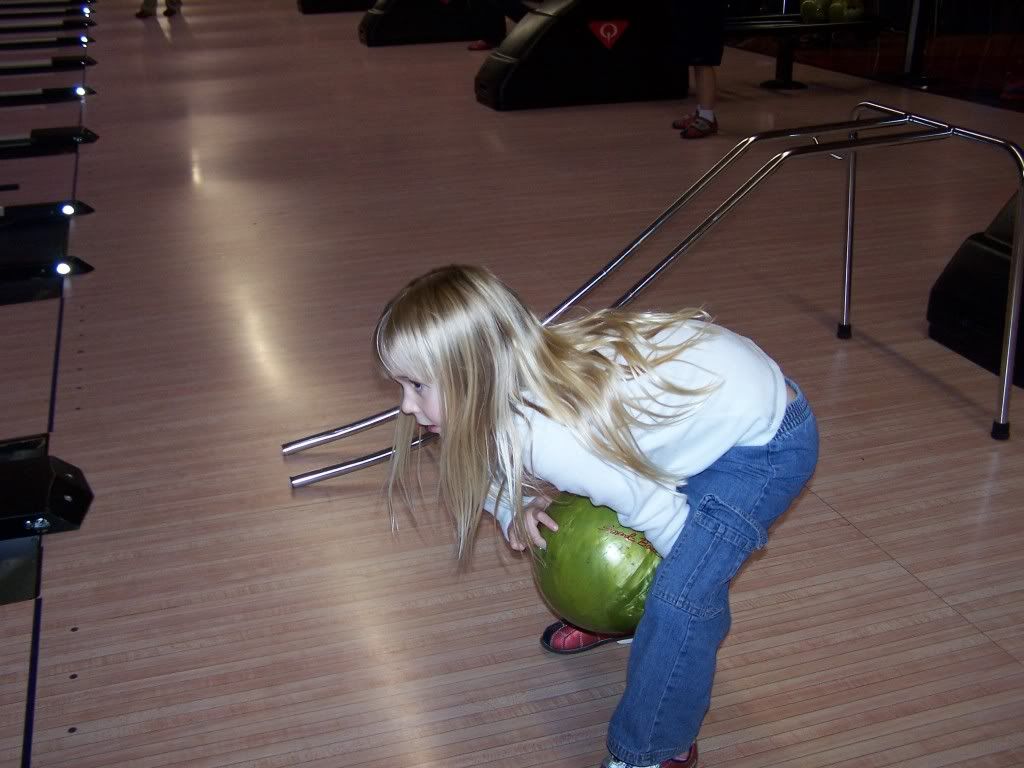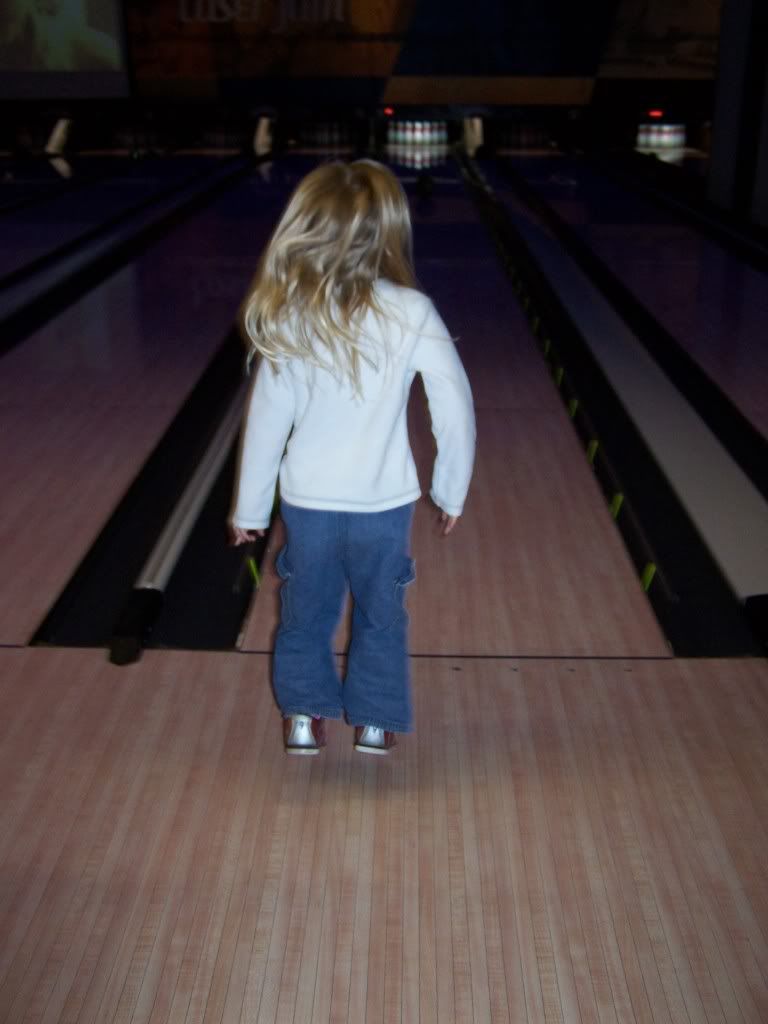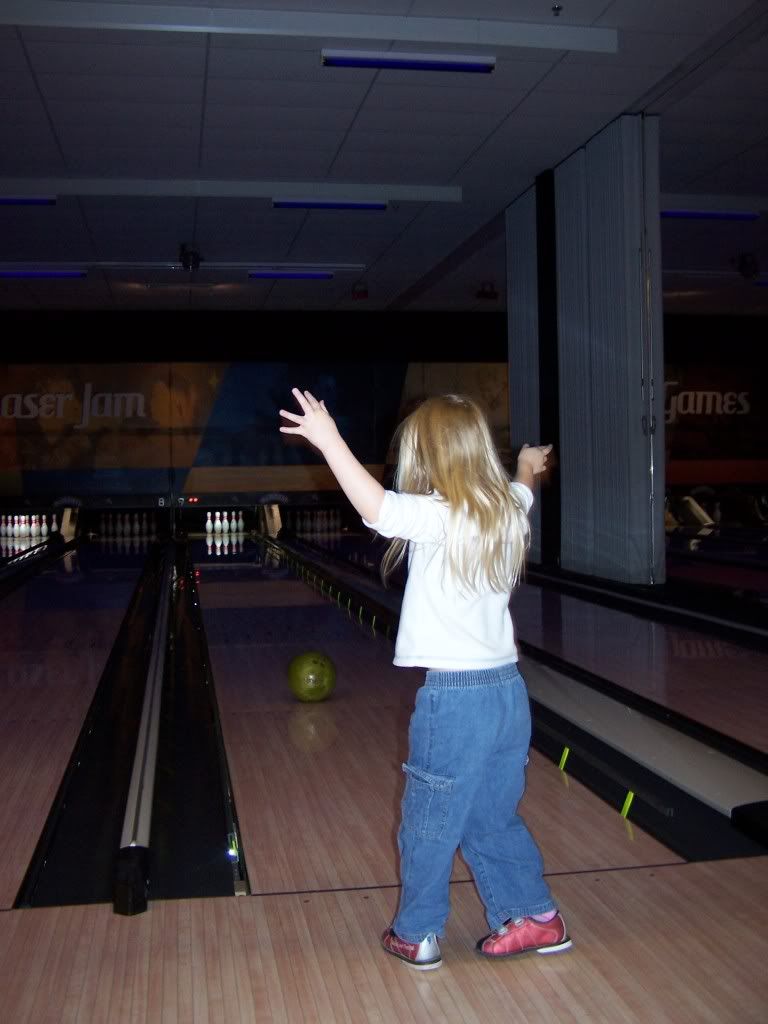 After bowling, they played a few video games.
The finale of the day was a trip to Toys R Us, where they each picked out a toy, game or movie.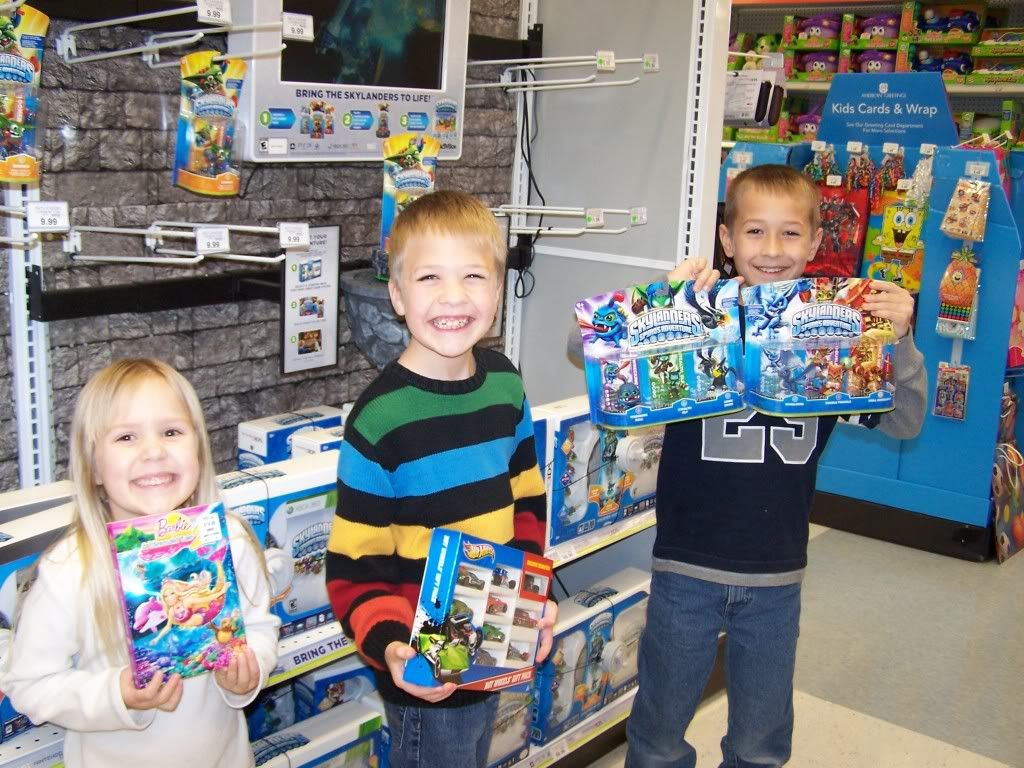 Truth be told, I was not feeling my best.  I had a little stomach bug on Thursday, and I was still feeling off on Friday.  However, it is amazing how Family Fun Day took my mind off of not feeling well.  My family has a way of bringing out the best in me, even on my not-so-good days. It is one of the many wonderful things about being a mom. I did not make these Fish Tacos on Family Fun Day, but I wanted to share them with you today because the day that I made them was an impromptu family fun in the kitchen day.   The littles were all in the kitchen with me, and we were listening to music, having a great time.  For some reason, I just had it all together that day, and everything was coming along magically…until…Ethan accidentally dumped salsa all over Dakota, our sweet dog. I did kind of freak out for a second because I was rolling out homemade tortillas, looking at salsa everywhere, and wondering how everything went from smooth sailing to chaos in .5 seconds.  But, somehow, someway, everything still came together.  I told Dakota to freeze, and she actually obeyed me.  The littles went to play.  I finished rolling tortillas.  And, then I bathed Dakota.  Miracle of all miracles is that dinner was still on the table by the time that Sean got home.  And by dinner, I mean, fish tacos, homemade spicy coleslaw, and delicious fresh tortillas.  Unicorns, rainbows, and fairies all must have appeared to pull that off.  Best of all…it was an absolutely amazing dinner.
The fish portion of the fish tacos was inspired by a recipe that I found on All Recipes.
Ingredients
Fish Tacos
2 pounds tilapia fillets
3 cloves garlic, minced
1/4 cup olive oil
1 whole lime, juiced
3 tablespoons soy sauce
1 teaspoon chili powder
1 teaspoon cumin
Kosher salt, sprinkled over fish
Black pepper, sprinkled over fish
Toppings
Black beans, cooked
Frozen corn, cooked
Creamy taco sauce
Homemade tortillas
Instructions
Combine olive oil, lime juice, soy sauce, chili powder, cumin and garlic.
Sprinkle fish with salt and pepper, and place in a ziplock bag or large bowl.
Pour marinade over fish, cover, and refrigerate for at least 15 minutes.
Preheat broiler to high.
Place foil on baking pan, and spray lightly with cooking spray.
Add the fish, in a single layer, to the baking pan.
Broil fish for 2-3 minutes, turn, and broil for another 2-3 minutes on the other side.
While the fish is broiling, cook the black bean and corn.
After the fish is cooked, and can easily flake with a fork, remove it to a platter. Using two forks, cut it into chunks.
Serve in homemade tortillas with corn, black beans, and creamy taco sauce.
http://cookingformykids.com/2012/03/12/family-fun-day-recipes-tex-mex-fish-tacos-and-creamy-taco-sauce/
I will share the recipes for the spicy coleslaw and homemade tortillas later this week.
Enjoy!
I linked up at the following:
Add a Pinch for Mingle Monday