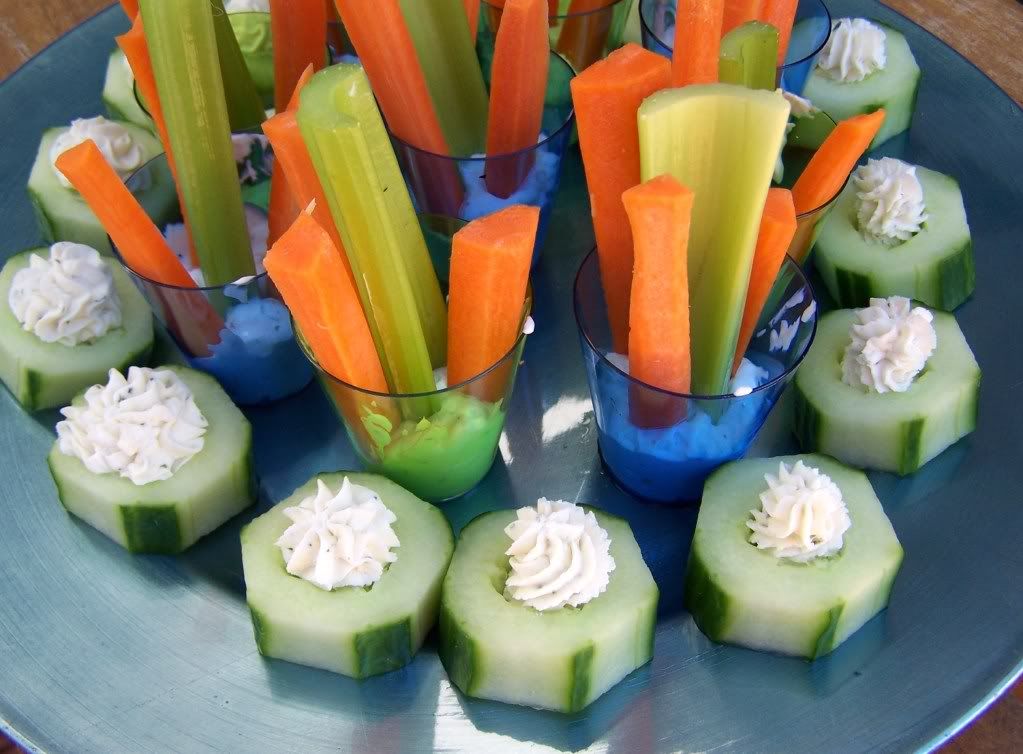 One of the things that I love about having a blog is that it has made me more aware of all of the amazing bloggers out there.  Sure, I read some blogs before I started my own.  But, I did not read many.  And, I never commented on the ones that I did read.
Now I read several blogs daily, find other blogs through Pinterest, and enjoy leaving comments on blogs and receiving them myself.  Having a blog has opened up my eyes so much.  It has been great to see that there are truly good, wonderful, sweet, supportive people in the world…people who often only meet via their blogs before they ever actually meet in person.
I love finding blogs that speak to me – through food, family, and/or fun.  When I see a mom who has little ones and also loves to cook, I feel an immediate connection, no matter what our backgrounds are.  That is why I like to try out new recipes and then post them here.  While I do have many recipes that I have yet to post and many more that I hope to create, I love trying out recipes that others have already tested in their kitchens.
When I discovered Annie's Eats, I was thrilled.  Annie's blog is beautiful, and she is simply amazing.  Not only is she a mom who loves to cook, she is also a resident physician.  When I look at her blog filled with beautiful food photos, I am beyond impressed that she has the time to create recipes.  And, not just any recipes.  They are beautiful, brilliant recipes.  When I saw these Cucumber Bites, I knew that I had to try them.  We had them last weekend for Gabriel's birthday, and I loved how simple they were to put together, yet how lovely they looked on the food table.  And, as an added bonus, they were delicious, too.
Ingredients
1 English cucumber, partially peeled
1 (5.2 oz) package garlic herb Boursin cheese
2-3 tbsp. heavy cream
Instructions
Preparing the Filling

Put the boursin in a small bowl.
Add in 2 tablespoons of the heavy cream, and stir light and smooth.
If needed, stir in an additional tablespoon of cream until the mixture is a good consistency for piping.
Transfer the mixture to a pastry bag fitted with a decorative tip of your choice.

Preparing the Cucumber Bites

Slice the cucumber into ½-inch thick slices.
Gently scoop out most of the seeds from the center of each slice, leaving a small portion to keep the filling from falling out. I just took a knife, cut gently around the seeds, and scooped them out.
Arrange the slices on a serving platter.
Pipe the filling onto each cucumber slice.
Serve chilled.
http://cookingformykids.com/2012/03/08/making-connections-recipe-cucumber-bites/
Enjoy!
I shared this post at Delightful Order, Somewhat Simple, Miz Helen's Country Cottage, A Glimpse Inside, It's a Keeper and Fireflies and Jellybeans.