Nine years ago today, you made me a mom.  And, I am thankful for that every single day.
Eight years ago, you were the reason that I knew having more littles was part of the plan.  And, I am now blessed with three.

Seven years ago, I looked at you and wondered how in the world I was blessed with such an amazing little boy.  And, I still ask myself that question often.
Six years ago, I cradled you sick flu-ridden body, wondering how in the world you laughed and smiled through an entire party, up until the moment that it was over, before giving in to the illness and fever.  And, I still look at pictures from that day, wondering how you kept a smile on your face but knowing the answer to that.  It is just who you are.  Smiling is one of your gifts.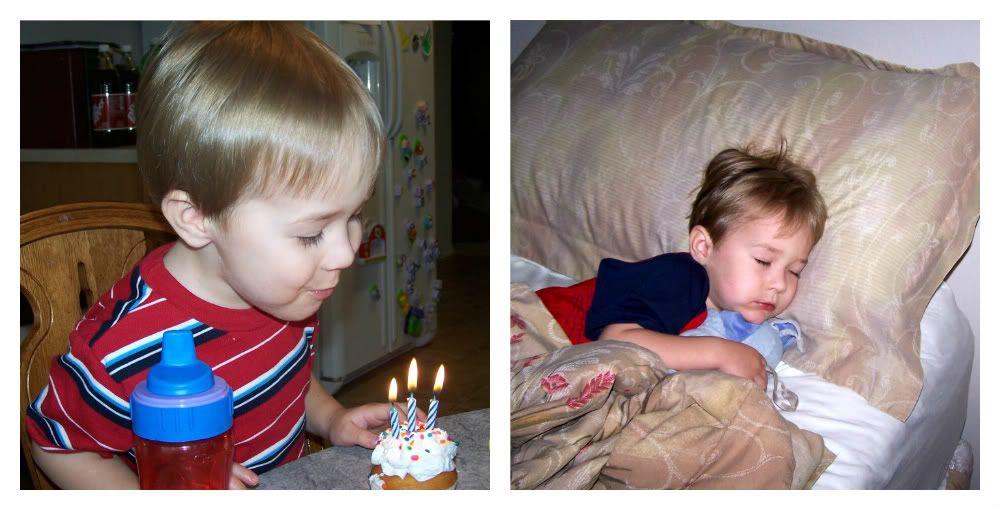 Five years ago, I watched as you excitedly picked out a name for your little sister, while also teaching your little brother how to be a big brother.  I looked at you in awe, wondering how such maturity could possibly come from such a little body.  And, I now know that it is just who you are, special and amazing in every single way.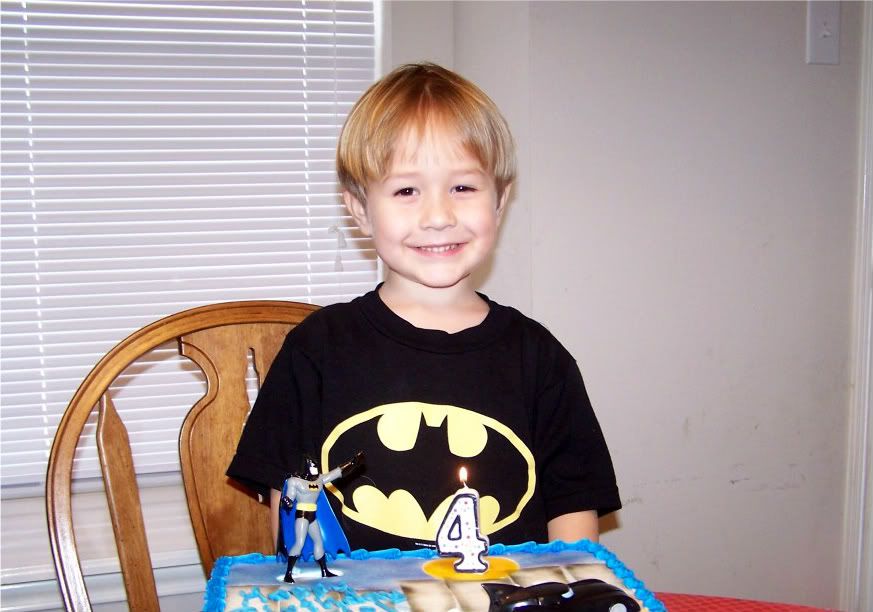 Four years ago, I looked at you and wondered how you could be five years old and starting Kindergarten in just a few months.  I hoped that you would be able to take that brave step of leaving me for a few hours each day.  But, I knew that you could handle it much better than I could.  I knew that you had all of the qualities that would make you an amazing student and friend.  And, I am so happy to say that I was right about that.
Three years ago, I looked at a little boy who had struggled with illness after illness in Kindergarten, one who was preparing for a second ear tube surgery.  And, I was once again struck boy the bravery, poise, and maturity that was in such a little body.
Two years ago, I saw a little boy growing up, and it broke my heart just a little.  Until I realized that watching your little boy grow up is a blessing and a joy.  Seeing what you are capable of and talking about your hopes and dreams is one of the joys of being a momma.  And, I look so forward to watching your dreams come true, while supporting and encouraging you every step of the way.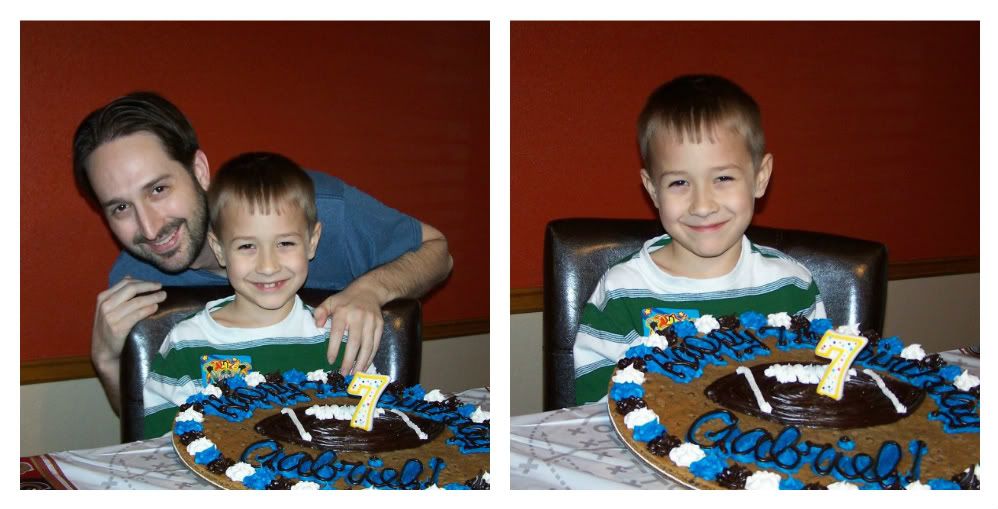 One year ago, I quickly became amazed by your math and reading skills.  I became so proud by how you mastered all of your math facts (including division) without blinking an eye.  As if that was not enough, you read through all of the Harry Potter books in less than a month, leaving your papa and I in complete and utter awe.  And, we now see a little boy who will stop at nothing to accomplish his goals, while knowing that he can make his dreams a reality.
Today I look at you and see everything that I had hoped and dreamed you would be.  I see a little boy who is quickly turning into a young man.  A young man who makes me proud to call him mine Every. Single. Day.  You are truly a momma's dream come true.  You are caring, kind, compassionate, sensitive, sweet, smart, and so very loving.  Thank you so much for blessing our lives.  I love you to the moon and back, sweet Gabriel!