I wish that I could put sunshine in this post.  That is the only way to truly allow everyone to see my Ethan.  He is sunshine.  His smile and his laughter radiates a magical, powerful force around him…and around everyone who is blessed to be a part of his life.  I love that.  I love that he is unicorns and rainbows.  Period.
Another thing I love?  I love it when his therapists tell me how hard he is trying.  That he will try to do anything that they ask.  They love his willing spirit.  That has not always been the case, though. There was a time that he went to therapy crying.  He disliked it strongly.  When I question why we waited so long for private therapy, I receive the answer, knowing that he just was not ready until now.  To everything there is a season…a time and a place for all things.
And, speaking of things that I love.  I happily listened to my youngest niece tell me that Ethan was with her at the fire drill this week.  He happened to be in the library with her class when the drill started.  She took him under her wing and explained everything to him.  He was a big third grader for the drill, and they both loved it.  She loved being the big cousin, and he loved his special time with his Emma.
So, as you can tell.  It was another good week.  And, that makes me smile on this very special day.  Nine years ago, this was our last day as a family of two.  Now, we are blessed to be a family of five.  Yes, to everything there is a season…a time to be born…a time to rejoice….a time to celebrate special days.  And, celebrate we will do.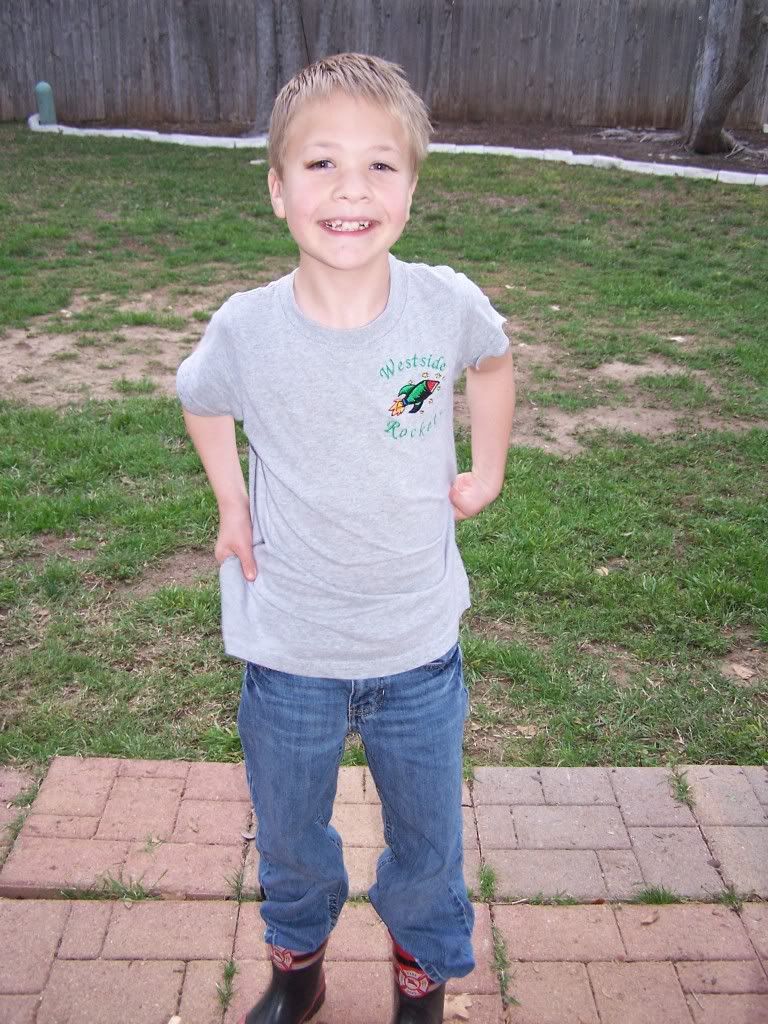 This has been longer than I intended.  Being nostalgic, happy, and filled with great emotions will do that.  It has been a week of celebrations, reflections, and memories.  And, on Monday, we hope to have some closure on something.  Ethan has another endoscopy to determine if the ulcers have gone way.  We are hoping and praying that they have.  Please keep my sweet boy in your thoughts and prayers.  The procedure does not take long, but it is still a little hard to breathe while he is away from us.  His doctor is simply amazing, and I know that Ethan will be in good hands.  We just need some answered prayers, some miracles, some healing for our sweet boy.  To everything there is a season.  We have had the sickness, and now we are truly praying for the health.
Have a happy weekend!