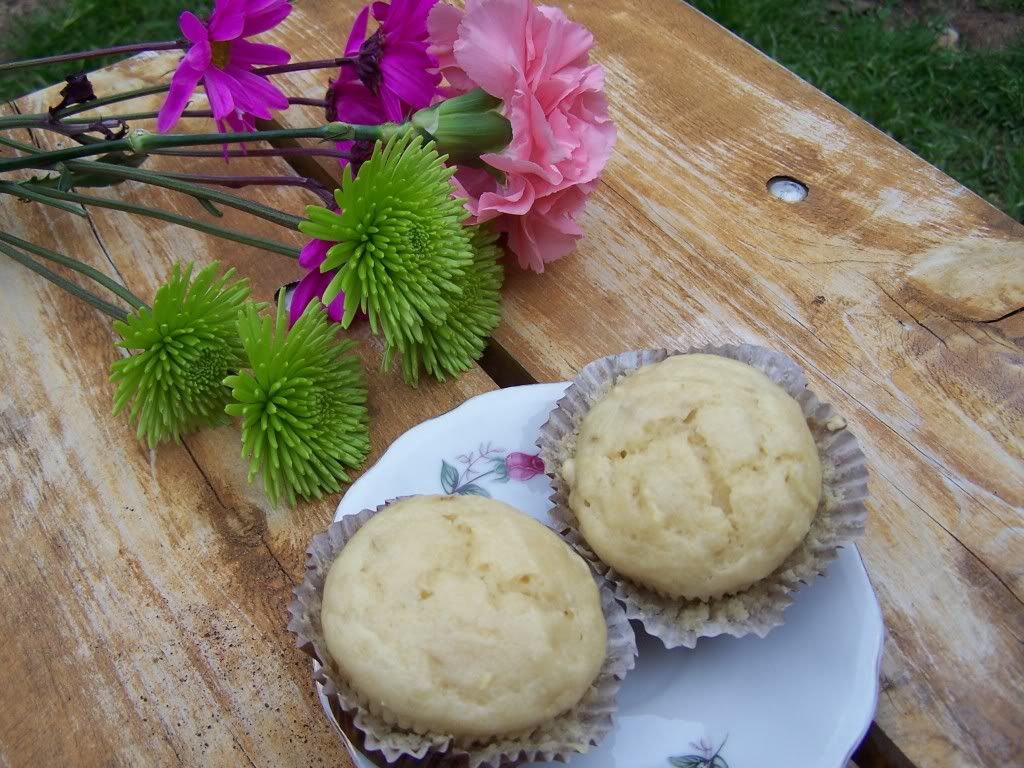 I am in a reflective state of my mind about my oldest little this week because he is celebrating a big birthday on Sunday.  He will be 9.  That means that there are only 9 more years until he will be 18 and can leave home…if I let him.  Really, I am strongly considering just not letting him.
As I have been thinking about all of the things that I love about him, there are a few that really stand out to me.
1.  I love that he is an amazing big brother.  He loves his brother and sister with all his heart.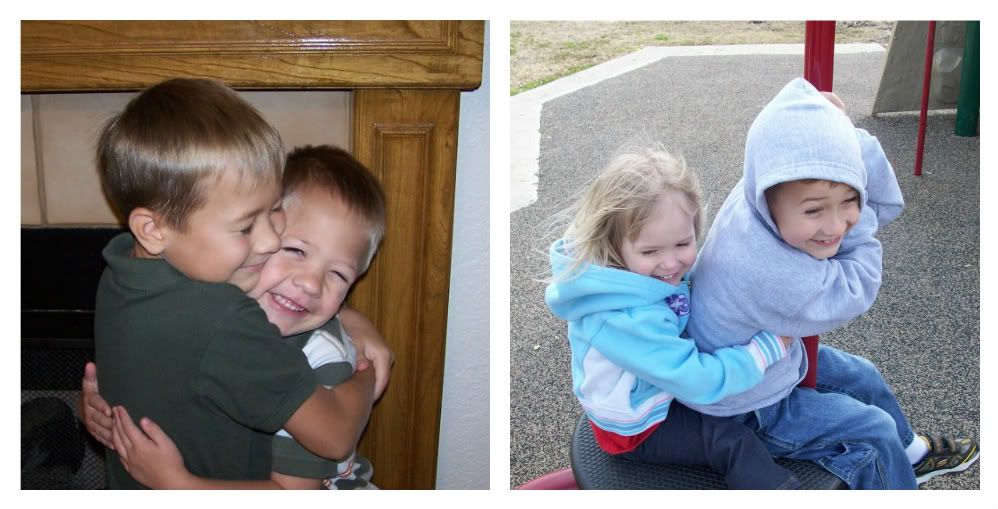 2.  He is compassionate, so very compassionate.  Last year his letter to Santa said that he wanted him to take care of all of the homeless people.  When I called his teacher, in tears, she said, "Natalie, Gabriel is a special kid.  Please know that he is unique. "  Yes, yes he is.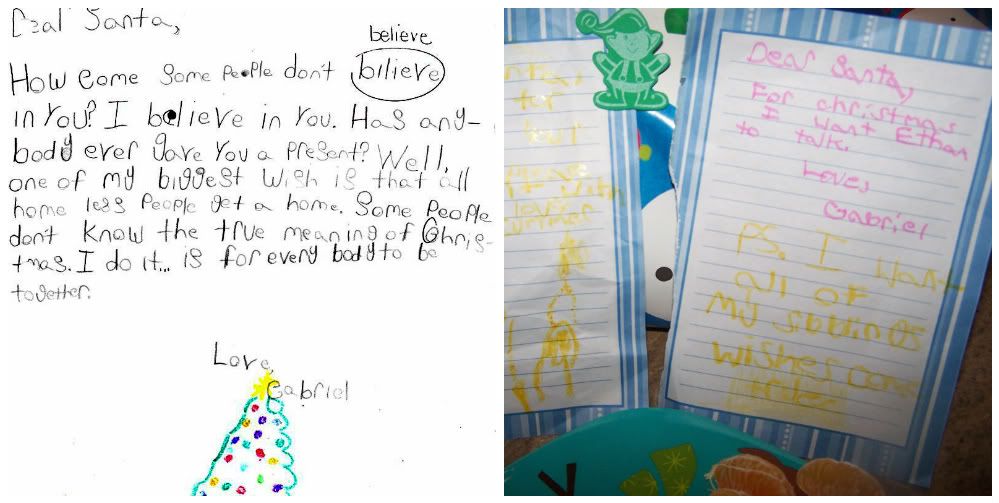 3.  His love of books amazes me and makes me smile.  He can sit and read for hours…and then come and tell us every little detail of what has happened.  He lives and breathes books, and, like me, is almost sad when they are over.
4.  When he cannot fall asleep, he will come in and ask if he can get into bed with us for just a few minutes. That few minutes often turns into an hour, especially if American Idol happens to be on.
5.  He asked for sushi for his birthday dinner.
6.  He says cute things like, "Chocolate and peanut butter are my favorite food combination. That is probably why I like Reese's Peanut Butter Cups so much." A boy after my own heart.
7.  He chose a trip to Sea World with his family over having a friend party.  Friend parties are great, but the fact that he wanted to spend time with us means so much to me.  I hope that we are raising children who always want to hang out with us.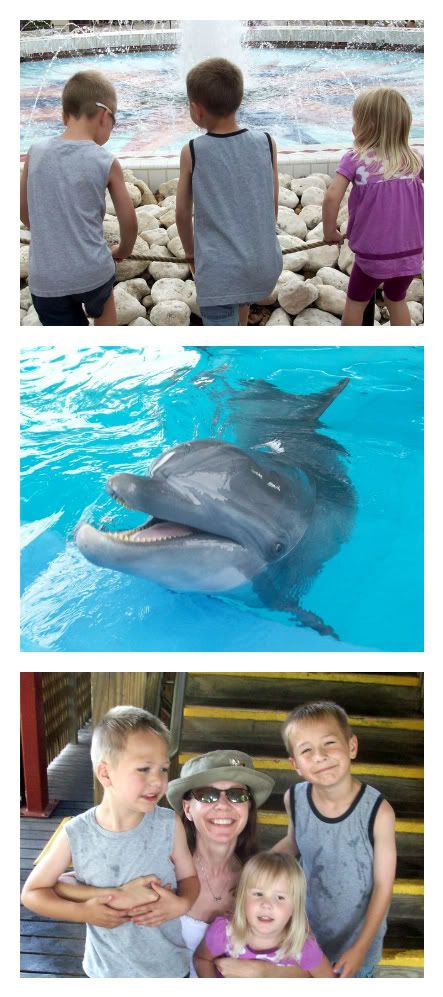 8.  He loves pizza and movie night.  I am so glad that we started that tradition when he was just 2 years old.  Seven years later, and it is something that he still looks forward to at the end of the week.
9.  He made me a mom.
10.  He has a way of tying food to memories.  After Summer was born, my mom made some banana muffins.  He loved them and still talks about those muffins that Nonna made when Summer was born.  Since it is his birthday week, I decided to make some for him on Monday for an after-school snack.  I do not think that this is the exact recipe that Nonna used because, for some reason, I do not have a copy of it.  So, I improvised.  And, it worked.  The smile that he gave me was priceless…oh, yes, I love his smile, too.
Ingredients
1/4 cup butter, softened
1 cup sugar
2 eggs
2 ripe bananas
1/2 cup Greek yogurt
1 teaspoon vanilla
2 cups flour
3/4 teaspoon baking soda
1/2 teaspoon salt
Instructions
Preheat oven to 350.
Place cupcake liners in muffin tins.
Combine flour, baking soda, and salt. Set aside
Cream together butter and sugar in a mixer.
Add the bananas, vanilla, yogurt, and eggs, and mix until combined.
Slowly add the flour mixture, until incorporated into the wet ingredients.
Add a scoop of the batter to each of the cupcake liners.
Bake for 12-15 minutes.
Remove from oven and cool on a wire rack.
http://cookingformykids.com/2012/03/01/he-made-me-a-mom-recipe-banana-muffins/
Enjoy!
I shared this recipe at Mrs. Fox's Sweets, Delightful Order, Miz Helen's Country Cottage, Something Swanky and Lady Behind the Curtain.