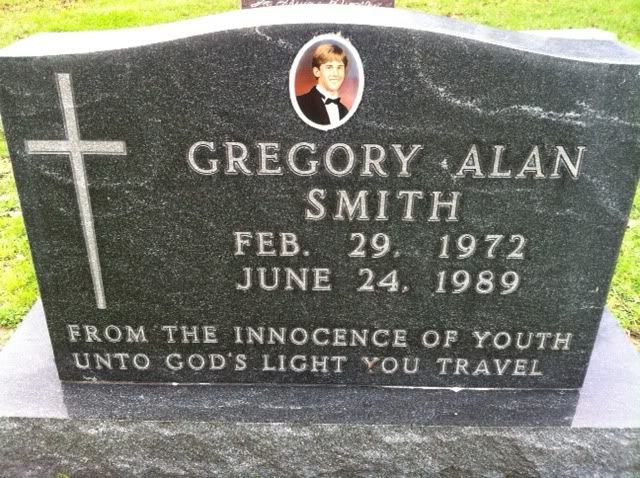 I never met you, but I know you.
We cannot see you, but you are here.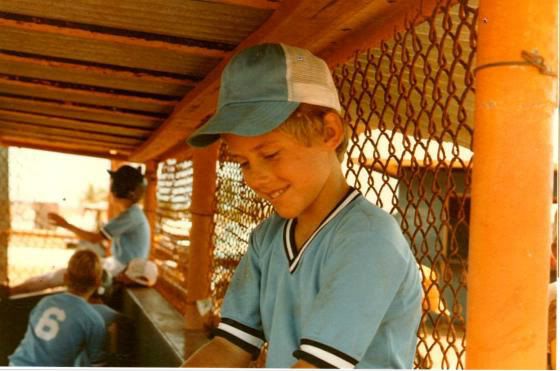 We feel you every single day.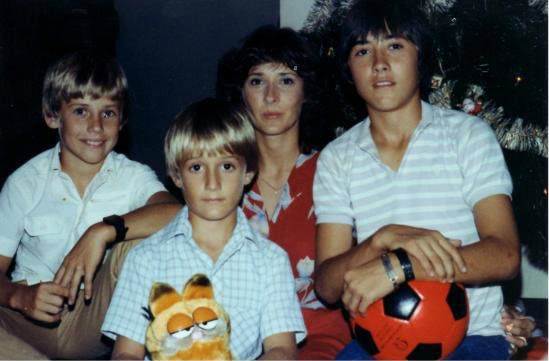 There is not a day that goes by that you are not watching over at least one, if not all, of us.  We know that, and it gives us such peace.
We talk about Uncle Greg often.
You are the hero uncle that my littles never met, but they hear their papa tell stories that allow them to know that you were an amazing person.
We miss you every day.  There are days that I feel as if you left a hole in our lives, but there are more days when I realize that you have made all of our hearts just a little bigger, a little softer, a little kinder.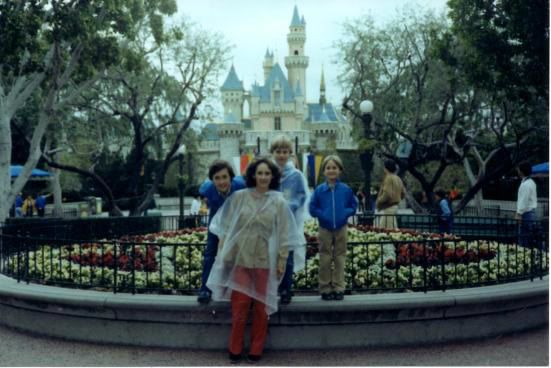 I hope that, when you watch over us, you like what you see.  I hope that you know that even though you are gone, you will never, ever be forgotten.  I hope that you know that I never could have imagined that someone who I never met could make such a huge impact on my life.  I hope that you know that my littles will always know their Uncle Greg, not just on your birthday, but every single day.
Happy Birthday, Greg!