Twelve years ago today, a new generation to our family was created.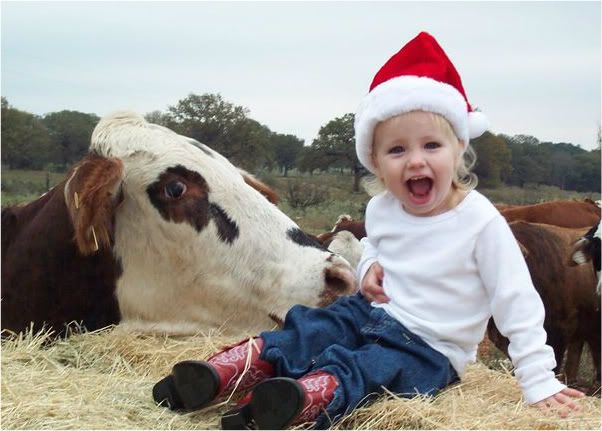 I remember the day vividly.  The earlier than early morning phone call.  The arrival at the hospital where I instantly went to fix my sister's hair because I wanted her to look pretty for pictures later.  The standing at the door, waiting to hear the baby's first cry.  And, the moment that I locked eyes with that sweet little niece of mine for the first time.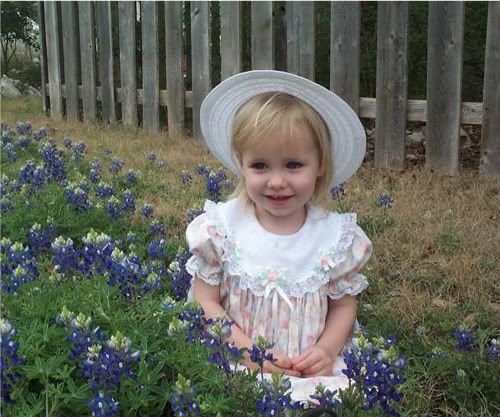 She captured our hearts in that moment.  We all knew that our lives would all change for the better.  A new generation has a way of doing that, of creating joy, beauty, dreams, and hope for the future.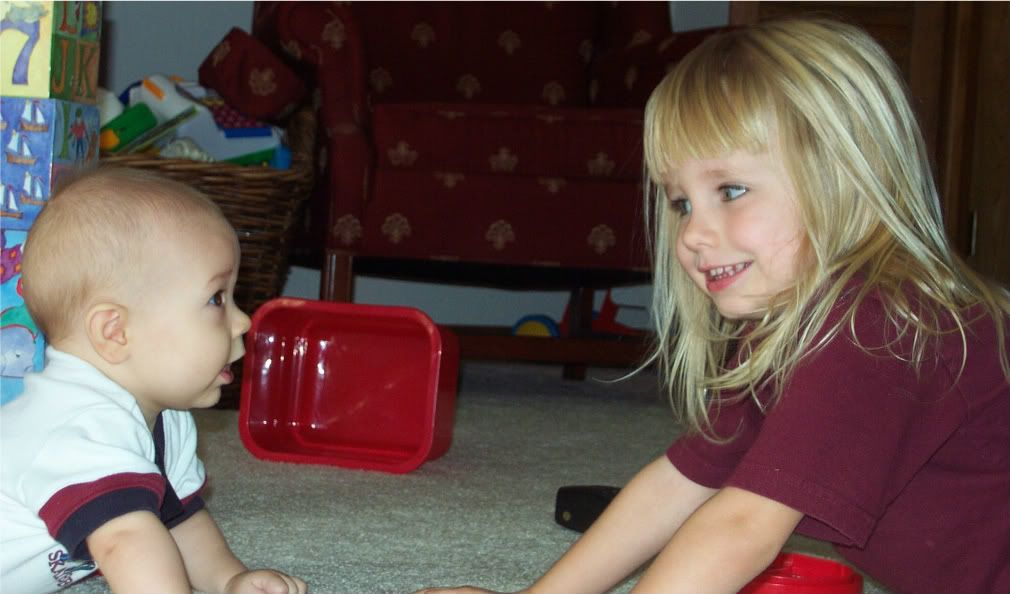 Family gathered last night to start the celebration.  We had dinner, and I made these Owl S'mores that I found at Living Locurto.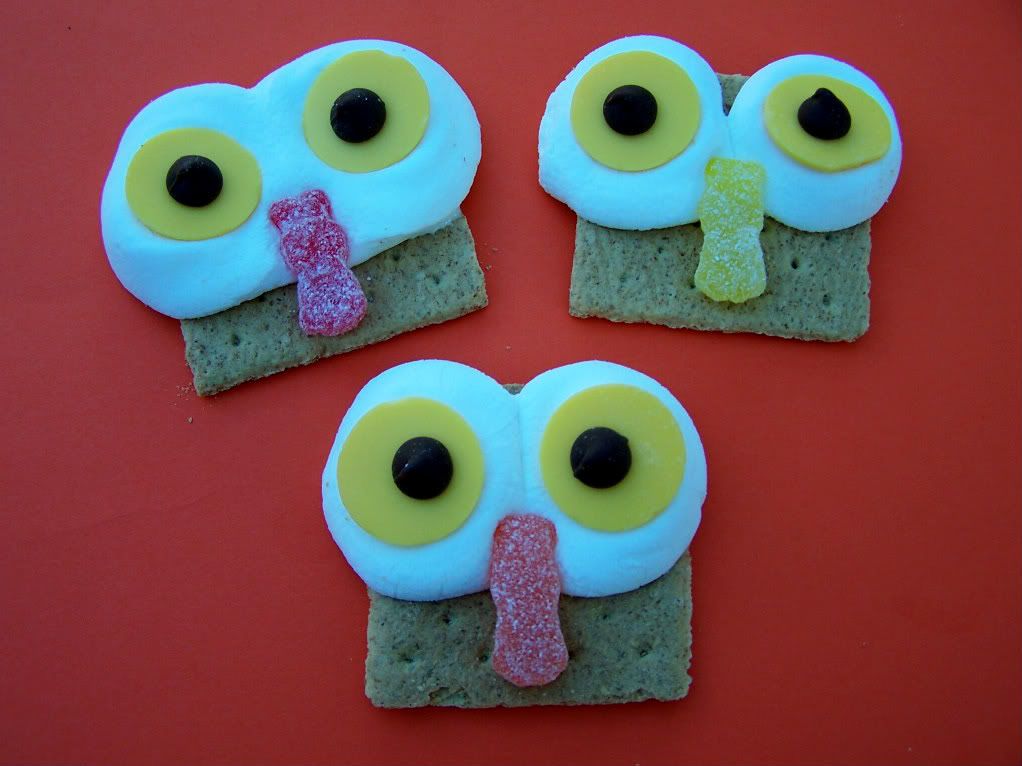 And, today, we celebrated a special girl who is not so little anymore.  It is her last pre-teen birthday, and we wanted it to be a memorable one.  She wanted owls, so owls she got – from the plates,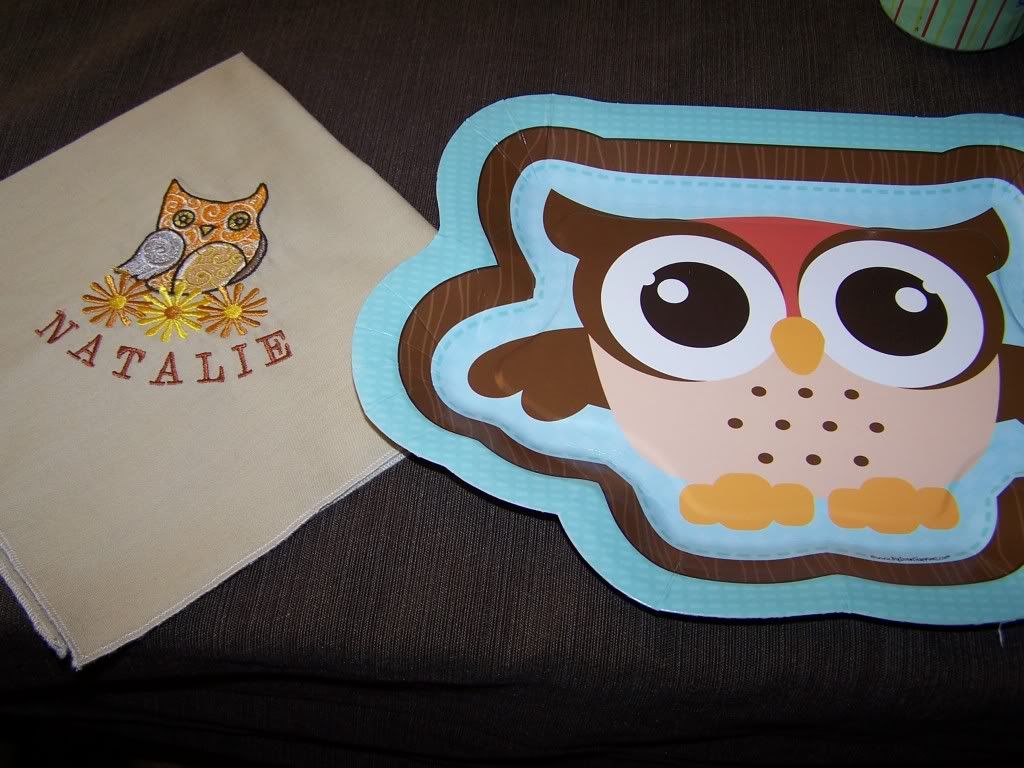 to the napkins,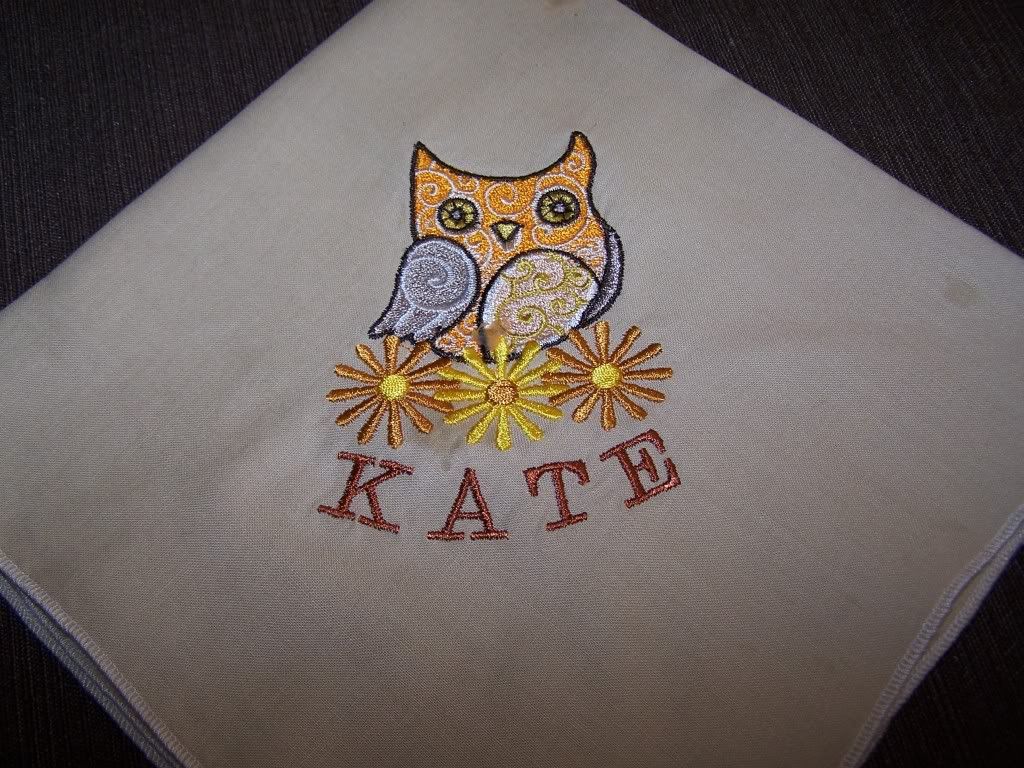 to the t-shirts,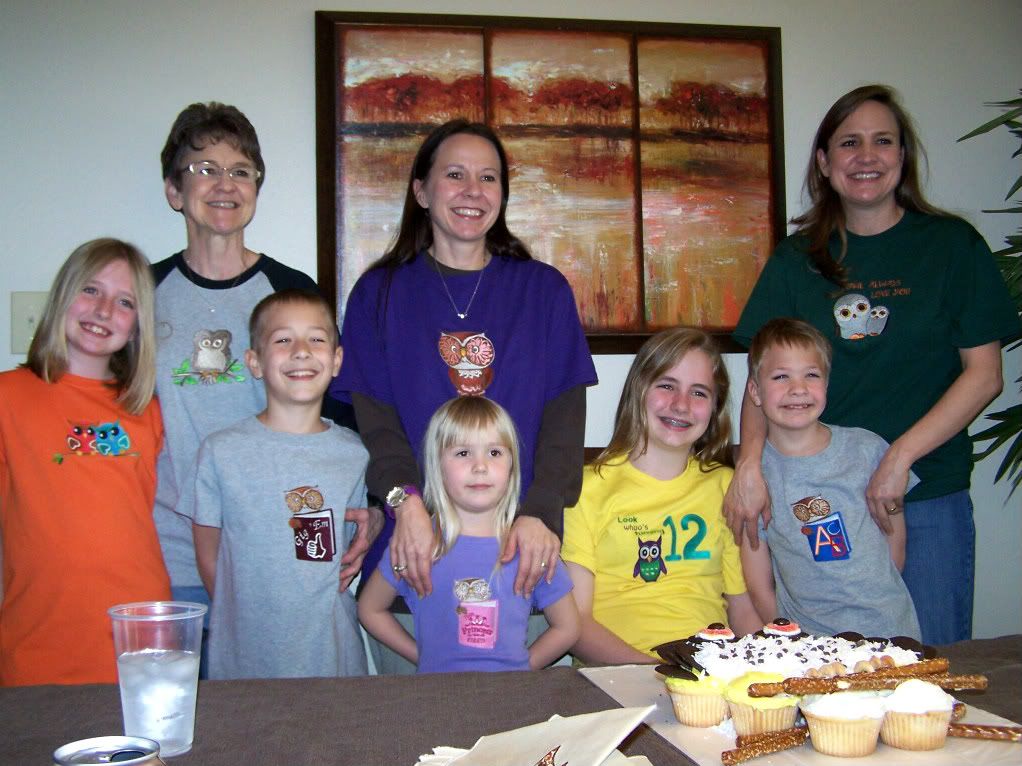 to the cake.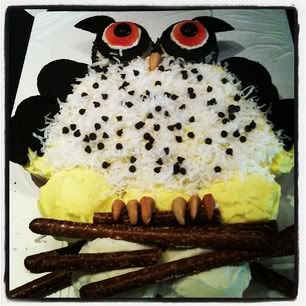 It was all joyfully beautiful and perfect in every single way.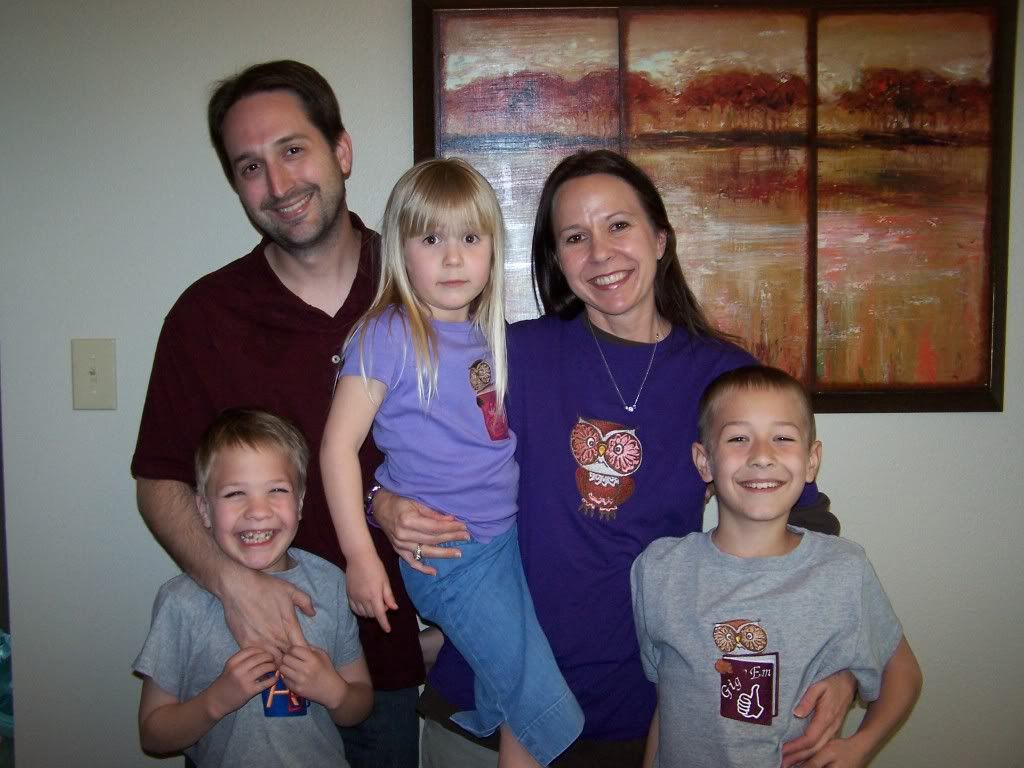 Happy Birthday, Kate!  Thank you for beginning a new generation in our family.  Thank you for letting me see that being an aunt is great…and for making me realize that being a mom would be that much greater.  Thank you for being the big cousin who my children look up to on so many levels.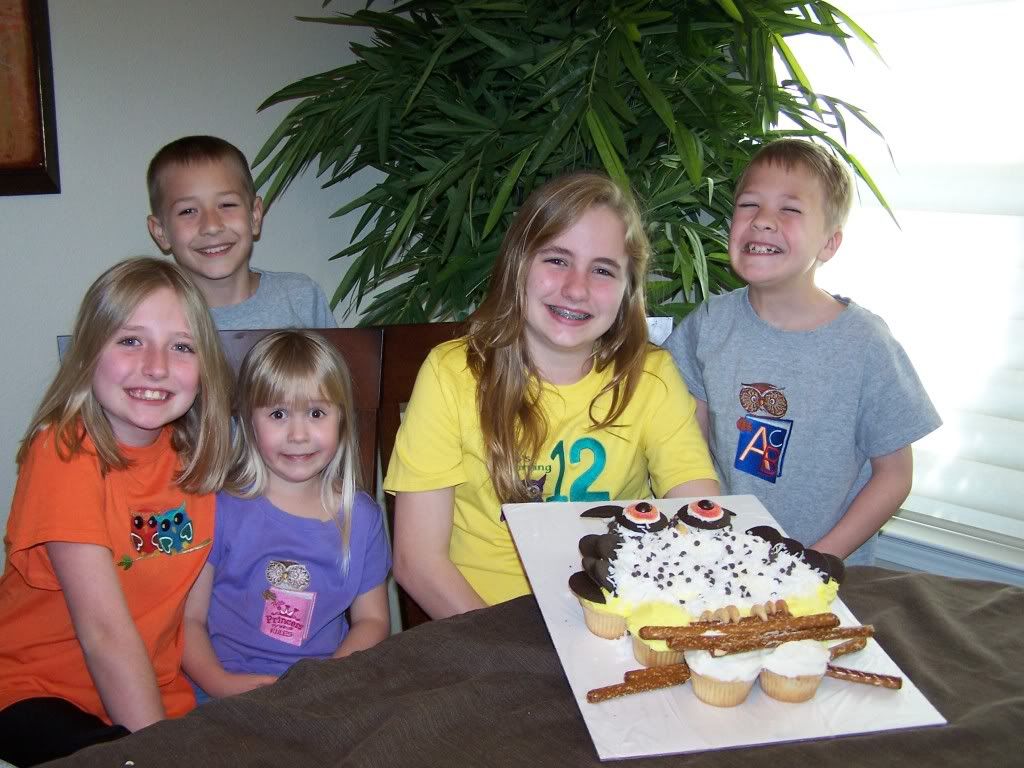 Always remember that you choose your own path in life, and your skills and talents leave that road wide open for you.  Always remember that you are beautiful both inside and out, and it is the inside that will always matter the most.  Always continue to believe in yourself and to pursue your own dreams. Always know that you are loved, sweet girl, so very loved. And, even though you will be a teenager next year, always remember that your mom and I will remain the coolest girls in your life.  Seriously.