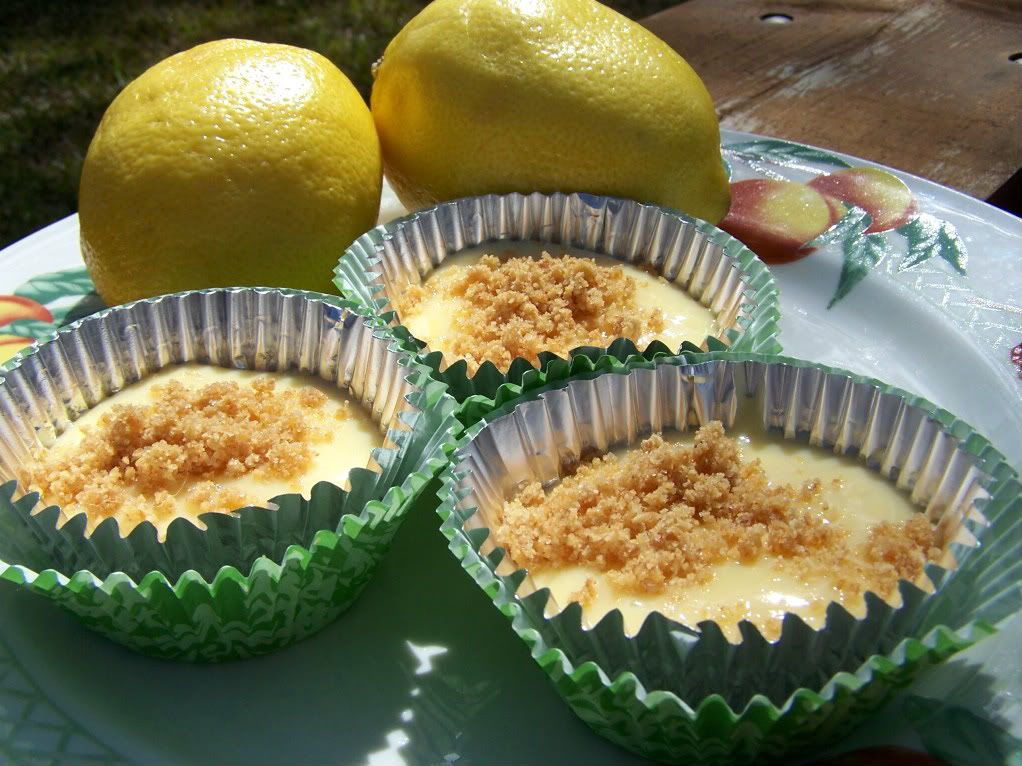 My big sister is more than just a sister.  She is one of my best friends.
She is more than just a friend.  She is a an amazing aunt to my littles, a second mom when they are at school.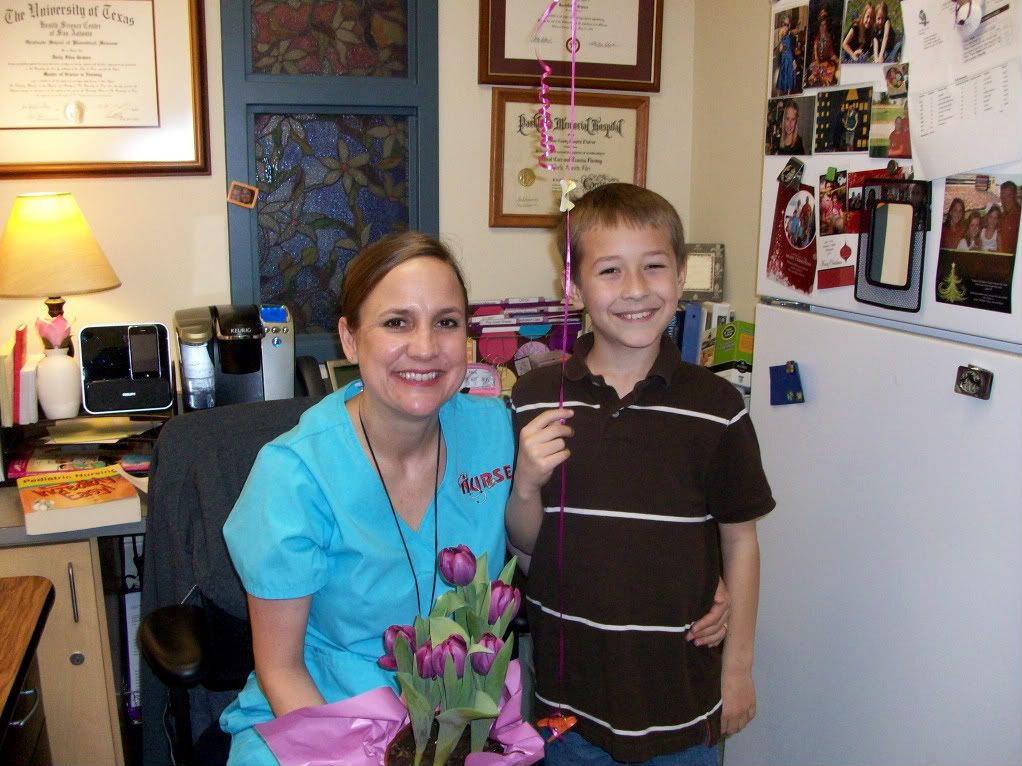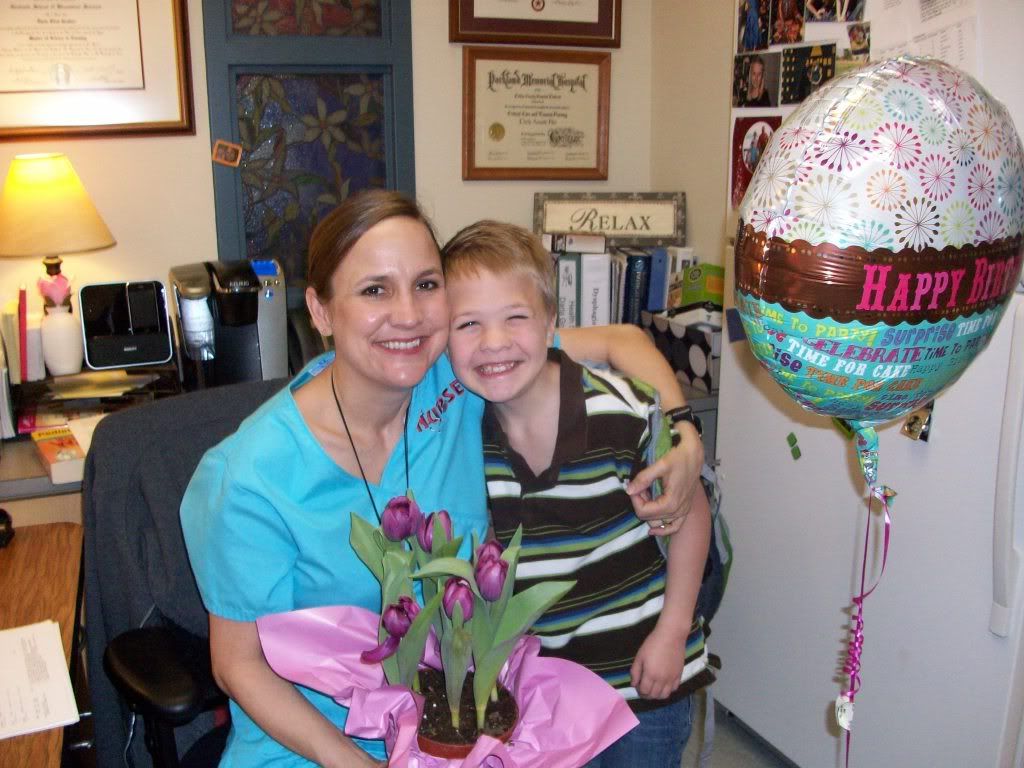 She started learning to be a mom because she had me for a shy, little sister.  She did everything for me…including ordering for me at Dairy Queen.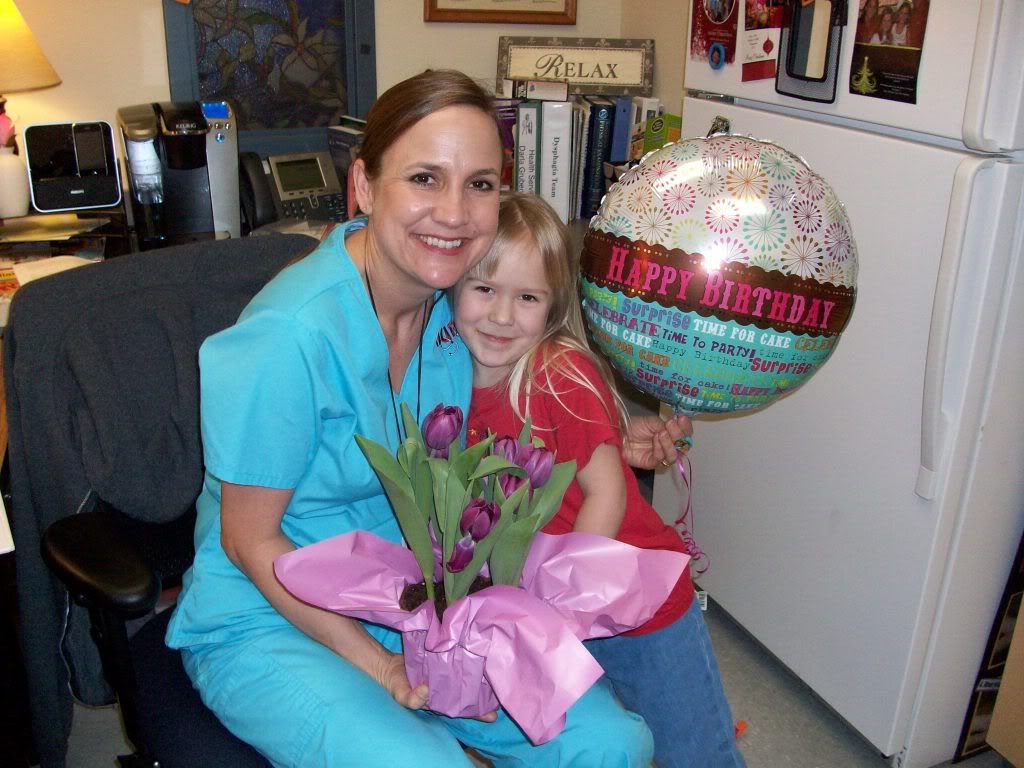 Even when she stopped ordering for me at Dairy Queen, she still always remained by my side, supporting me, encouraging me, and loving me.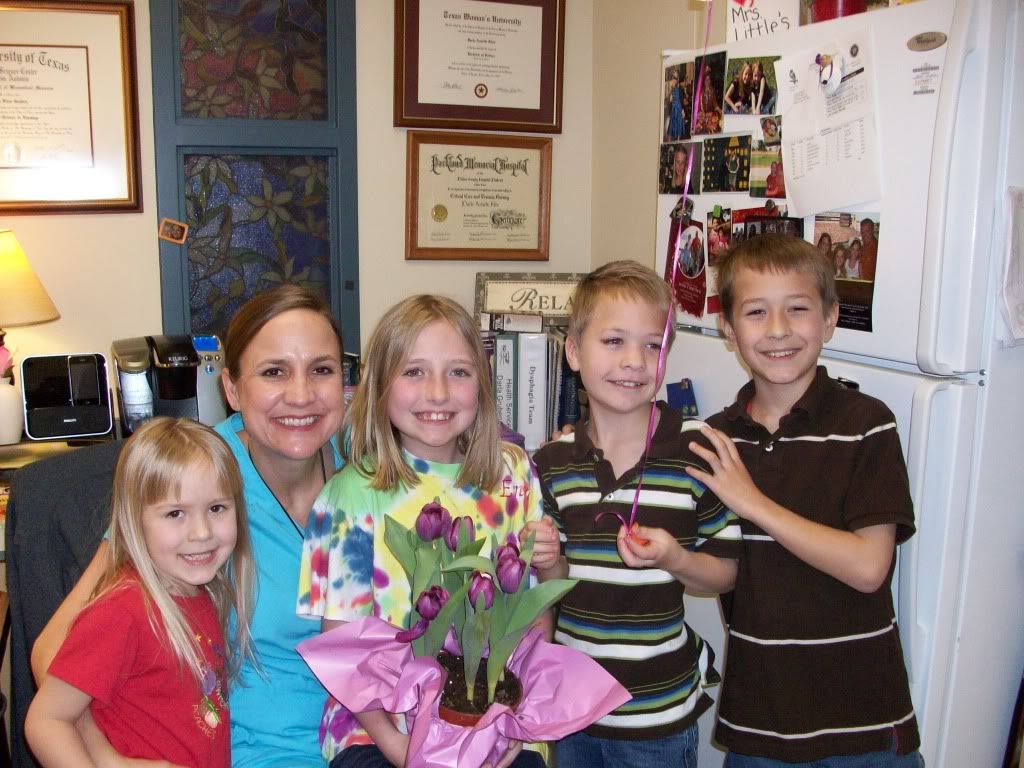 When God created sisters, I am pretty sure that He used her as the model.  Because she is everything that I could have asked for in a big sister and more.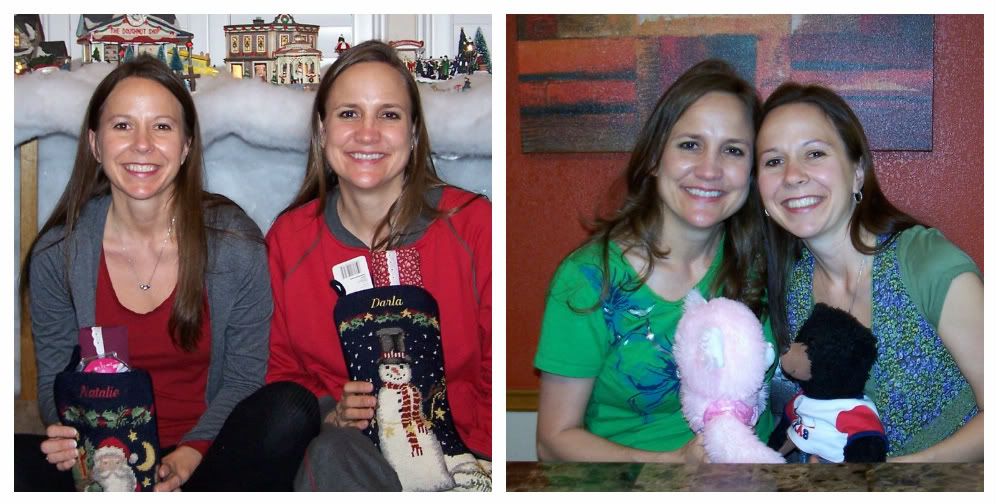 I count my blessings every single day that she is mine.
Happy Birthday, Darla!  Thank you for being you.  I love you very much!
I am cooking dinner for Darla's family tonight to celebrate her birthday.  She requested Asian meatballs.  When I asked her about dessert, she just said, "No chocolate."  So, I decided on two different pies – Strawberry Cream Cheese Pie and Mamaw's Lemon Pie.  Because, everyone needs at least two desserts to celebrate a special birthday.
This recipe has been in our family since before I was born. Our mamaw, my mother's mom, made it frequently for family gatherings, and it was always a hit.
Ingredients
Pie Filling
1 14 ounce can condensed milk
3 egg yolks
1 teaspoon vanilla
1/3 cup fresh lemon juice
Crust
1/2 cup crushed graham crackers
2 tablespoons sugar
1/4 cup melted butter
Instructions
Preparing the Filling

Add the condensed milk to the mixer.
Blend in the egg yolks.
Pour in the vanilla.
Slowly add the lemon juice, and blend until combined.

Preparing the Pie Crust

Mix together the graham crackers, butter, and sugar.

Putting Together the Pie

Press the graham crackers into the bottom of a cupcake liner. You can also do the same thing using a regular sized pie plate. I just decided to do mini ones today.
Pour some filling on top of the graham cracker crust.
Sprinkle additional graham cracker crust crumbs on to the top.
Repeat with all of the cupcake liners. I was able to make 10.
Refrigerate for at least two hours.
http://cookingformykids.com/2012/02/23/my-big-sister-recipe-mamaws-lemon-pie/
Enjoy!
I shared this recipe at Jennifer Cooks, Something Swanky, It's a Keeper, Fireflies and Jellybeans, A Little Nosh and Mom Trends.