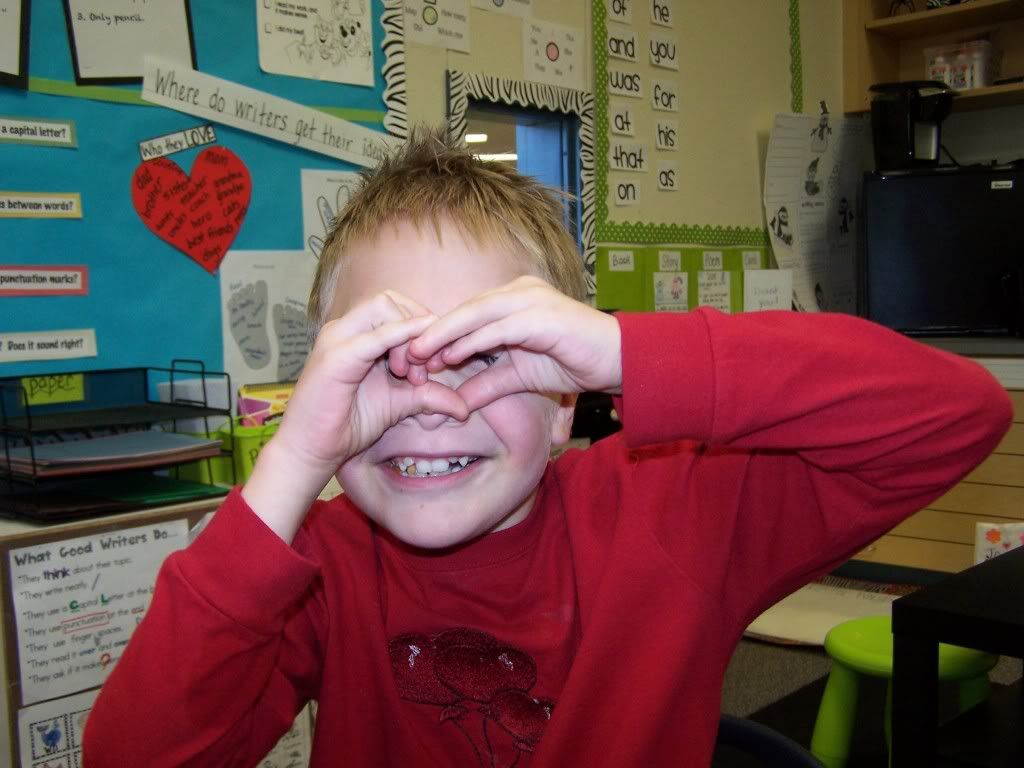 This week was kind of a blur.  I knew that it was going to be busy, but, in a way, it turned out much calmer than what I had anticipated.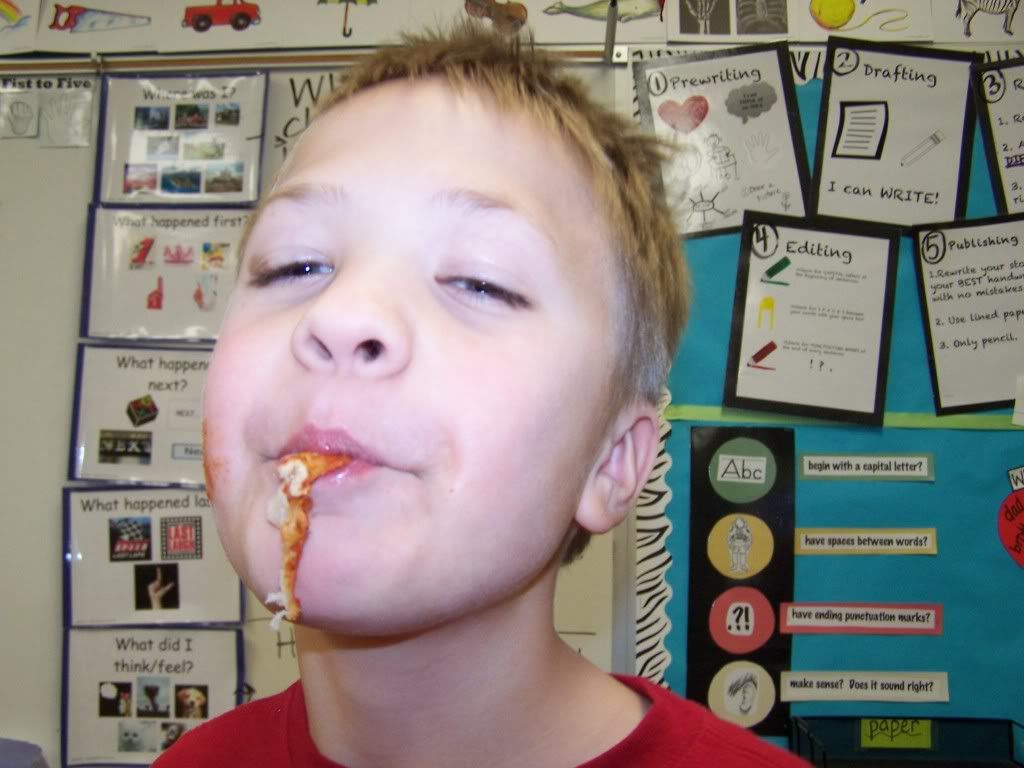 Valentine's Day was great.  Ethan enjoyed his party.  And, what he loved even more was having me there by his side.  I truly love how he lights up when he sees me, gives me a big hug, and then takes my hand to guide me wherever he wants me to go.
Sean put Summer and Ethan to bed while I was at urgent care with Gabriel Tuesday night.  When we returned, I went to Ethan's room to kiss him good-night.  He was still awake.  I had to assure him that Gabriel was going to be okay but that he would not be able to go to school the next day.  Ethan feels in such a deep, amazing way that he needs details.  He needs reassurance.  His big brother means the world to him.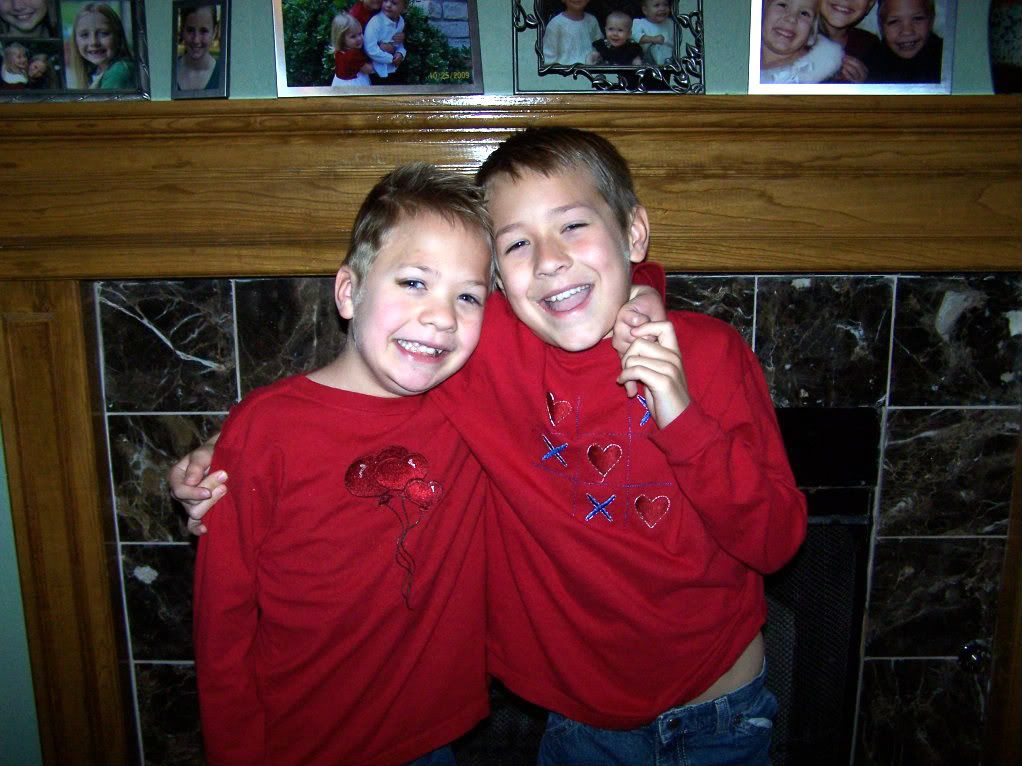 Since I had prepared him that Gabriel would not be able to attend school, he was perfectly fine with getting ready for school alone and heading out the door without Gabriel.  However, by 2:45, as soon as school was dismissed, I received a text from my sister, the school nurse, telling me that Ethan was not himself.  He went into the clinic, grabbed his head, and went to a cot to rest.  By the time I got him home, he had a very low-grade fever.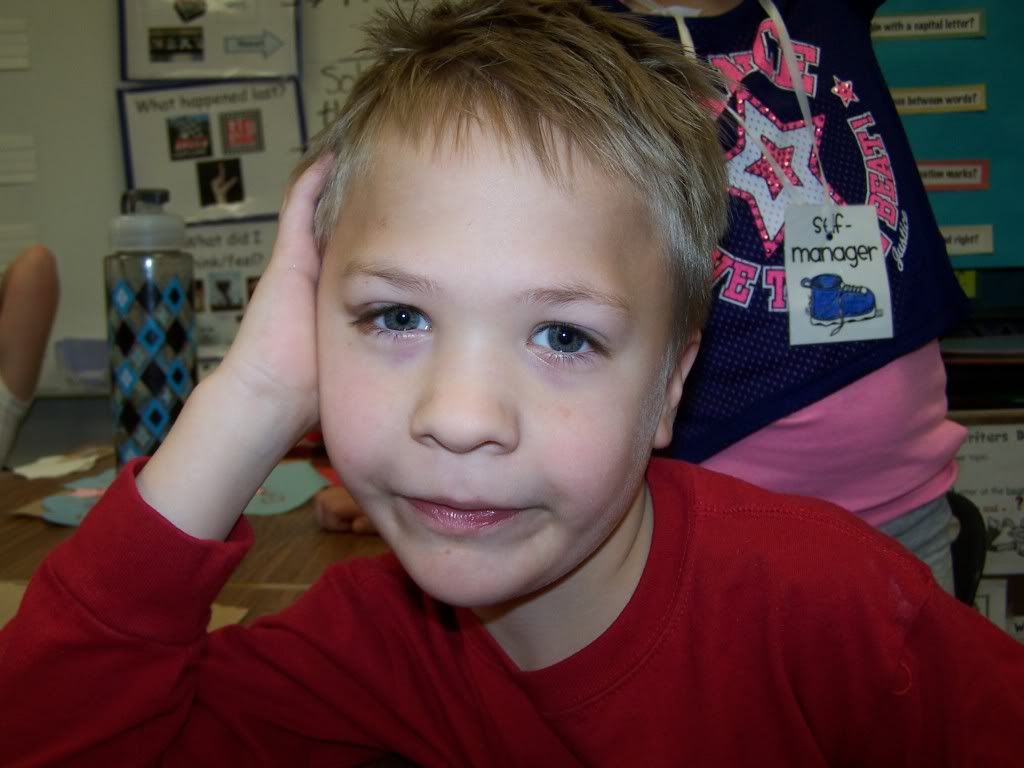 His illness never escalated like Summer's and Gabriel's did, but he still had a fever for two days.  He handled it like an absolute champ, though.  The good and the bad of how Ethan handles illness and pain is that we often do not know how bad he really feels.  Because of everything that he has endured, mostly with the ulcers and reflux, he just knows how to handle pain in a way that I have honestly never witnessed.  That is not to say that he does not know how to express pain because he definitely does.  He just also knows how to handle it.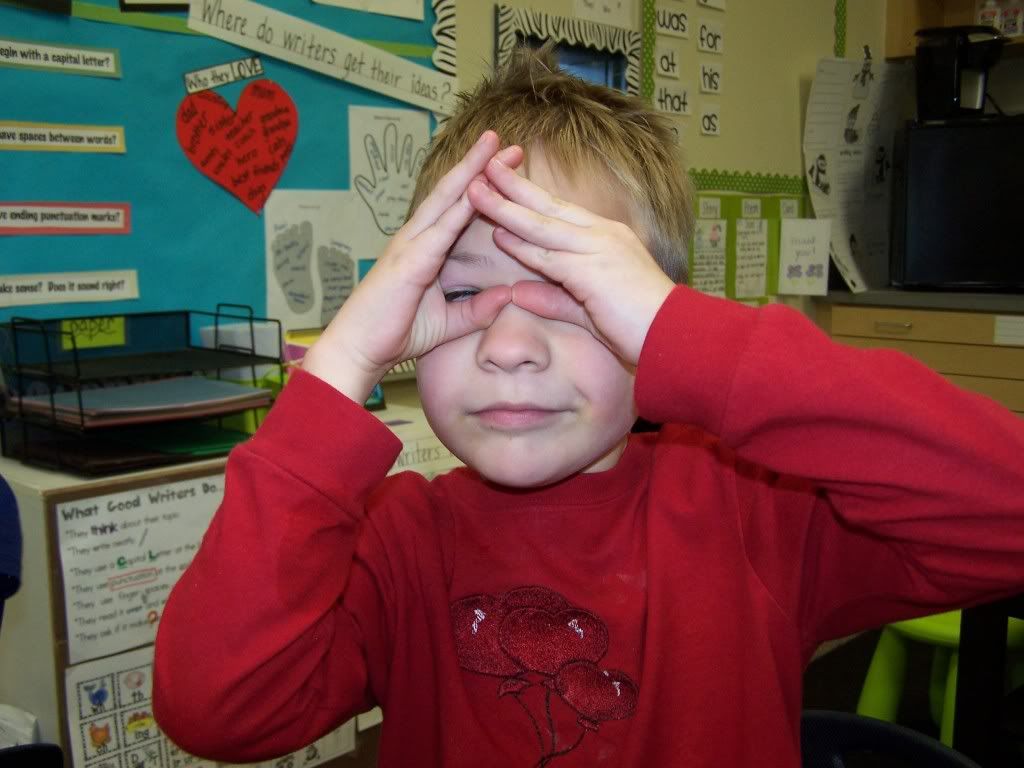 Since Ethan had Valentine's Day on Tuesday and then had a fever on Thursday, he did not attend speech or occupational therapy this week.  He will be very happy to see his therapists next week and get back into a routine of working hard to meet his goals.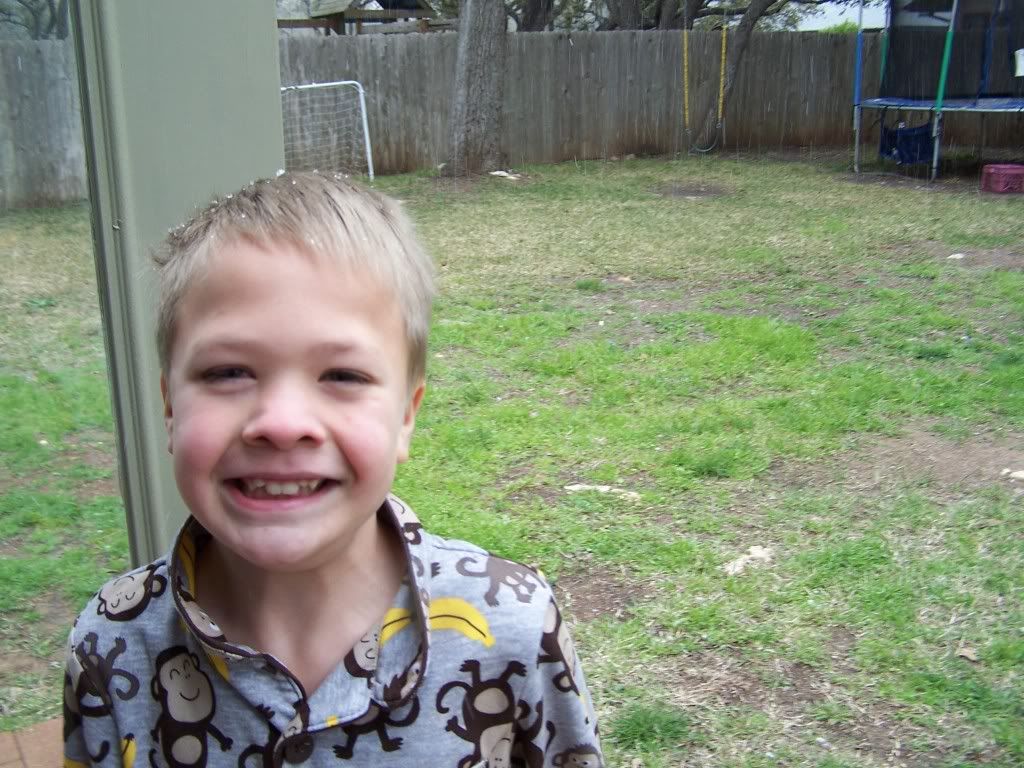 I must admit that it has been nice having the boys home more this week.  We spent a lot of time in our pajamas cuddled in bed or on the couch watching movies.  Even though all of the littles have been sick, I feel as if we are more refreshed simply by being forced to slow down and rest.  So, while it was certainly not the week that I had planned, it has been a better one.  One that has allowed us all to just be together, give more hugs, say more "I love you's", and enjoy the tender moments that often come in the most mysterious ways.