So, we kind of continued Valentine's Day last night.  But, it was a quickie.
Ethan came home from school with a fever, and Gabriel's temperature had risen back to 103.8, even with Motrin and Tylenol all day.
They were all excited about presents, though, so we wanted to give them their Valentines.
And, it was so worth the smiles of appreciation.
It was over in a flash, and then Gabriel and Ethan went back to resting and recovering.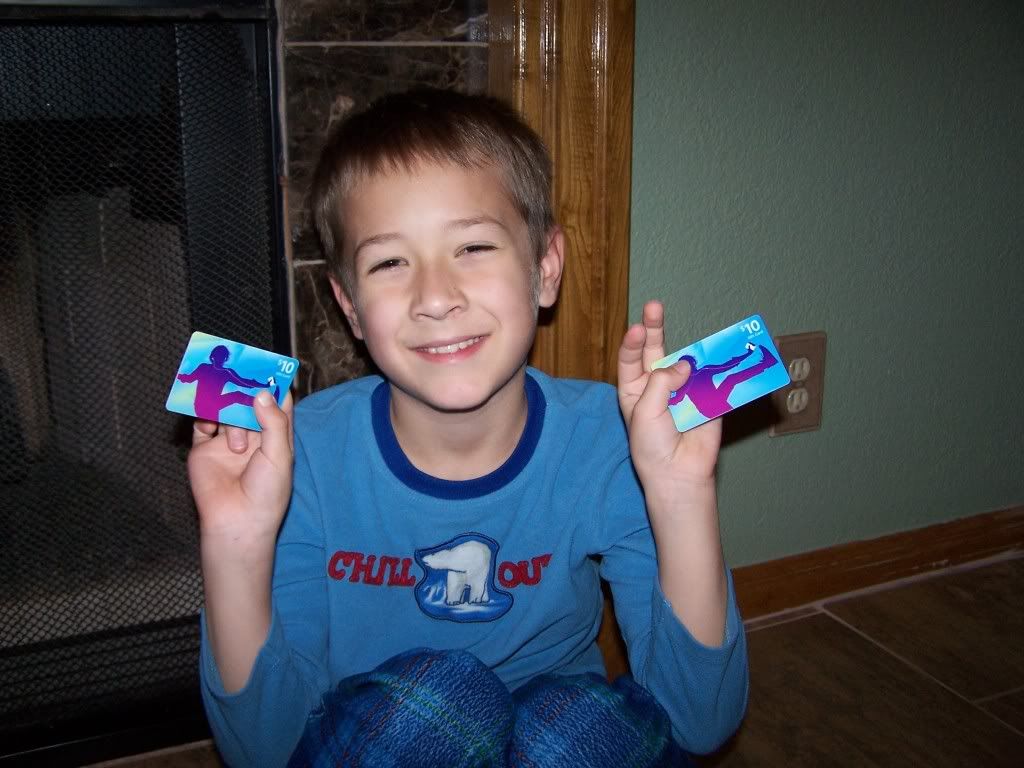 Summer, being the first one to get sick, is now all healthy and enjoyed some extra cuddles with Papa.
And me…I got a bread maker from my sweeter than sweet husband.  While I do love baking homemade bread, I do not always have the time to go through all of the steps.  He knows how much I dislike buying things that I can make myself.  So, he bought me a very thoughtful present to help me save some time but still make fresh food for my family.  I am blessed beyond words.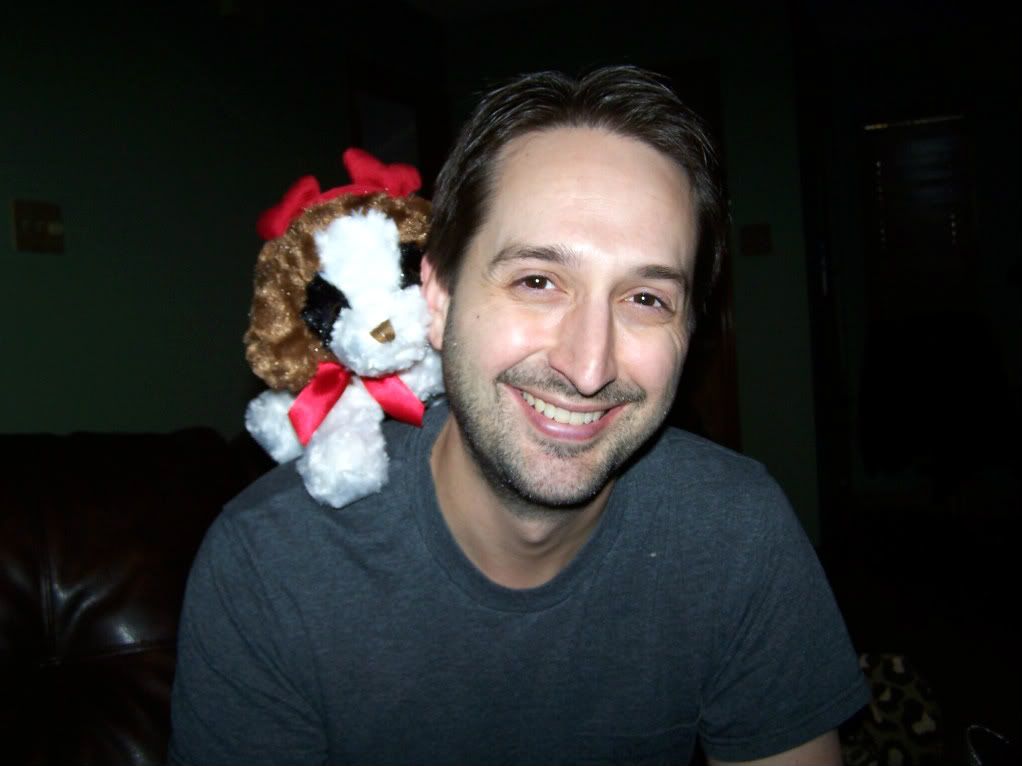 The past few days have been interesting, to say the least.  Would it be bad for me to admit that I love having my littles at home, even if it is because of a sick day.  I love having little pallets on the floor, rocking littles, and making sure that they have everything that they need.  I loved hearing two of them come into my bedroom this morning, finding the third on a pallet on the floor, and quickly going to get their pillows and blankets so that they could join him.  No, being sick is not good or fun, and it is often a bit scary.  But, when I know that they are going to be okay, I love taking care of them.  It is one of the joys of being a momma.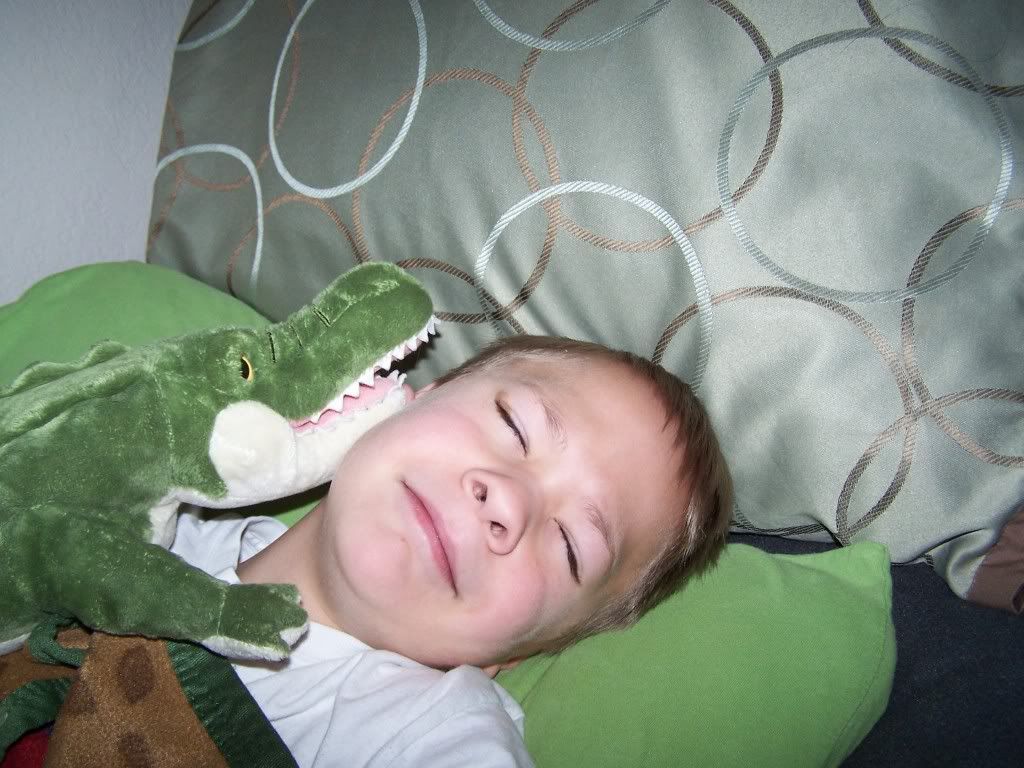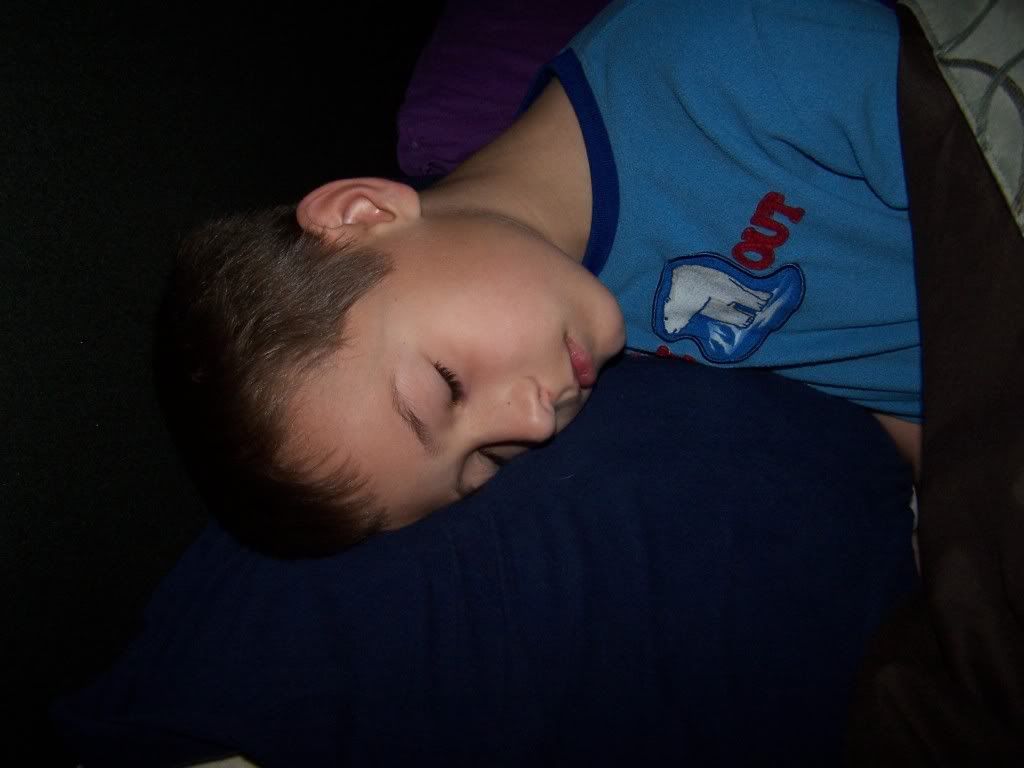 This Rice Bowl is perfect for those days when preparing a lavish dinner just is not an option.  It all starts with a fresh pot of beans, and all of the toppings are quick and easy to throw together, too.  It is a quick, easy, nutritious meal, one that gives me the energy to keep rocking babies, taking temperatures, giving out medicine….and enjoying every second of it.
Ingredients
Rice, cooked
Pinto beans
Avocado, diced
Cilantro
Salsa
Lime juice
Instructions
Cook a fresh pot of beans.
Prepare rice in a rice cooker (remember we are going for quick and easy here).
Dice avocado.
Cut cilantro.
Prepare fresh salsa (or use what you have in your refrigerator...because having fresh salsa in your refrigerator is a requirement in Texas)
Once everything is ready, add rice to a plate or bowl.
Top with beans. I used pinto but black beans would also be great.
Add avocado, cilantro, and salsa.
Squeeze lime juice over the top.
http://cookingformykids.com/2012/02/16/valentines-day-take-2-recipe-rice-bowl/
This is so quick and easy that it hardly constitutes being called a recipe.  But, we love it, and I am hoping that you will, too.
I shared this recipe at A Little Nosh, Miz Helen's Country Cottage, It's a Keeper, Fireflies and Jellybeans and Domesblissity.