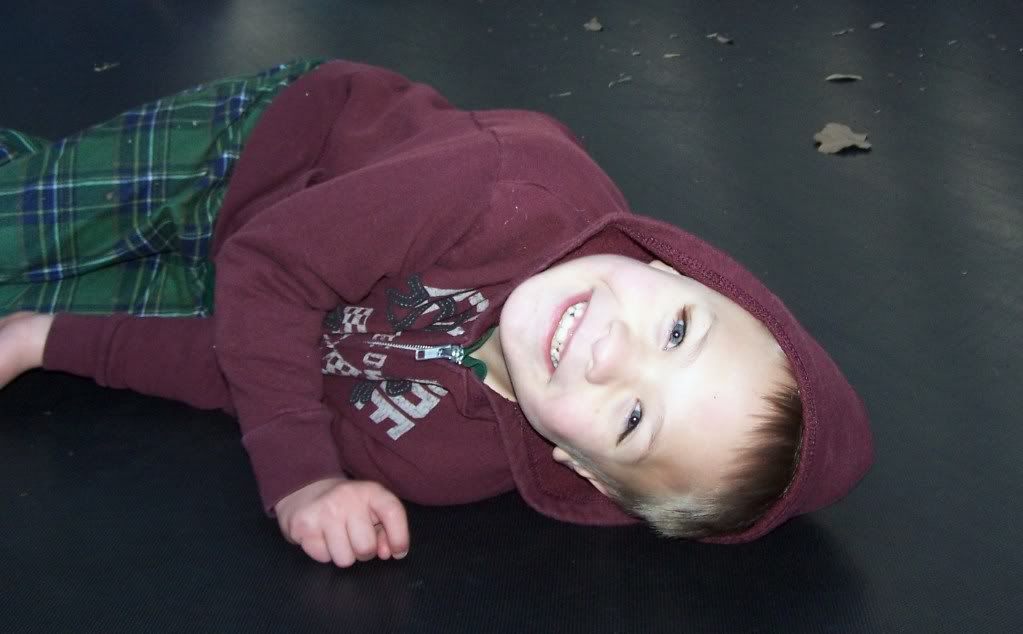 Ethan loved every moment of Winter Break.  We had fun visiting Nonna and Gran, playing, cuddling up watching movies, and just being together.  Ethan gets a little more run down than some children, so the breaks are always good for his mind, body, and soul….and mine, too.
He was not ready to return to school on Thursday, and he was a bit out of sorts.  But, he did great work at speech and occupational therapy.  He just loves it there.  When I picked him up at school, I honestly considered canceling his therapy sessions because he just looked so incredibly exhausted.  However, when I picked him up, he looked great.  So much so that he played outside for about three hours once we got home.  Therapy is very, very good for him.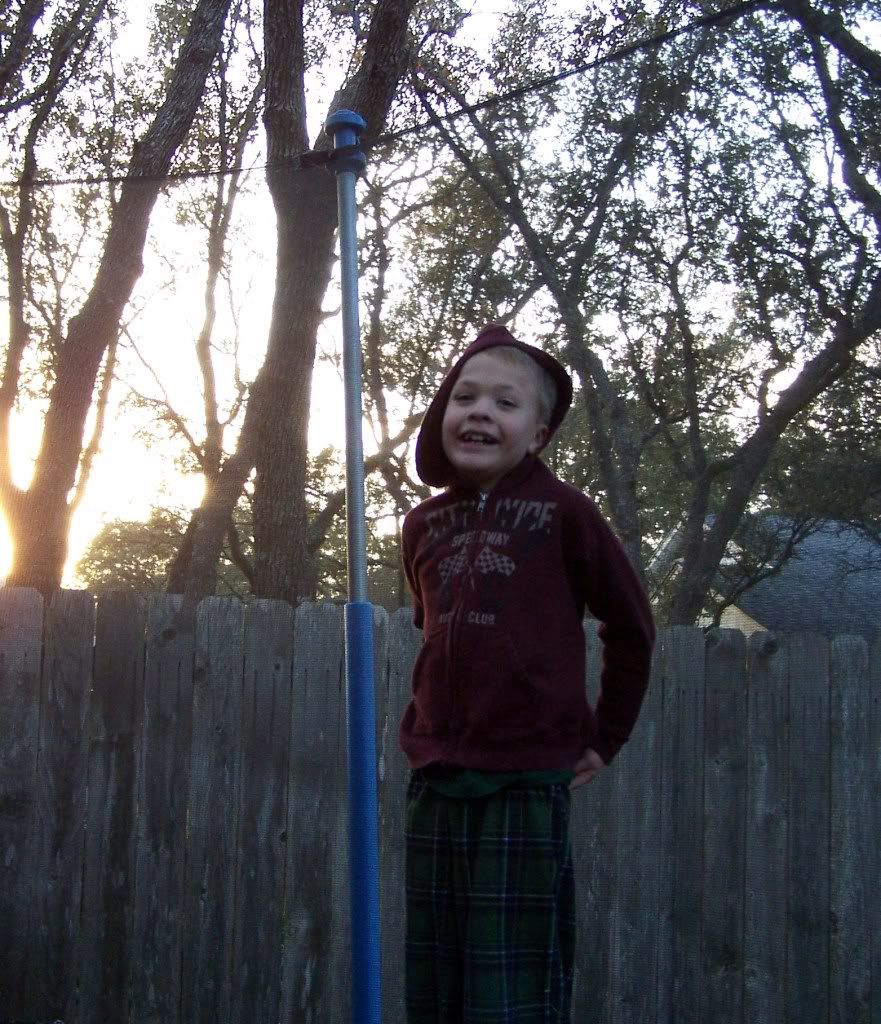 On Friday he was back to himself.  He did his work quickly and happily, as if it was not a struggle at all.  He leaves us scratching our heads sometimes, wondering if some days it is just harder for him to remember or know how to do things, if he simply does not want to do his work, or if he gets bored with the same routine.  Luckily, we are all working together to figure it out.  Yes, sometimes it truly does take a village.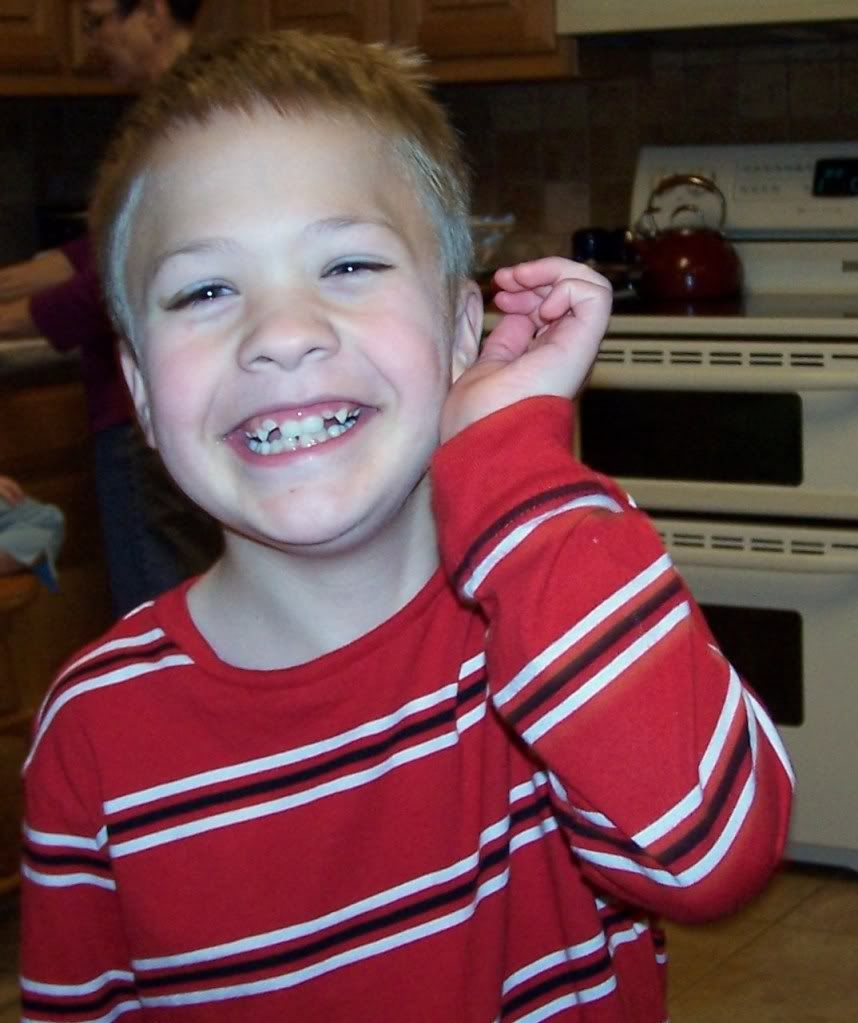 The best part of his week…the beautiful weather.  He has played outside for an average of about 3 hours per day for the past three days.  He jumps, he plays, he runs, and he socializes with his siblings and cousins.  When he is outside with them, he is just one of them.  They accept him, they love him, they teach him, they nurture him, and they protect him.  He knows that he is absolutely adored, and he loves that.  At the end of the day, he wants and needs the same things that we all want – love, acceptance, nurturing, protection, encouragement.  And, we are all happy to give him all of those things.