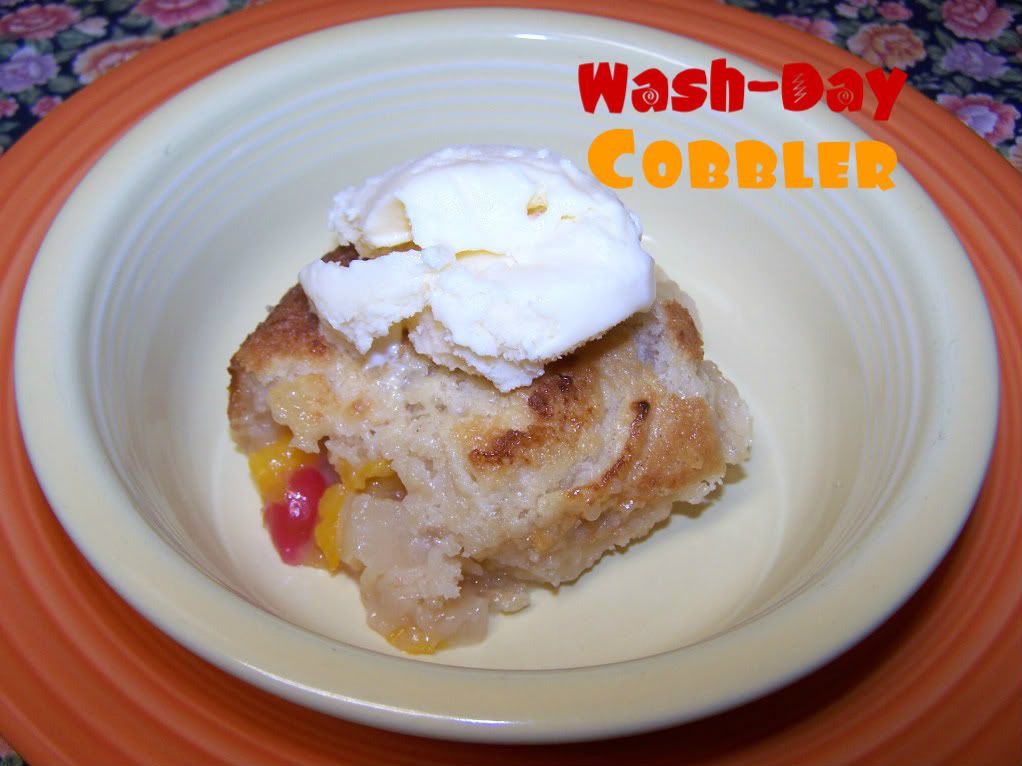 Winter Break is over, and now it is time to get back into the reality of a schedule that includes getting up early and having my boys go to school.  Would it be bad if I admit that we are already counting down the days until Spring Break?  I really do not want to rush time.  I just like having everyone at home together as a family.
Today I will reflect on all of the things that I loved about Winter Break, and it is those memories, those moments that will make me smile as I miss my boys today.
1.  Taking a road trip to see Nonna and Gran.
2.  Watching everyone jump and play in the trampoline.
3.  Sleeping late and cuddling more.
4.  Making pancakes for a lazy mid-morning breakfast.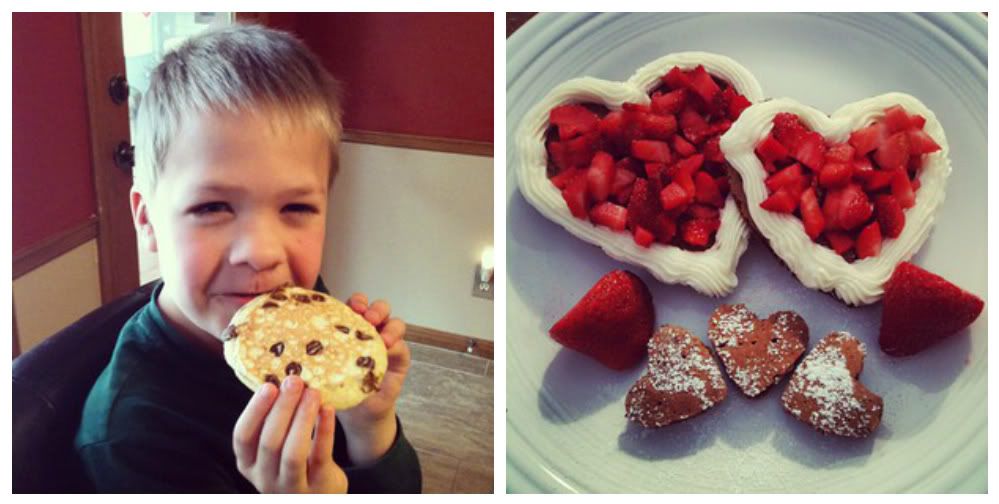 5.  Reading Kristen's story over at Dine & Dish about her husband's favorite cookies and then making them for my littles.  Kristen is as true and genuine as they come, and I love her devotion to her husband and children.  As an added bonus, she is a real-life friend, too.
6.  Going out to dinner and watching Summer get all dressed up for the event.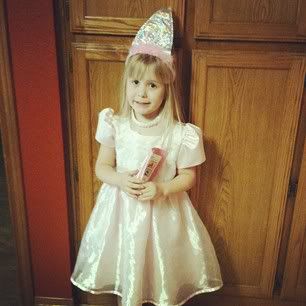 7.  Taking our sweet dog to the vet and hearing Summer tell Dr. Burk that she wants to be a momma when she grows up.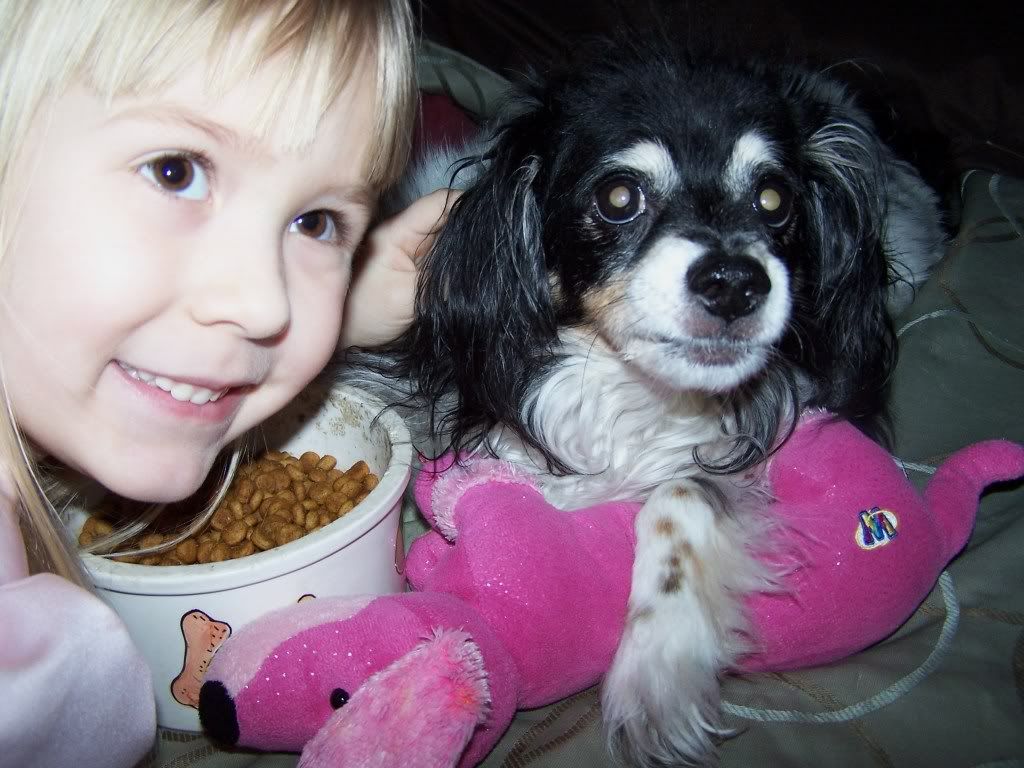 8.  Having another round of Nerf Wars last night.  I did not get any pictures this time because I had to make sure that Gabriel had a fighting chance.  We won, by the way.

Honestly, I love almost everything about breaks.  I love how everything just slows down so that we can really focus on each other.  I know that not every week can be a break week because then we would not appreciate them as much….but that does not mean that I will not count down the days until the next one.
One of the things that we did while we were at Nonna and Gran's house was have this Wash-Day Cobbler one night.  I must admit, I was skeptical.  I am a fruit snob, preferring fresh fruit almost 100% of the time.  I do eat frozen fruit in smoothies sometimes.  But, canned fruit really never makes its way into the house.  This cobbler calls for a can of fruit cocktail.  So, even though I questioned it, I really cannot ever pass up a dessert.  And, I was glad that I tried it because it really was good, especially the thick, gooey bread.  Delicious!  Thank you for the recipe, Nonna!
Ingredients
20 oz. can fruit
1 cup all-purpose flour
1 cup sugar
1 cup milk
2 teaspoons baking powder
1 pinch salt
1/2 cup (1 stick) butter
3/4 cup sugar
Instructions
Preheat oven to 400.
In a medium saucepan heat fruit until boiling. Set aside.
In a medium mixing bowl, combine flour, 1 cup sugar, milk, baking powder, and salt.
Melt 1 stick butter in a quart casserole pan.
Pour in flour mixture.
Add hot fruit.
Bake for 20-30 minutes.
Remove from oven.
Serve warm with ice cream.
Sprinkler 3/4 cup sugar over the entire casserole.
http://cookingformykids.com/2012/02/09/winter-break-favorites-recipe-wash-day-cobbler/
This recipe originally came from the cookbook Calf Fries to Caviar.
Enjoy!
I shared this recipe at Miz Helen's Country Cottage, Something Swanky, It's a Keeper and Fireflies and Jellybeans.