Since I am spending some extra time with my littles this week, I wanted to do a short but sweet little post today.  It is all about Valentine's Day.  If you have not been celebrating all month, you should definitely at least start on Saturday and celebrate right up until Tuesday.  Here are some ideas to get you started.
Strawberry Cream Cheese French Toast
Perfect for a special weekend or Valentine's Day breakfast in bed.
These muffins are perfect for an easier breakfast or a fun snack.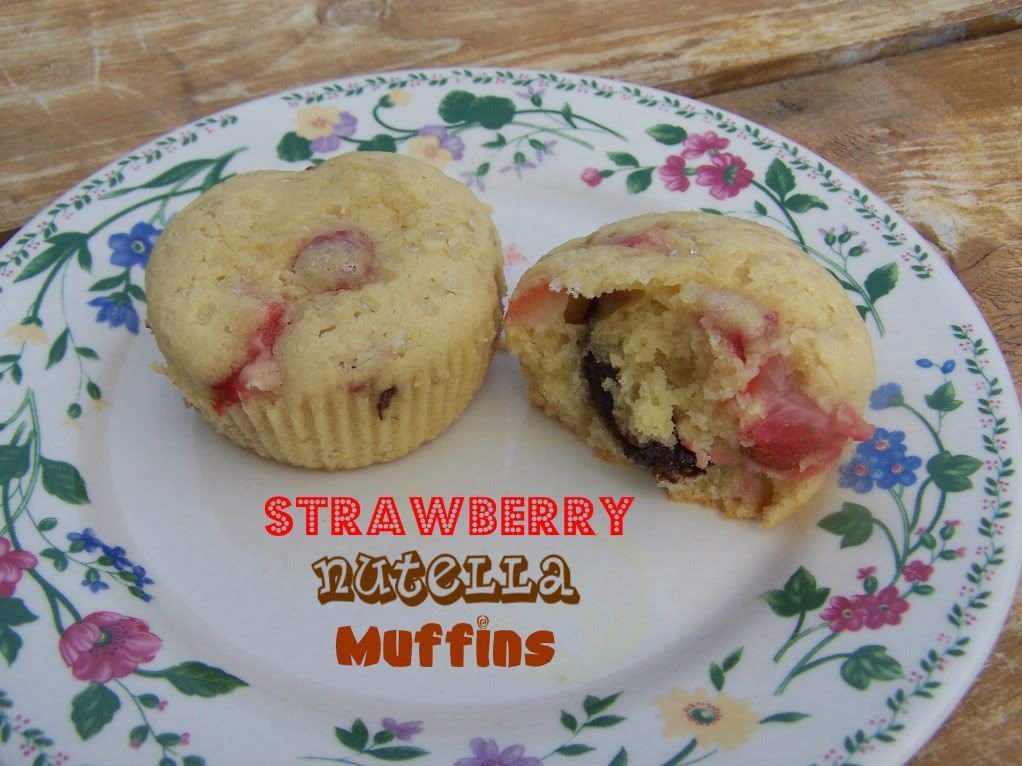 Steel Cut Oats with Blackberry Sauce
While the blackberry sauce does have some sugar and the whipped cream kind of puts it over the top, at least you have the health benefit of the steel cut oats to start your day off right.
Just enough sweet to make it a special love day after-school snack.
White Chocolate Strawberry Cheesecake
It does take a little more work than some desserts, but it is so worth it.
You can make these plain or dress them up with some frosting and sprinkles.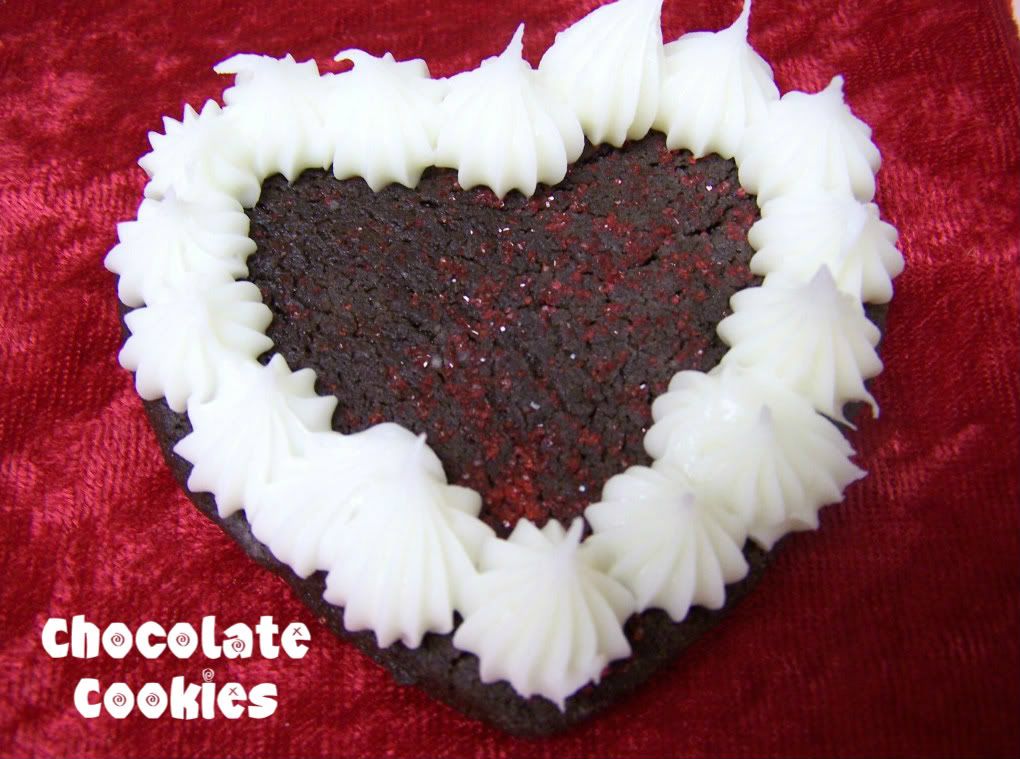 Chocolate Chip Peanut Butter Cup Cookies
Red M&M's make these cookies a fun, special treat.
These cookies are big and rich, but everyone deserves a special treat on Valentine's Day.
Peanut Butter Chocolate Chip Cookie Cups
Out of all of the cookies that I make, I must admit that these are my favorite ones right now.  They are best fresh out of the oven, so I recommend baking them while you have your special Valentine's Day lunch…and then having cheesecake for dinner.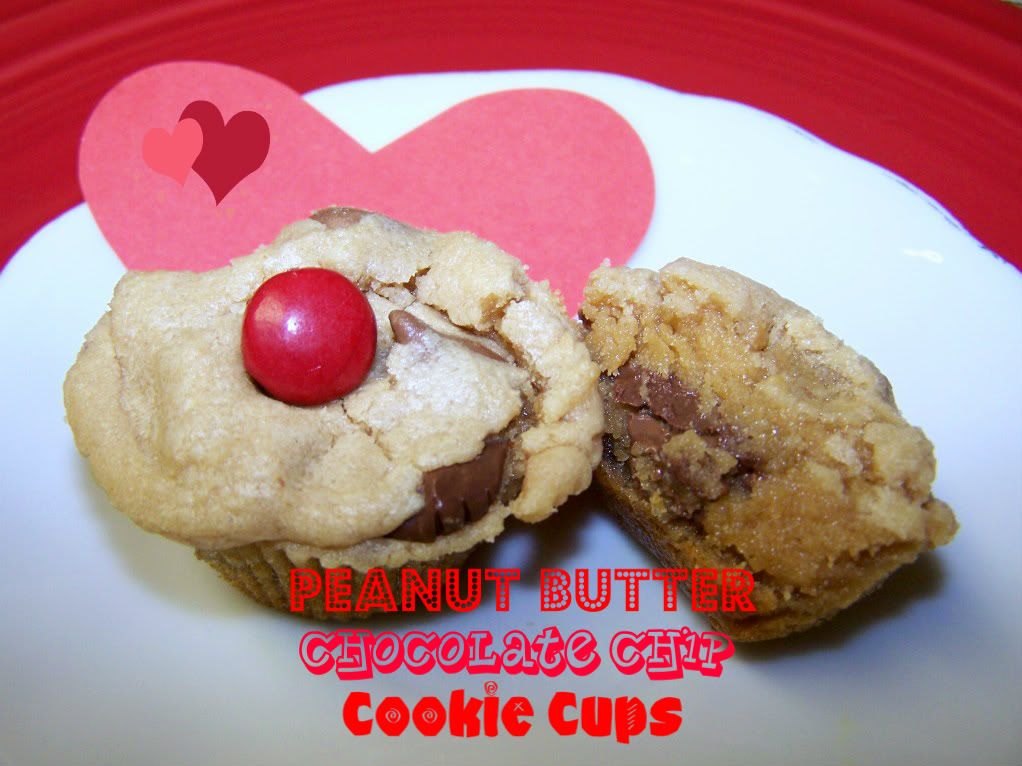 Yes, Valentine's Day is a two-dessert kind of day.
 I shared this post at Domesblissity, Made Famous By, Lil' Luna, Mrs. Fox's Sweets, The King's Court, Polkadots on Parade, Bizzy Bakes, This Chick Cooks, Crazy for Crust and Lady Behind the Curtain.