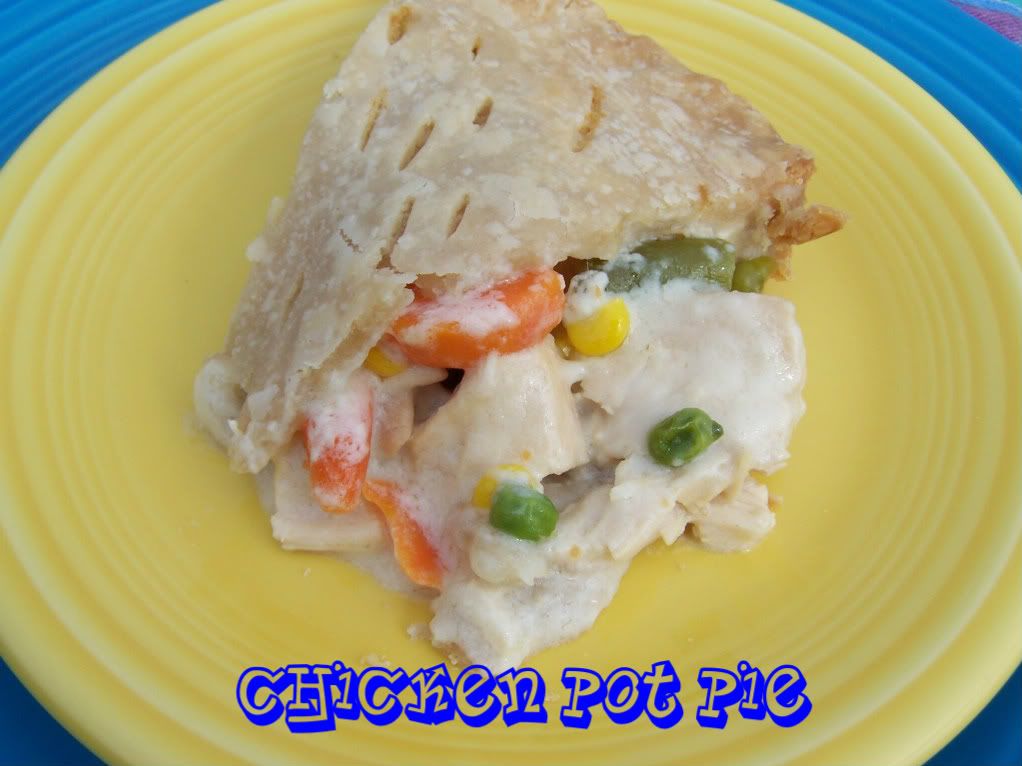 As I mentioned earlier, we have our Winter Break this week.  I checked the boys out of school early on Friday so that we could get a jump start on our break.  And, we headed to one of our favorite places.
It is not fancy.  We did not have to get on a plane or a ship to get there.  We got in the van, put on a Pup Named Scooby Doo, and drove.  And, as we drove, I appreciated all of the beauty of a simple Texas drive – green grass, lovely trees, windmills, old barns, farm animals.  I wanted to stop and take pictures so many times.  But, I had three littles and a dog all being perfect, so, as any parent knows, I did not want to do anything to upset the apple cart.
When we arrived, we were at Nonna and Gran's house.  And, they were prepared to pamper and spoil us for the weekend.  I so vividly remember when Ethan was so sick as a baby, going there so that we could swim, fish, and relax was a vacation to us.  And, it still is.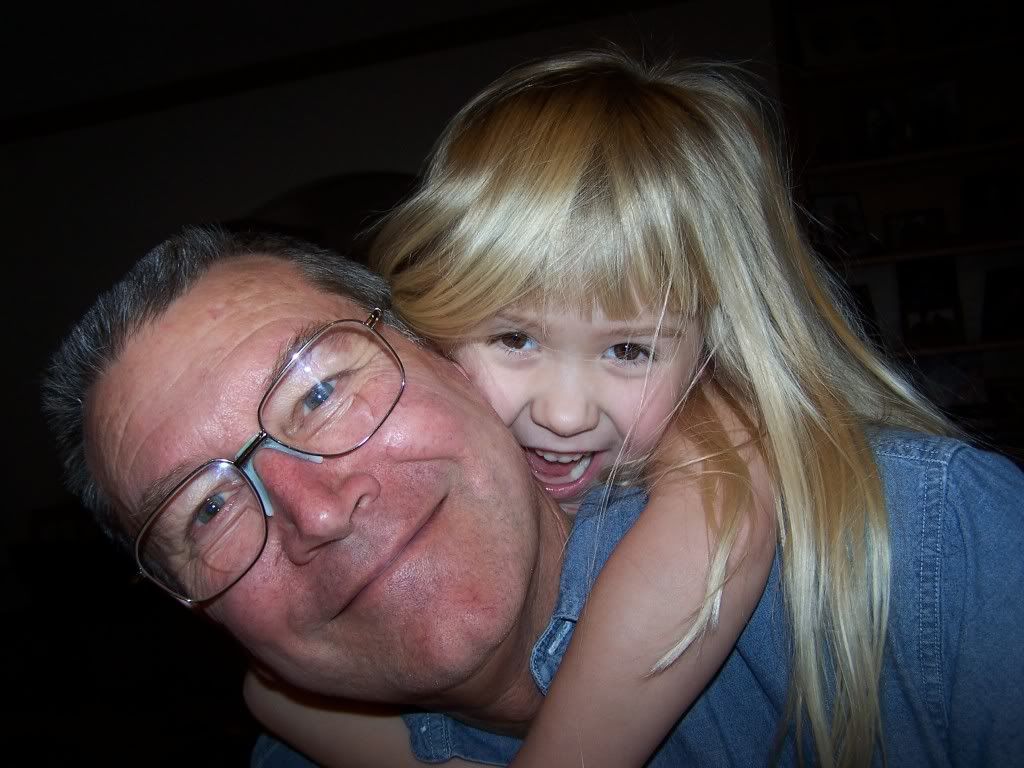 The littles played outside.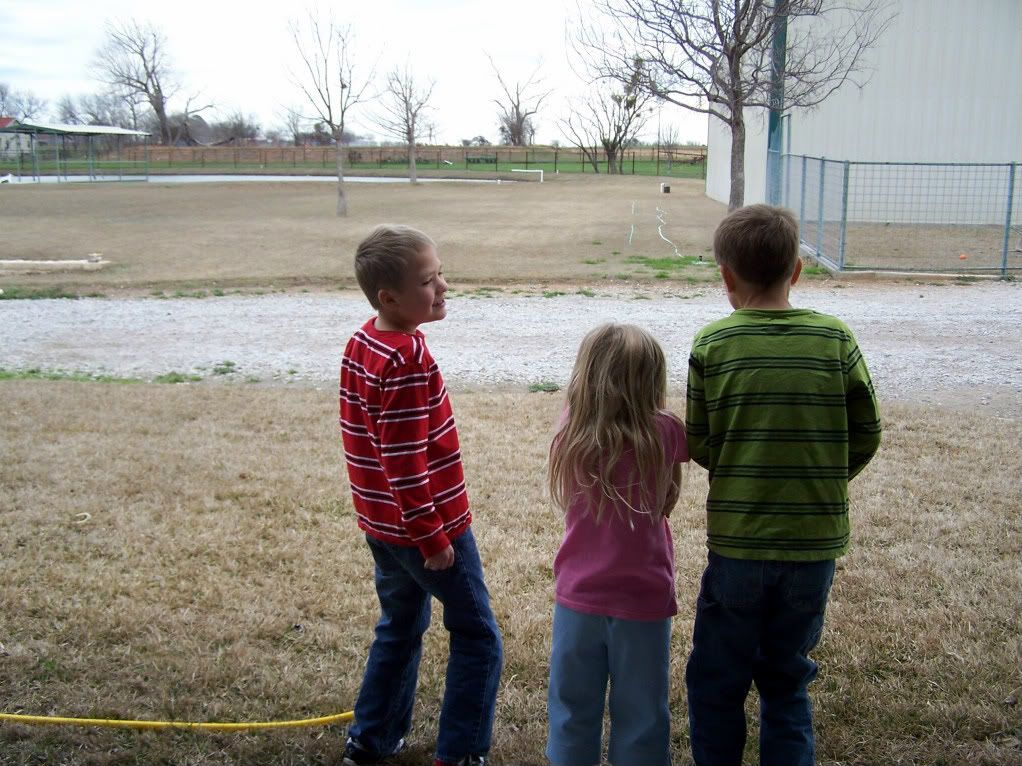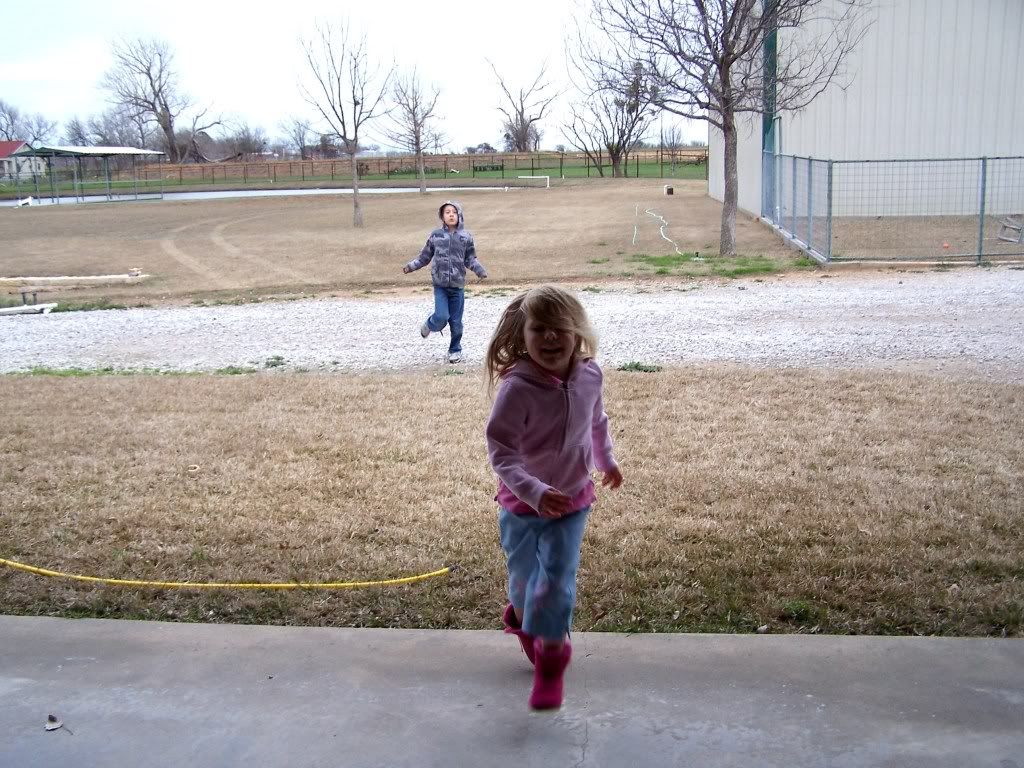 Made forts.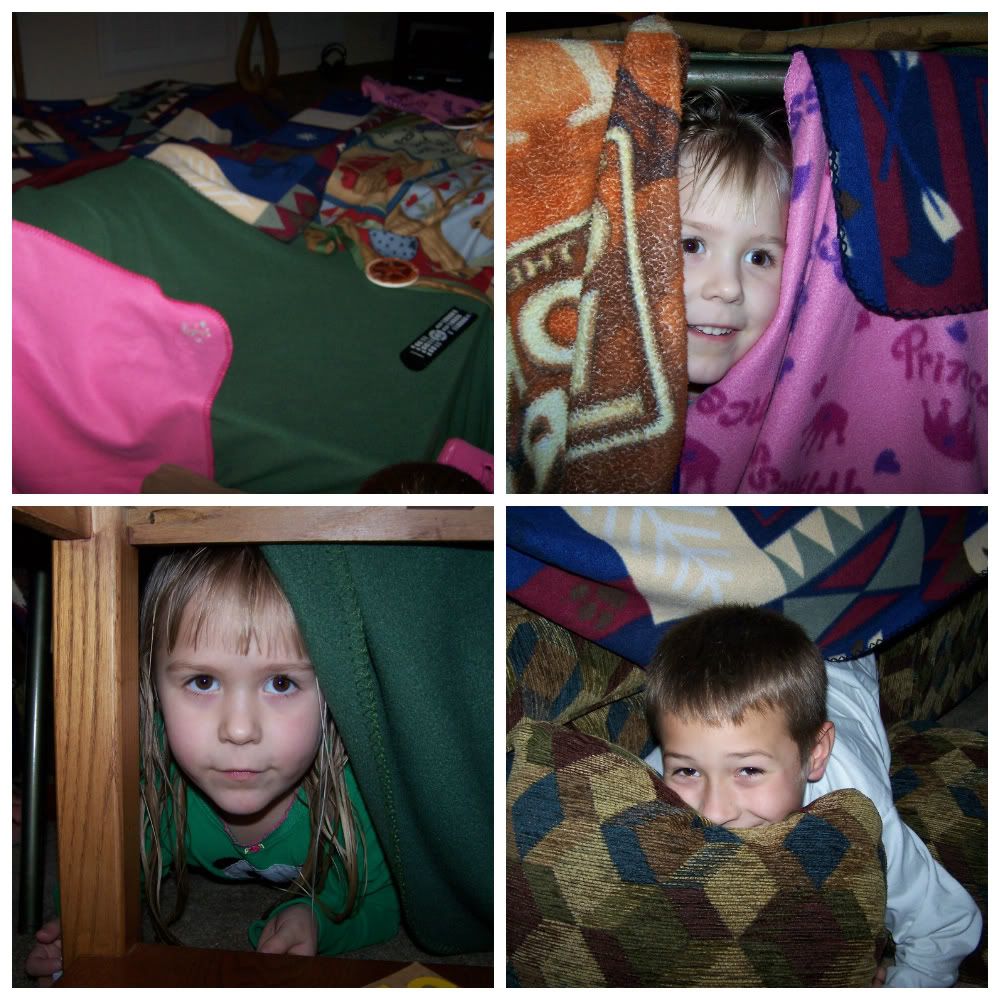 Rode on the golf cart with Gran.
Made cookies and biscuits with Nonna.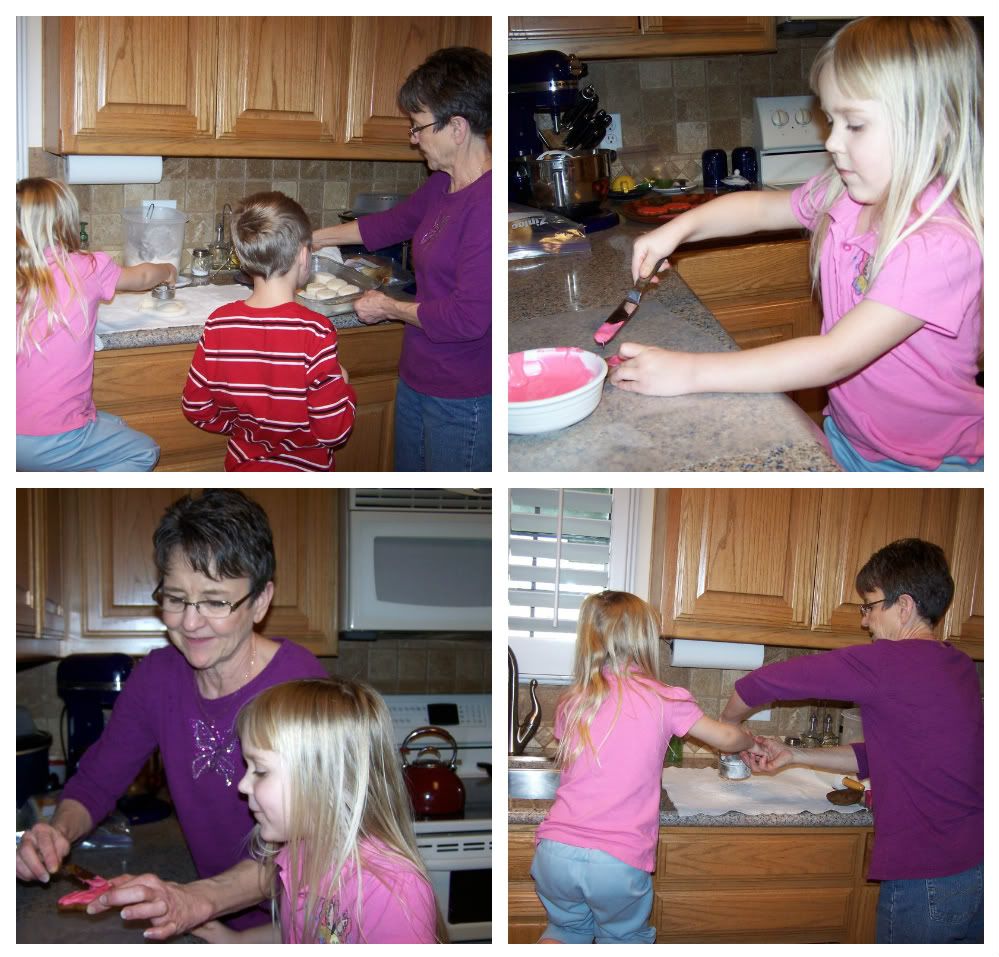 Cuddled.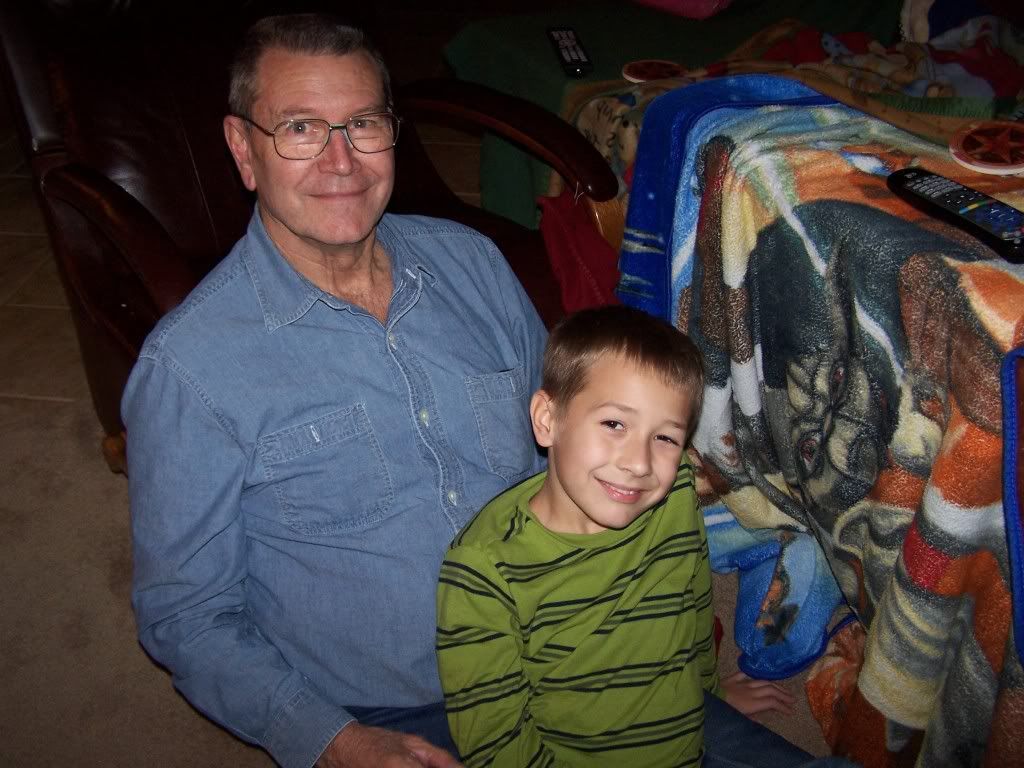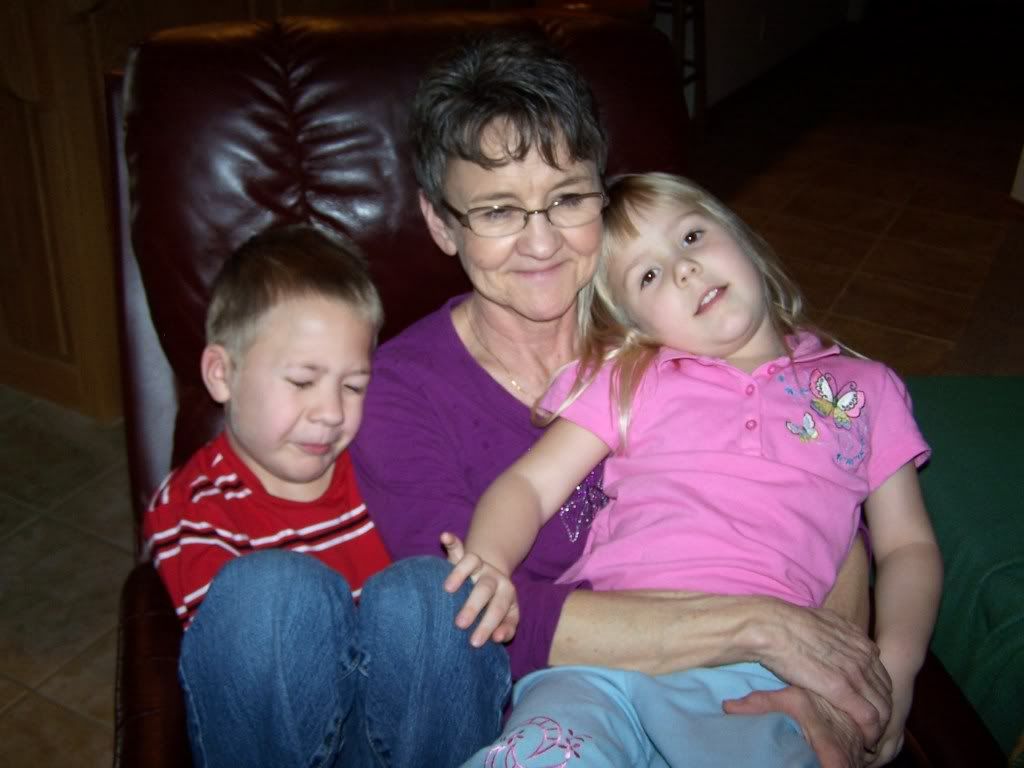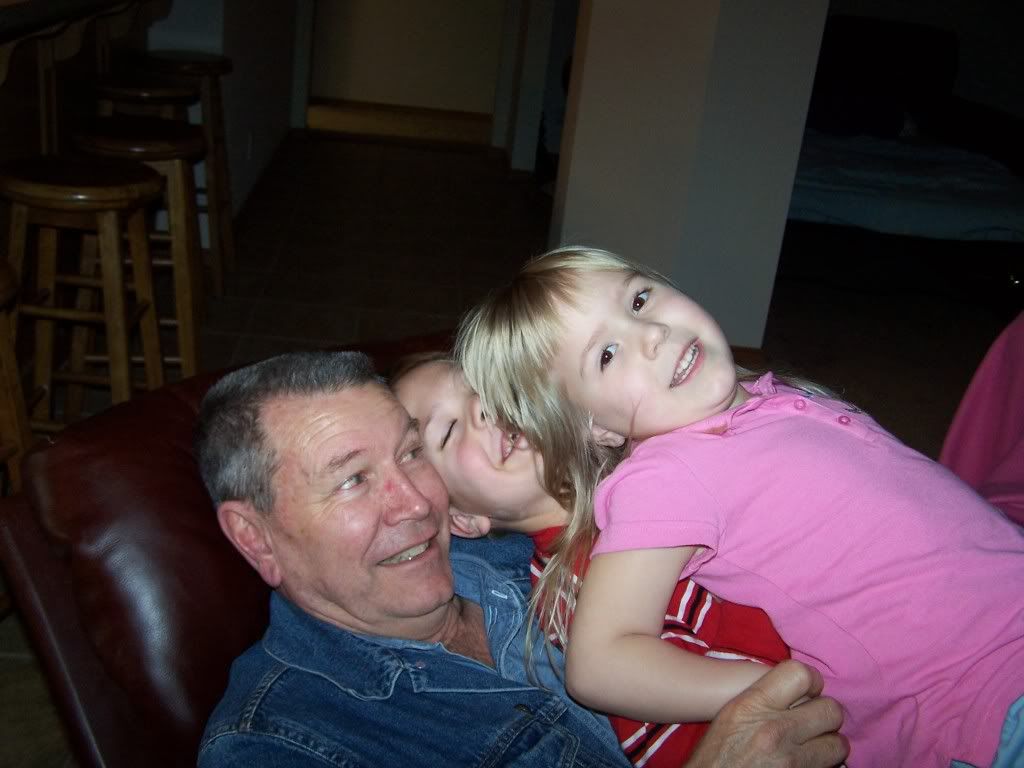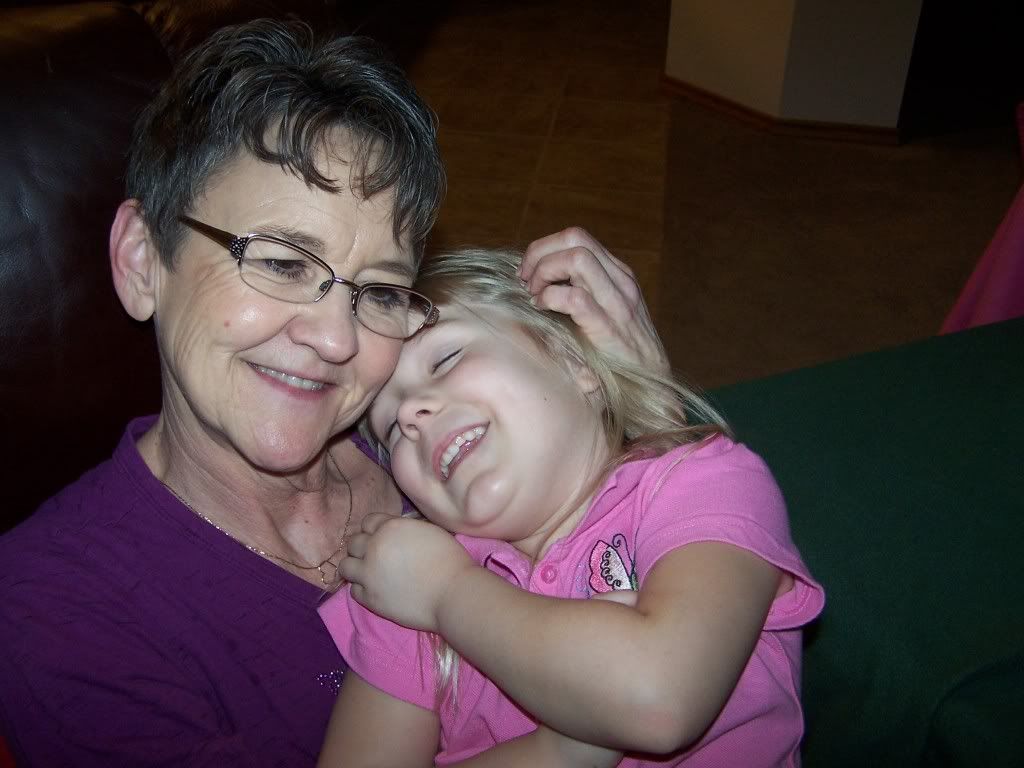 Played on the treadmill.
And, ate…a lot.
One of the things that my mom made us was her amazing Chicken Pot Pie.  Gabriel requests it often.  It is one of his all-time favorite meals.  I love making it because you can make one and freeze one for later.  I have never been able to get a pretty picture of mine…it might have something to do with the fact that my mom has a talent for making food look so picture-perfect.  If you think that you are not a chicken pot pie lover, try this one.  It will change your mind.  Really.
Ingredients
Pie Crust
2 ½ cups all purpose flour
1 teaspoon salt
1 tablespoon sugar
1 cup butter
¼ cup cold water
Pot Pie Filling
1/3 cup butter, melted
1/3 cup flour
Salt and pepper, to taste
1 3/4 cups chicken broth
2/3 cup milk
2 cups boneless chicken breasts, cooked and chopped
10 ounces frozen mixed vegetables
Instructions
Preparing the Pie Crust

Mix the 2 cups of the flour, salt and sugar together lightly in a mixing bowl.
Add the butter cut into the flour using a pastry cutter or by mixing together with clean hands. The mixture should look like large crumbs and begin to cling together in clumps.
Add the remaining ½ cup of flour and mix lightly.
Sprinkle the water over the dough and continue mixing together with clean hands until the dough holds together.
Divide the dough into two discs.
Roll out and press into 2 prepared pan. I like to lightly spray my pie pan with cooking spray.

Preparing the Pot Pie

Blend butter, flour, salt, and pepper in saucepan.
Cook over medium heat for 1 minutes, stirring constantly.
Stir in chicken broth and milk.
Cook until thickened, about 10 minutes, stirring constantly.
Pour in chicken and vegetables.
Remove from heat, and spoon into prepared pie shells.
Top with remaining pastry dough.
Seal edges and cut vents in the top.
Bake at 350 for 30 minutes or until golden brown.
http://cookingformykids.com/2012/02/06/weekend-fun-recipe-nonnas-chicken-pot-pie/
Enjoy!
I shared this recipe at Add a Pinch, Delightfully Dowling, A Southern Fairytale, Homemaking Haven, Mrs. Happy Homemaker, Make Ahead Meals and Frugal Antics.