We celebrate.  We celebrate the big things.  And, we celebrate the little things.
So, of course, we celebrate the Super Bowl, too.
We returned home just in time to start preparing Super Bowl treats.
We had queso, pico de gallo, chicken tenders, and nachos.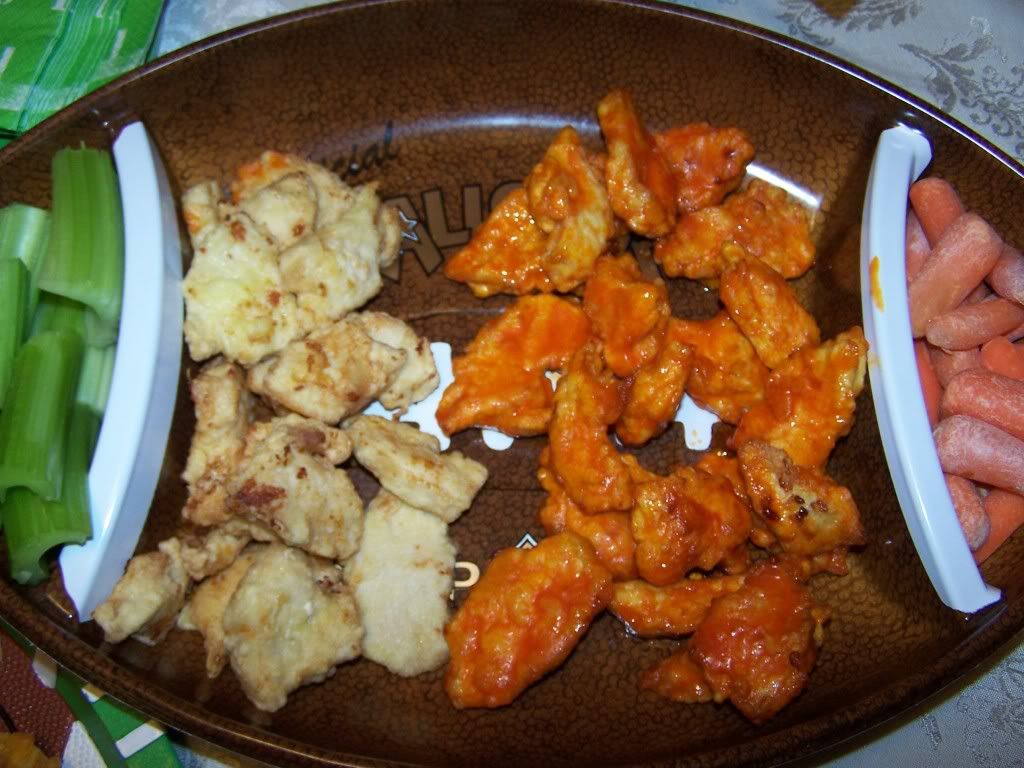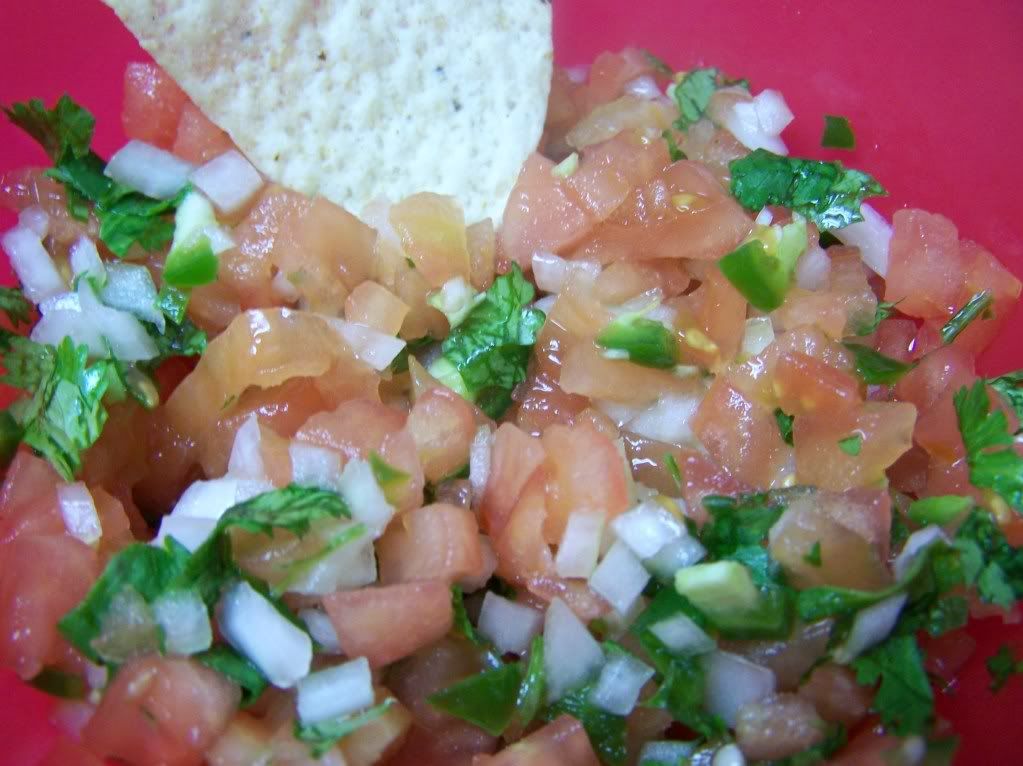 While I typically make desserts, I ran out of energy and time before the big game.
So, we opted for a quick Sonic run after the half-time show.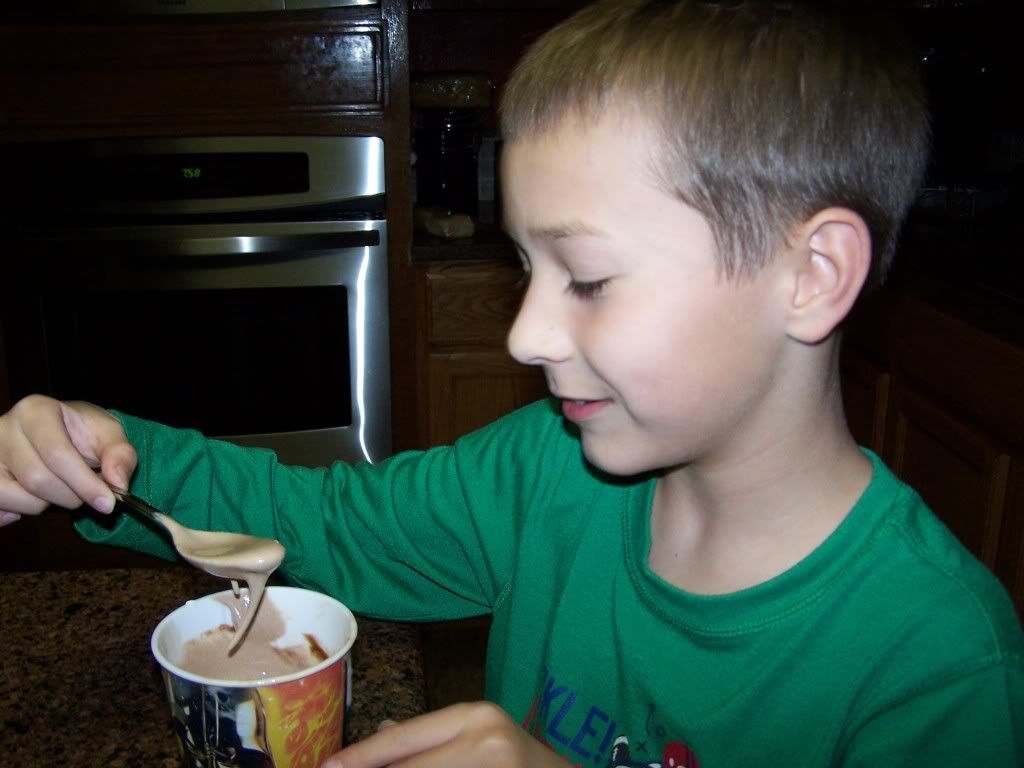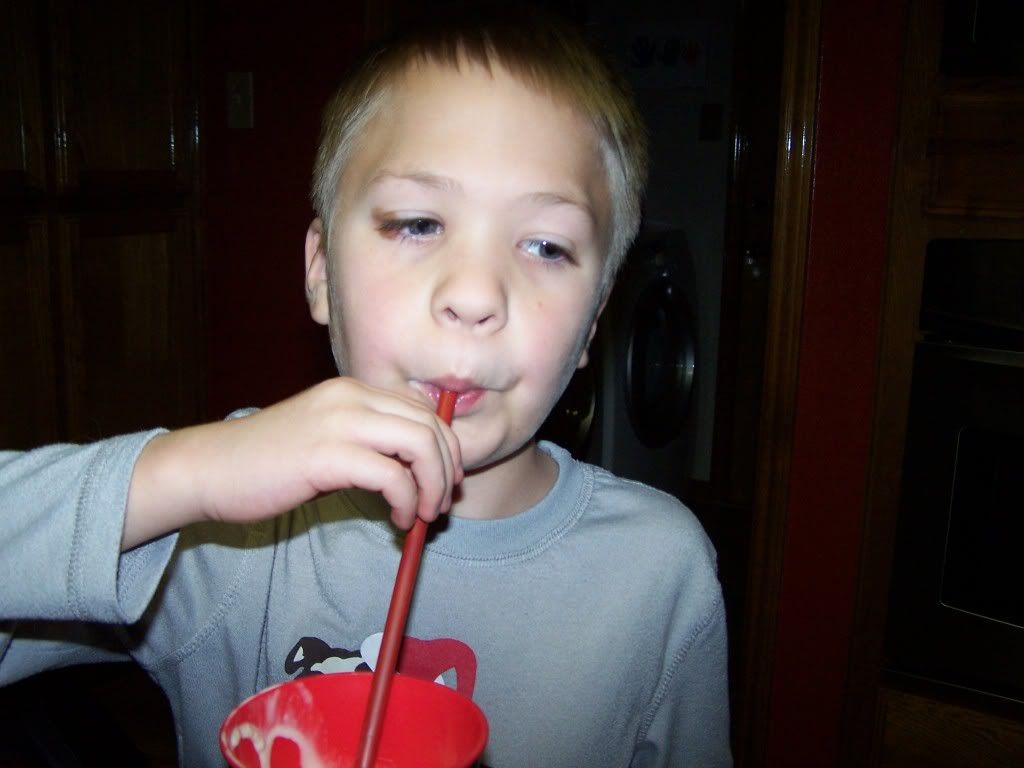 While we did not have a team who was playing this year, we did decide who to root for in the big game.  Gabriel wanted the Patriots to win because he loves Tom Brady.  Sean chose the Giants because there is an Aggie on the team.  And, I chose the Giants because they were the underdogs and because Eli always seems to live in Peyton's shadow.  I have a thing for underdogs.
Gabriel took the loss very seriously…until I told him that it did not change the fact that Tom Brady is still an amazing quarterback.  Yes, the Giants won yesterday, and they are the champions.  But, they are all still the same players, the same people, as they were when they walked onto that field yesterday.  Some of them woke up happy this morning, and some of them woke up sad.  However, the core of who they are is still the same.  Who knew that a life lesson could be taught because of the Super Bowl?  It is one of the things that I love about being a mom.  That and amazing parties of five, of course.