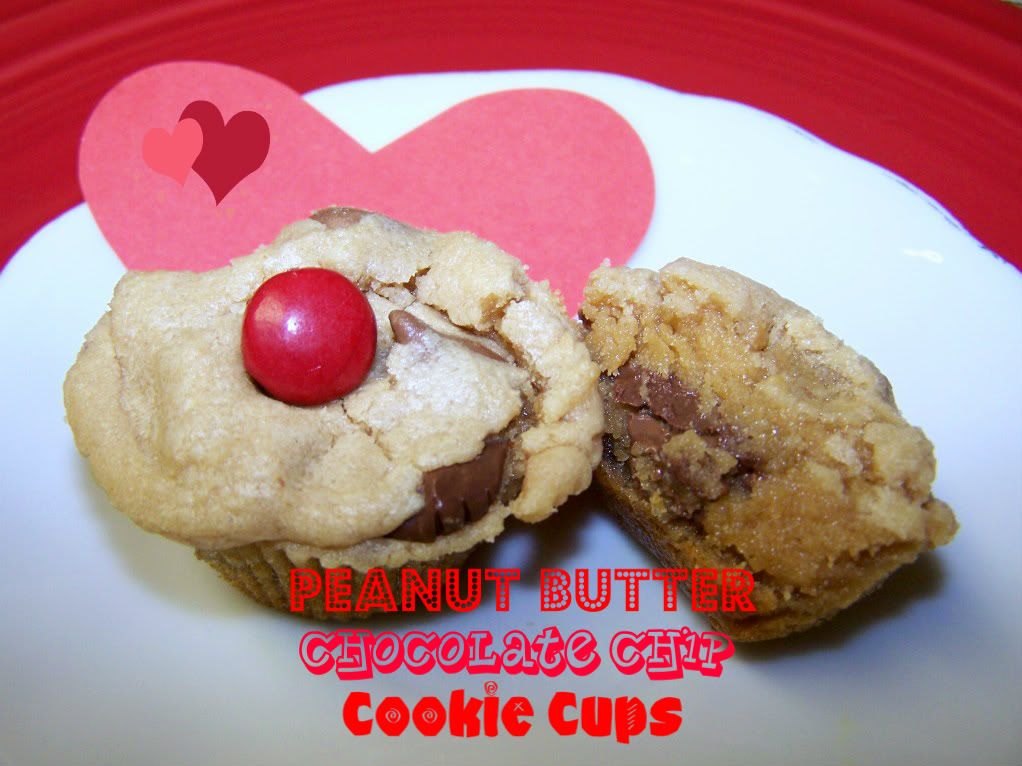 Happiness is Winter Break.  The boys do not go back to school until Thursday, and we are all so excited.
Happiness is spending time with family.
Happiness is writing about Gabriel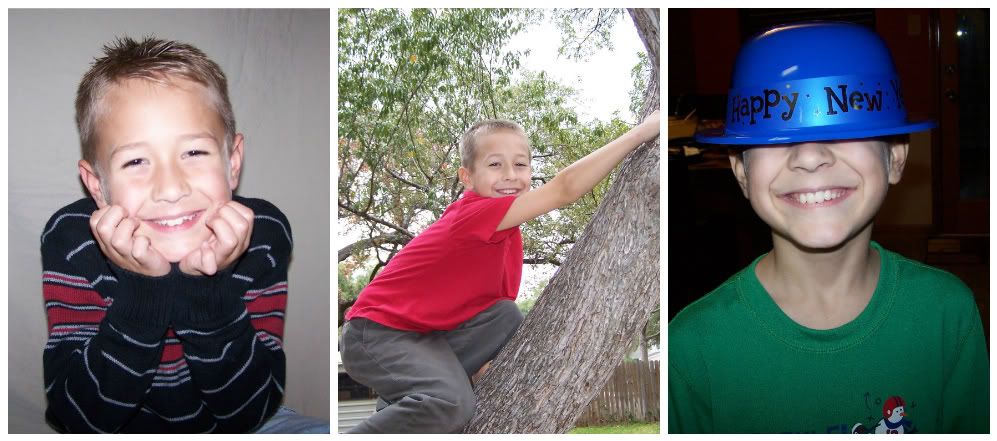 and Ethan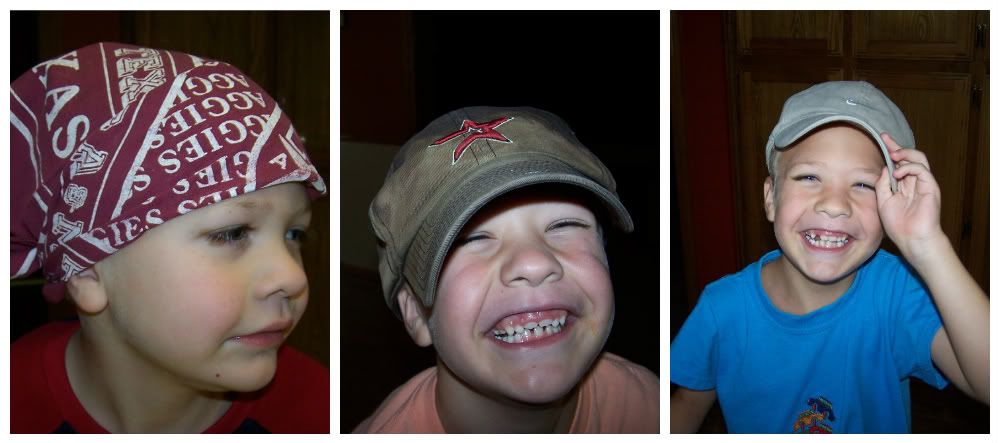 and Summer.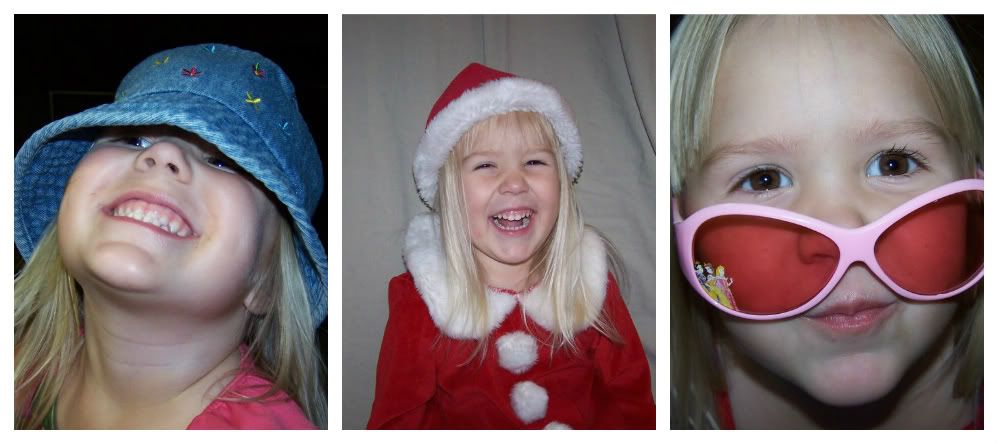 Happiness is a "new" trampoline.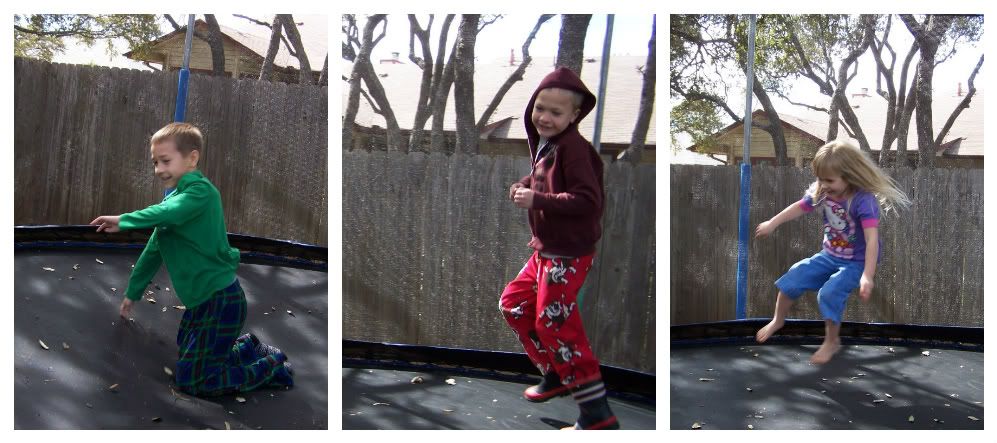 Happiness is watching Ethan get so excited about his toys.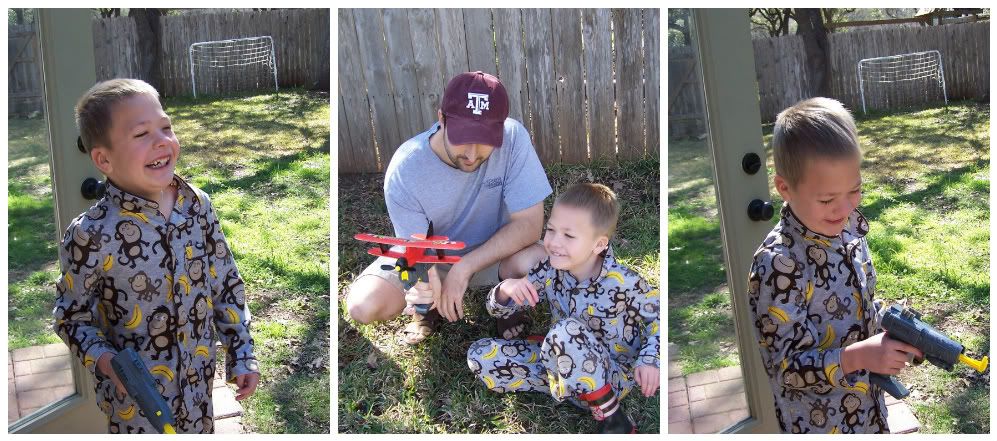 Happiness is these Peanut Butter Chocolate Chip Cookie Cups.  I try to make cookies every Thursday.  I did not now what I wanted to make yesterday except that I knew I was craving peanut butter.  I looked in the pantry and found peanut butter, chocolate chips, Nutella, and cute little Valentine mini cupcake liners.  I immediately knew that all of that would turn into something delicious.  And, I was right.  Pure happiness.
Peanut Butter Chocolate Chip Cookie Cups
Ingredients
1/2 cup butter, softened
1/2 cup sugar
1/2 cup brown sugar
1 egg
1/2 cup creamy peanut butter
1/2 tsp vanilla
1 1/4 cups flour
3/4 tsp baking soda
1/2 tsp salt
3/4 cup chocolate chips
Nutella
Instructions
Preheat oven to 375.
Place mini cupcake liners into a mini muffin tin.
Cream butter and sugars.
Mix in the peanut butter.
Add the egg and vanilla, continuing to mix together.
In a separate bowl, combine the flour, baking soda and salt.
Slowly add the flour mixture to the peanut butter mixture, until combined.
Gently add in the chocolate chips.
Using a cookie scoop, place a very small scoop of the cookie dough into each of the muffin tins.
Add about 1 teaspoon Nutella to the top of each of the cookie dough scoops.
Using a cookie scoop, place another scoop of the cookie dough onto the top of the Nutella, using your fingers to slightly seal around the edges. The dough will look like a little ball in the cupcake liners.
Bake for 10 minutes.
Remove from oven and allow to cool in the muffin tins for about 10 minutes before moving them to a wire rack or platter.
http://cookingformykids.com/2012/02/03/happiness-is-recipe-peanut-butter-chocolate-chip-cookie-cups/
Have a happy weekend!
I shared this recipe at Gingerbread, Six Sisters' Stuff, Mom Trends, A Little Nosh, Dwell on Joy, 30 Days, Whipperberry, Ladybird Ln., Foodie Friday, Alli 'n Sons, Miz Helen's Country Cottage, The 36th Avenue, Something Swanky, A Glimpse Inside, It's a Keeper, Fireflies and Jellybeans, Domesblissity,  Jennifer Cooks and Tidy Mom.