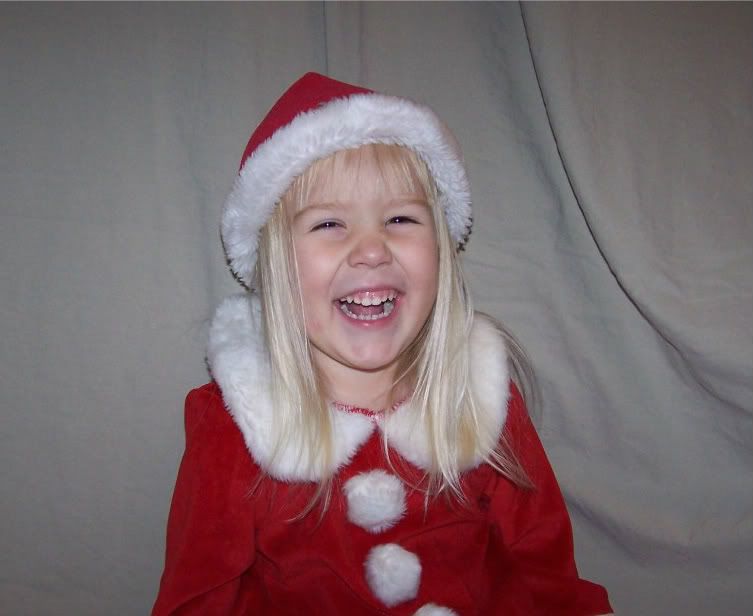 Summer Loey was born on April 13, 2007.  She weighed 7 pounds 2 ounces and was 20 inches long.  She was beautiful and perfect in every way, and she was adored from the moment she made her appearance.
Our little girl completed our family in a wonderful way.  I knew that I wanted at least three babies, and we decided when I became pregnant with her that she would be our third and final baby.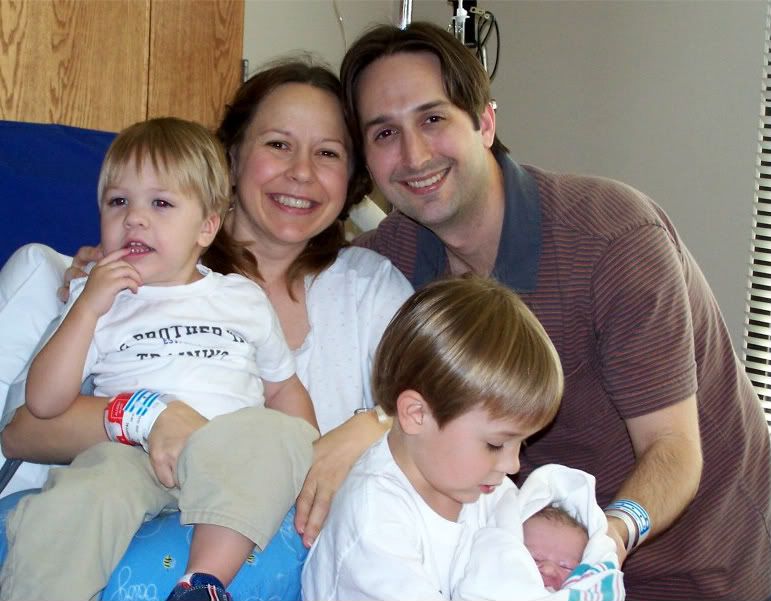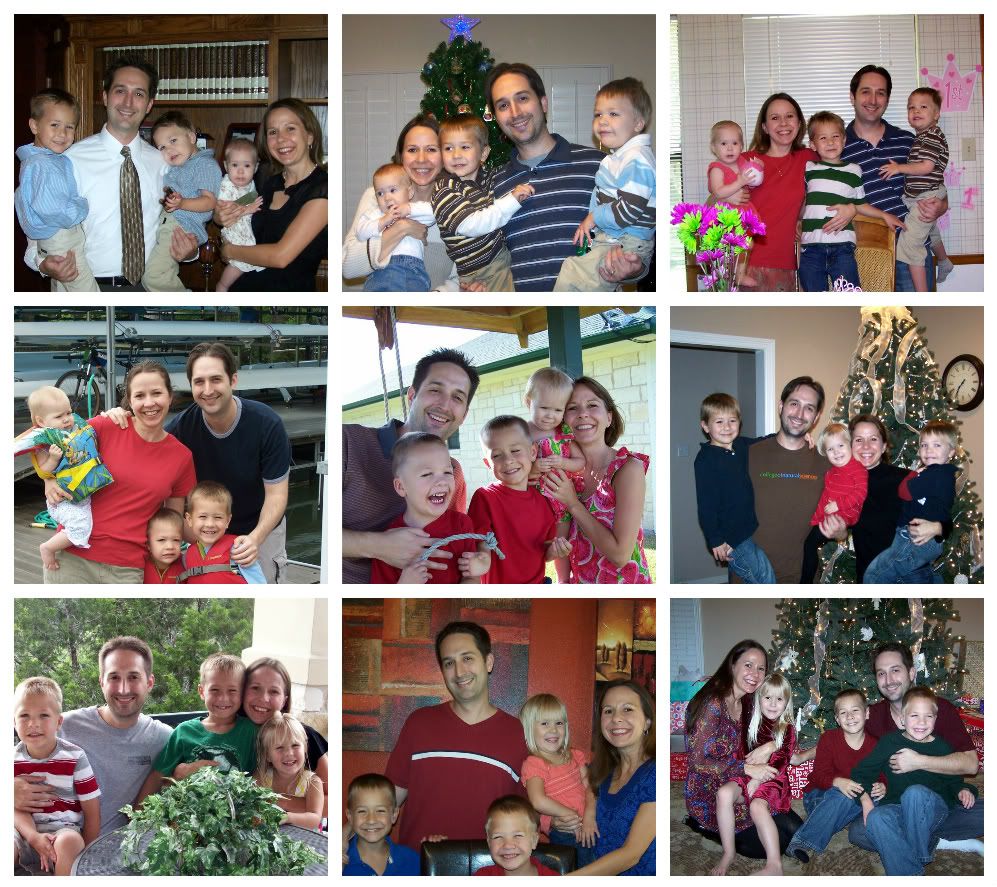 Summer is funny, sweet, passionate, energetic, creative, imaginative, and full of joy.  She has a zest for life like I have never witnessed, and she has a gift of spreading her enthusiasm with everyone around her.  She likes to dance, sing, dream, play games, imagine, create, watch movies, play with her brothers, draw, paint, and learn new things.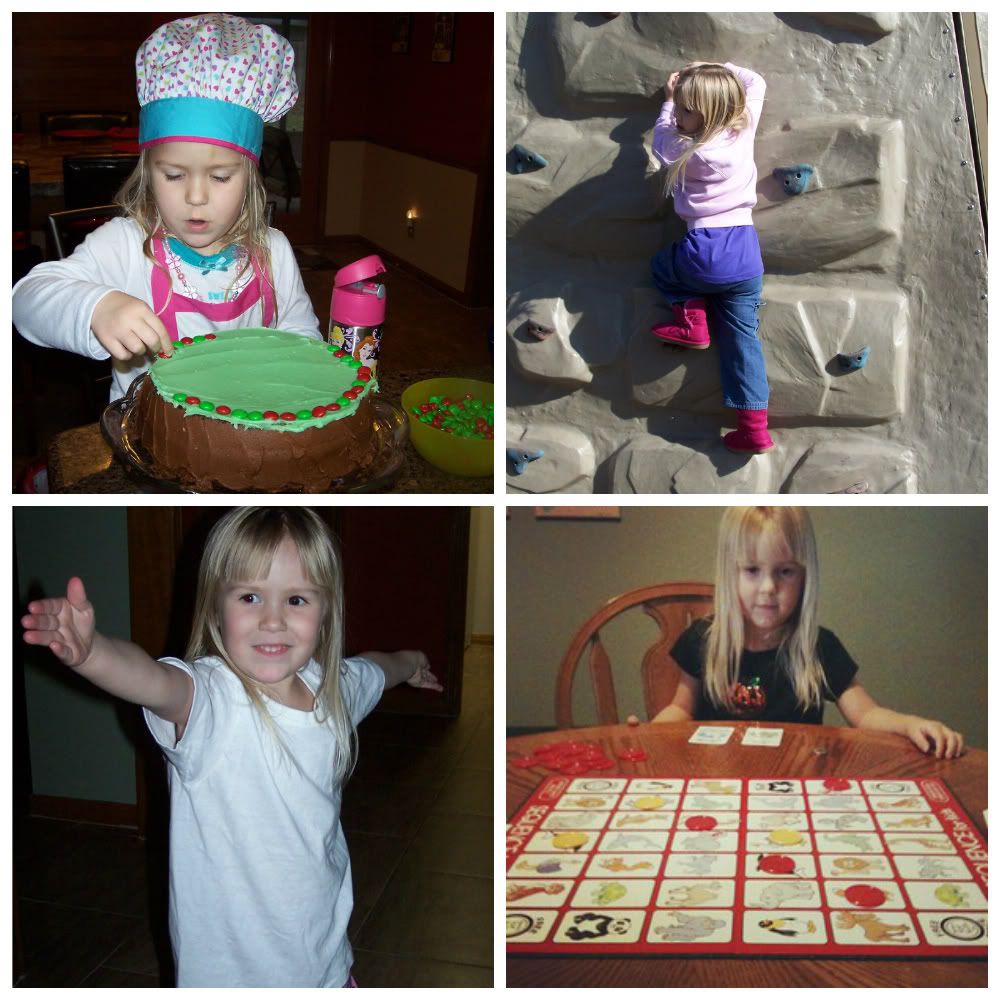 We decided before I became pregnant that we would not find out what we were having.  Since she was our last, we wanted to do things differently.  It was so much fun talking about the future, imagining who was growing in my belly, and fantasizing about that special day when we would find out if my baby was a boy or a girl.  We knew that we would be totally and completely happy with whatever we were blessed with.  We just wanted a third baby to complete our family.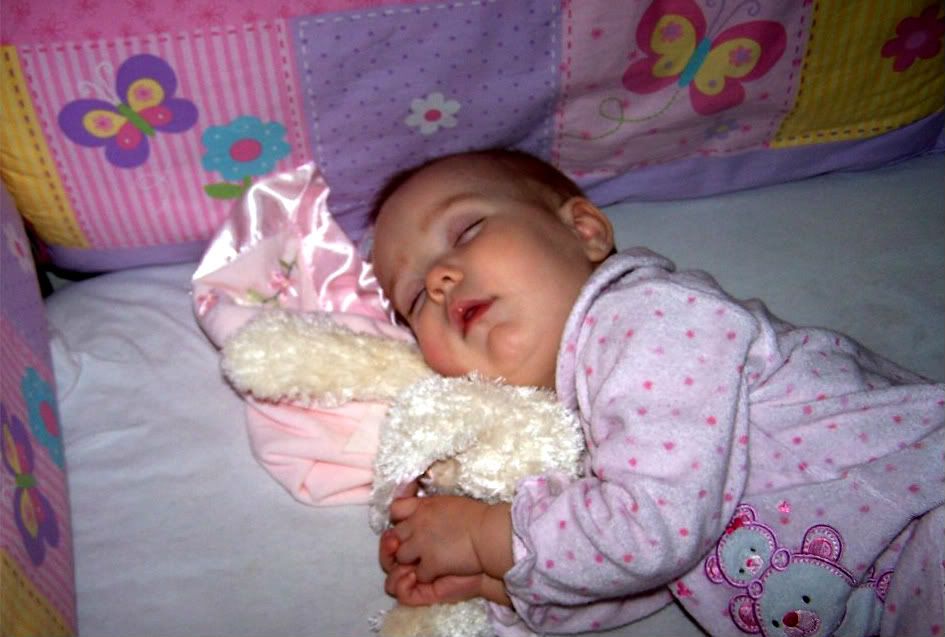 However, given that my pregnancy was a bit different, we all suspected that this little one was a sweet little girl.  And, we were right.  We already had the perfect name for her, one in which our sweet Gabriel  had given us his help.  I had picked out the name "Summer" well before I became pregnant.  I just knew that it would be a perfect name for our little girl.  Loey was all Gabriel.  He told us that God sent him that name and said, "Isn't that how you got my name?"
Our little girl is filled with sunshine.  She has a radiance about her in all that she does.  And, she is also a little fairy, complete with sparkly dust in our unicorns and rainbow world.  Summer Loey has been an absolutely appropriate, fitting name for our sunshine fairy girl.
Summer loves her brothers with all her heart.  There are days that she is all about Gabriel and days that she is all about Ethan.  She looks to Gabriel to nurture, teach, and protect her.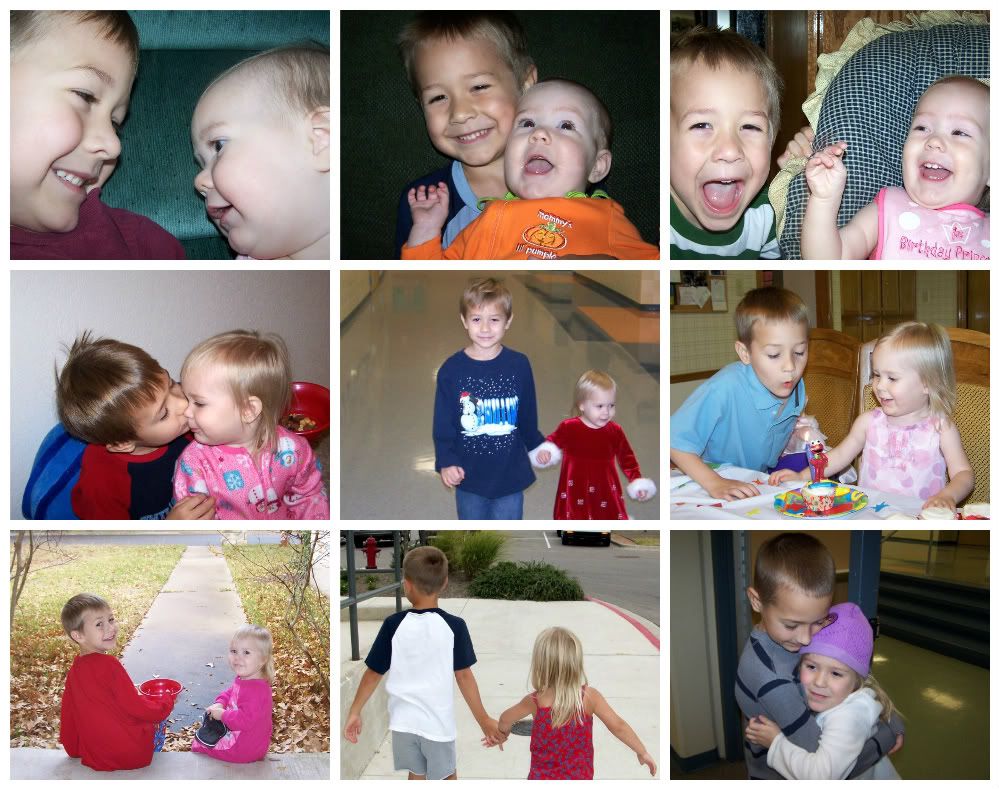 And, she looks to Ethan to create, imagine, and learn with her.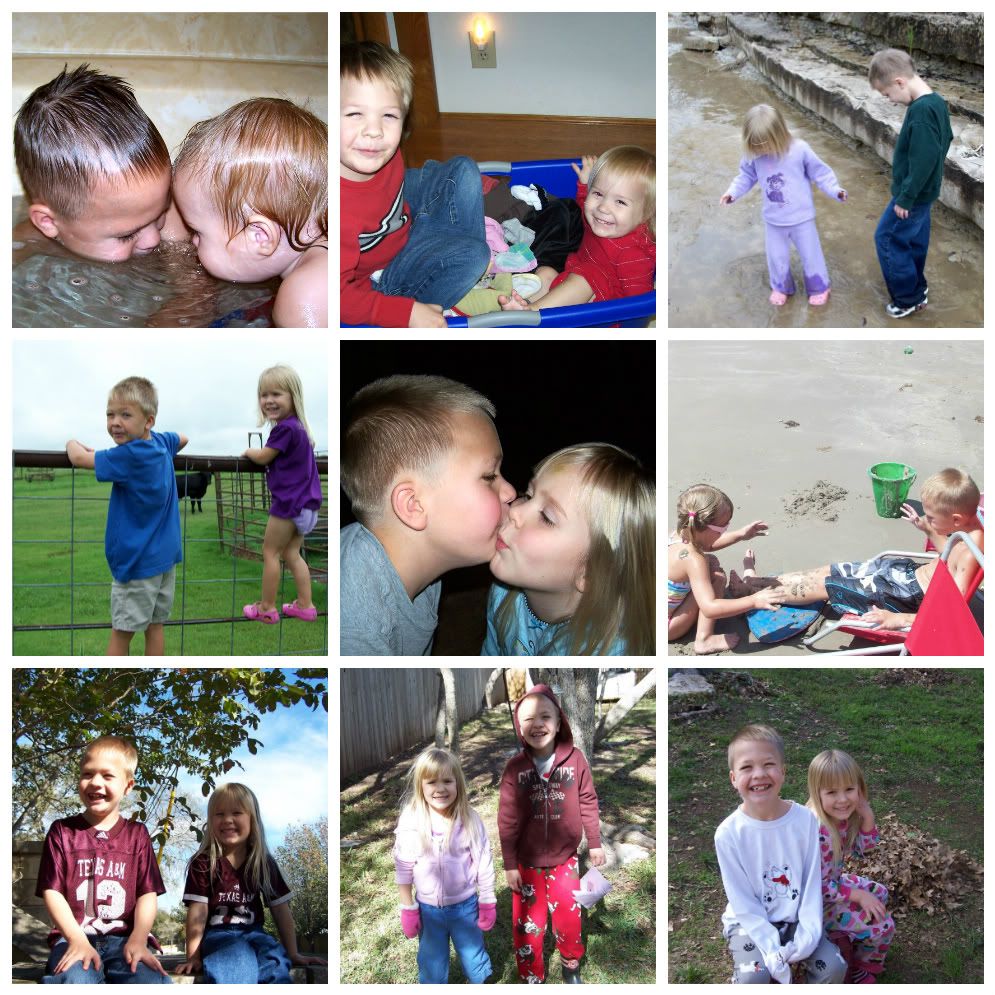 They all have their own special, unique relationships and bond, and it has been beautiful to watch it all unfold.
My girl has been attached to me since the moment she was born.  If she cannot find me in the house, I will hear the panic in her voice escalate.  There have been days when I truly believe that she thinks that she is just an extension of me.  Because, she is.
And, over the past almost five years, she has become her papa's little princess, slowly wrapping him around her little finger.  She loves to cuddle in the big chair with him, knowing that no one can keep her safe and cozy quite like Papa can.
My sweet Summer has been everything that I dreamed that she would be.  I often say that I did not realize that we were incomplete until the moment I held her and instantly knew that we were meant to be a family of five, with our little girl adding balance and some zest, too.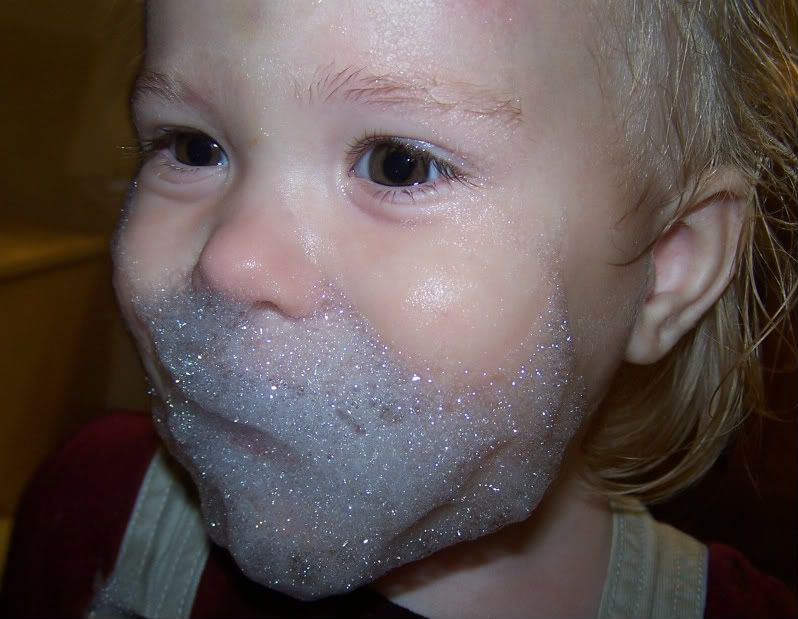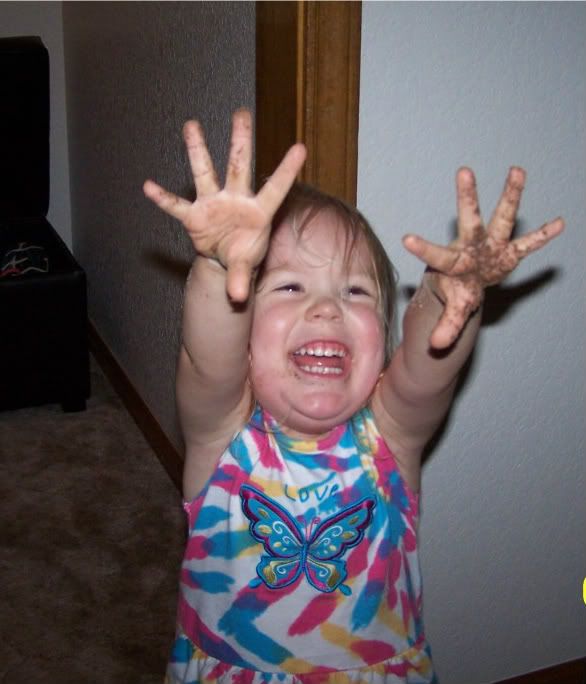 There are days that I look at her and just shake my head, wondering where in the world she comes up with the things that she says and does.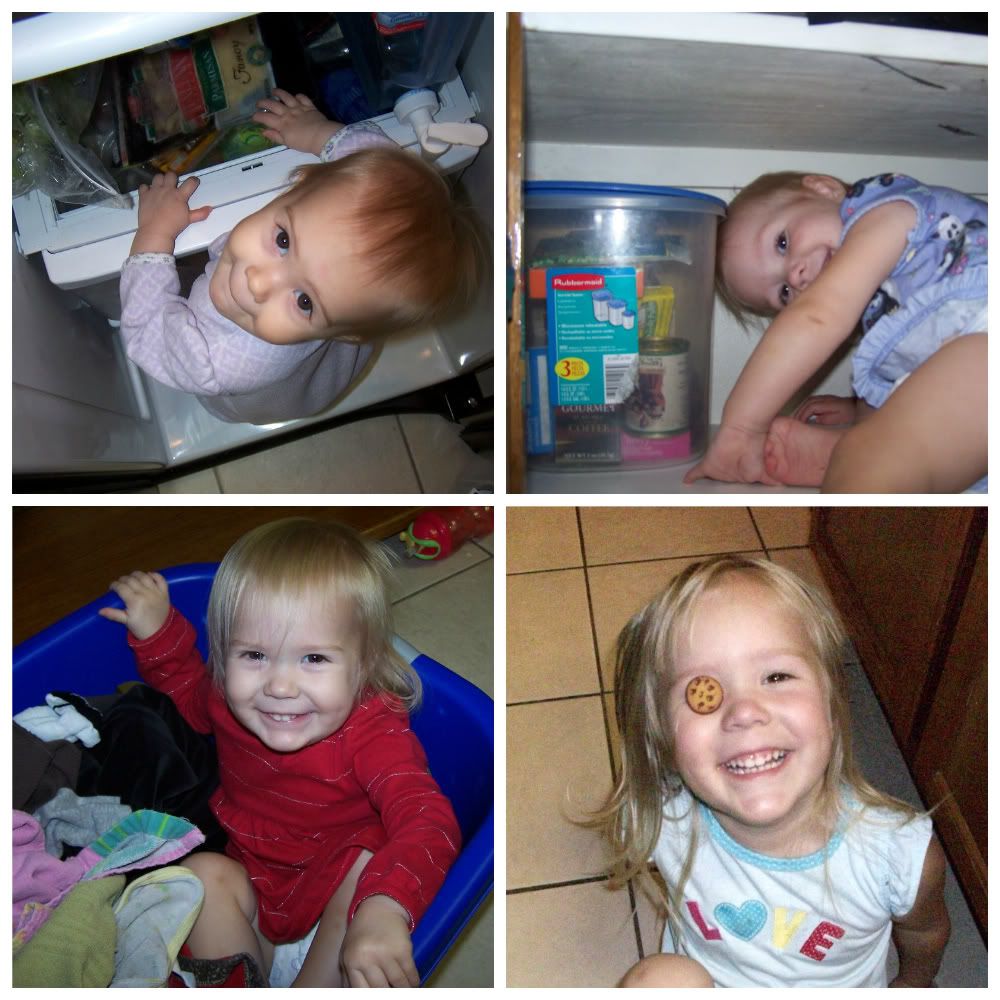 But, there are more days that I hug her, squeeze her, kiss her, and wonder what in the world we would do without her to complete all of us.  She is a blessing and a joy, and I am thankful every single day that she is our zesty, funny sunshine girl.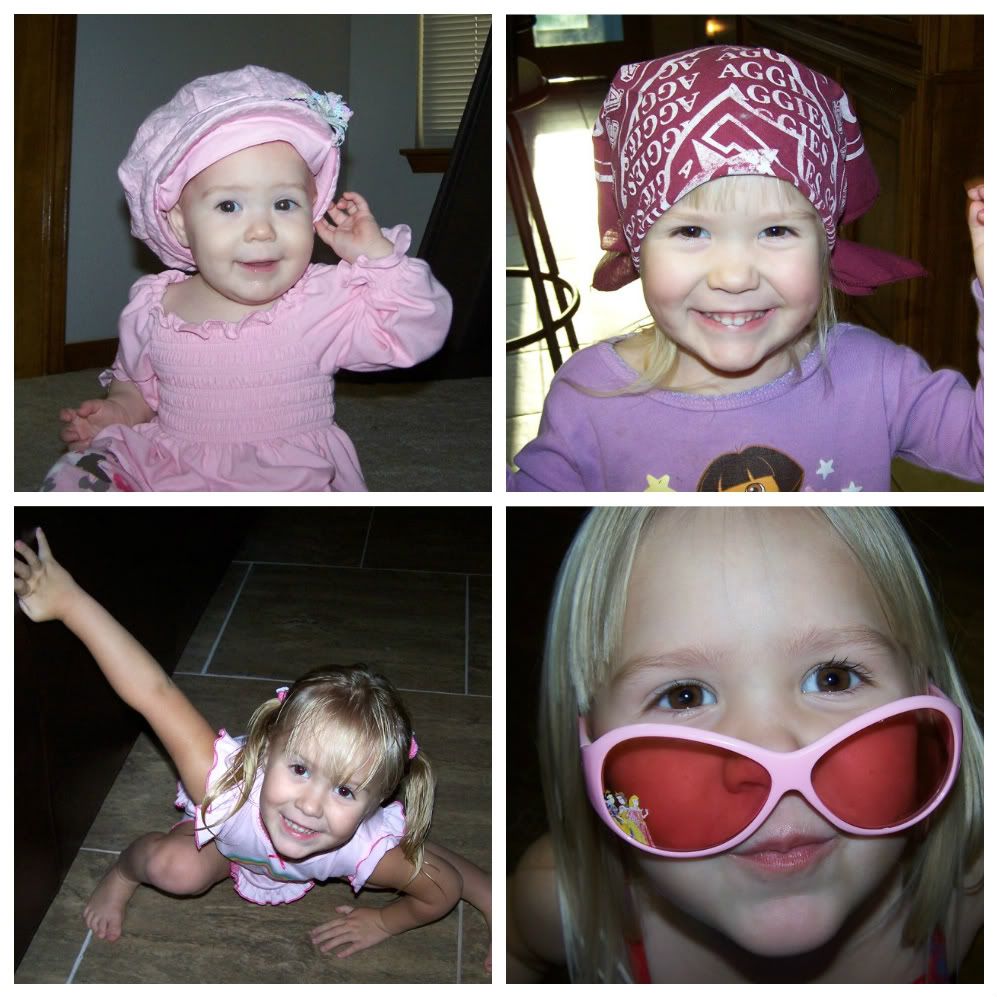 Summer is special because, at such a young age, she already knows who she is and is so comfortable with that.  I can only hope and pray that she keeps that same self-confidence, knowing all of the things that make her special, that make her unique.  She sees things that others do not see, and she has the imagination of a true-life fairy princess.  She dreams, and she dreams big.  She dances when there is no music and laughs just because.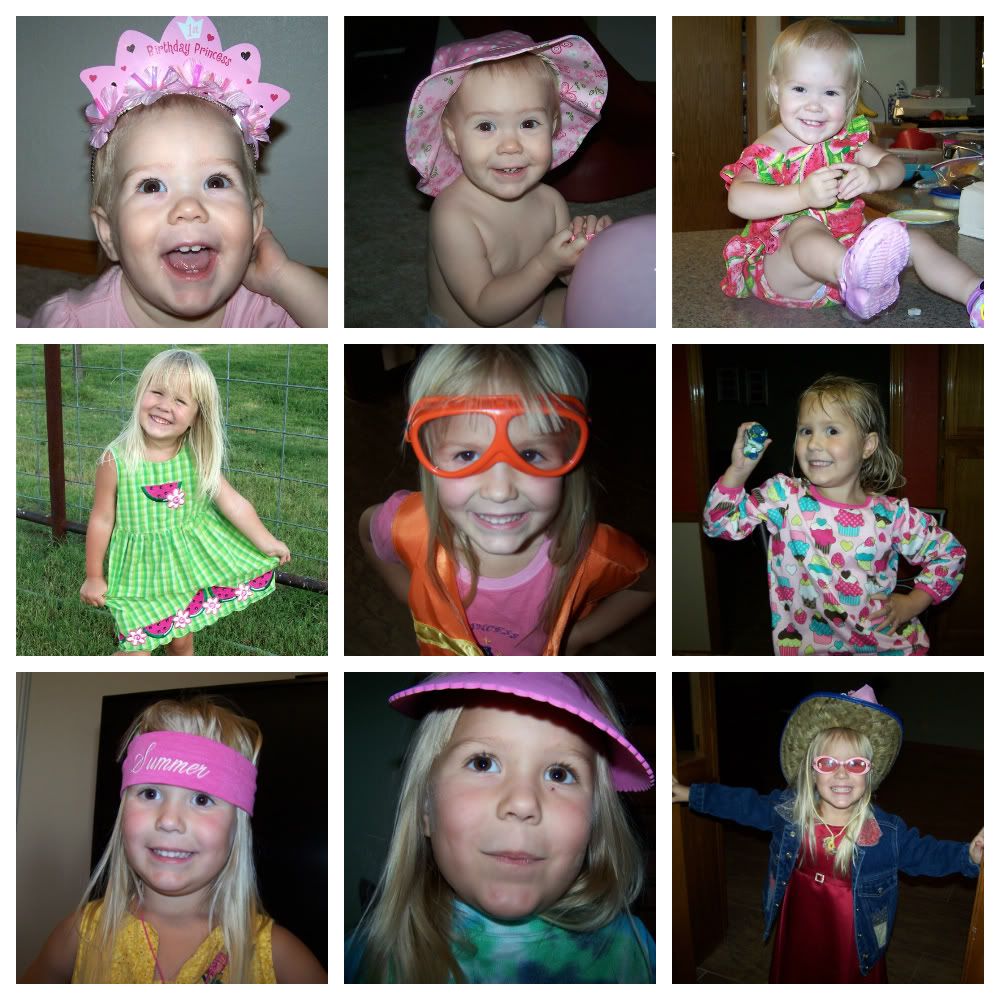 I am thankful every single day that my dream of having her, a third little in our family, became an absolute, wonderful reality.  She completes us, and that, in and of itself, makes her very, very special.