I just returned from the grocery store, buying everything that we need for our Super Bowl party of five on Sunday.
Last year, we had BBQ Beef Sliders, Jalapeno Poppers, and Cheese Sticks.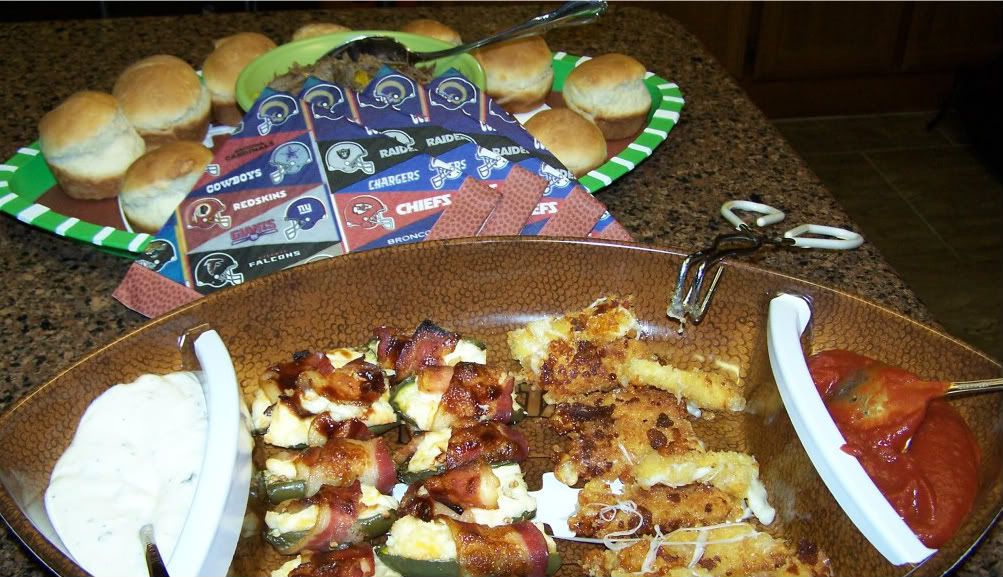 This year, we have a mixed menu of Buffalo Chicken Tenders, Creamy Queso, Pico de Gallo, and Nachos.
If you are still looking for some ideas, here are some good ones.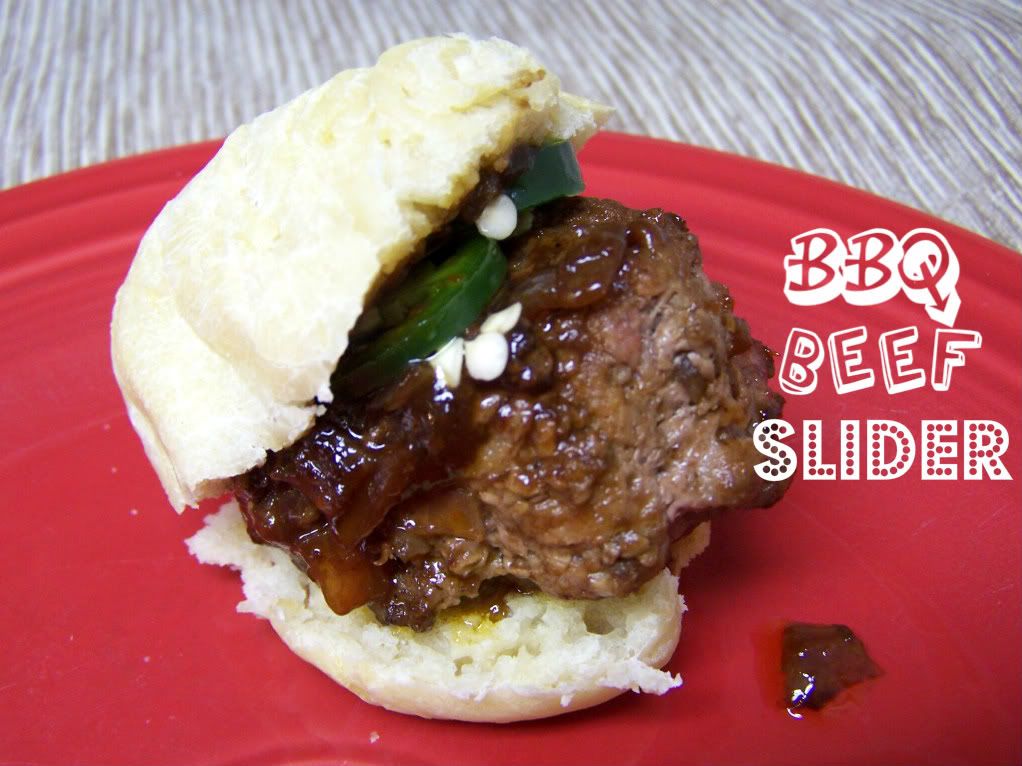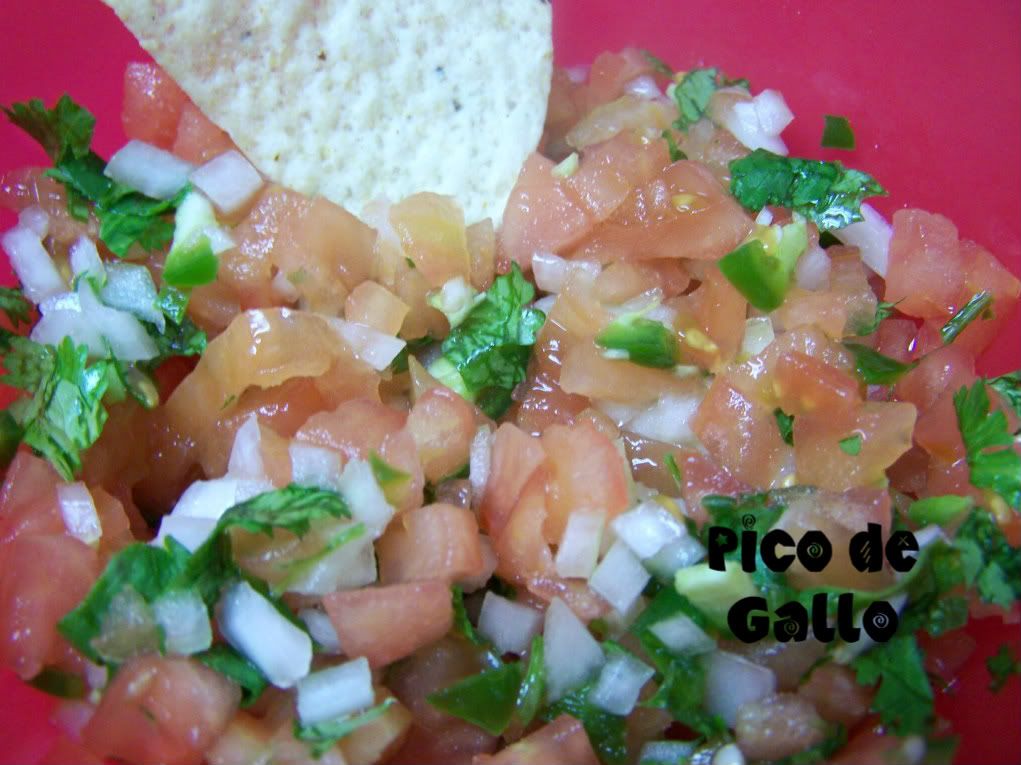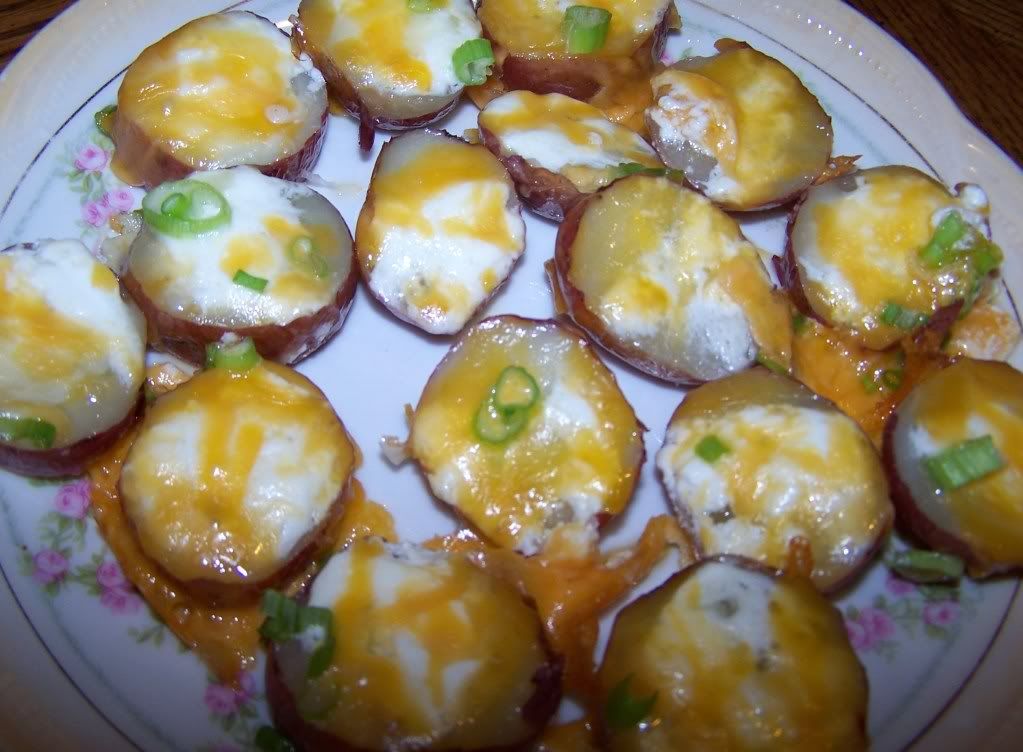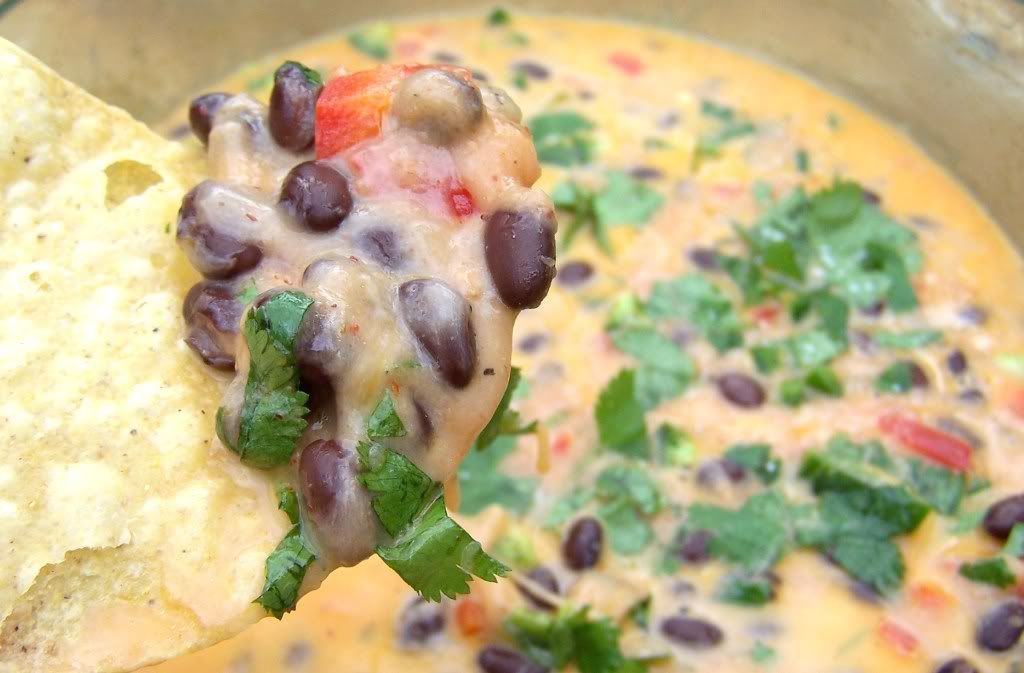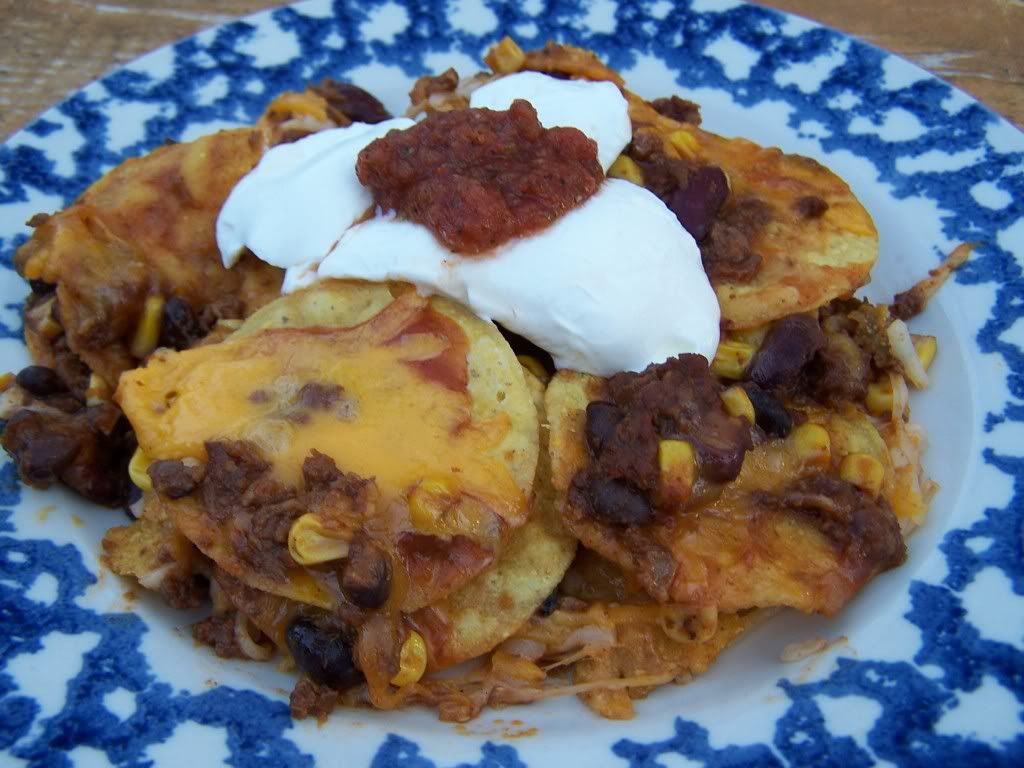 Enjoy the game!