Ethan Nathaniel was born on September 18, 2004, at 10:06 AM.  He weighed 6 pounds 1 ounce, and he was 19 1/2 inches inches long.  We were so happy to welcome another little boy, a brother for Gabriel, into the world.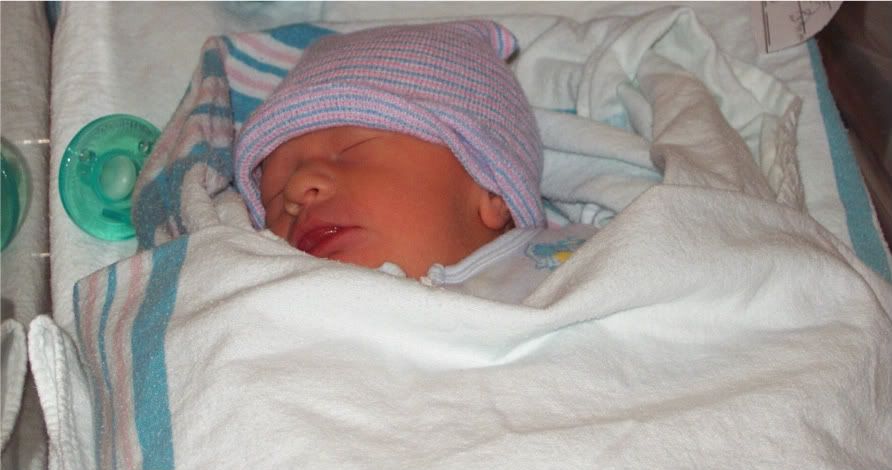 Ethan Nathaniel means Strong Gift of the Lord, and he has proven to be just that every day since he was born.  He loves to play with his cars, jump in the trampoline, cook, watch movies, play games on the iPad, give hugs, laugh, play with his Nerf guns, read books, and paint.

He is 18 months younger than Gabriel, our oldest, and the two are as close as any brothers could possibly be.  They have been almost inseparable since the moment Ethan was born.  They are so close in age and size that they were often mistaken for twins when they were younger.  Ethan looks up to Gabriel in a true, sincere, deep way.  He knows that Gabriel is his little soul mate, of sorts, and it gives him great comfort to know that his big brother is always on his side.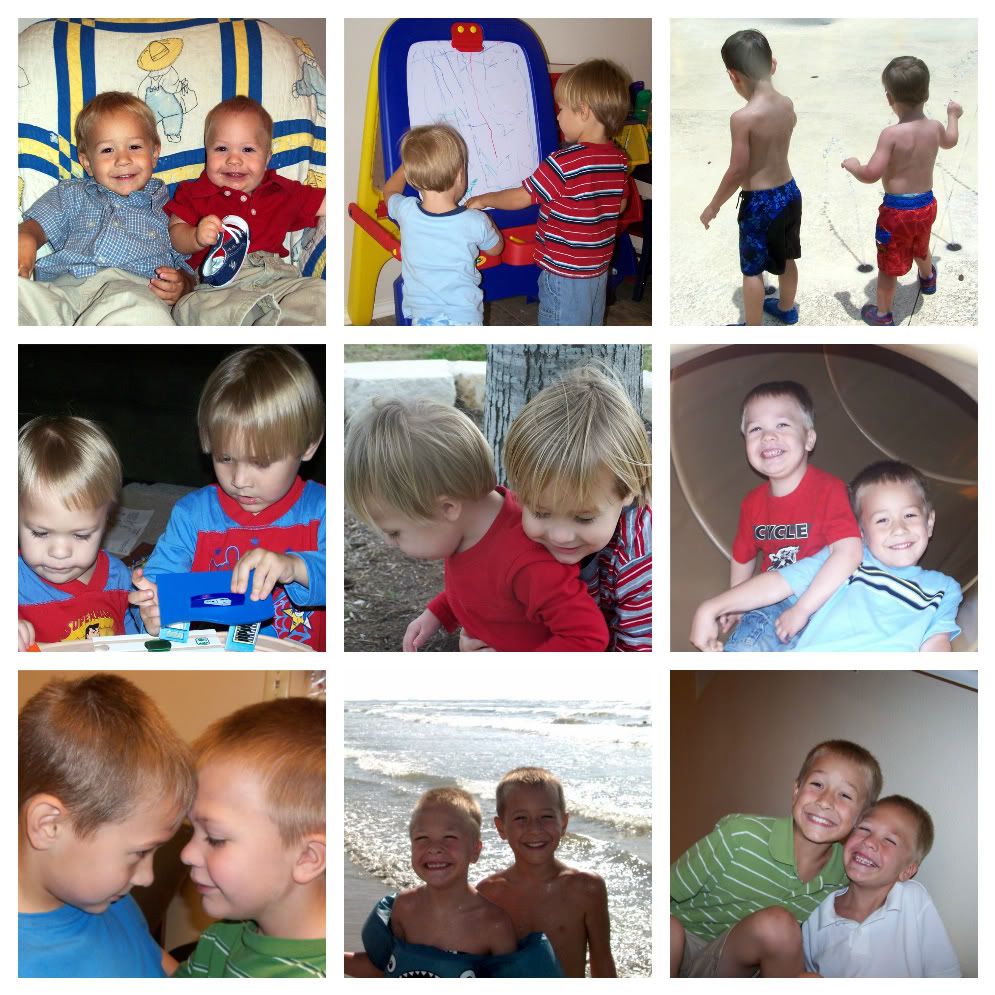 Ethan is 2 1/2 years older than Summer, our youngest, and they have a unique, special bond, their own language.  Watching their relationship unfold has been fascinating.  They are more than just siblings; they are playmates and friends.  They love to imagine, create, build, and play.
Ethan loves with all of his heart and soul.  He gives amazing hugs and kisses, and his smile truly lights up a room.
When he laughs, well, everyone laughs with him.  He has a personality that is simply infectious.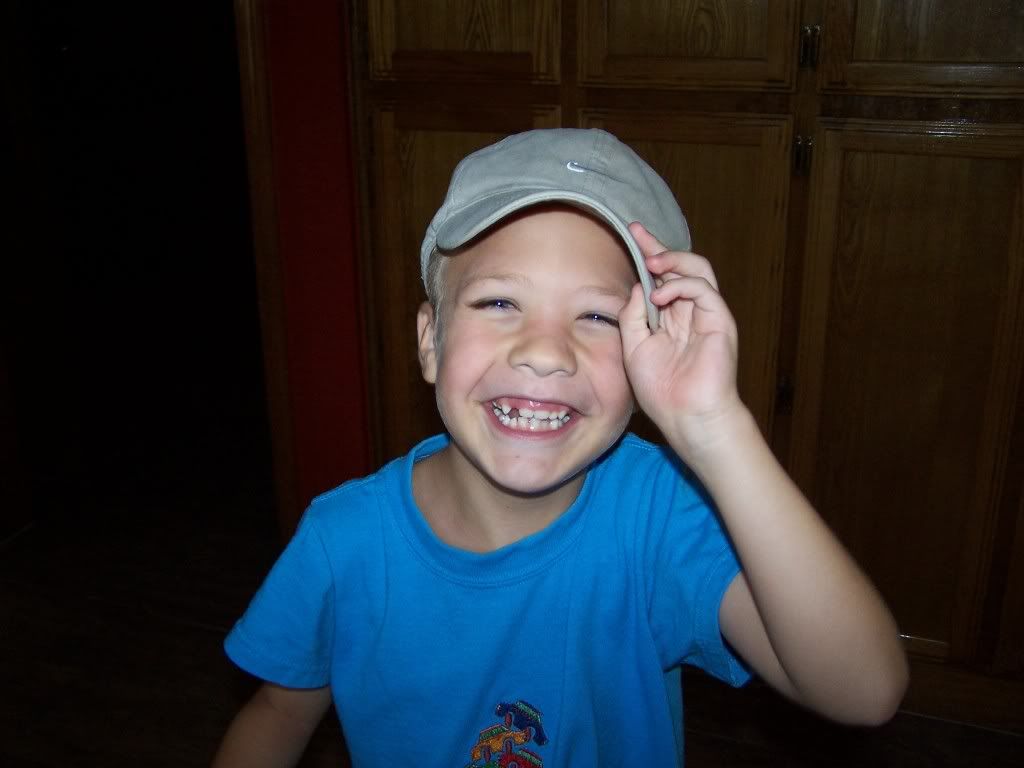 He is funny,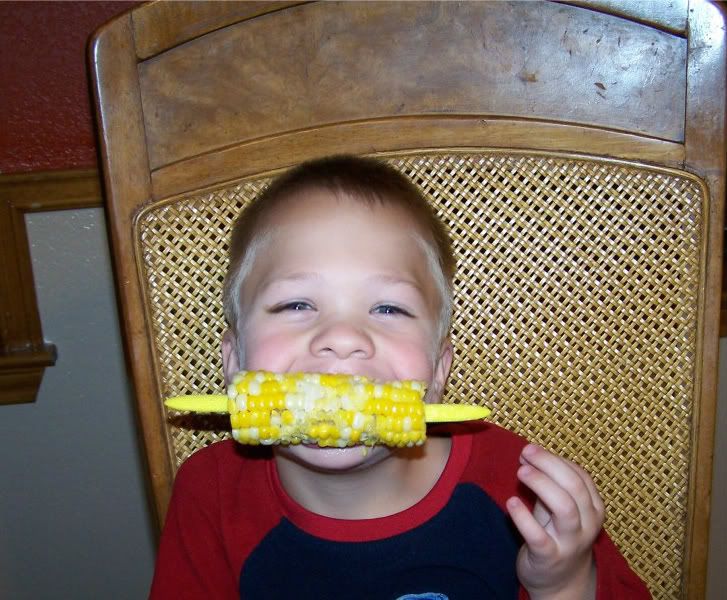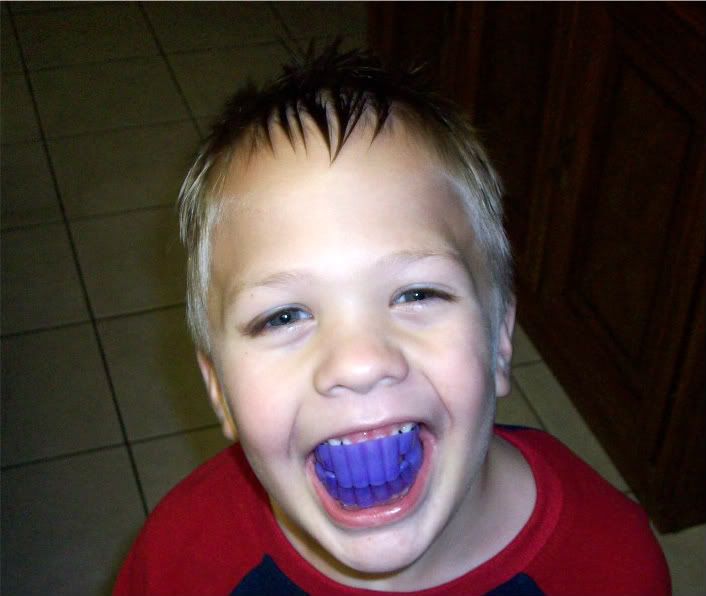 happy,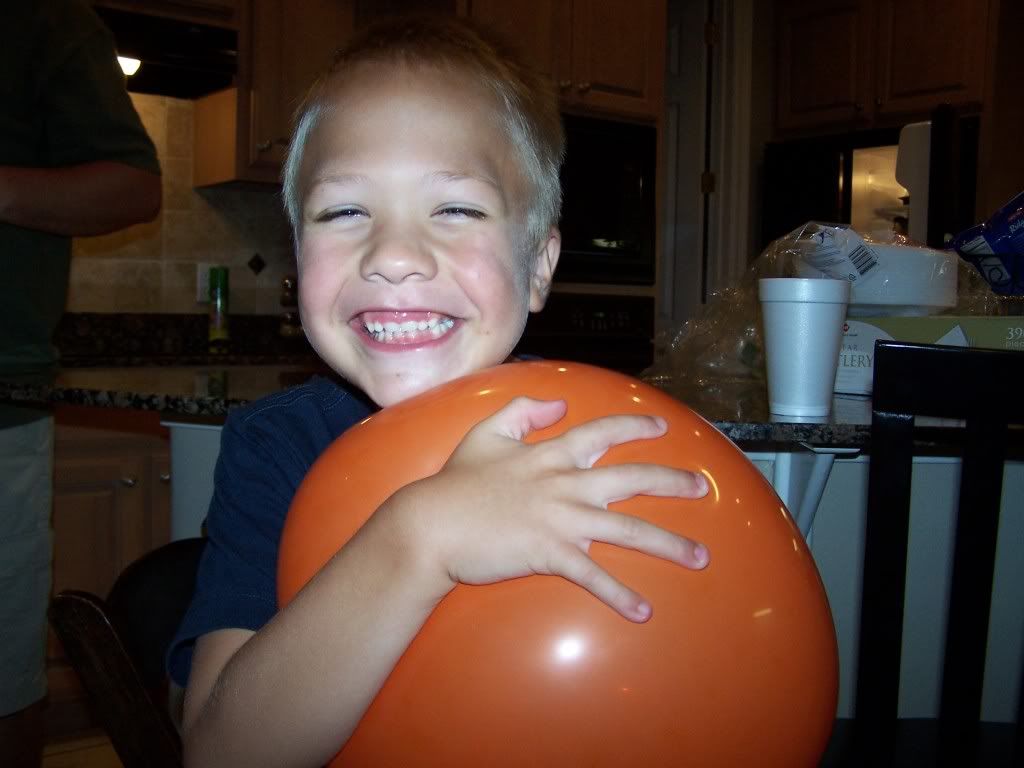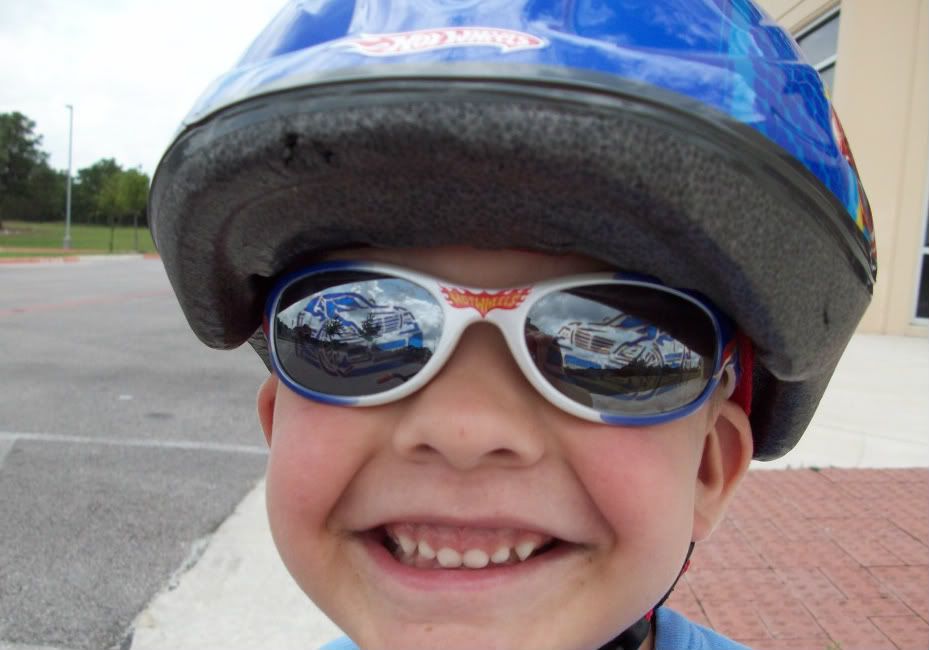 beautiful both inside and out,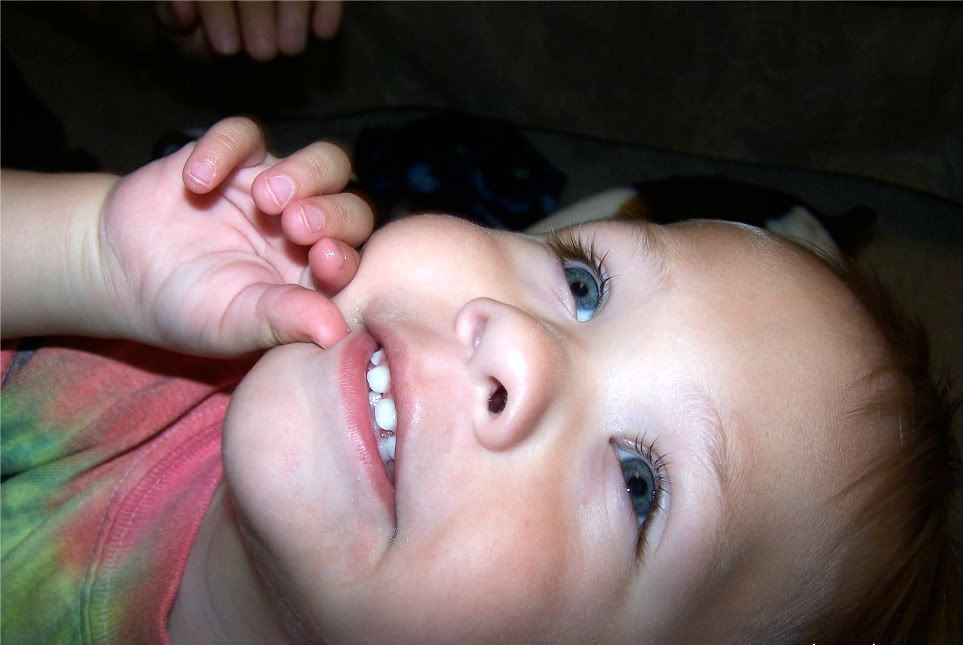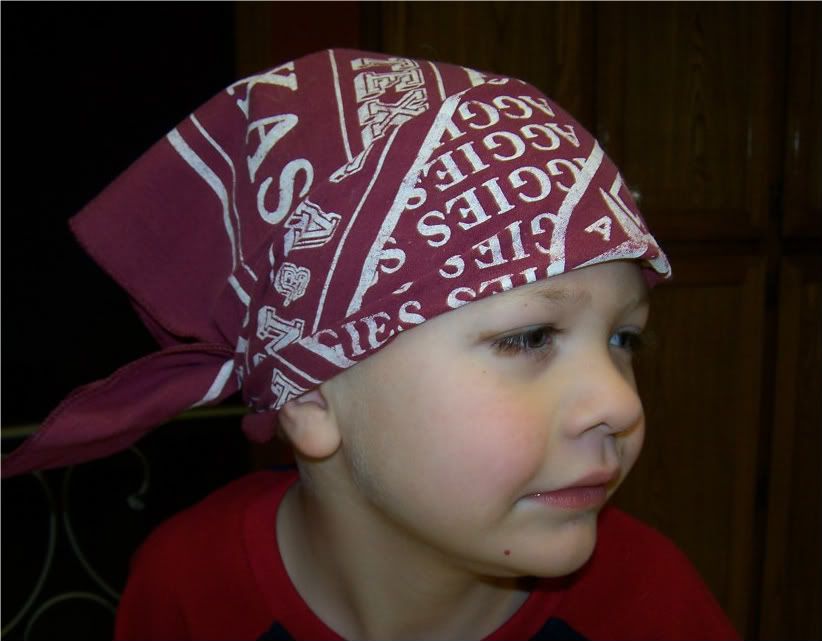 fun-loving,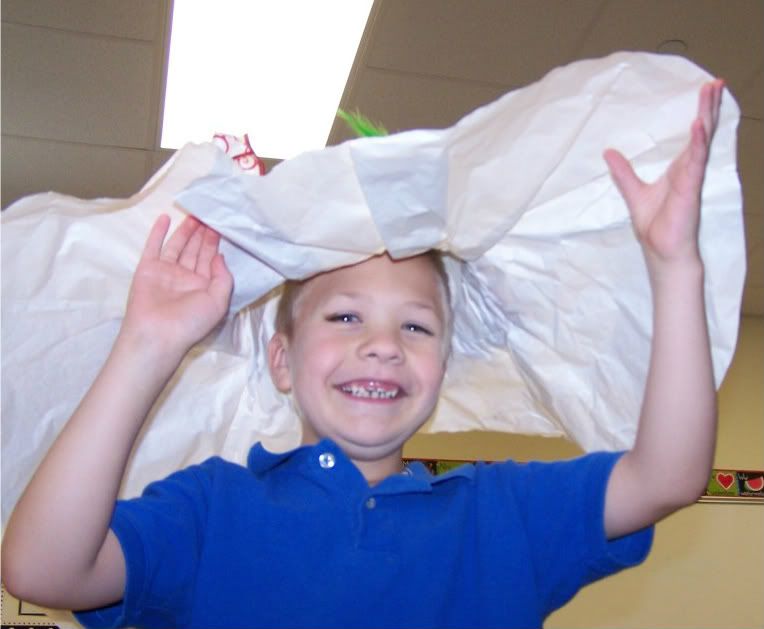 and easy-going.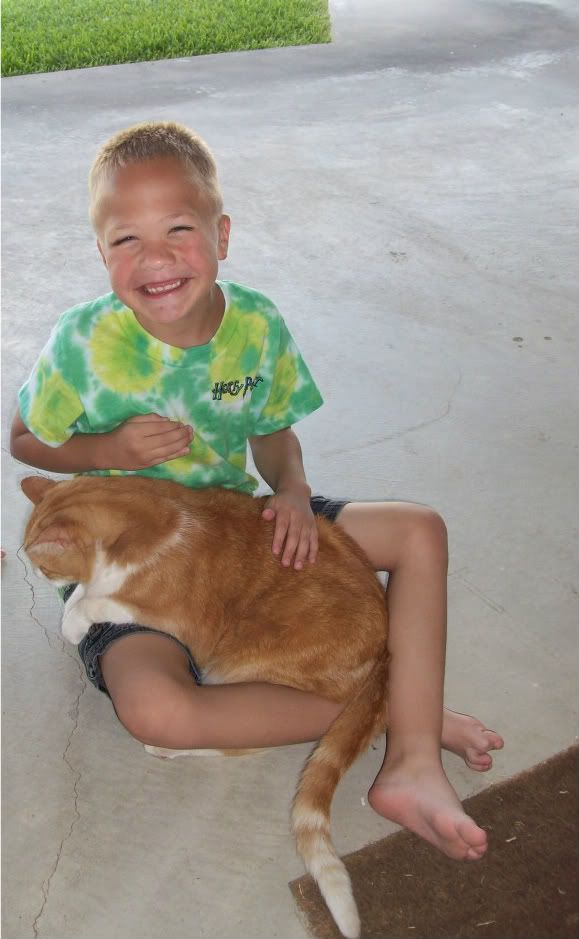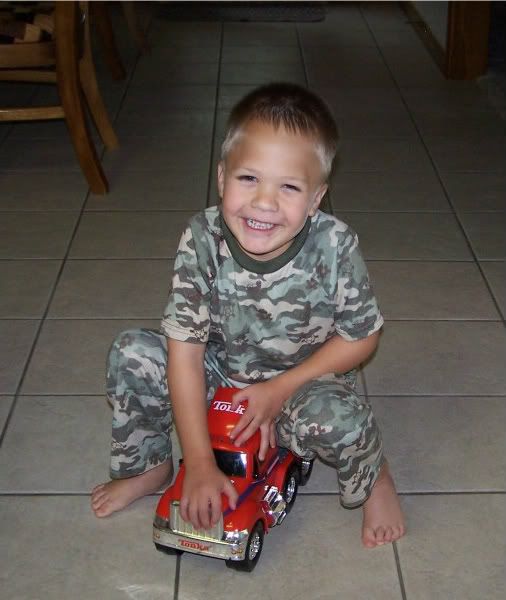 He amazes us every single day.  He has a truly spectacular, fascinating, inquisitive mind.  We are not yet sure where that amazing mind will take him, but we know that God has great, special plans for our middle little.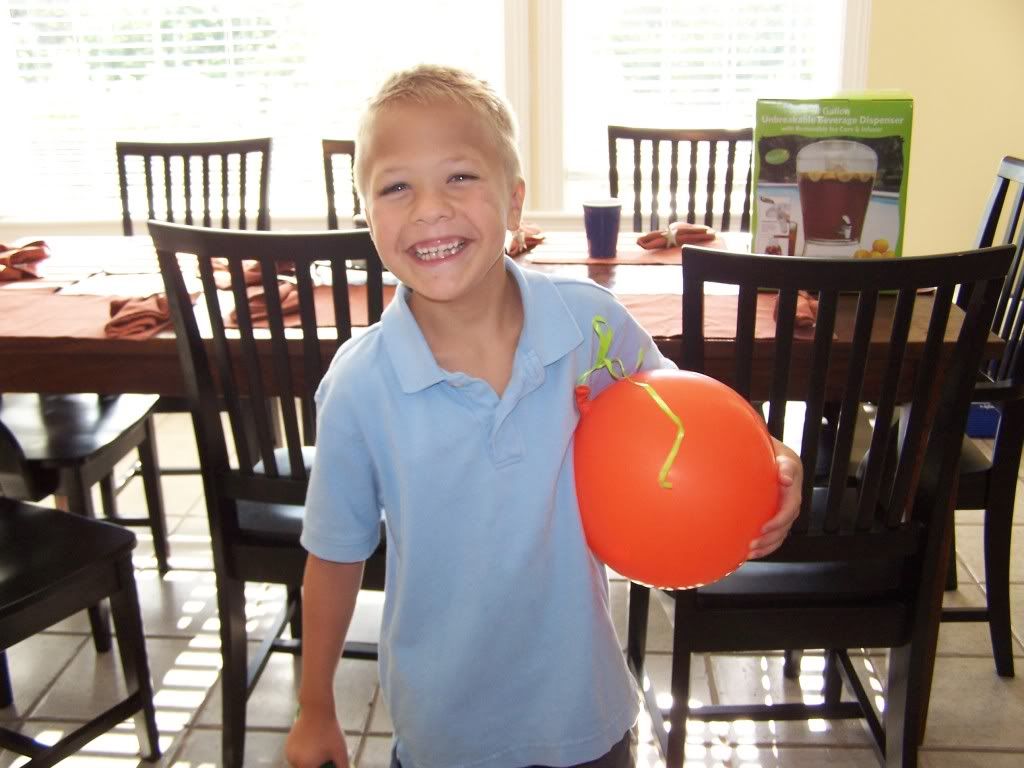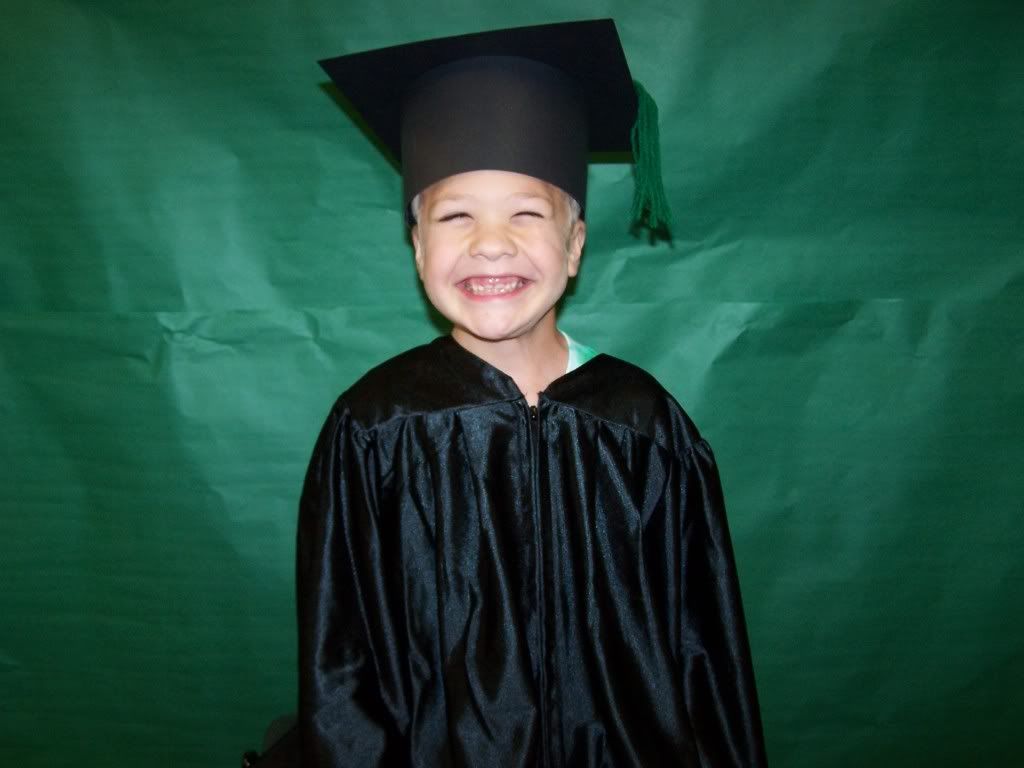 Ethan is special because he truly spreads magic wherever he goes.  He knows how to spread joy in an easy, effortless way because that is just who is.  When someone is sad, he feels their sadness, in a truly empathetic, compassionate way.  And, when someone is happy, he joins in on the laughter.  His personality has molded him into an incredible little boy, one who makes us so proud each and every day.  As I have said many times, "Everyone needs an Ethan." Because, he is truly good and perfect in every way.