It was a good week.  One that had me smiling.  One that had me believing in miracles.
After a weekend of playing outside, Ethan woke up a little congested on Monday.  I was worried that we might take one step back.  I was wrong.  I received a note that Ethan happily completed his math work at school.  Ethan loves school, but he definitely does not always happily do his work.  He makes me smile.  He is amazing.
On Tuesday, Ethan's speech therapist said, "Ethan was really working hard on his words today."  I smiled and told her that I thought that he had been very verbal lately, too.  But, we are with him every single day, so sometimes we do not notice the small things as much as other people.  When I talked to his special education teacher, she agreed that Ethan has been increasingly verbal lately.  That does not mean that his words are always clear, but he is really, really trying to communicate.  And, that is huge.  Even more importantly, he is working so very word.  His speech therapist said that he sat right down and started making his "B" sounds.  He knows that he has to work in order to play, so he was ready to get from point A to point B as quickly as possible.  He is smart.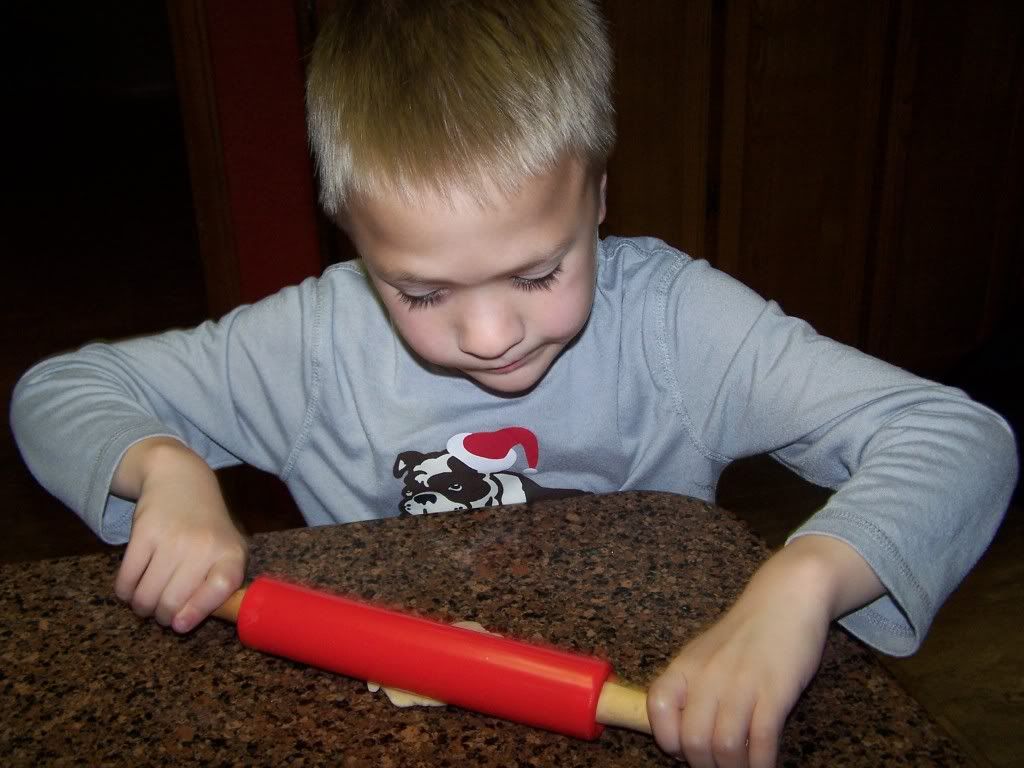 I downloaded several new iPad apps for Ethan, based on recommendations from his occupational therapist and speech therapist.  I did not have a chance to go over them with him before he grabbed the iPad and started playing Wednesday afternoon.  I called Sean and said, "I think that our youngest son might be brilliant."  His response, "Well, I already knew that, Natalie."  What prompted the call was the fact that I had heard Ethan laughing and cheering.  I went in and watched over his shoulder as he played a new game, a game that I had downloaded that morning, a game that we do not believe he had ever played before.  I wanted to shout, "Ethan, kiss your brain!"  But, I did not want to disturb him.  He clearly knew what he was doing since he was cheering for himself.  It made me realize that our society is often missing out on so much when they do not see the complete person.  Yes, we have known it for awhile, and we think that everyone will see it one day.  He is brilliant.
On Thursday, we had occupational therapy and speech therapy, which equals out to a 90 minute session of work mixed with play.  He was a little hesitant to go, and I realized that he was not feeling his best.  But, when I told him about how much fun he would have, he was on board.  I always visit with his therapists after each session.  His occupational therapist came out smiling and then laughing.  She told me that she was having Ethan do the human wheelbarrow, and he kind of growled at her.  She asked him if it was hard, and he said, "Yeah!"  She was thrilled that he was able to communicate what he was thinking.  He knows his limitations.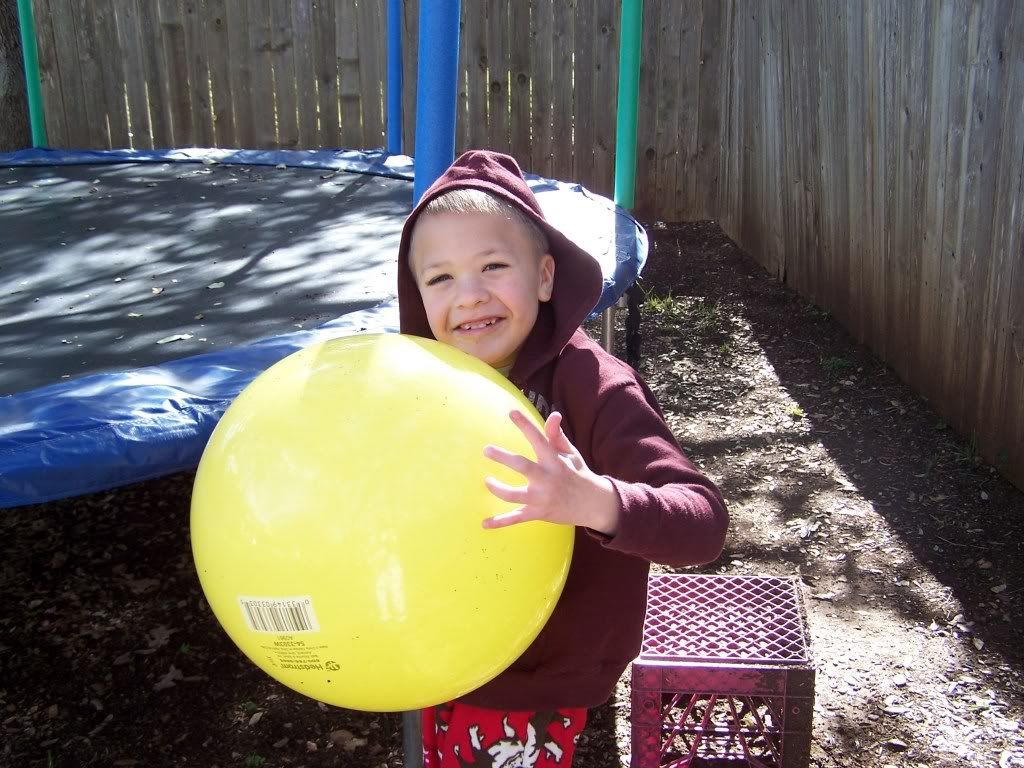 We are very pleased with the new therapy.  While we could sit and wonder why we did not start the extra sessions sooner, we are choosing to focus on the fact that we are doing them now.  Honestly, I am not sure that Ethan was even ready to start the extra therapy until now.  He is ready to work hard, and he knows that there is an end result.  He wants to talk more, communicate more, and learn more.  And, that is a giant step forward, one that paves the way for so many other little, medium, and big steps.