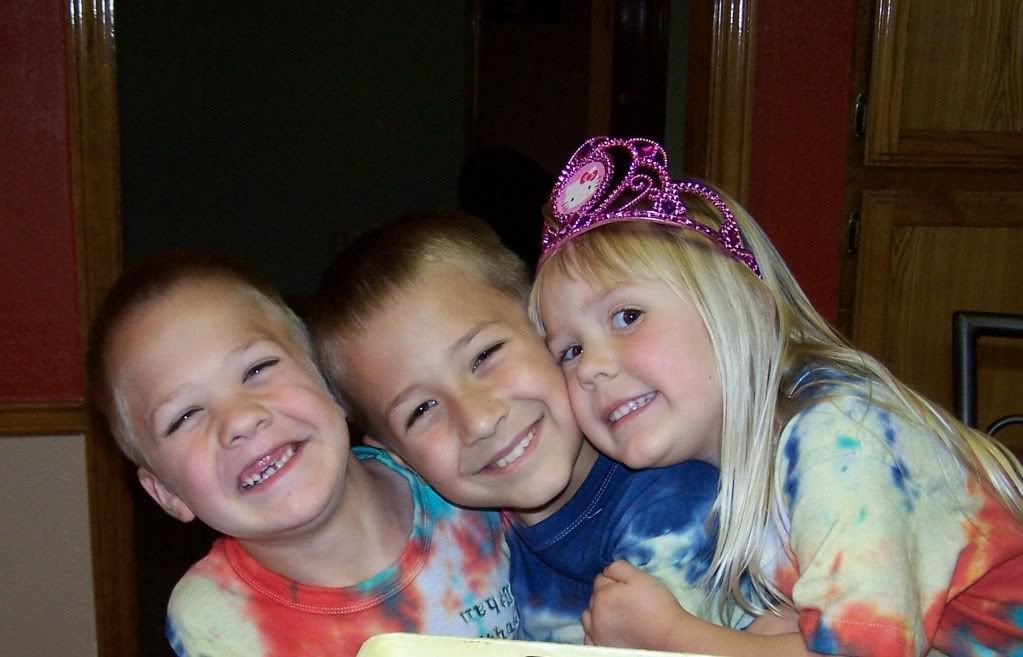 Recently, I have given a lot of thought to how much information I share about our family.  And, I have also thought about what a glimpse of our day, our week, looks like to other people, some of who know us in real life, as well as some who only know us because of this blog.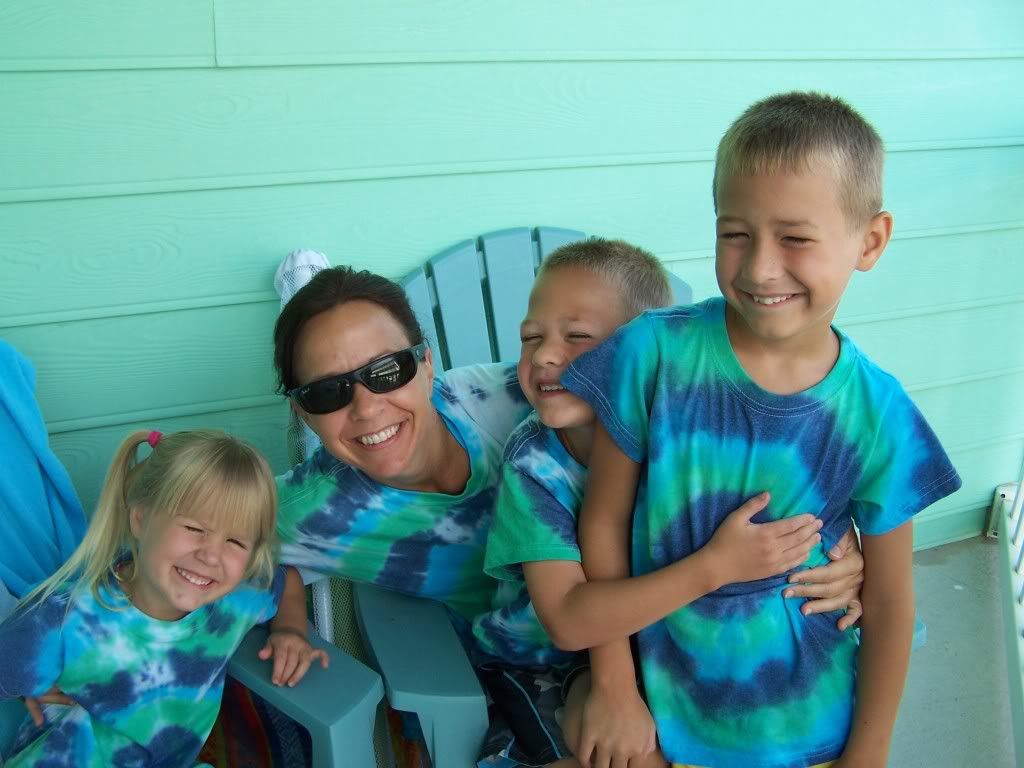 I started writing because we were at a huge turning point in our journey with Ethan, one that impacted our entire family because it was about our food decisions.  I honestly needed to try to make sense of it all, and I also wanted to have an outlet where I could express how, if, why food had changed our every day life.  Since then, we have had some forks in the road, and even though our food choices have gone back to more of a family normal, other things have continued to make our journey an interesting one.  And, I wanted to keep sharing.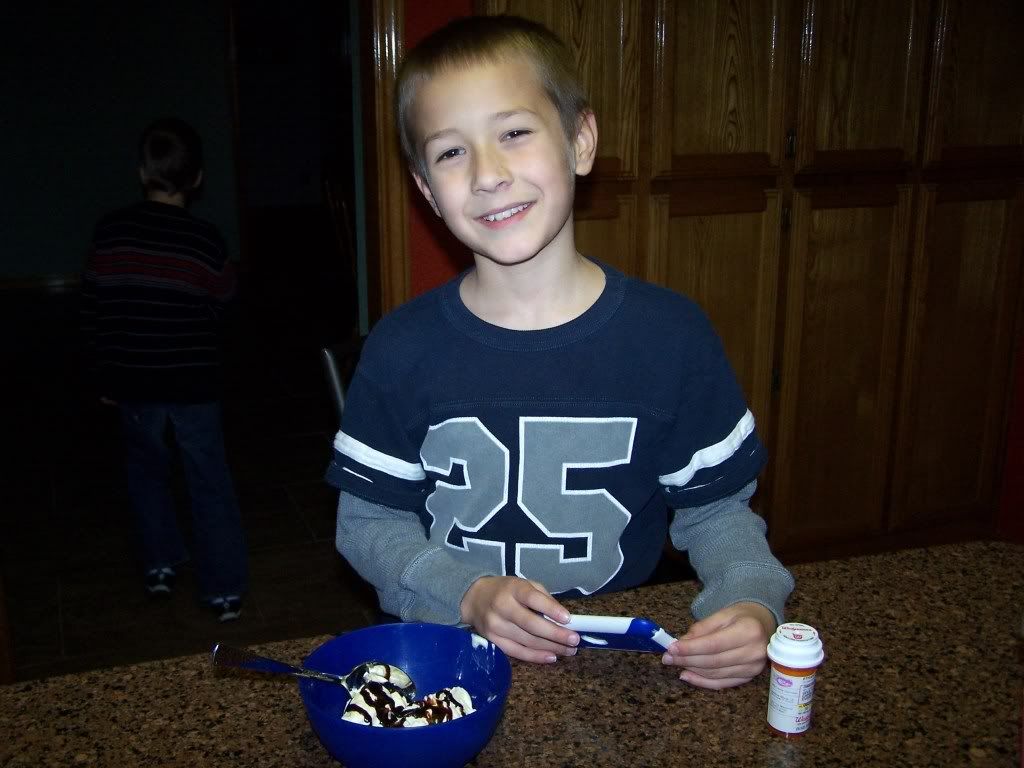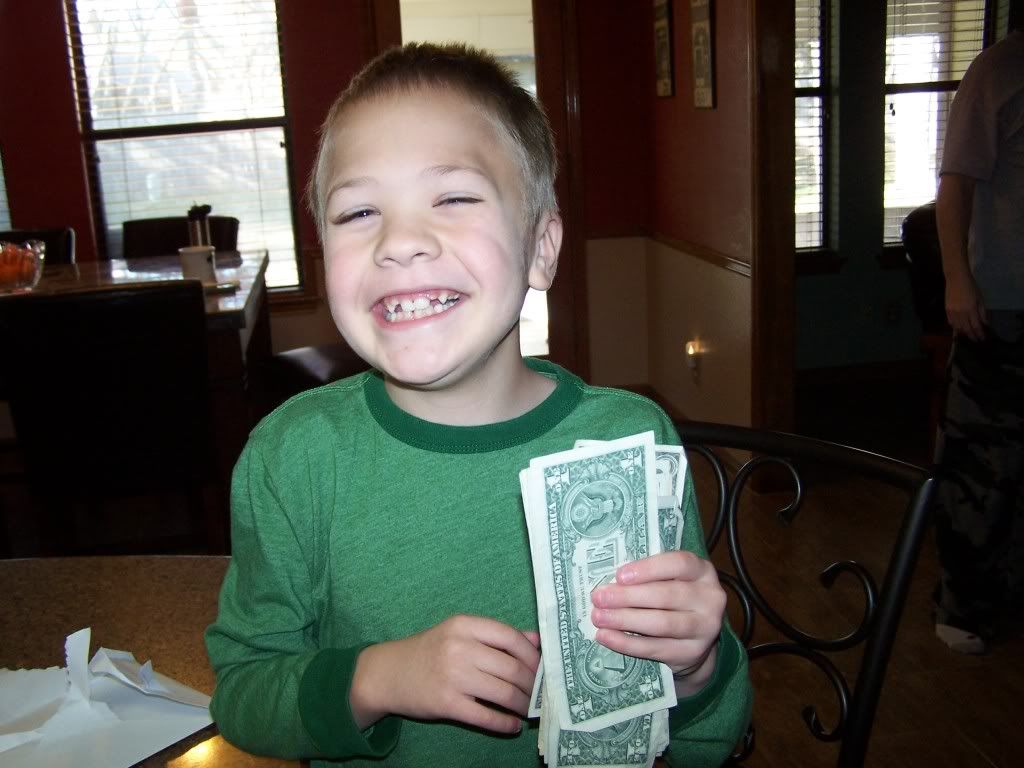 Before I sat down to start my blog, I had never tweeted, posted a status update, pinned something on a virtual board, or taken an Instagram.  I started it all as a way to became more technologically savvy and to share our story.  All of it was new to me, and I definitely knew that I had "tourist" plastered all over everything that I did.  Even though most people who know me in real life assume that I am an extrovert, quite the opposite is true.  I receive the big introvert mark on all of the tests.  What seems extroverted is the fact that I do love to connect with people, to find commonalities, and to nurture and love the best way that I know how, usually through words or food.  But, even though I knew that it was very apparent that I had no clue what I was doing, it was very important to me to make sure that I remained true to myself, to my family, to our story.
So, when I read a Yahoo article this weekend, I was extremely disheartened.  It discussed the pros and cons of Facebook.  The study found that people who are on Facebook are often unhappy because they see the smiling faces of other people and just assume that their lives are happier.  The article primarily referred to a younger generation of people.  But, to me, that was even more concerning.  That is the very generation that needs a good boost of self esteem every single day, not to be brought down by the profile of people who choose to share the good moments, the happy moments, the best moments about their lives.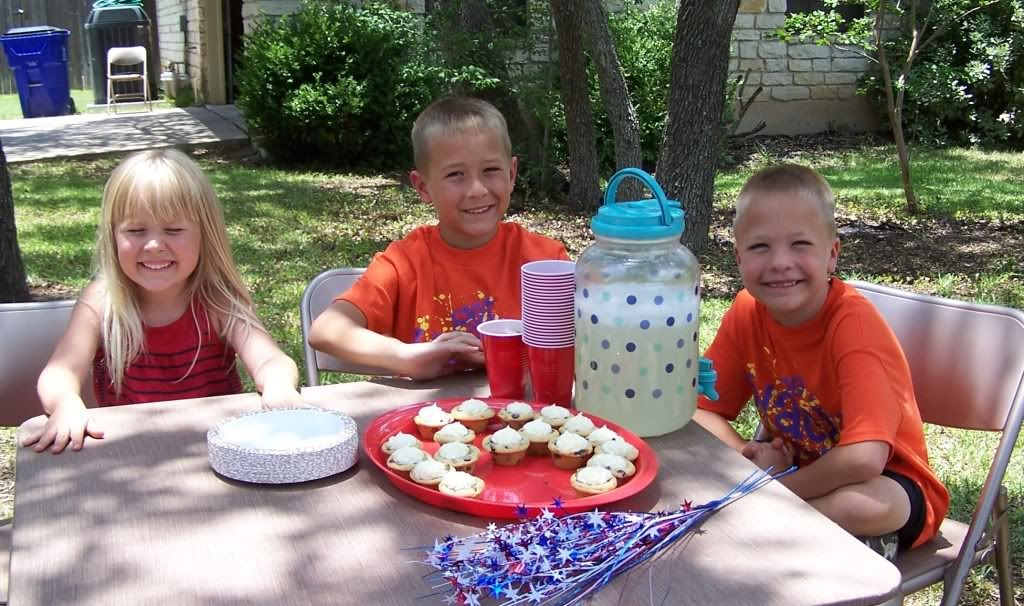 That made me think about my own life, my own profile, my own blog.  I have had people ask me, after reading my blog, if I ever have a bad day.  The truth is, of course, yes I have bad days.  There are days that I worry about Ethan's future, whether he will be more verbal, or how his ulcers and reflux will continue to impact his over-all health.  There are days that I worry about how Summer will handle Kindergarten, if the other girls will be nice to her, or how well she will listen to the teacher.  And, there are days when I worry about how in the world I can let Gabriel start middle school in just over two years, how much I have prepared him for handling a world that is not always kind and sweet, or how well he can handle the pressure of a world that is so driven by academics and perfection.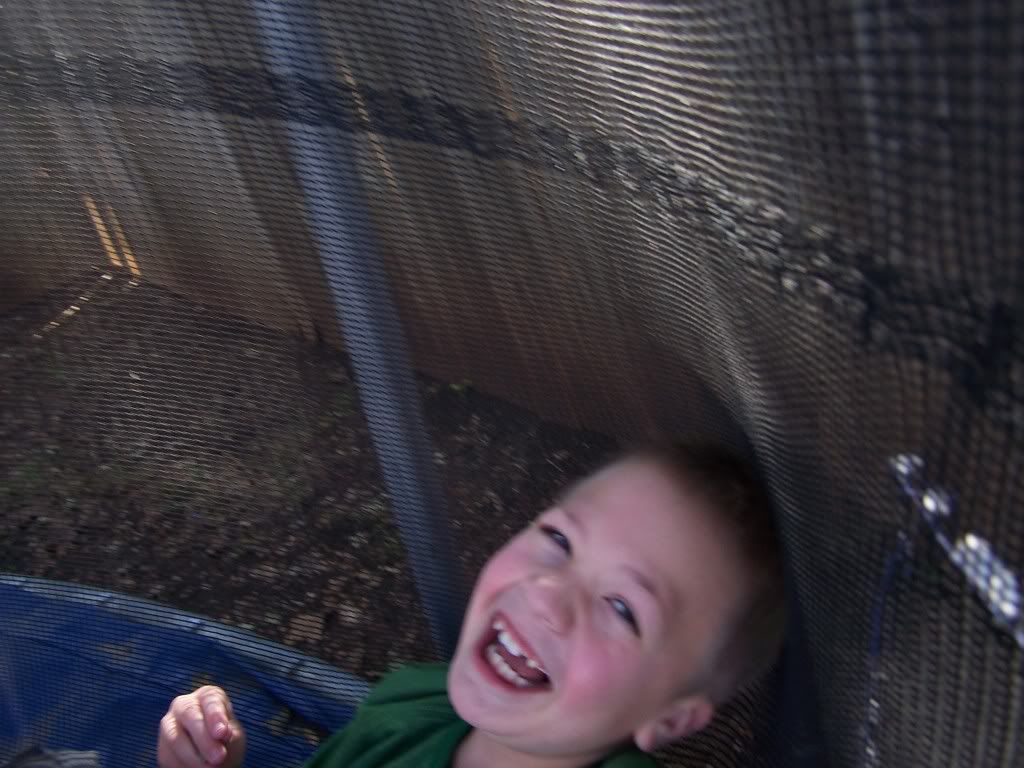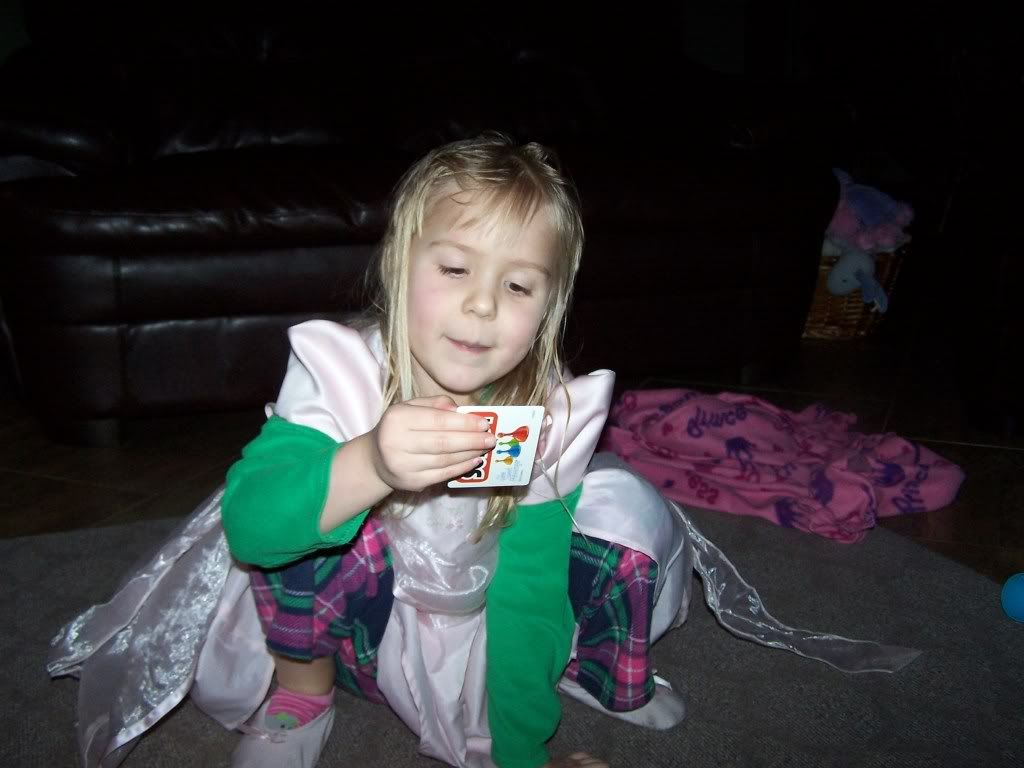 Those are not the things that I choose to share here every day.  There are days when my heart will know that I need to write about those things, to put them all out there on this blank canvas just to try to make sense of it all.  However, most days I choose to focus on all of the beauty that surrounds my life – my amazing husband, sweet children, loving family.  So, while my life is definitely not perfect, I will show more of the happy pictures than the sad ones.  I want to give people hope, to allow everyone to see that obstacles can be overcome.  I want the light that surrounds my Ethan, the one that surrounds all of my littles, to be spread to others.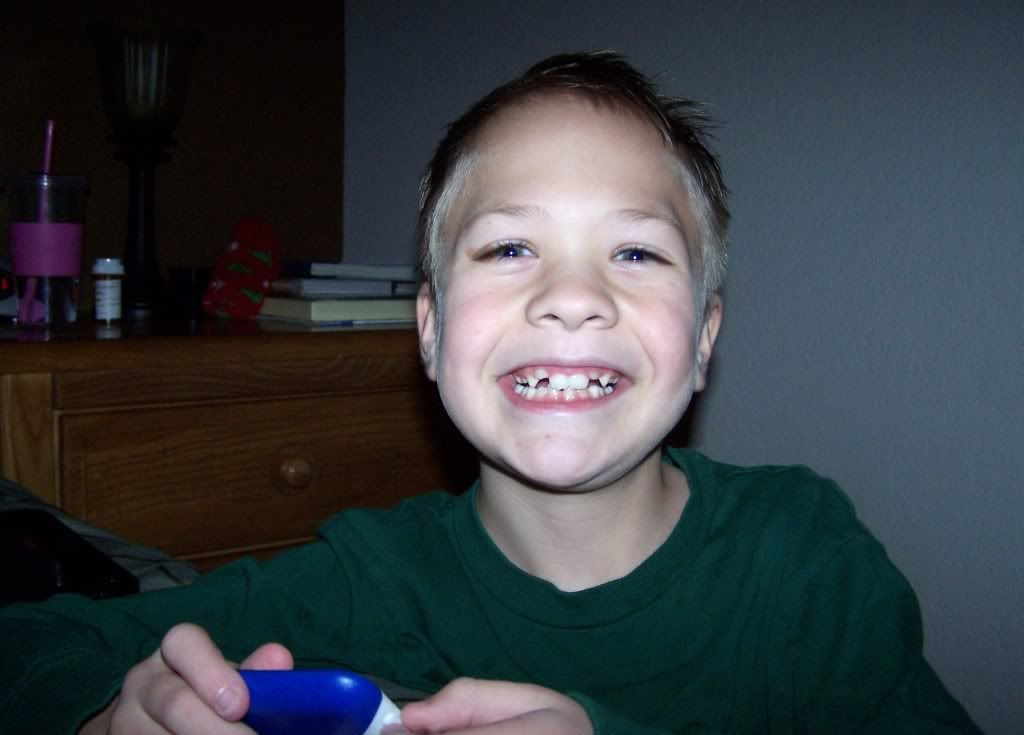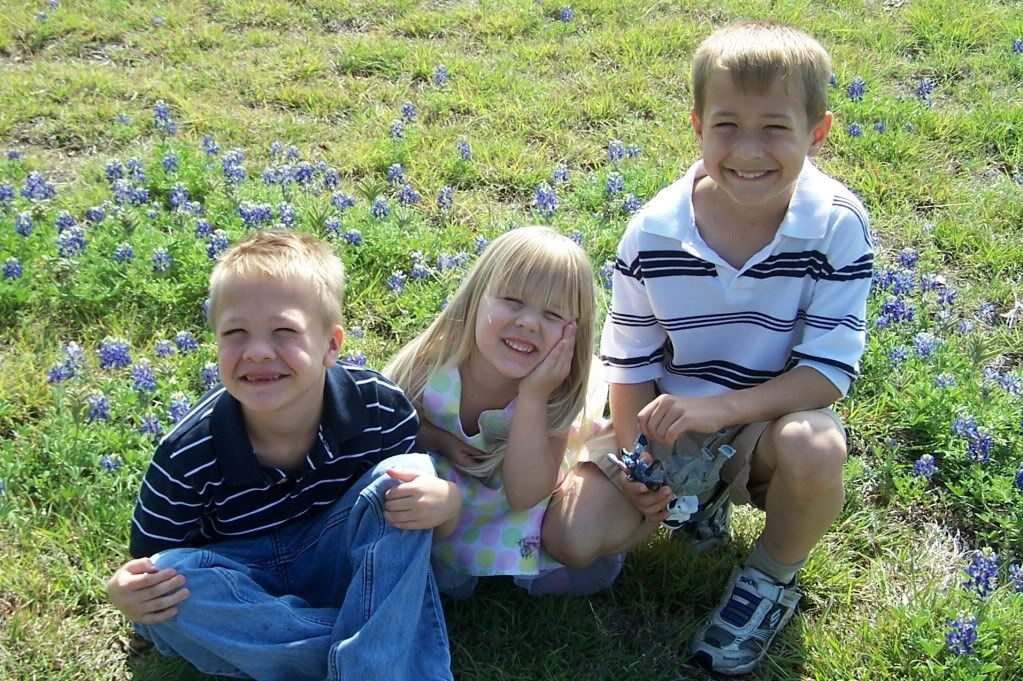 And, what I have discovered along the way is that there is so much goodness in the world.  While people often watch the news or read the paper and hear or see so much of the bad, I am finding quite the opposite to be true.  I believe that people more often than not have good intentions, kind hearts, compassionate spirits.  People want to have someone to cheer for, someone to pray for, someone to give them hope that tomorrow will be a better day.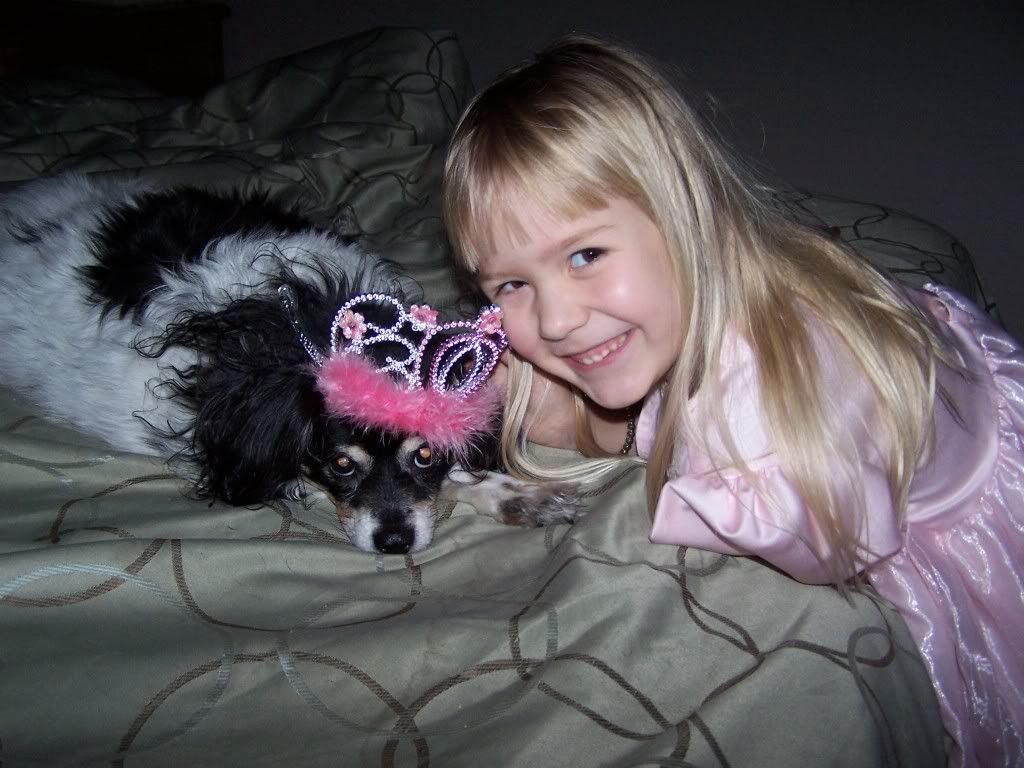 As I have mentioned before, when I started writing, I never thought that anyone except family and close friends would read it.  But, the more I wrote, the more I realized that I had a story to tell, one that I believe is a true-life fairy tale.  And, I decided that our family was capable of bringing joy, encouragement, and hope to others.  I have found that Ethan's stories are some of the most popular blog posts, and, while I do love sharing recipes, it brings me even more joy to share my family.
I hope that you will continue to follow along on our journey.  Even though you do get only a small glimpse of our lives, it is my heart's desire to continue to spread joy, happiness, and hope…mixed with some unicorns, rainbows, and fairy dust along the way.