As we were driving yesterday, Summer was asking all about the seasons. "What comes after Winter, Momma?"  When I told her that Spring does, she wanted to know what happens during the Spring.
So, I told her that it is when the weather starts getting warmer, and we celebrate things like Easter and her birthday.  That excited her just a bit.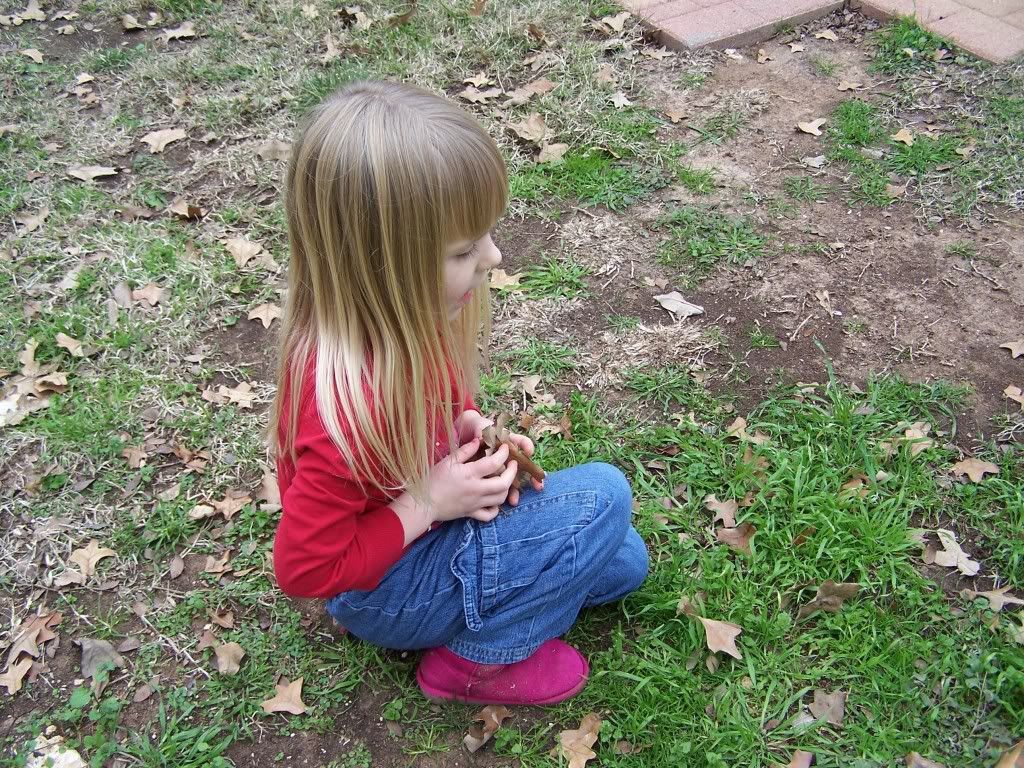 Then, she wanted to know what comes after Spring, so I told her that Summer comes after Spring.  She thought about all of the fun things about the Summer, and she decided that she wanted to skip to Summer.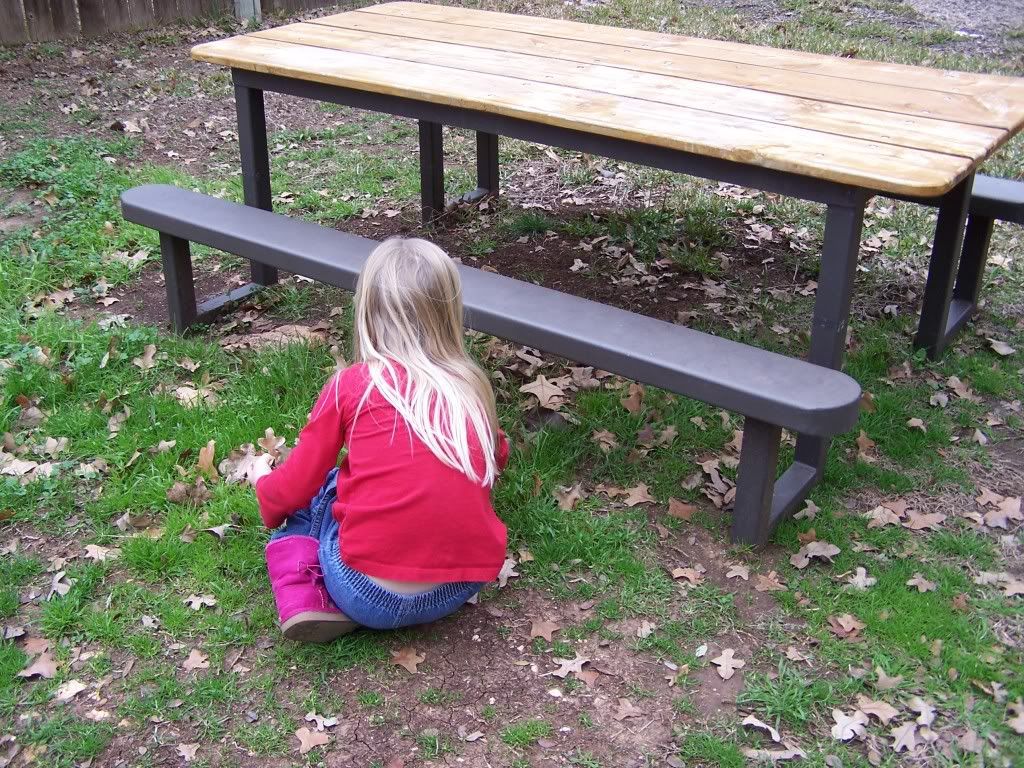 So, I told her that if we skipped to Summer, we would miss all of the fun things about Spring, like Easter and her birthday.
Then, she decided that maybe skipping Spring would not be so good after all.
After our conversation, I thought about everything that we had discussed.  And, then I thought more about how quickly time started passing once I became older, and especially once I became a mom.  While I am as guilty as the next person with wanting some things to get her faster than others (hello, countdown to Summer Break when my littles are all home!), I believe that it is my responsibility to slow things down as much as possible, to truly stop and smell the roses, enjoy the sunshine, and embrace the cold, rainy days.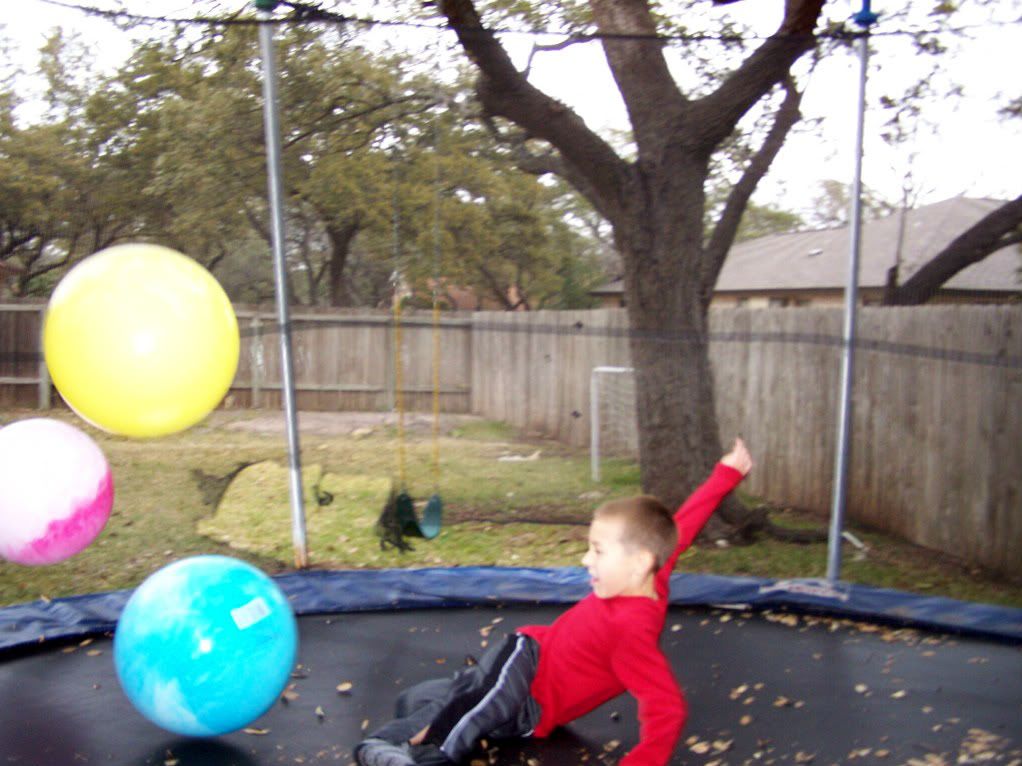 As I go through the stores and see swimsuits already out, I hear the sounds of distress when my children think that we have skipped Winter without having a single snow day.  While we might not have snow in Texas this Winter, we certainly do not have to skip it.  We can embrace the things that make it special, just as we cherish the things that make each individual person special, unique, fun, extraordinary.  Even though the stores seem to want to rush us through life, we do not have to jump on board.  We can still enjoy each day, one precious moment at a time…because…to everything there is a season.
I had this salad almost every day for lunch during my first trimester of pregnancy with Gabriel, so it brings up very special memories.  For that reason and because it is easy and delicious, it is one of my favorite salads.  It can be served Winter, Spring, Summer, or Fall, which makes it even more perfect.
Enjoy!
Come join The Salad Social at TidyMom sponsored by The International Olive Council's Add Some Life.
I shared this recipe at Jane Deere, Creations by Kara, Sugar and Dots, Lady Behind the Curtain, Lil' Luna, The King's Court, Polkadots on Parade and This Chick Cooks.