On January 15, 2000, you made me your Mrs., making the first of my dreams come true. We became a family.
United as one for better or for worse, for richer for poorer, in sickness and in health.
On March 4, 2003, we created a family.
Added to it on September 18, 2004.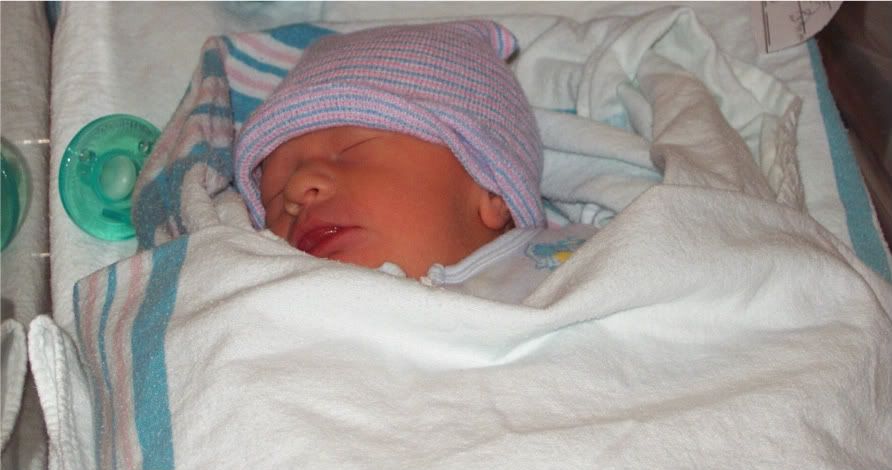 And, completed it on April 13, 2007.
You love me on my good days and on my bad ones.  You are the one who knows everything about me and loves me just the same.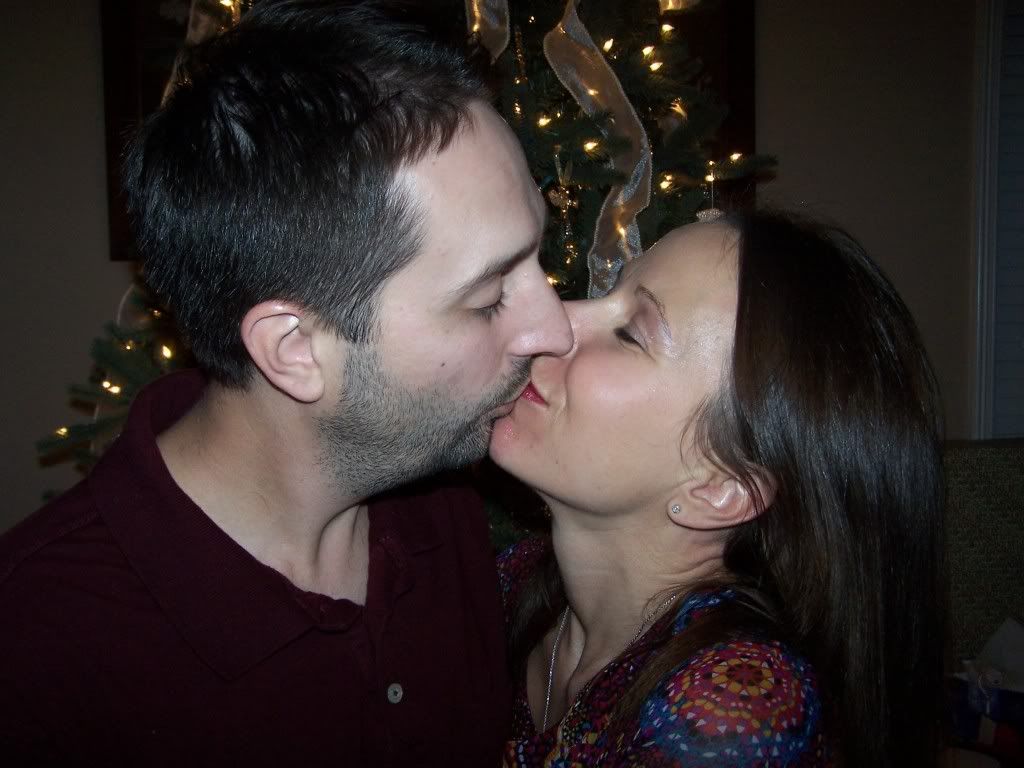 I love you even more today than I did 12 years ago.  Thank you for being my best friend, a fun date, an amazing husband, and a wonderful papa.  Thank you for being mine.  You truly are the best. 
Love is all we need.  Happy Anniversary!