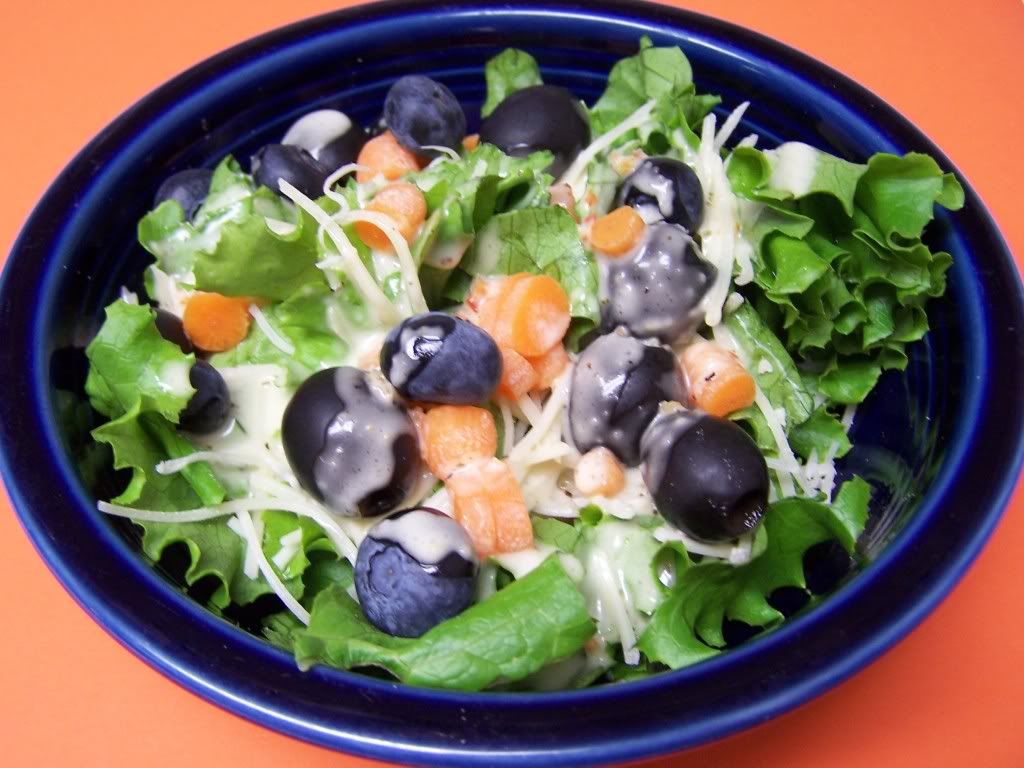 It is the simple things in life that make me so happy.
Brothers who love each other so much.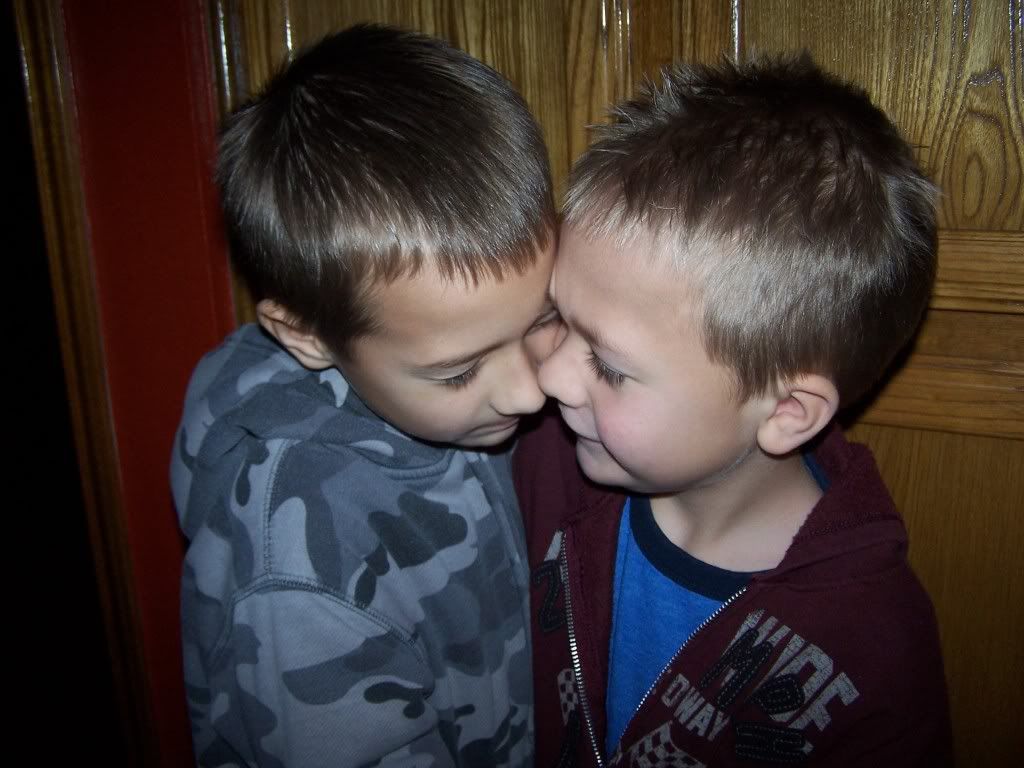 Watching my husband be an amazing papa to our children.
Witnessing a touching moment between a brother and his little sister. They posed for the picture, but it was what went on before the picture that was so incredibly sweet.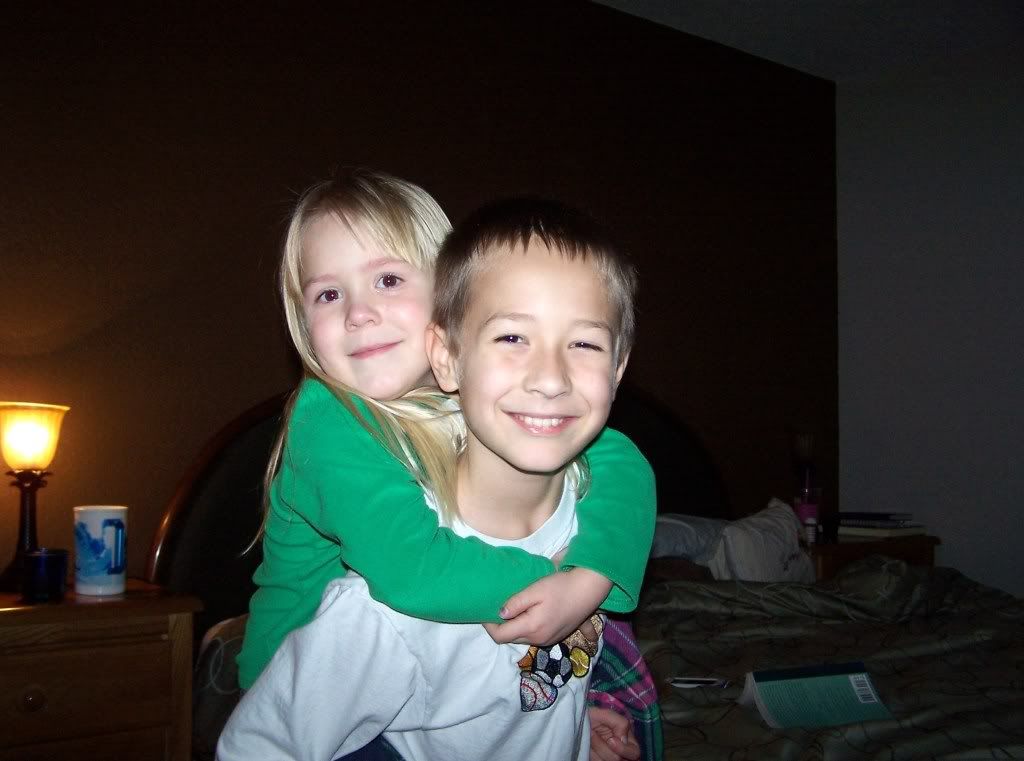 Enjoying sweet morning cuddles.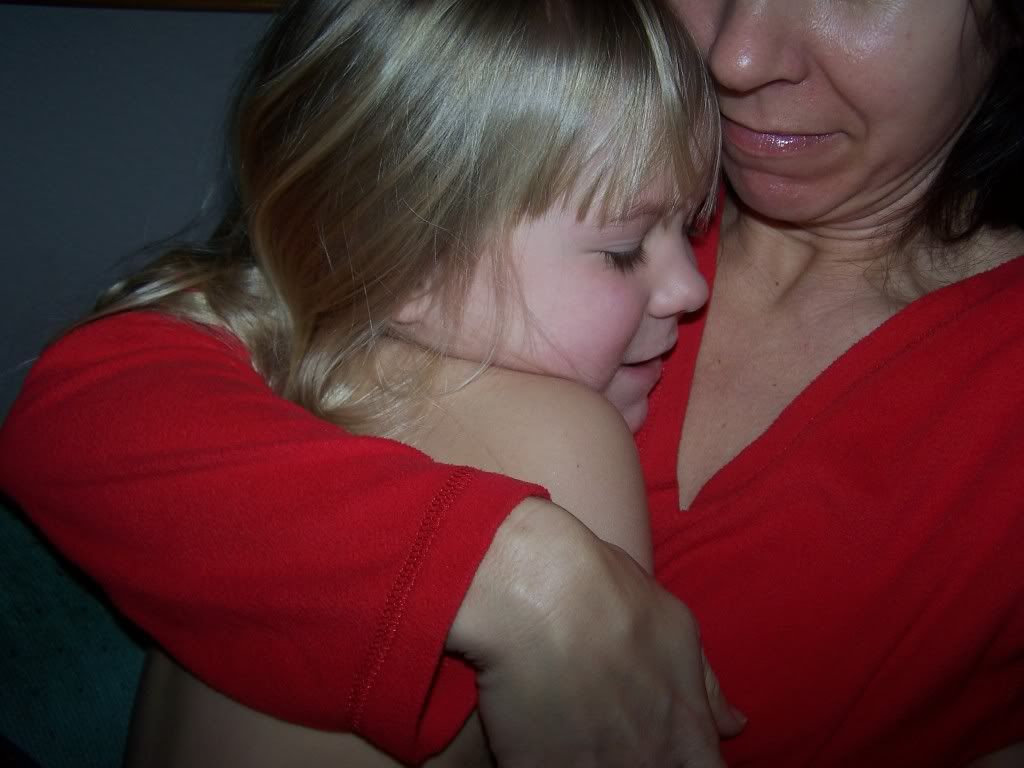 An adorable puppy dog who started our family…and who, over 12 years later, still makes us so happy.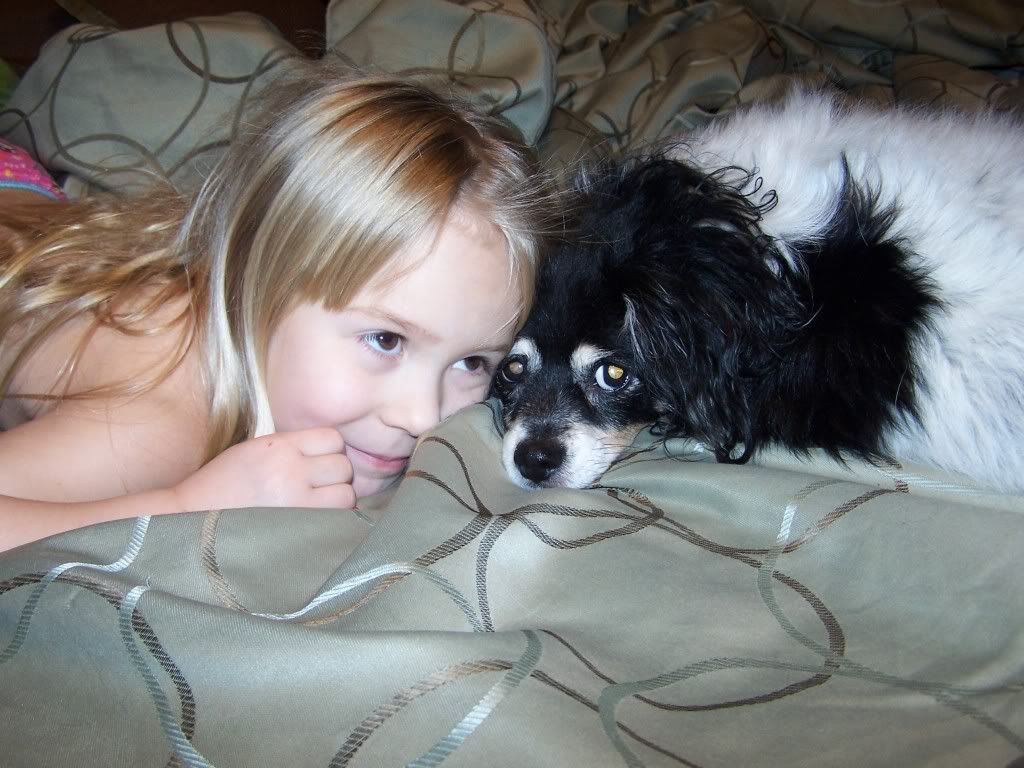 And, a simple salad (leafy lettuce, olives, carrots, blueberries, and Parmesan cheese) that is made utterly completely delicious by adding this amazing salad dressing to it.  It is so good that we went through the first batch in less than a week.  We eagerly ate salads every night because we kept craving the salad dressing.  I found the recipe on the blog Because Barenaked Chef Said So, and after reading through the comments, I knew that I had to give it a try.  Simply delicious.
Ingredients
Good Seasons Italian Dressing
2 packets Good Season Italian Dressing
1/2 cup white vinegar
6 tablespoons water
1 cup canola oil
Salad Dressing
1/2 cup olive oil
1/4 cup white wine vinegar
1 teaspoon dried Italian spices
1 teaspoon salt
black pepper
1 teaspoon sugar
1/2 teaspoon garlic powder
1 tablespoon mayonnaise
3 tablespoons water
Instructions
Prepare Good Seasons Italian Mix

Pour 1/2 cup vinegar into salad shaker.
Add 6 tablespoons water.
Add contents of package, cover, and shake vigorously until well blended
Add 1 cup canola oil, cover, and shake again until blended.

Prepare Salad Dressing

Pour the Good Seasons mixture into the blender.
Add the remaining ingredients.
Blend until smooth.
Refrigerate until chilled.
Serve with your favorite salad.
http://cookingformykids.com/2012/01/12/the-simple-things-recipe-italian-salad-dressing/
Enjoy!
I shared this recipe at A Little Nosh, Miz Helen's Country Cottage,  It's a Keeper, The 36th Avenue, Delightful Order, A Creative Princess, Fireflies and Jellybeans and Domeblissity.