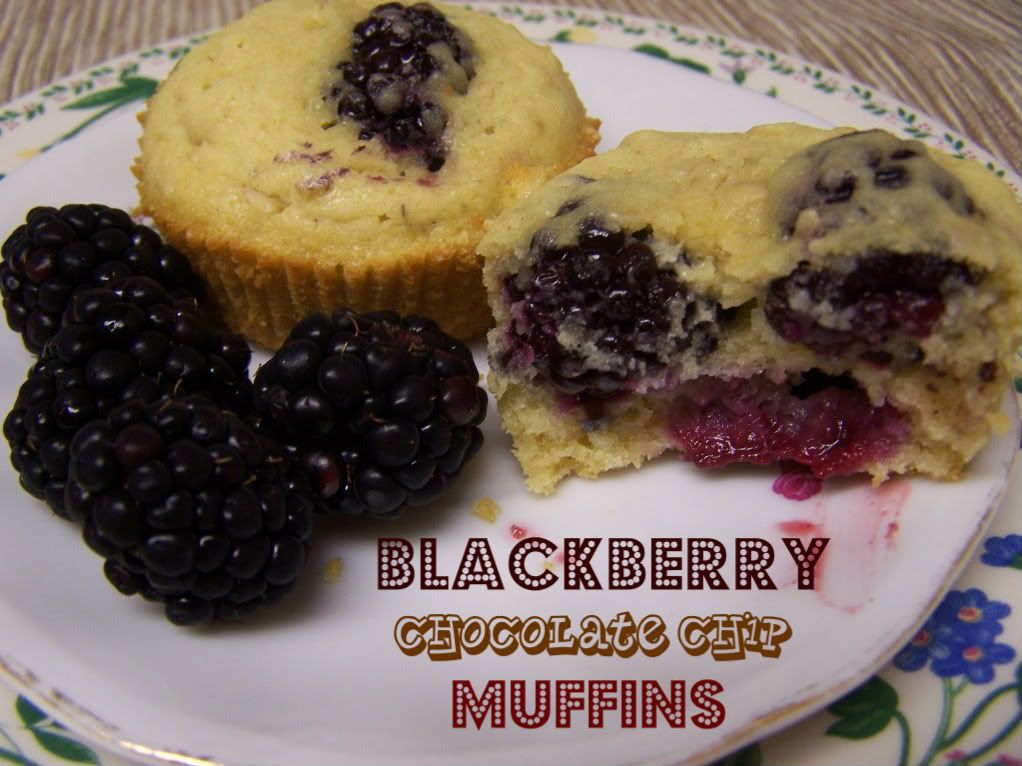 As I mentioned in Ethan's Progress Report on Saturday, I have been busy taking care of Ethan.  Then, yesterday, Gabriel and I got sick, too.  So, needless to say, we have not been doing much except cuddling and watching cartoons.
I must admit, there is something so sweet about cuddling with a sick little.  I would certainly rather them be healthy, but, there is a bonus to them being sick in that they really do need and want extra attention, special love.  And, even when I am sick, too, I am more than happy to give them those extra hugs and kisses.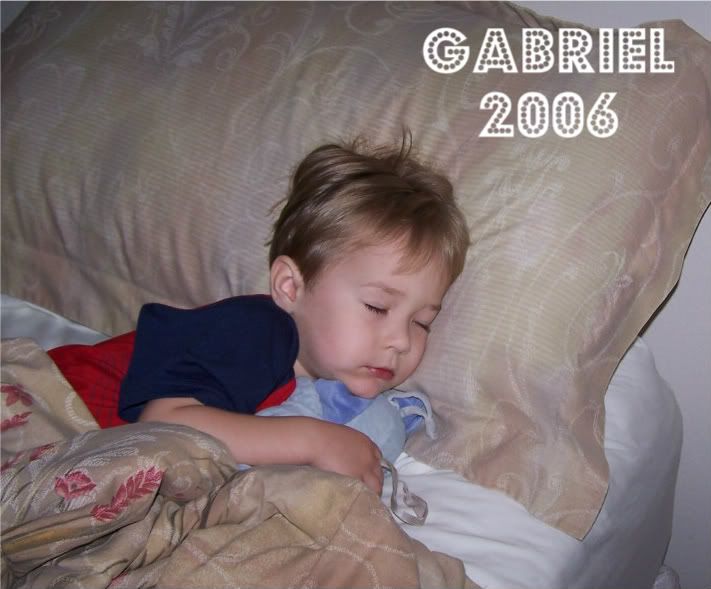 At one point yesterday, they were all in bed with me. In spite of my fever-induced haze, there was something special and magical about them all wanting to be with me, even though I was not running around trying to meet their every need. The only need that they had was being met. They simply wanted to snuggle and cuddle with their momma.
I did get to bake and cook all day on Wednesday and then again on Saturday.  So, I do have some yummy recipes to share with you this week.  And…I will try to get some cute pictures and stories of my littles, once our schedule is a bit back to normal.
Blackberry Chocolate Chip Muffins
Ingredients
1 1/2 cups flour
1/3 cup sugar
1 1/2 teaspoons baking powder
1/4 teaspoon baking soda
1/4 teaspoon salt
1/2 cup rolled oats
1/2 cup unsalted butter
1/2 cup whipping cream
1/2 cup milk
3 tablespoons Carnation Malted Milk
1 egg
1 teaspoon vanilla
I small carton blackberries
1 cup chocolate chips (I used the white chocolate/milk chocolate swirls)
Instructions
Preheat oven to 375.
Line muffin tin with cupcake liners.
Whisk together the malted milk, whipping cream, and milk. Add the rolled oats, and allow to soak for at least 15 minutes.
Mix together the flour, sugar, baking powder, baking soda, and salt. Set aside.
Melt the butter in the microwave.
Add the gently beaten egg, vanilla, and milk mixture.
Pour the milk mixture into the flour mixture, and stir to combine.
Stir in the chocolate chips.
Gently fold in the blackberries.
Using a cookie scoop, place a scoop of muffin mix in each of the 12 liners.
Bake for 12-14 minutes.
Remove from oven and cool in tins.
http://cookingformykids.com/2012/01/09/cuddles-cure-all-recipe-blackberry-chocolate-chip-muffins/
Enjoy!
I shared this recipe at Something Swanky, Sweetology, Homemaker on a Dime, I Heart Nap Time, A Well-Seasoned Life, Delightfully Dowling, The Girl Creative, Sumo's Sweet Stuff, A Southern Fairytale, Homemaking Haven, Mrs. Happy Homemaker, Make Ahead Meals, Muffin Monday, Frugal Antics and Add a Pinch.