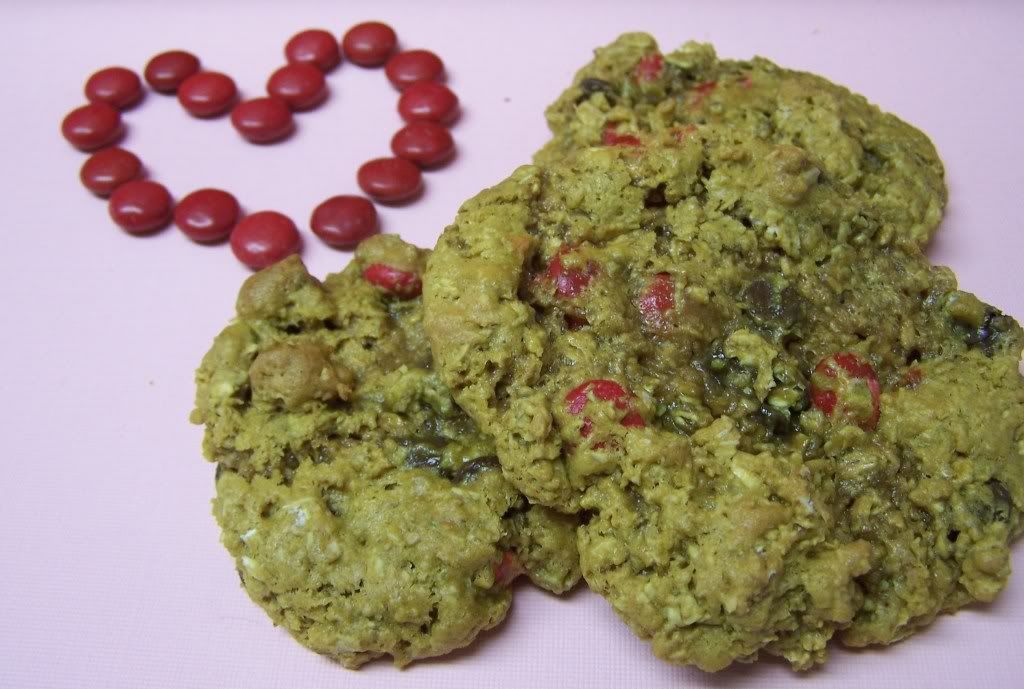 Happiness is Friday.  After a short but long week, we are so happy to celebrate Friday with pizza and movie night tonight.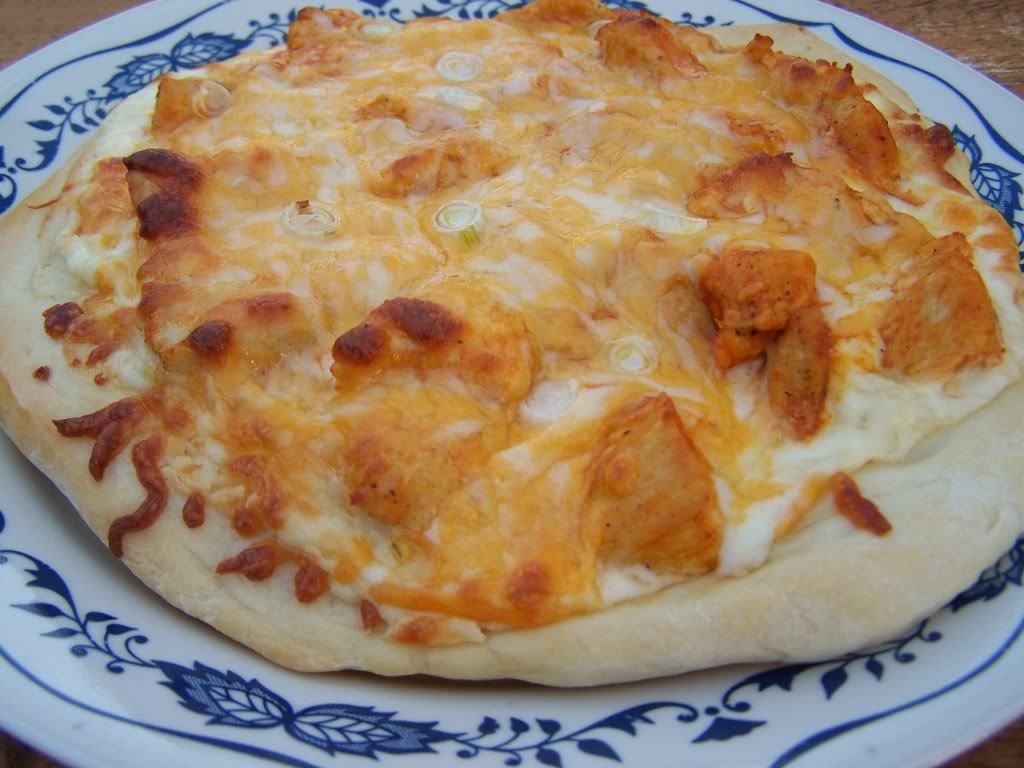 Happiness is knowing that my sister is at school with my boys every day.  I am not sure what I would do without her.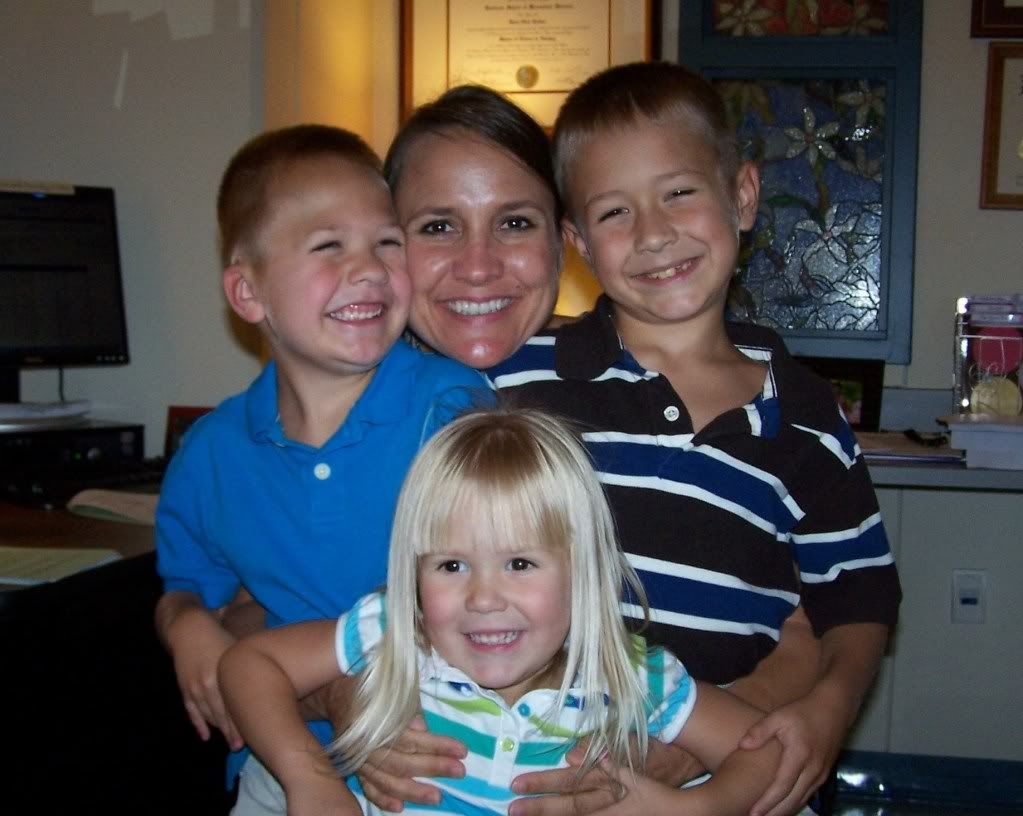 Happiness is spending a day in the kitchen baking and cooking.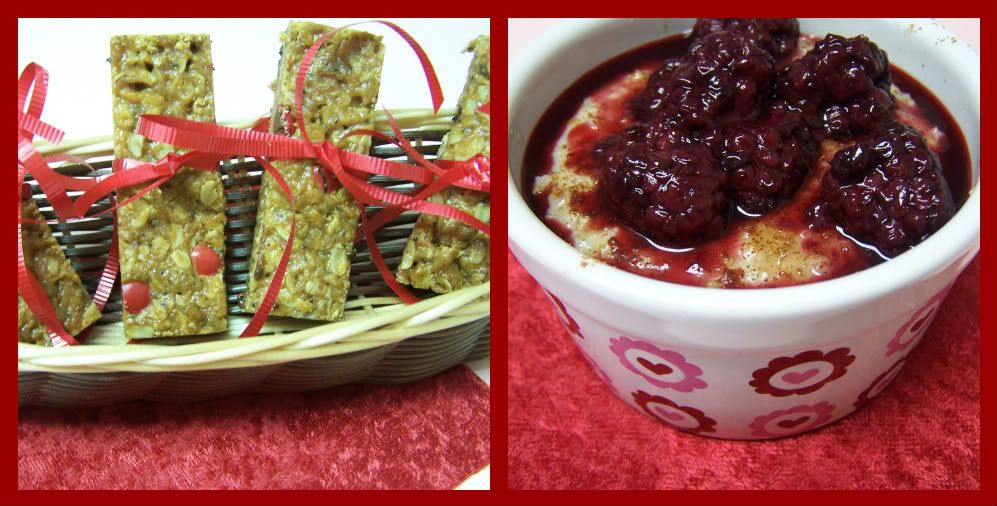 Happiness is Instagram.  I love the convenience of taking pictures on my phone and sharing them with family.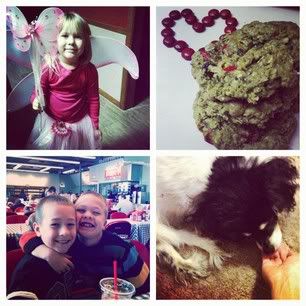 Happiness is hearing, "Momma, I am going to decorate the house red for Valentine's Day." from my girl. She gets me.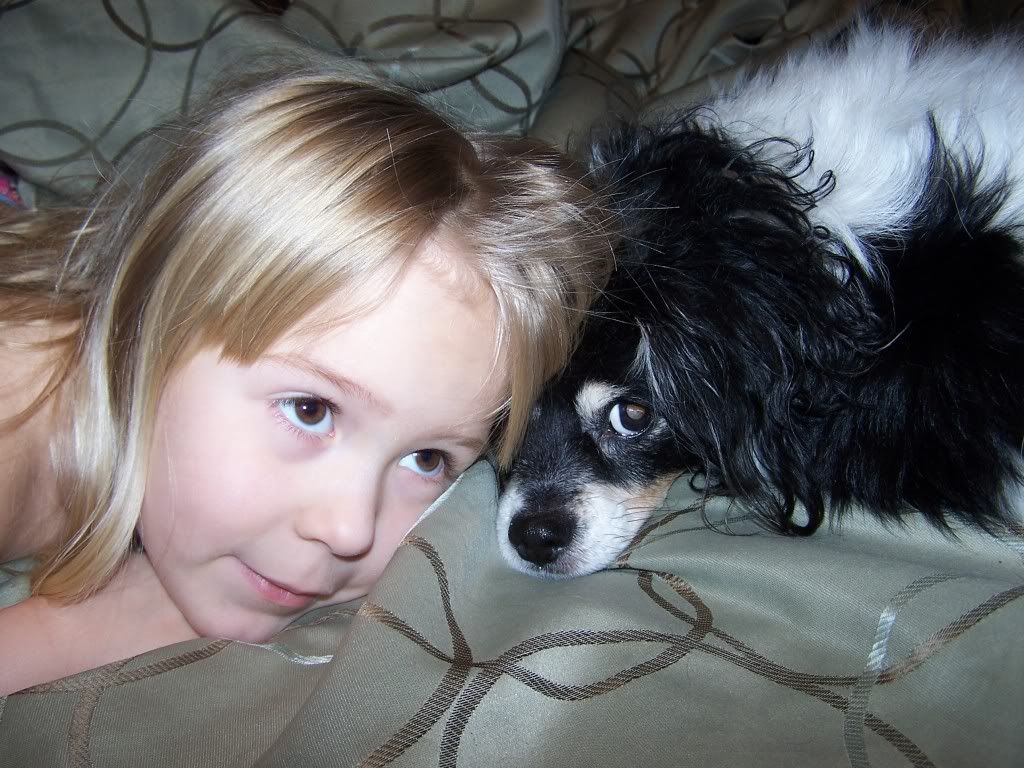 Happiness is these Valentine Everything Cookies.  I decided to start making cookies each Thursday for an after-school snack, as a little celebration that we just have one more day until the weekend.  I love how a red M&M changed these cookies from Halloween cookies into Valentine cookies.    It is all about the fun, simple, celebratory things in life.
Ingredients
3 eggs
1 cup dark brown sugar
1 cup granulated sugar
3/4 tsp salt
1 tsp vanilla
1 1/2 cups peanut butter
1/2 cup (1 stick) butter
3/4 cups M&M's
3/4 cup chocolate chips
1/2 cup candy corn, finely chopped
4 1/2 cups cooking oats, gluten free
2 tsp baking soda
Instructions
Preheat oven to 350.
Line a baking sheet with parchment paper.
Beat together eggs and sugars.
Next add the salt, vanilla, butter, and peanut butter; whip until fluffy.
Add the oatmeal and baking soda, then fold in the M&M's, mini-chips and candy corn.
Using a cookie scoop, drop onto cookie sheets lined with parchment paper.
Bake at 350 for 12-14 minutes.
http://cookingformykids.com/2012/01/06/happiness-is-recipe-monster-love-cookies/
Have a happy Friday!
I shared this recipe at Mom Trends, Tidy Mom, Alli 'n Son, Simply Sweet Home, Fingerprints on the Fridge, Ladybird Ln, 30 Days, Creation Corner, Designs by Gollum, Whipperberry, Bizzy Bakes, and Crazy for Crust.