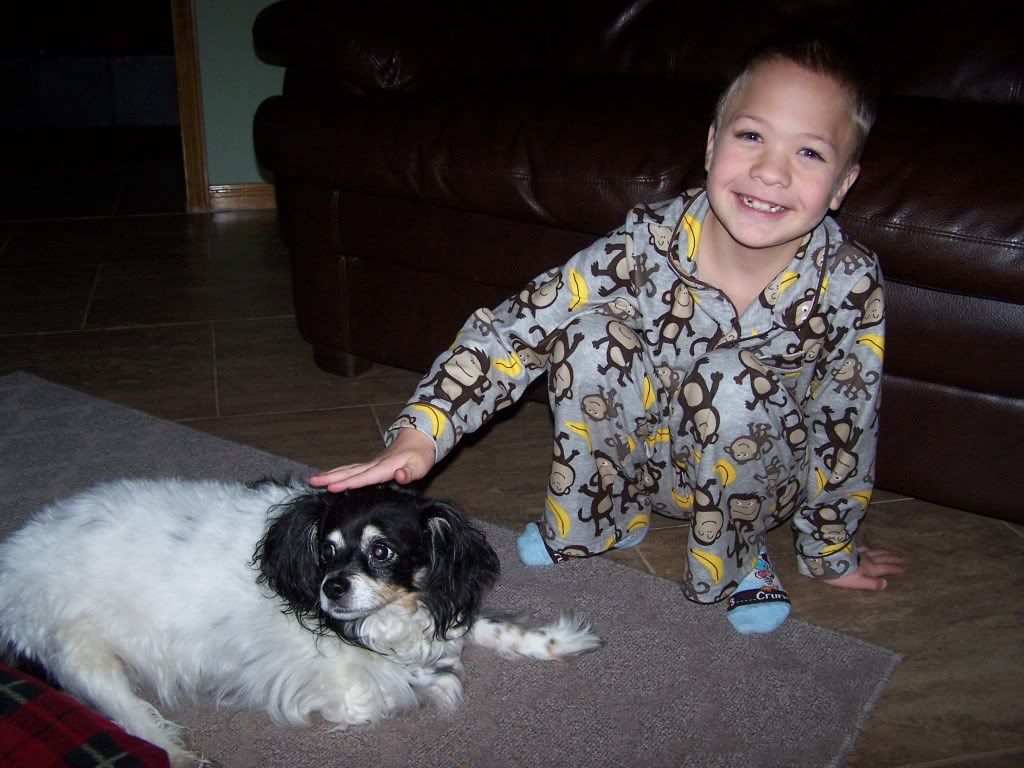 It has been a great Christmas break.  As a family, this is a time that we look forward to, that we cherish, each year.  We are able to just be together as a family and truly enjoy the season.
It is as a family of five where we all thrive.  We are our best when we are together.  We all feel that way.  I definitely notice it with myself, and, over time, I have noticed it with each member of the family.
Sean and Gabriel went on a little trip with some friends for a few days this week.  Summer, Ethan, and I stayed at home to clean, organize, and play.  We had a great time.  But, it was only when we were all back together that everything was as it should be.  Ethan's true personality came back to the surface, and he and Summer have not let Gabriel out of their sight since yesterday afternoon.  As a mom, seeing my three littles love each other so much is true beauty at its best.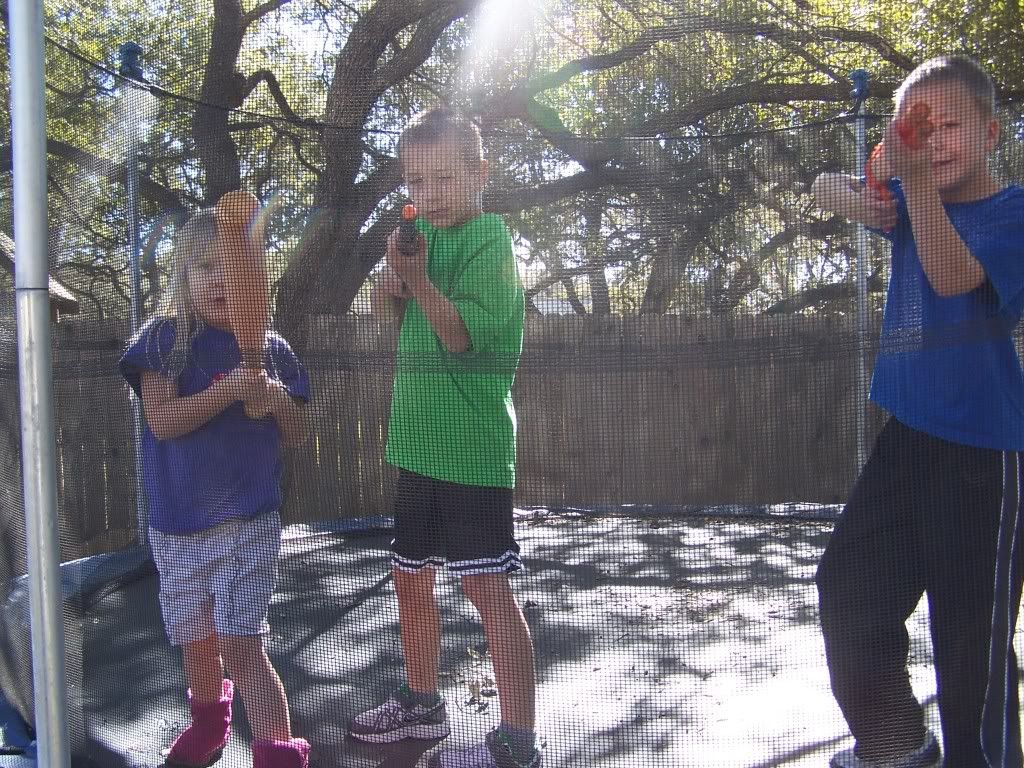 Ethan did have another minor set-back while Sean and Gabriel were away.  We had thought that increasing the medicine was working, but he had a few episodes of grabbing his little chest and literally just going to his knees.  His reflux (and possible ulcer agitation) is so severe at times, and we are trying to do everything that we can to manage it until we can see the doctor again.  We know that this condition does sometimes lead to surgery, and we are trying to prepare ourselves for that.  We are just constantly amazed that he continues to shine and is so joyful even when he does not feel his best.  He is truly amazing.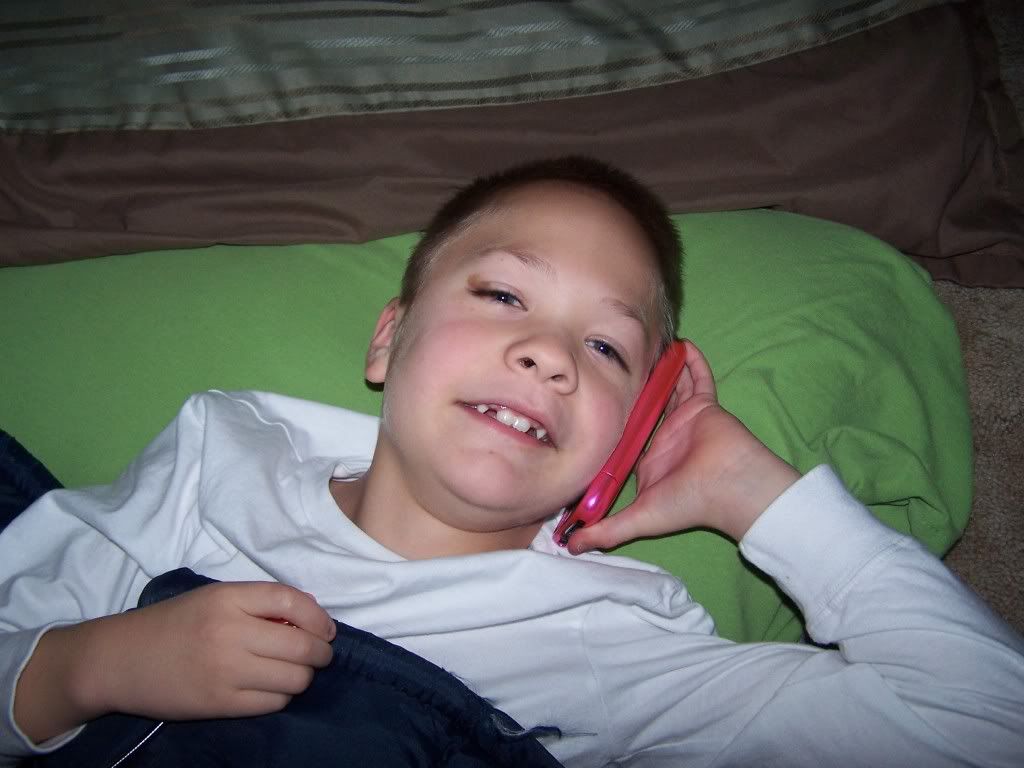 The other new development for the new year is that Ethan will likely begin private Occupational Therapy, along with his private Speech Therapy.  Since the two often go hand-in-hand where Ethan is currently receiving speech, the therapist thought that it might be a good option for Ethan, especially given that there are still areas where Ethan needs to develop some fine motor skills.  We will have him evaluated, most likely, in January and make a decision based on what the specialists (and we) believe is best for Ethan.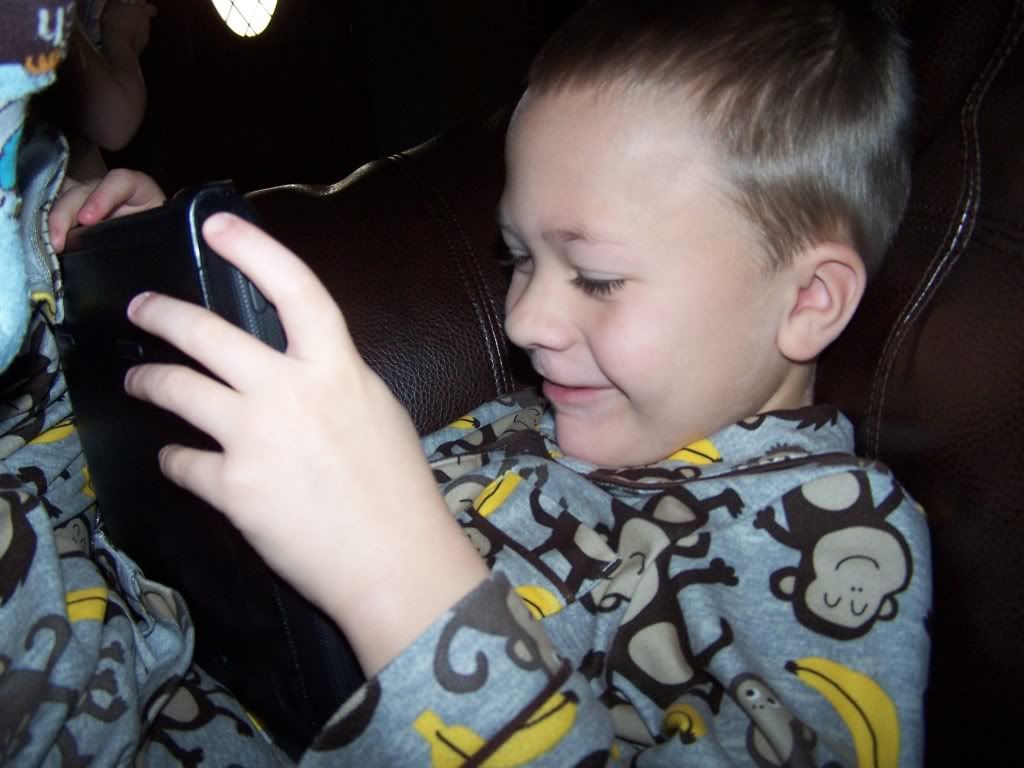 We are very happy with all of the new developments and progress in 2011, and we are truly encouraged about the great things ahead for our sweet boy in 2012.  Thank you so much for continuing to read, pray, and offer support and encouragement.  I truly believe that we are finally receiving some answers and good progress because of the simple fact that Ethan's story, joy, and magic is spreading near and far thanks to this virtual journey that we are taking together.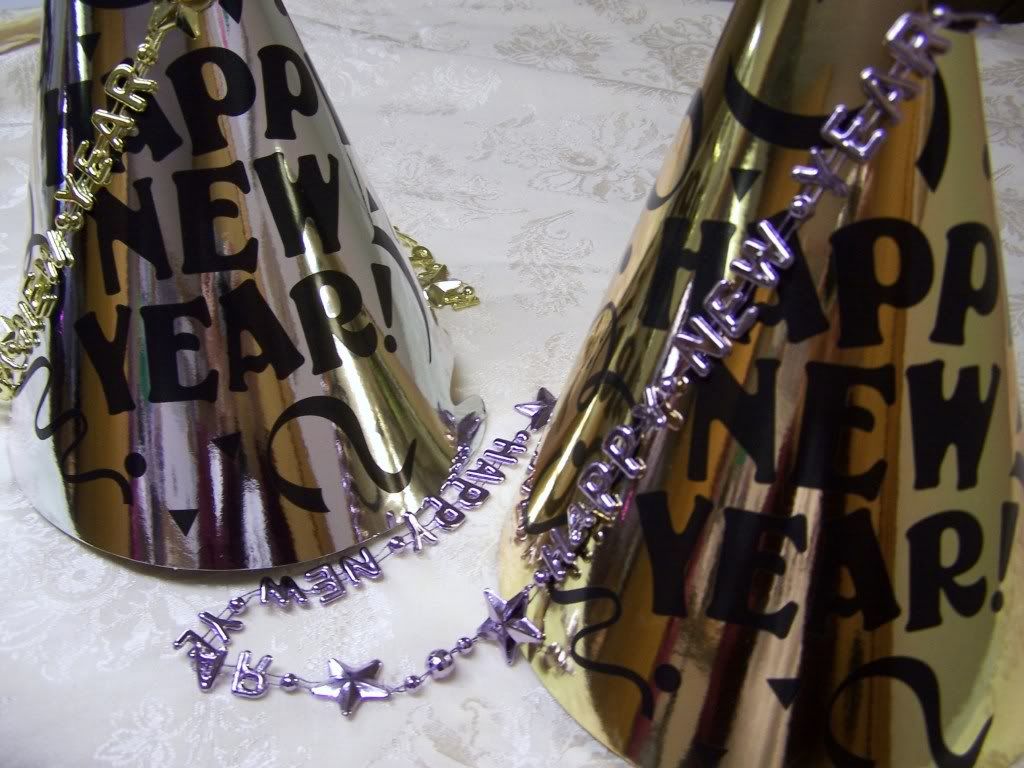 Happy, happy new year!