As you have probably noticed, I have not been blogging much this week.  Our days have been filled with organizing, cleaning, catching up, preparing for 2012, and playing.  I set a goal to get everything done by tomorrow afternoon so that we can shut down to have total family time from Friday evening through Monday night.  We have great plans to eat good food, watch movies, play games, watch football, and have fun.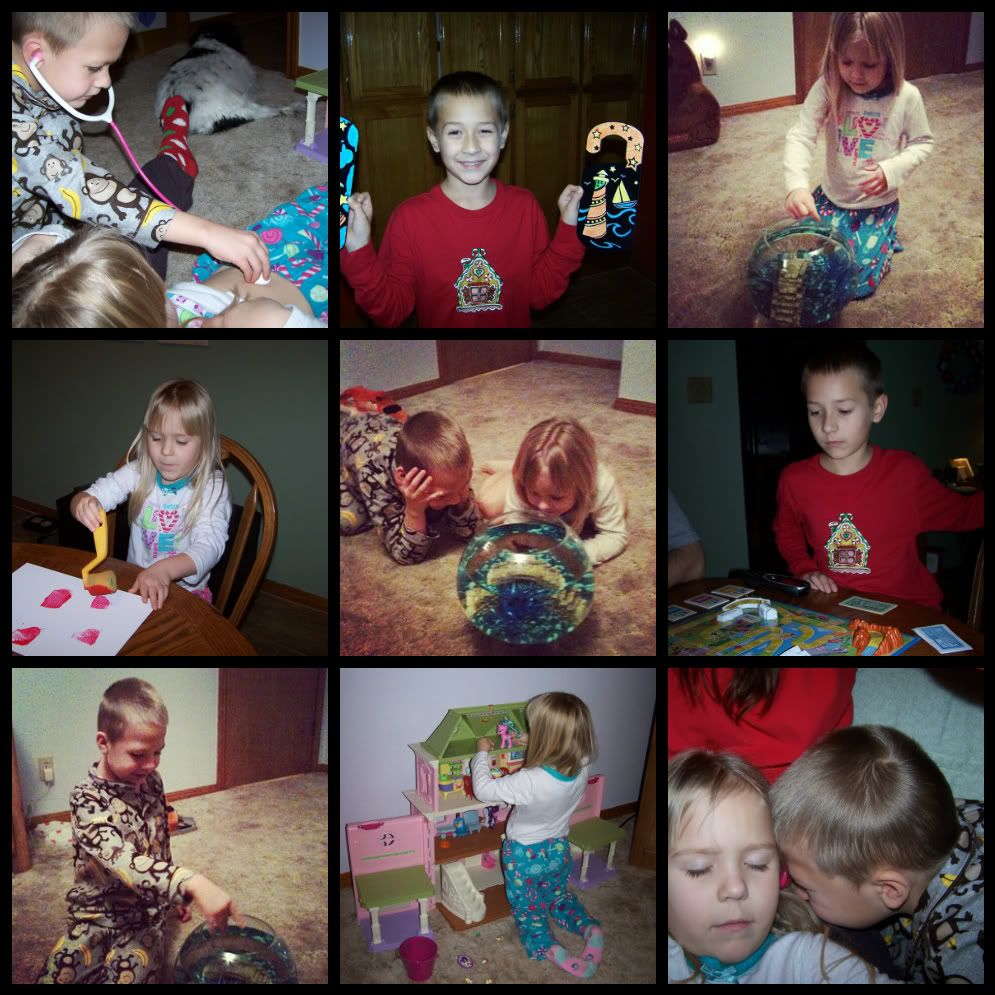 I wanted to share some of the yummy appetizers that we plan to eat on New Year's Eve and New Year's Day.  And, if everything goes according to plan, I might even have a cute, fun New Year's dessert to share with you tomorrow or Saturday.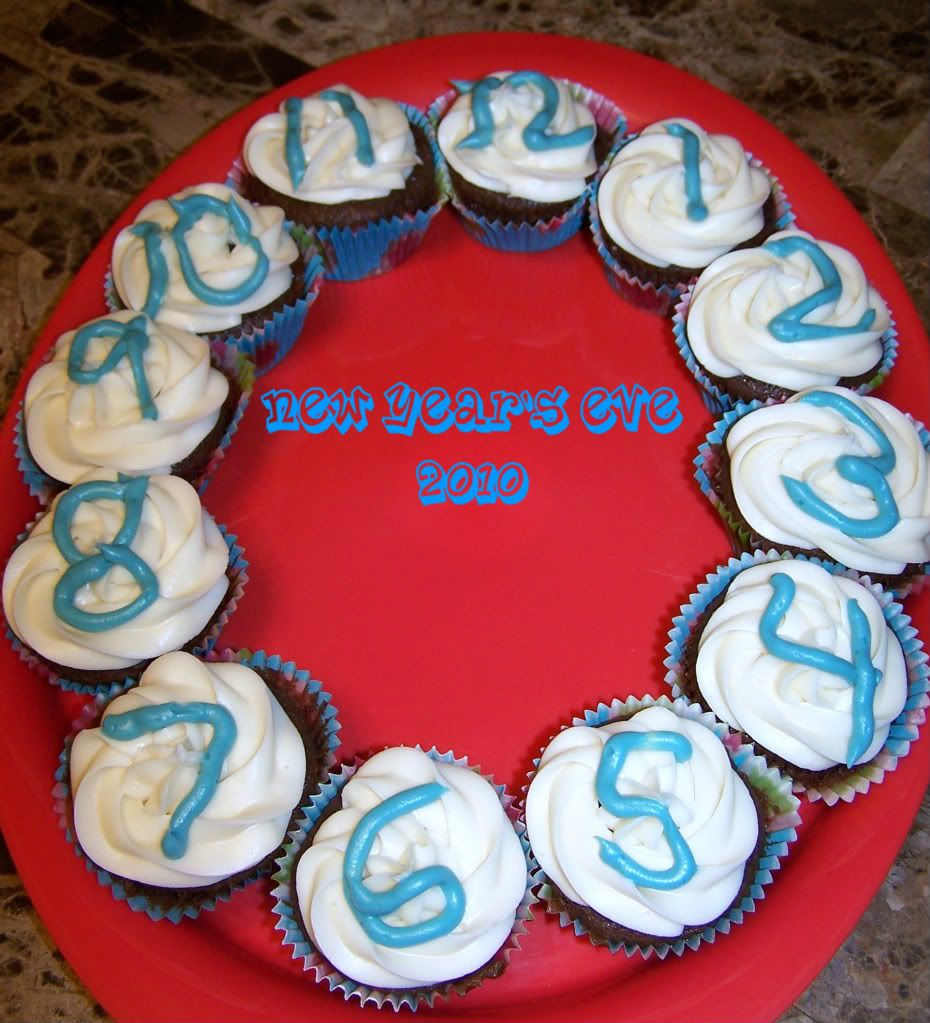 These yummy Burgundy Mushrooms will be making another appearance this weekend.  Yes, they really are that good.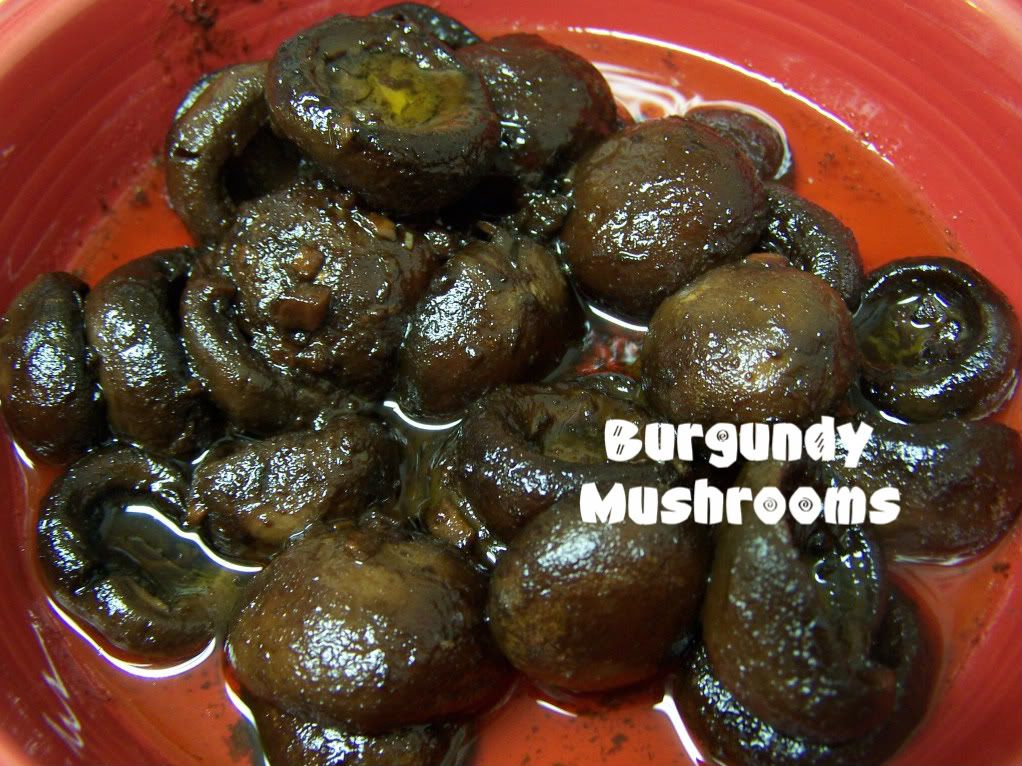 This Pico de Gallo is quite delicious, too.  And, my sweet husband loves it, so I like to make it for him.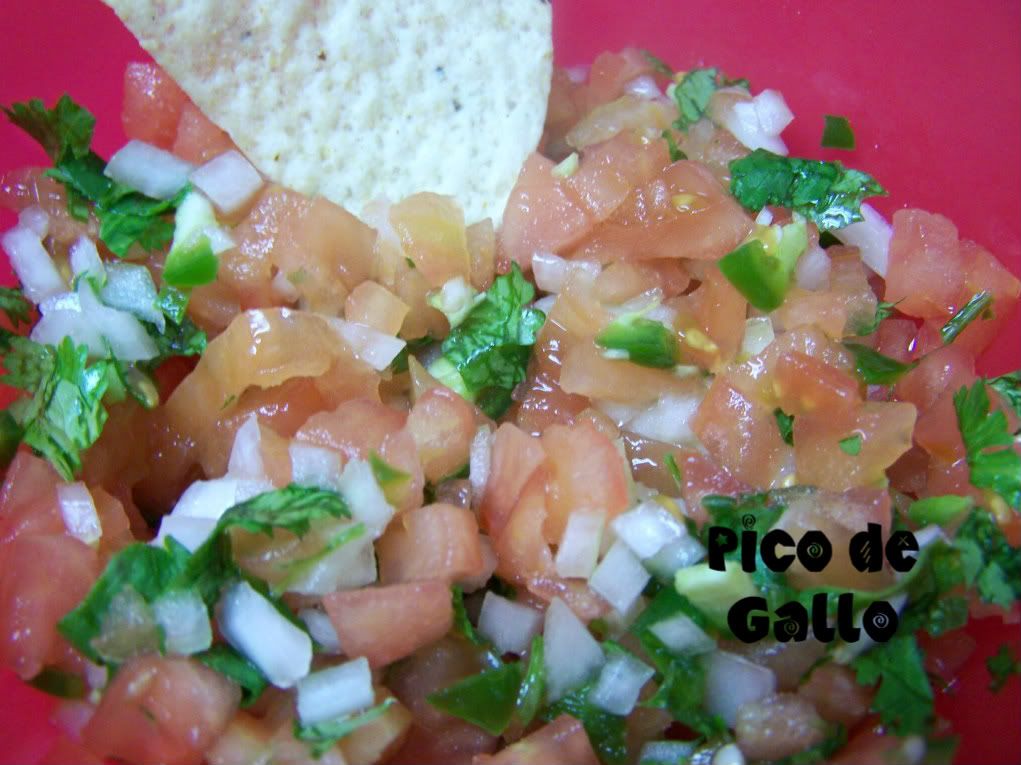 Jalapeno Poppers are perfect for a yummy appetizer or a little extra topping for sliders or fajitas.
This Jalapeno Popper Dip is another option.  Serve it with bread or crackers for a yummy, very satisfying snack.
And, this Creamy Queso will definitely make an appearance on our table this weekend.  It is great with some chips, salsa, and pico de gallo. It is made with Velveeta, which I know is not always a favorite due to that fact that it is "fake" cheese.  But, the addition of the cream cheese makes it creamy and truly delicious.
Ingredients
16 ounces Velveeta
8 ounces cream cheese
1/4 cup whipping cream
1/4 - 1/2 cup pico de gallo
Instructions
Cut the Velveeta into chunks and place it in a microwave-safe dish.
Add the cream cheese.
Microwave for 1 minute.
Add the whipping cream, and microwave for another 2 minutes.
Remove from microwave and stir.
Add more cream or milk if the consistency is too thick.
Microwave 1 more minute.
Add the pico de gallo, and microwave for another minute.
Serve with additional pico de gallo, salsa, and chips.
http://cookingformykids.com/2011/12/29/new-years-eve-appetizers-recipe-creamy-queso/
Enjoy!
I shared this post at Tidy Mom.