Merry Christmas Eve!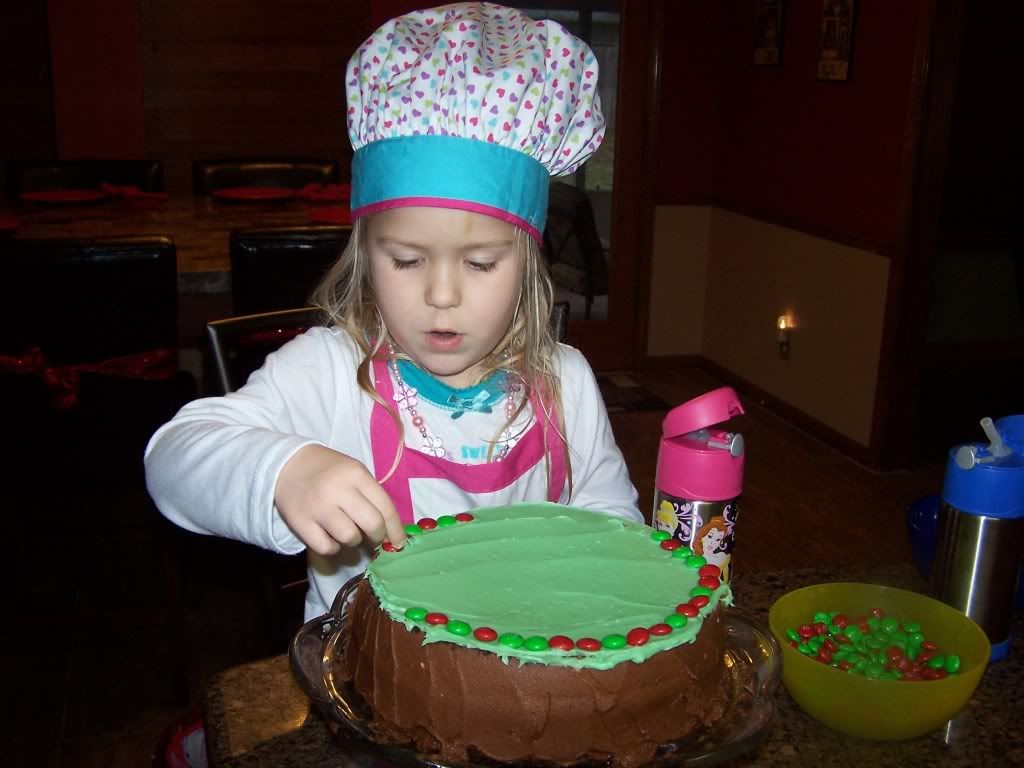 We have a little tradition in our home.
We make a chocolate cake on Christmas Eve.
We sing "Happy Birthday, Jesus", and the littles blow out the candles.
We eat the cake, celebrate, and talk about the reason for the season.
Then, we leave a piece of cake for Santa.
We love traditions.  It is one of the things that makes the holidays so special, so fun, so magical.