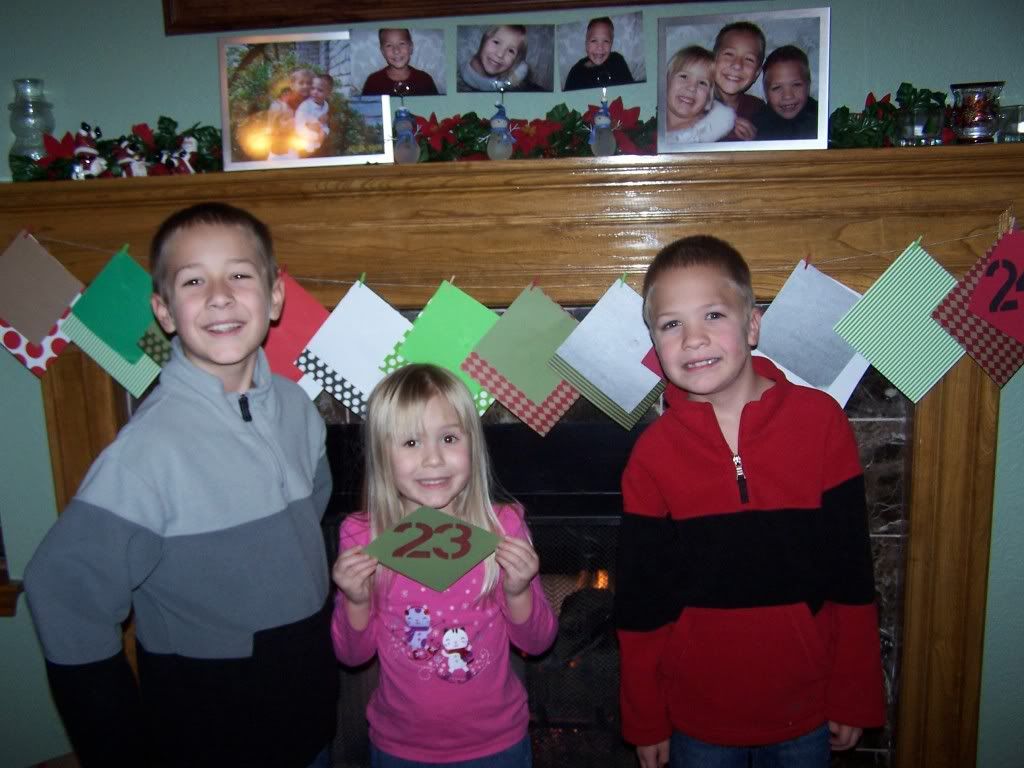 Today's clue was:
This brings back memories of my childhood.  Is it candy….or is it a book?
They each opened up a Lifesavers book.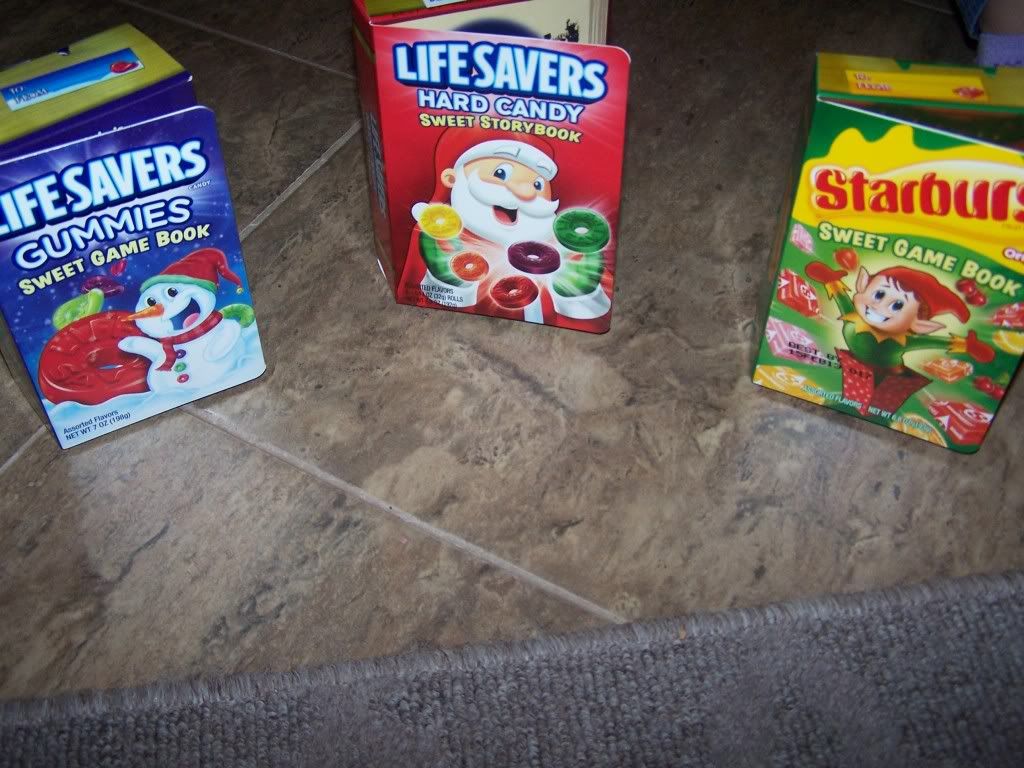 Gabriel chose the Starburst one.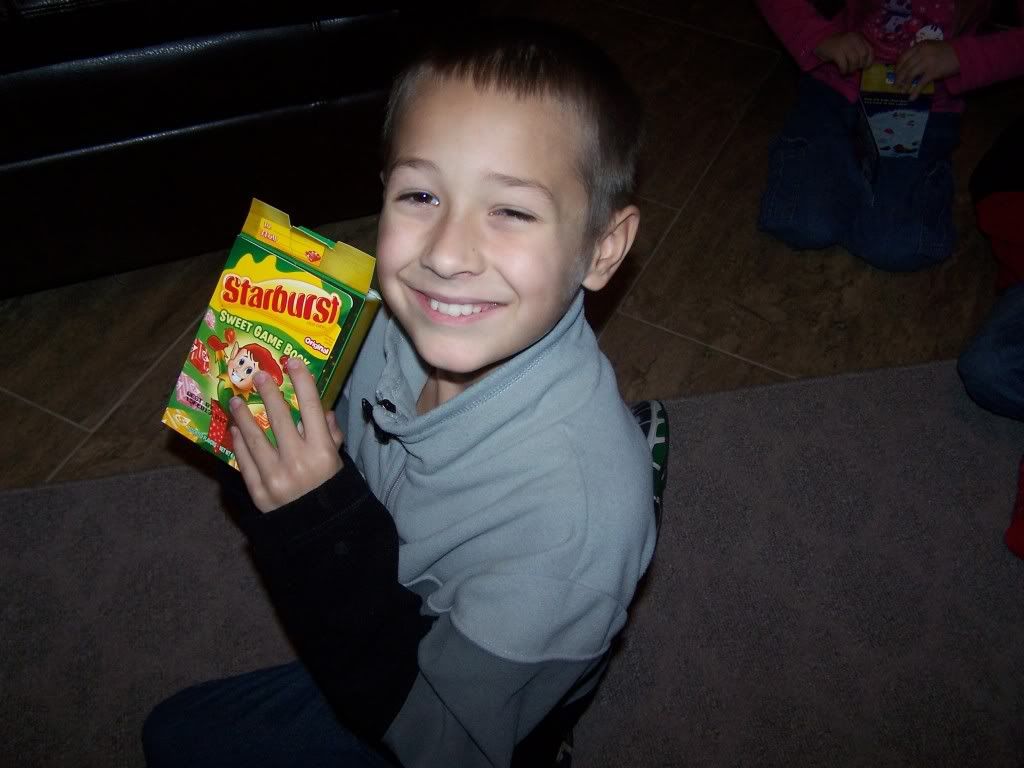 Ethan chose the Lifesavers hard candy one.
Summer chose the Lifesavers Gummies one.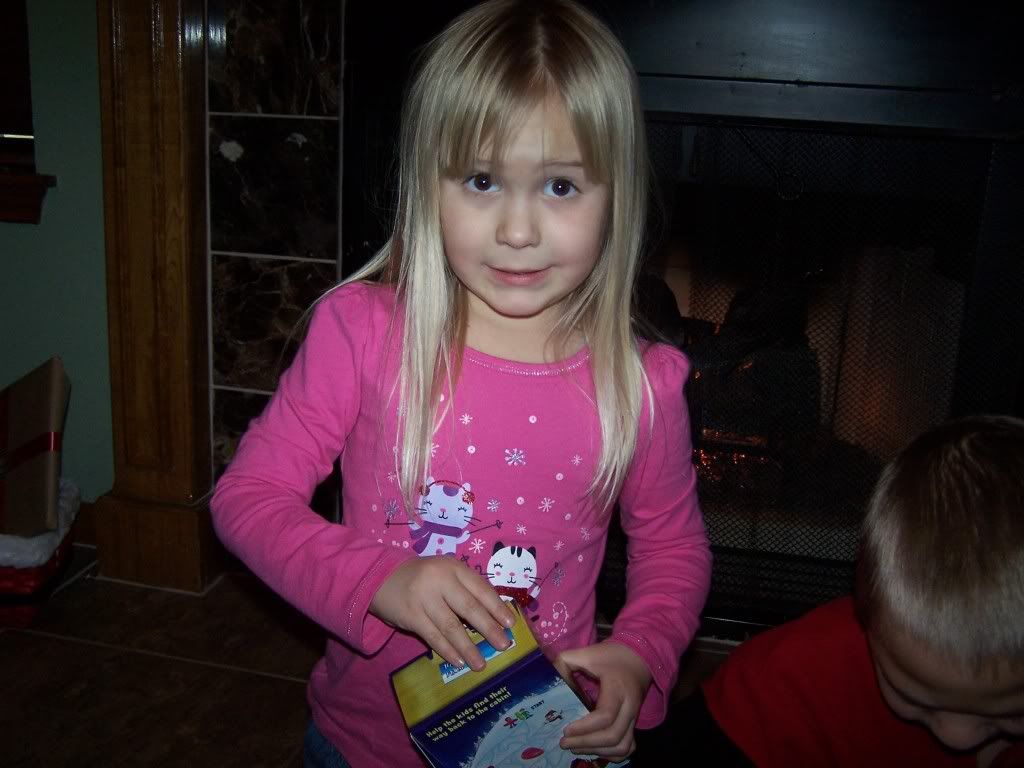 And, they were all very happy littles.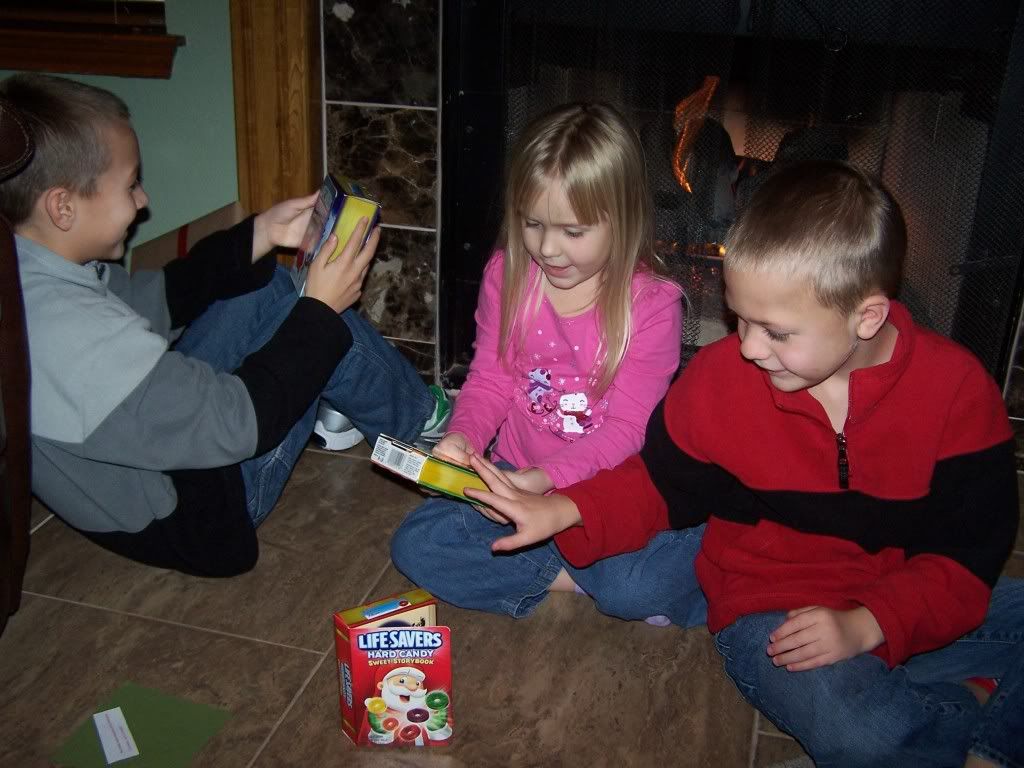 Merry Christmas Eve Eve!