Today's clue was:
Donuts and milk will start our morning right…And maybe a little something sweet for this cold, winter's night.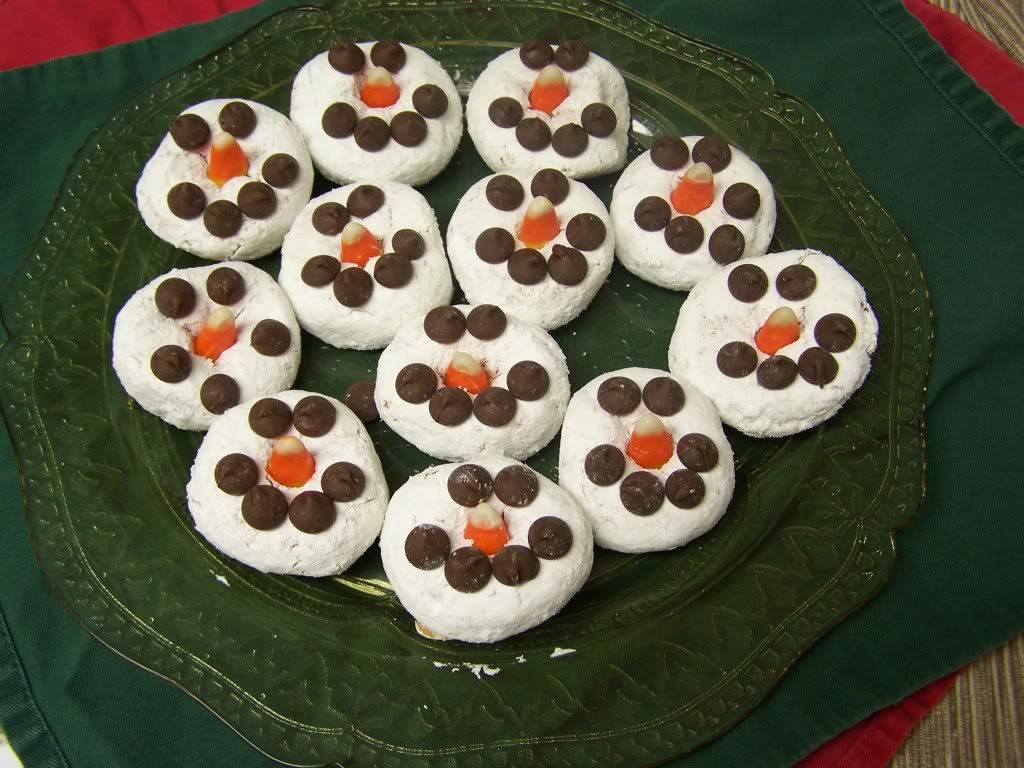 When I saw these adorable Snowmen doughnuts on Pinterest, I knew that I would have to make them for my littles.  I think that during the holidays, we often think in terms of big.  But, really, it is often the small things that bring about the biggest smiles.
This breakfast was simple – store-bought doughnuts, bacon, and eggs.  But, my littles thought that it was a feast.  And, I thought that it was just perfect in every way.
After breakfast, I let them open their little sweet treat.  I bought mini stockings and some stuffers on a huge post-Christmas clearance last year.  And, I added the candy in as a special surprise because candy is love, at least it is to my littles.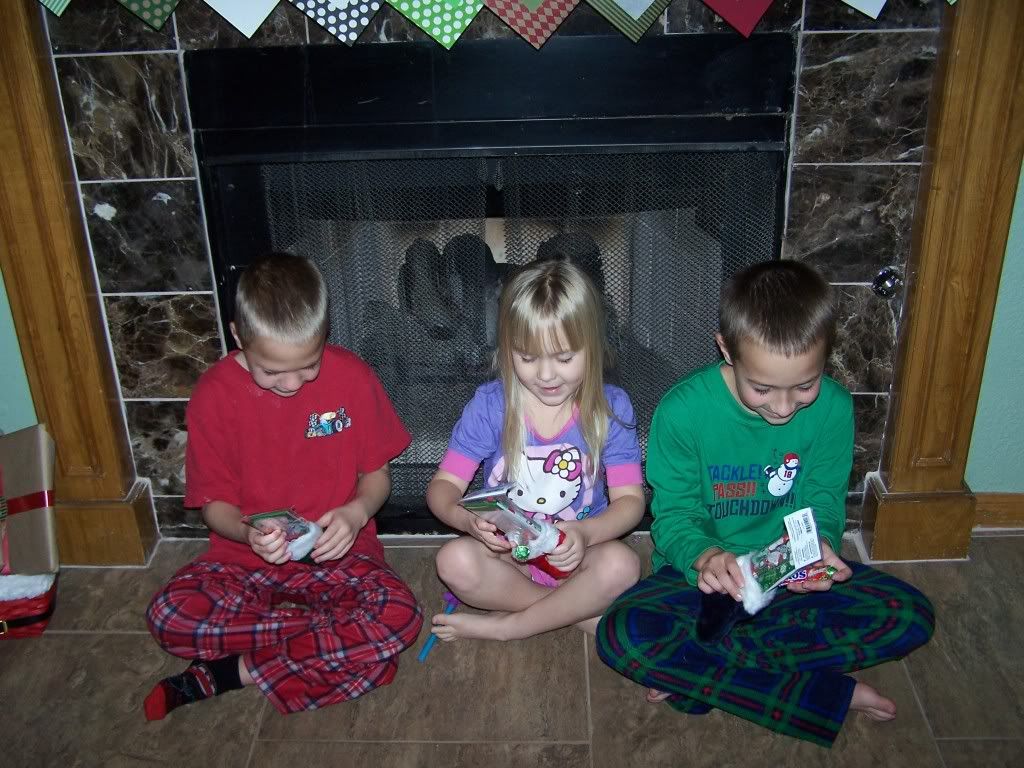 It was a great way to celebrate Christmas Eve Eve Eve.  🙂